Oswald's Inspiration
Articles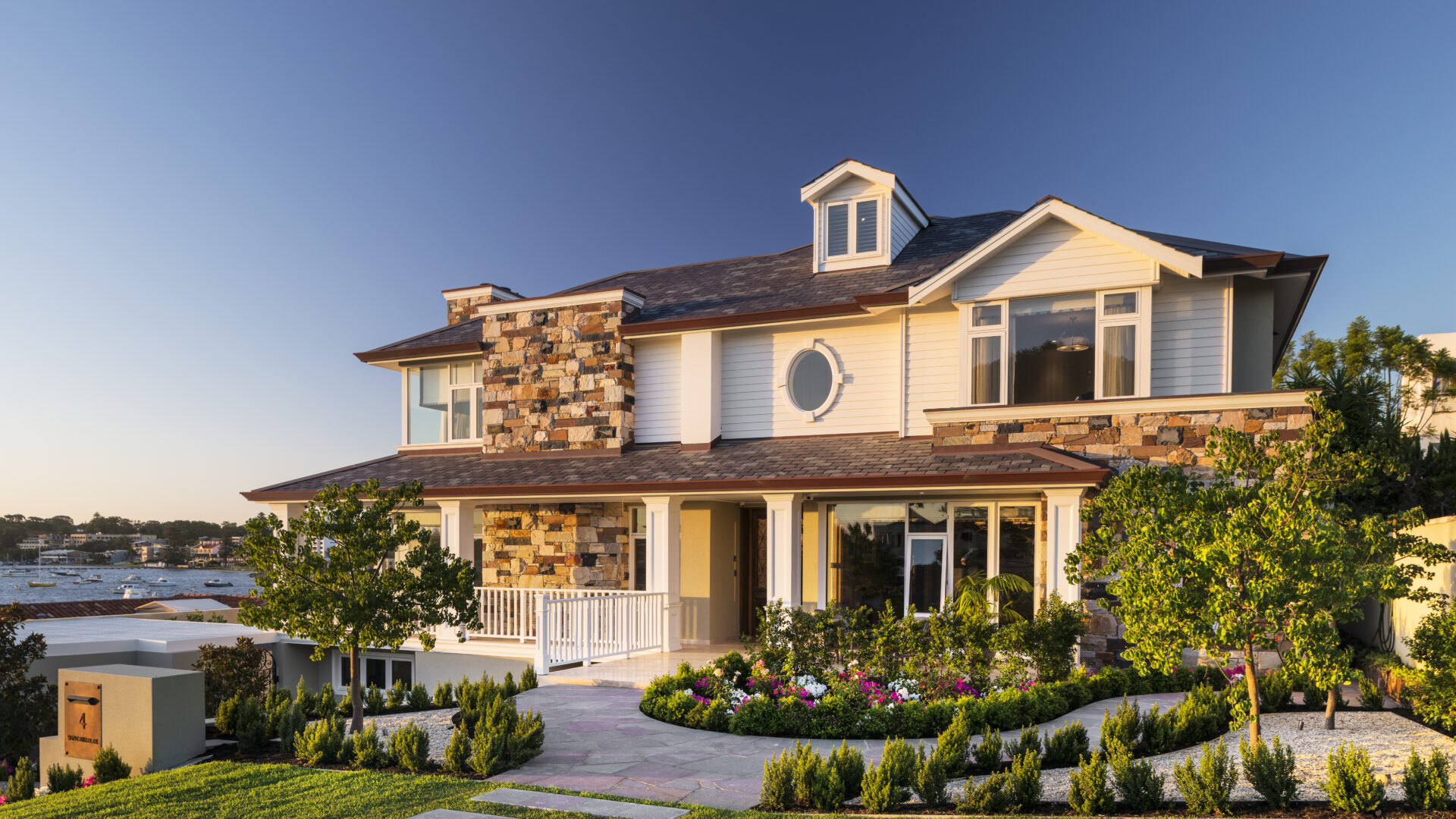 8 style guides to inspire new home design
Are you mad about Mid Century Modern? Do you hanker after a Hamptons-style home? Could Urban Prairie or Coastal Plantation inspire your custom home design? Our comprehensive home styling will help you hone in on the finer details of eight key looks, from cool Contemporary and classic Georgian, to edgy Industrial and romantic French Provincial.
Click below to view the style guides for each of our styles:
Hamptons: Traditional coastal
Mid Century Modern: Contemporary retrospective
Industrial: Warehouse chic
Contemporary: On trend
Georgian: Classic romance
French Provincial: Rustic elegance
Urban Prairie: Tradition reinterpreted
Coastal Plantation: Barefoot luxury
Inspiration and information
We know our clients are detail people. They're hungry for information on architecture, home design and interior design. They're inspired by travel experiences and global design trends, as well as the classics at home and abroad. And they want lots of ideas. So we've provided more – much more – than you might typically expect to find on a homebuilder's website. As a custom builder, our first few meetings with you are always around your specific design requirements. And there's usually plenty of lively discussion and debate around the table about different home design styles. More often than not people know what they dislike, but sometimes they can struggle to identify exactly what they do like in terms of a style, or a particular look or feel. That's where our style guides come in. You can confidently hone in on key elements of the look or ambience you're after, even if you weren't able to put a 'label' on it straightaway.
Style subtleties
Sometimes a few subtle differences will set two closely related styles apart. Take French Provincial and Hamptons, for example. Both styles are elegantly relaxed and inviting. Both make use of natural materials, lots of white and timeless pieces of furniture. But there are subtle differences between these two very popular design choices. Not only will our style guides help you set certain looks apart, but they'll also highlight which are natural allies. Contemporary, for example, is a great match for the Industrial and the Mid Century Modern styles.
Timeless home design
We've been building homes since 1972, so we appreciate that while fashions come and go, great style really is timeless. That's why we've picked eight styles that bring an ageless quality to residential design. We've also included in each style guide a look back at the style's origins, along with insights into how Oswald is bringing the style bang up to date. The nostalgic Mid Century Modern or 'retro' home design style, for example, is extremely popular right now, while Coastal Plantation is an emerging style that is a more relaxed interpretation of the traditional Hamptons look, which has been much admired in the past few years. Both styles are beautifully timeless, but they resonate with people for different reasons.
Mood boards
Each of our style guides has been paired with an inspirational 'mood board' created by our in-house interior designers. Inspired by the mood boards our interior designers create for our clients, each digital 'board' is a collage of images that reflect the overall feel of each style. These handy style snapshots give you an at-a-glance insight into the colours, features and materials that give each style its particular character.
---
---
Recent Posts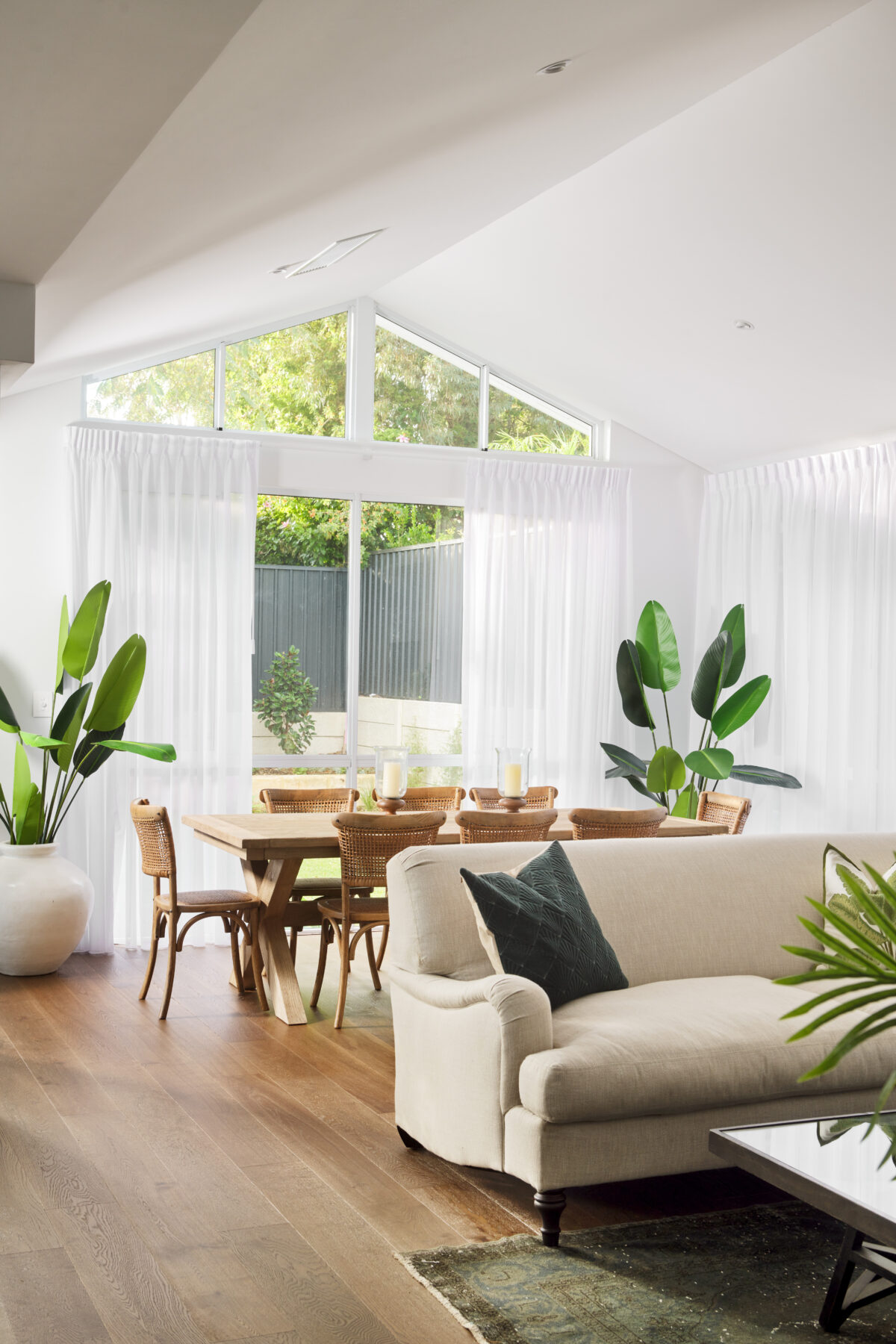 29 Mar 2022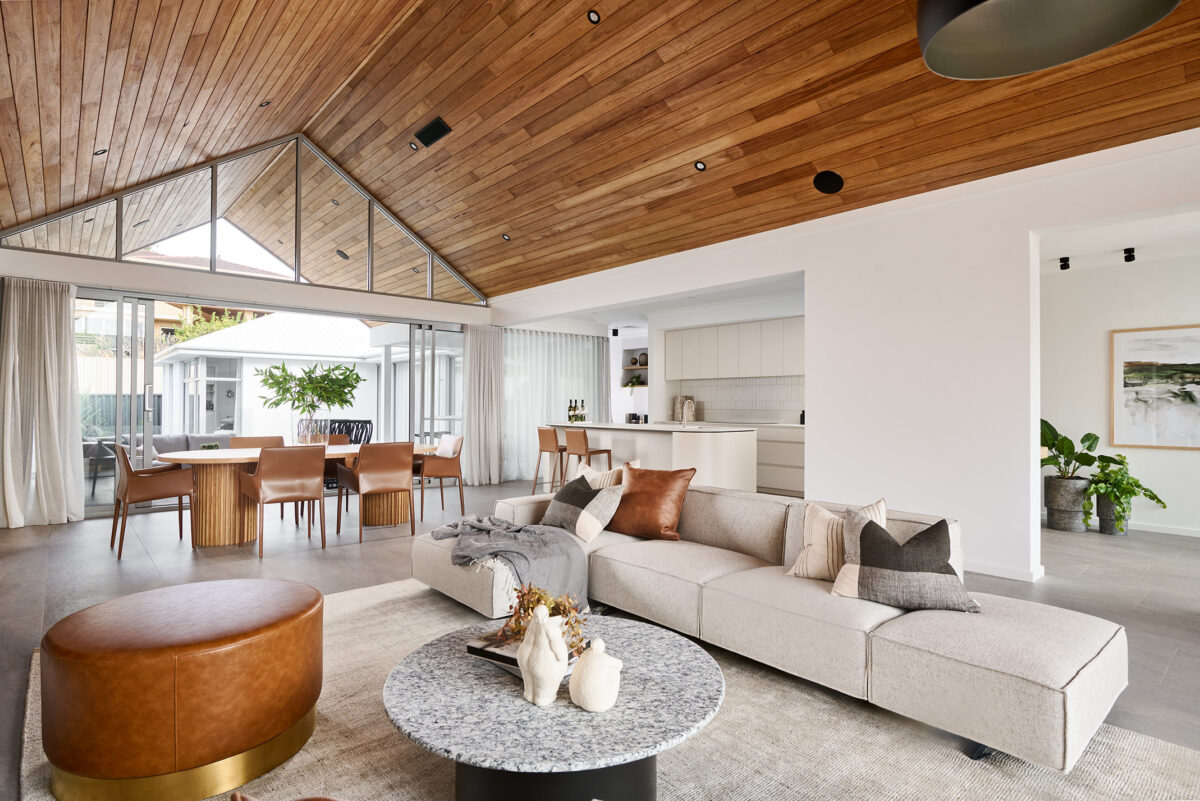 29 Mar 2022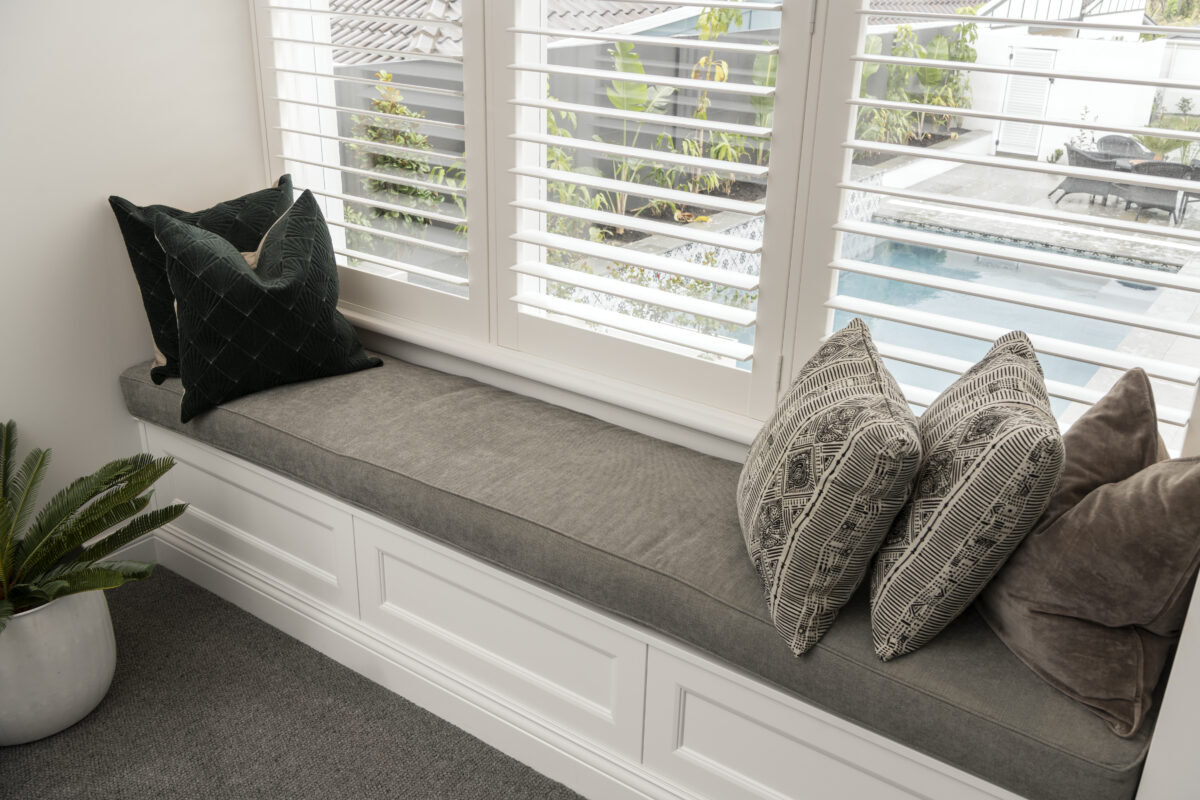 29 Mar 2022
Signup with us
Get the latest news from Oswald Homes delivered straight to your inbox