Contemporary
As we travel the world, we absorb cultures and styles. We collect ideas and inspiration on the internet. And when we build a home, these experiences come together to tell the story of who we are, the things we love and the places we have lived.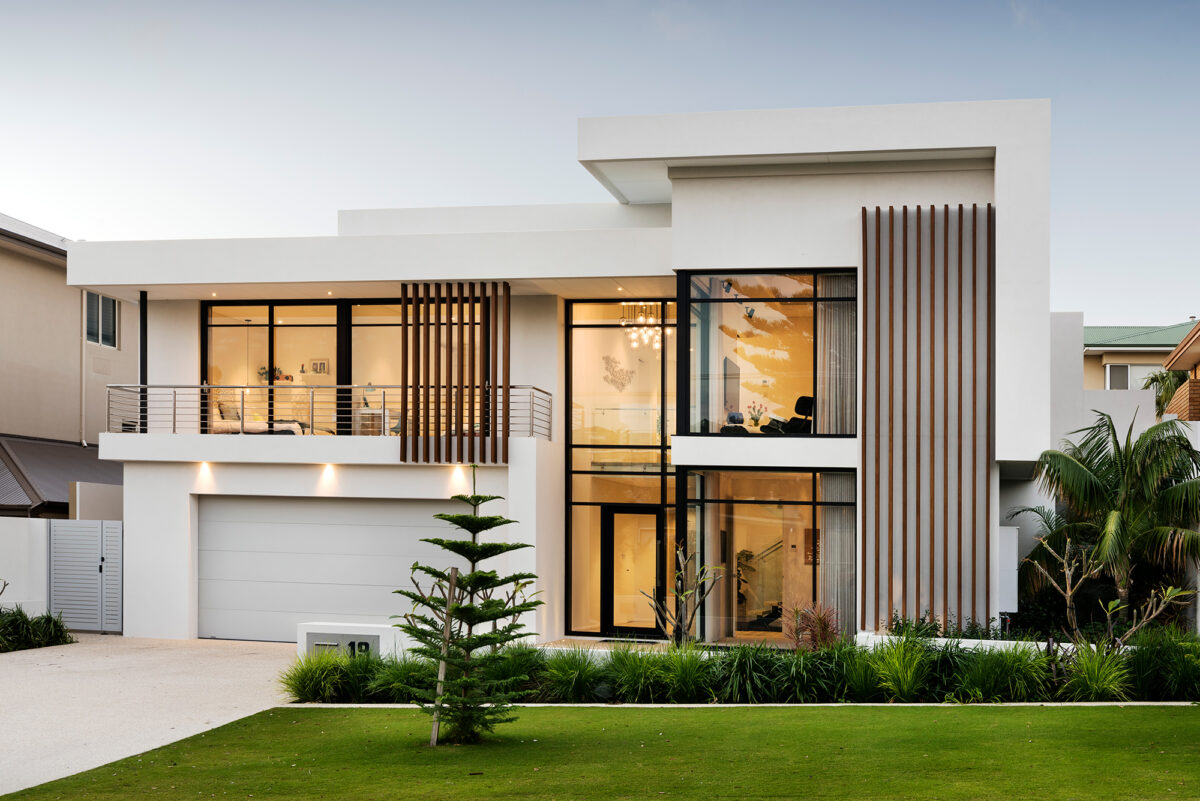 Every building has a long cultural and architectural heritage. British tradition found its way into Australian buildings. Colonial newcomers forever changed the culture and architecture of their outposts. African, Dutch, Spanish, English, Caribbean and Central American influences found their way into every part of American culture. And every time we travel the world, whether a winter escape in Bali, a South American adventure, a Pacific beach getaway or an Asian culinary tour, we bring home with us new ideas, fresh inspiration and lasting memories. (Plus a few mementos.)
Even a contemporary home shares a global cultural heritage. From the Modernist movement, through Art Deco and Mid-Century, with ideas from Post-Modernist, Minimalist and Industrial styles thrown in for good measure. What may sound complicated, is in fact a very simple idea – a house that looks like it was built for today, one that expresses the individuality of its owners, their personalities, their lifestyles, their hopes and dreams.
Our Contemporary Editions offer you the broadest canvas to make your own design statement. Whether it is simple and restrained, or a bold statement to match your personality, we avoid fashion and fads to attempt to bring a timeless quality to our designs.
Look for contrasting and varied materials on the facade. Bold geometric shapes overlaid to create depth and interest. Or restrained but elegant features inspired by Art Deco or Mid-Century, and brought into the 21st century.
Modern kitchens are the focus inside, with engineered stone and crisp metallic fixtures flowing into outdoor living spaces. Whether it's a lavish outdoor kitchen, or an epic home theatre, the Contemporary Edition is your canvas to ensure your home is not just up-to-date, but on the cutting edge of style.