Hamptons
Australians have a life-long romance with the beach. Of sun-drenched days, the sounds of the ocean. The sun setting over the water imbues our memories with golden warmth. Inspired by the luxury weekenders, holiday homes and beachfront estates found on the south shore of Long Island, New York's ritzy summer playground, Hamptons-style homes slip easily into Perth's coastal landscape. Deep verandas and wrap-around porches shade us from the summer sun, while contemporary low-maintenance cladding takes the place of traditional timber weatherboards.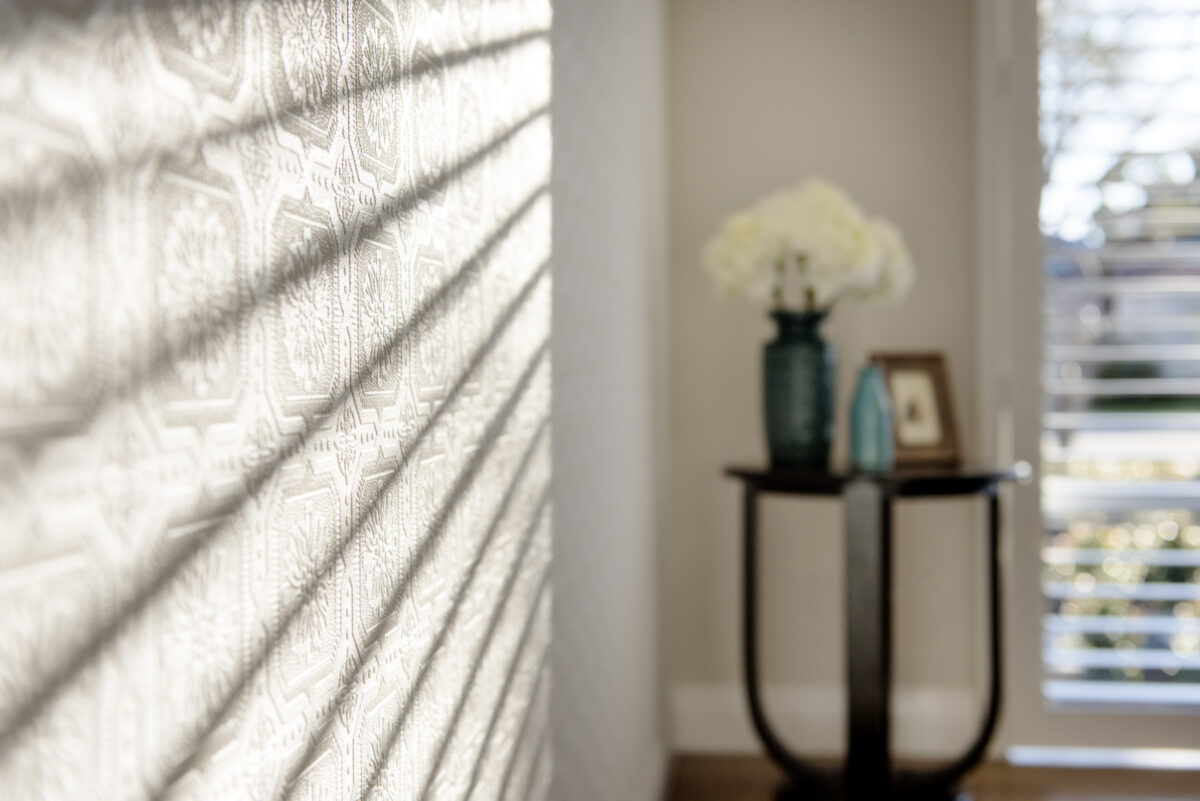 We long for contemplative days spent relaxing by the waves, the sting of the wind, sun and sand on our faces. The joys of simple food, where one meal rolls into the next, lazy mornings stretching into endless summer evenings of carefree get-togethers with the people we love.
We're not the only ones. When wealthy New Yorkers during the early 20th century looked for a way to escape the hustle and bustle of the city, they discovered the charms of the Hamptons – a sleepy stretch of hamlets and fishing villages on the southeast shore of Long Island. There they adapted modest dwellings as their summer homes. They embraced the character of the Hamptons, adapting the local vernacular that grew more detailed and more elaborate over time. Despite the evolution from functional dwellings to luxury weekenders, these homes always maintained an inherent charm and character.
Picture the roaring 1920s, the imagined glamour and decadence of The Great Gatsby, combined with contemporary open-plan living with refined yet subtle materials. The relaxed vibe of summer by the beach, with the tailored warmth of a cosy winter spent indoors.
White trims, contrasted against blue-grey cladding. The timber of old has been updated to a robust, modern palette of fibre-cement weatherboards. Decorative shingled Dutch gables add visual interest, and modern high-performance panelled windows recapture the look of the past. Turned timber posts and balustrades add distinct visual interest to balconies and verandahs.
Interiors are natural, low key and understated. Timber and stone combine to provide glamourous, but unobtrusive textures throughout. Cornices are deep and detailed, without being showy. For a more tailored look, interior paneling or wainscoting is painted white to contrast with plaster walls in muted colours.
Hamptons Home Designs
Beautifully proportioned, well detailed, fresh, bright and breezy, a Hamptons home brings together traditional architecture and sophisticated coastal style. It speaks of nostalgia and tradition; of family and heritage.