It all starts with a vision
As one of Perth's leading custom home builders, we start with a blank piece of paper when we set about designing one of our exclusive luxury custom homes.
CUSTOM DESIGN & BUILD
Whether you already have a style in mind or are keen to explore the wealth of styles the world of architecture and building has to offer, our custom homes are each meticulously designed and detailed so that they suit their owners to a tee.
Our custom plans reflect the way you want to live, while our understanding of context makes sure each unique Oswald home is perfectly at one with its environment.

Your new Oswald home starts with a conversation; a getting-to-know-you consultation where we try to get an understanding of what you like, your budget, and what you want your ideal home to look and feel like.
2.

Work hand-in-hand with a designer
First, we'll look at your block (or help you find one, if you'd like us to) so that we can start to get a feel for the exciting possibilities that lie ahead based on the preferences you shared with us in our initial consultation. We can take a clean sheet of paper and start sketching a design from scratch, or we can use one of our existing designs as inspiration. Either way, we'll consider every aspect of your new home, from the fundamentals of the layout and the accommodation you need, to your favourite style inspirations. We'll find out what street appeal means to you and we'll put it all in the context of the area you plan to build in. Every element will be meticulously considered, evaluated and detailed. Your one-of-a-kind Oswald design will evolve over time, as we commit ideas and inspiration to paper.
3.

See your custom floorplan brought to life
As your custom design takes shape, we'll use our state-of-the-art 3D modelling and virtual reality software to give you an exciting peek into the future. Experience your new home's beautiful light-filled spaces well before we start laying the first bricks, and enjoy seeing its unique features and finishes spring to life thanks to our boundary-pushing technology.
4.

Work with an interior designer for all your selections
Now it's time to get into interior design mode. From Hamptons, Industrial and Mid-century Modern, to Contemporary, Coastal and French Provincial, there's a world of style to be explored. Working hand in hand with your project manager and interior designer, you'll be guided through the selections that will help define and reinforce your home's style. Whether you already have a scrapbook of ideas, or simply don't know where to start, your interior designer is here to help. Together, you'll be making crucial choices that will shape the look and feel of your new home, inside and out.

We'll ask you to fill out our interior design brief, then with one-on-one sessions with your interior designer we'll capture your brief, tune into your lifestyle and deliver your own Oswald original. So you'll have all the benefits of our full interior design service, guiding and helping you from concept through to the finishing touches. From wall and floor coverings, plumbing fixtures and fittings, to benchtops and cabinetry, we'll design a home in line with your budget and style profile.

5.

Receive a personalised construction experience
This is when your vision begins to become a reality under the watchful eye of our long-serving construction teams. It's exciting to see your new home come to life, so you'll also get to regularly meet your construction supervisor on site to see how the build is progressing, firsthand.

Your project manager will be keeping you up to date with progress on site as construction moves from one stage to the next. They will be on hand to answer any questions you have and will keep things running smoothly so work on site can continue as smoothly as possible, and any issues that do crop up can be dealt with effectively and efficiently.

Your new Oswald home may be individual, designed and built to your exacting standards and specification, but you can still be secure in the knowledge that it comes with our Statutory Six-Year Warranty and Oswald Homes own comprehensive maintenance period. What's more, it will have been built to the first-class standards we promised you when we had that very first conversation and started sketching out your design.

Every Oswald build is different. And every home that Oswald builds is different. And that's just the way you like it.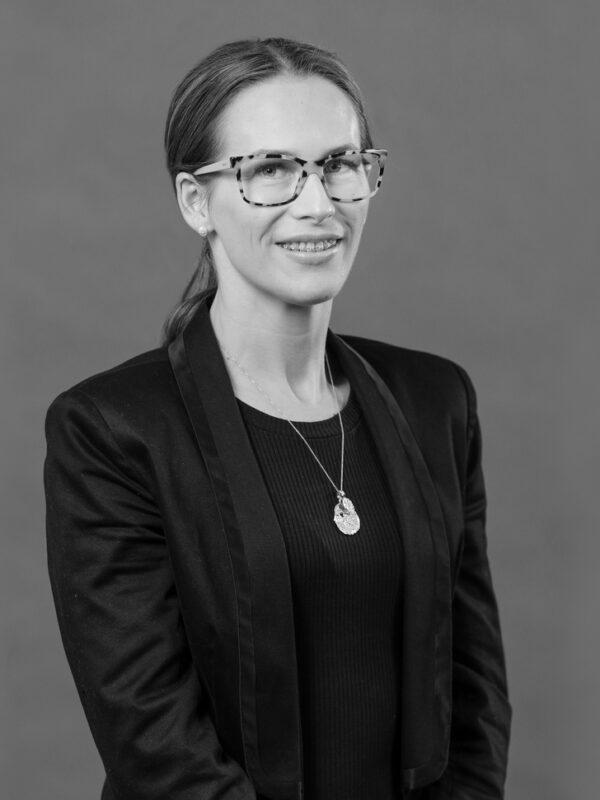 Interior Designer
Our interior designer is an experienced professional, assisting clients with interior and exterior selections for residential and boutique projects.
Project Managers
Our project managers are experienced in assisting clients build their bespoke, luxury homes from inception to completion.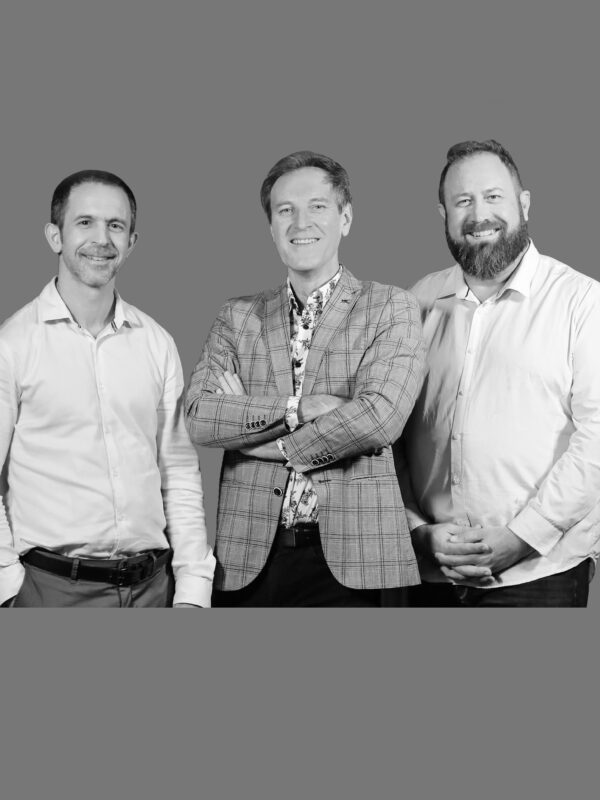 Design Team
Our design team consider every aspect of your new home, from the fundamentals of the layout to your favourite style inspirations.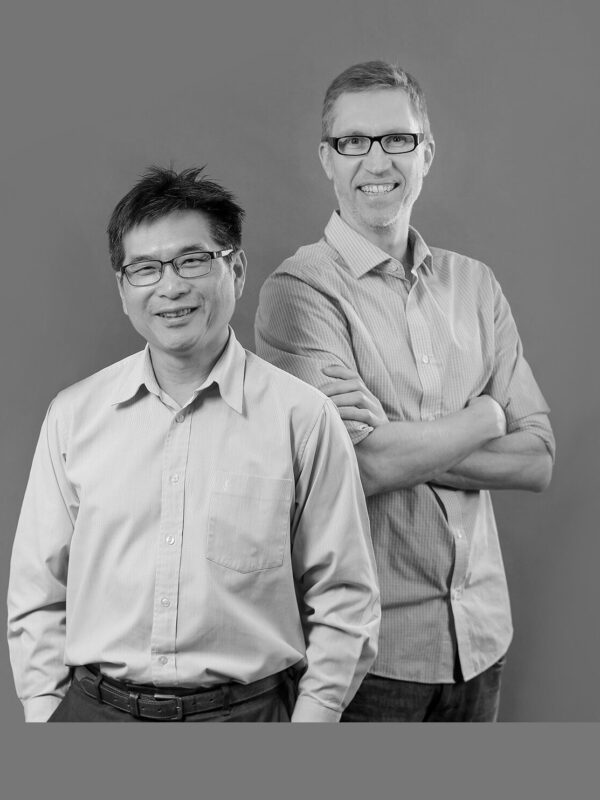 Drafting Team
With a combined 50 years of experience our drafting team ensure every custom home is up to standard turning concepts into detailed drawings.