Oswald's Inspiration
Design Tips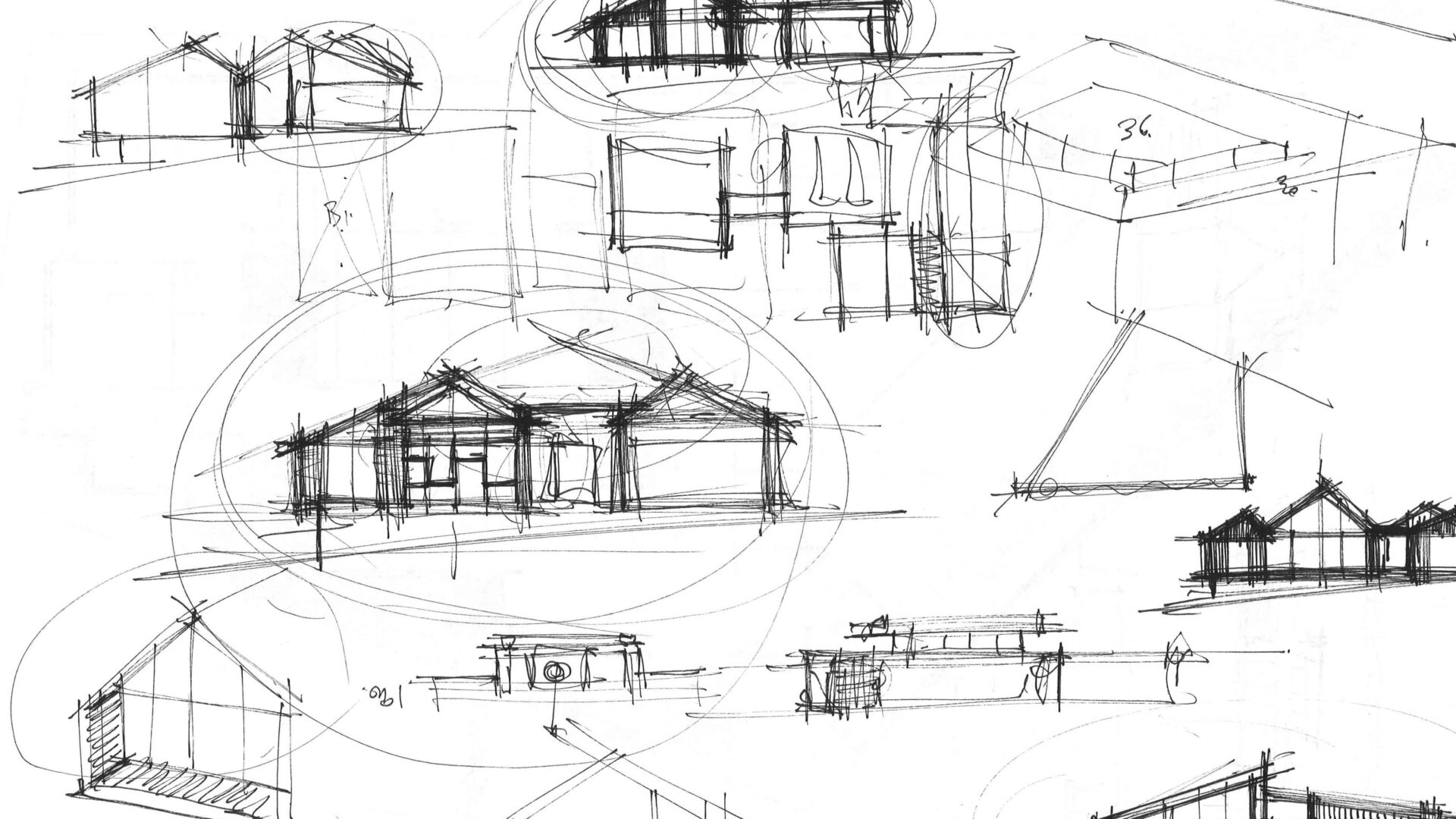 Benefits of custom home builders
So you are building your own home. How exciting but also extremely stressful! Something so significant as building a forever home is going to be a difficult process with so many decisions to make. One of your first questions should be whether you are going to utilise a custom home builder or not.
We are one of Perth's finest custom home builders, and we may be biased, but we truly believe the bespoke experience is the way to go. Discover our top reasons why you should select a custom home builder to craft the home of your dreams.
It's in your hands
Control freak? Custom homes are right for you! Ok, you don't have to be a control freak to enjoy being in charge, but having a say in every step of the journey is a key drawcard to the custom home experience.
Fixtures, appliances, flooring, tiling, cabinetry, layout, structural features, interior design, colour palette, materials – it's all up to you!
Attention on you
Custom home builders are boutique companies that will design a home specifically for the client. In a year, a custom home builder will complete fewer projects than a volume home builder. With a custom home builder, you know you are one of few unique homes created by that builder.
More of their attention is fixated on your home. The result? Greater attention to detail and more communication with you every step of the way.
Only the best
Custom home builds, often ooze luxury and opulence. This is achieved through expert craftsmanship and the best quality materials on the market. When you pay for a custom home, you know you are receiving the best quality tradesman, trustworthy suppliers and some of the best designers in the business. You can rest easy in a custom home build, knowing your hard-earned dollars are going towards the best products, brands and materials.
Function at its finest
Rather than struggle with a pre-existing floor plan to fit your life around, you can build your home around what works best for you. Love the idea of an upside-down floor plan? Especially if you have available views on a second level, this could be ideal! Are children on the agenda? Plan ahead and include a wing for the growing kids and eventually sullen teenagers. Designing a home to your specific needs will have your home life functioning at its full potential.
Did we mention custom!
Of course, it's in the name, but plenty of our clients forget how much flexibility to express yourself that comes with a custom home. Working alongside designers, interior designers and expert builders, you can create a space around your specific needs. Have an art collection? You can make sure to include specialised lighting on gallery style walls. Love to entertain outside? Let us show you how we can fuze alfresco and dining and even an outdoor kitchen.
By choosing a custom home, you're investing in your future. You aren't going to hate the quirky design choices of someone else. Your custom home reflects you. The only downside is if you grow not to like it, you only have yourself to blame!
Whilst custom home design leaves you in charge, you still have to match a builder who matches your values and vision. Please contact us to discuss your dream custom home and we will show you why we have been building Perth's top bespoke residences since 1972.
---
---
Recent Posts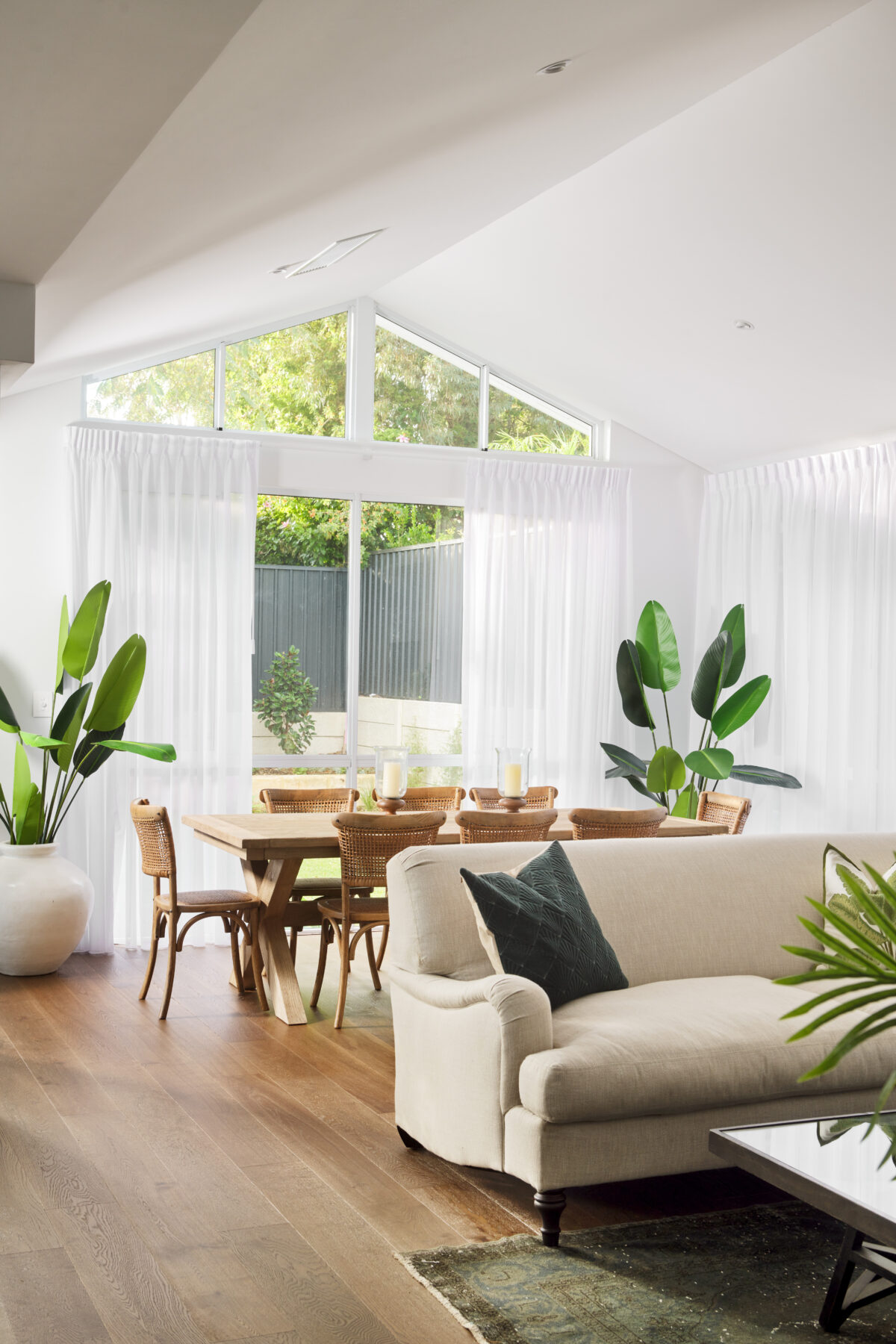 29 Mar 2022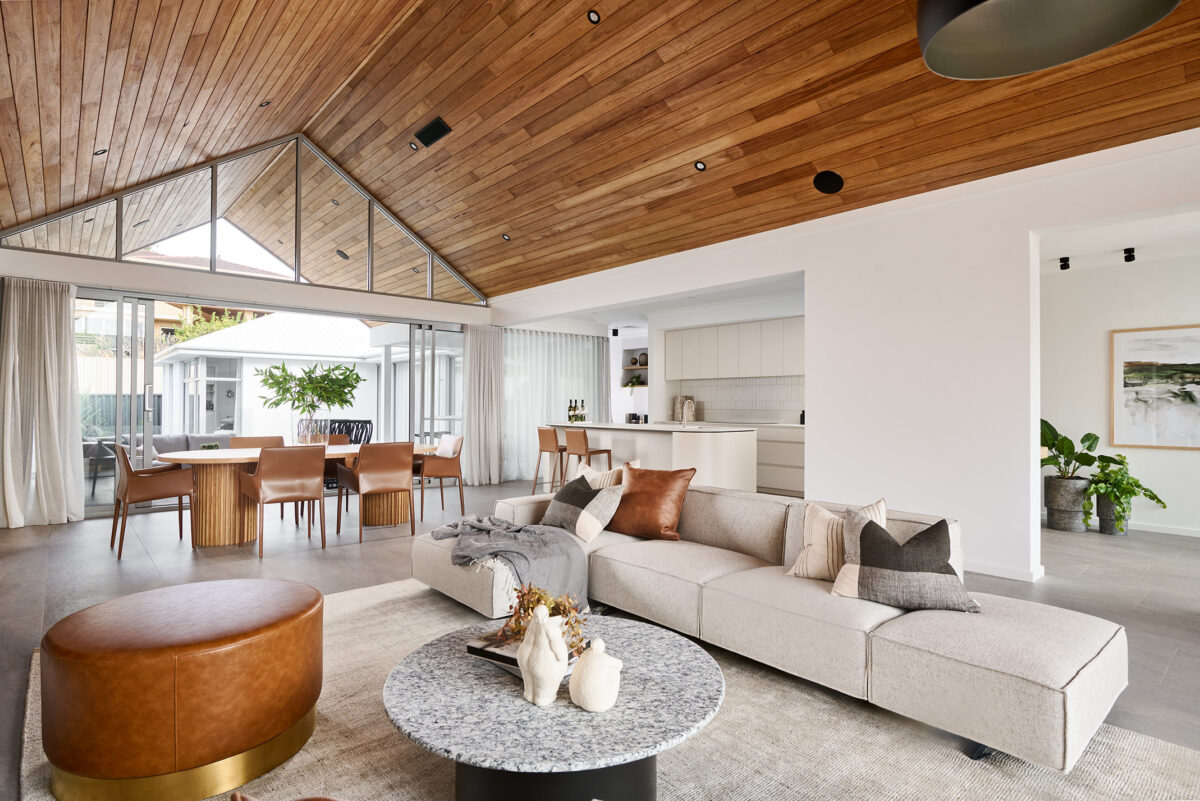 29 Mar 2022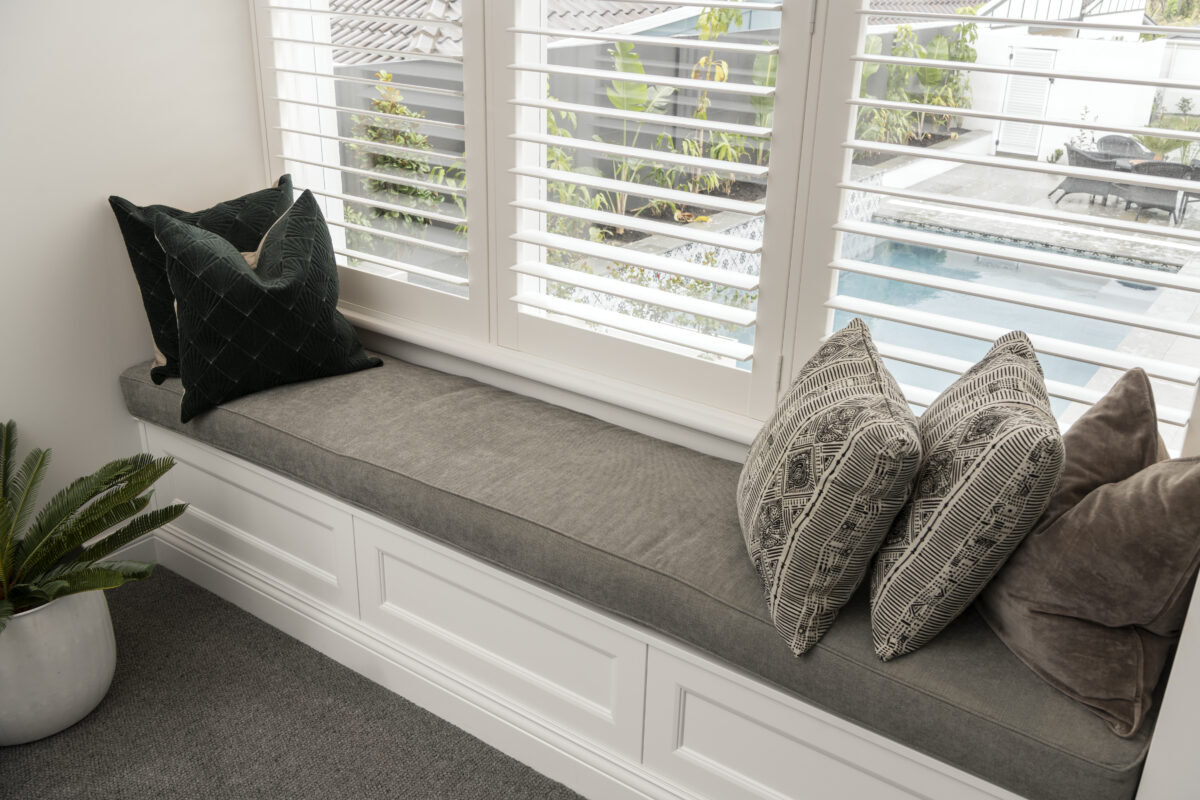 29 Mar 2022
Signup with us
Get the latest news from Oswald Homes delivered straight to your inbox