Oswald's Inspiration
Design Tips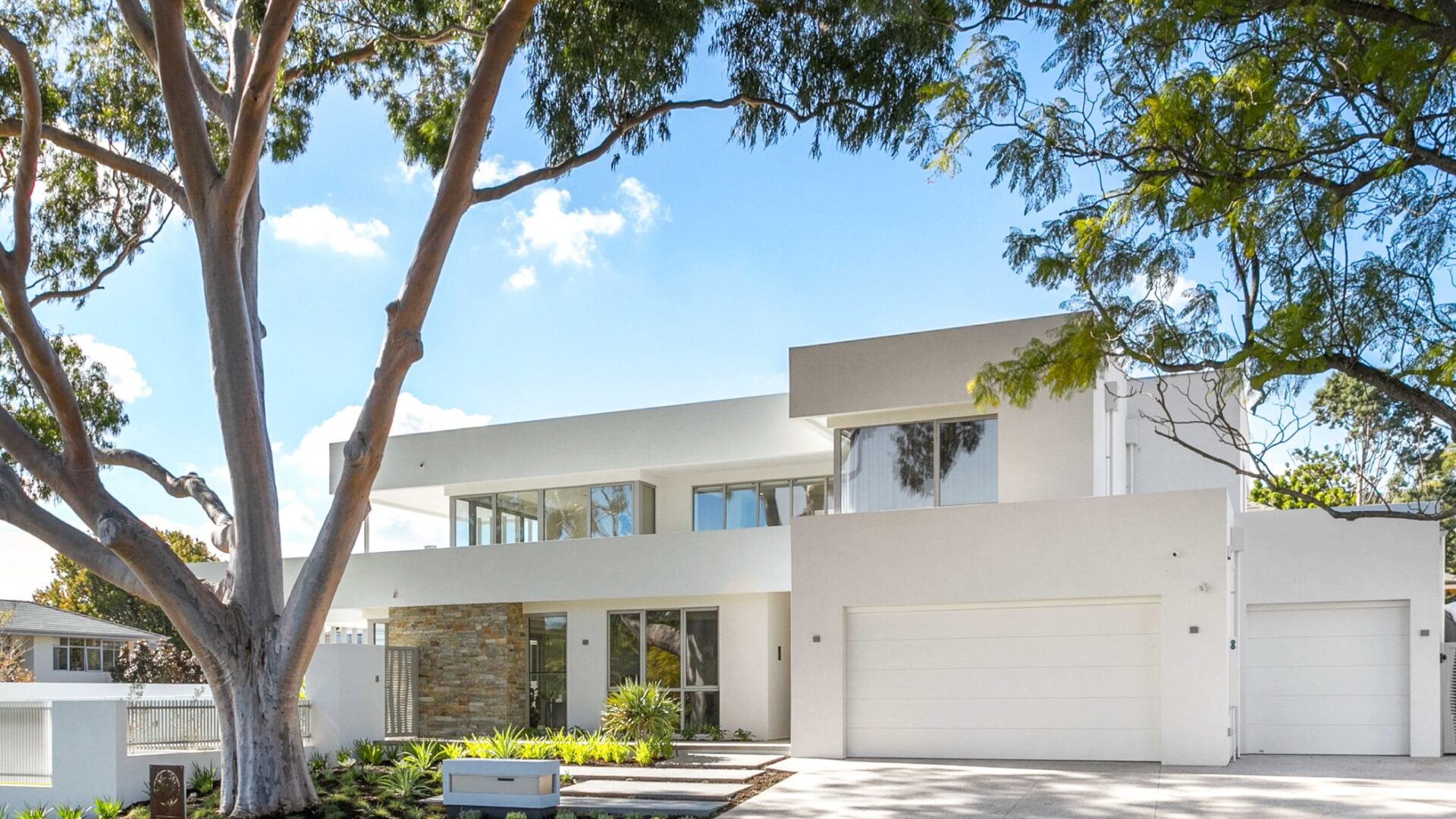 The Basics of Contemporary Home Design 
Contemporary design can get a bad wrap as being too minimal and modern. But with the right eye, contemporary home design can be the perfect base to launch your room aesthetic.  
What is contemporary home design?
Contemporary home design is of the moment yet timeless. It takes in all the best style and functional elements of the moment and considers about what's next. It's a design fit for forward thinkers. A contemporary design home is characterised by its simplicity, subtle elegance and emphasis on clean lines. 
Contemporary design is ever-changing, hence why it can be hard to pin down as an exact style reference.
As contemporary design is constantly changing it can be hard to pin down as an exact style. But it's also one of the most exciting to work with as it can encapsulate many different designs. One take on contemporary can look entirely different from another. 
What does contemporary home design look like?
Each piece in a contemporary area is thoroughly thought out and planned to complement the space surrounding it. Abstract art and sculptures draw attention, lit by the latest in lighting technology on a background of natural textures. Whether it pushes the boundaries or relies on superior structural design, contemporary home design is the perfect choice to fit all types of space. 
"Less is more" 
Contemporary homes allow for greater freedom in terms of materials, shapes, forms and palettes. Although the contemporary design looks different across the board, there are some key design notes.  Lack of clutter, clean lines, and organic textures are all synonymous with contemporary home design. The colour palettes focus on blacks, whites and grey heavily. Materials like wood, stone, steel, chrome and nickel remain popular amongst the contemporary landscape.   
When designing a space with contemporary in mind, the designer will concentrate on the focus in the line of sight for the home user. This is to ensure the most eye-catching pieces are placed strategically and the minor areas that make up the space are hidden. 
Contemporary home design tips:
Make the most of space: If you have space, use it, but don't be tempted to fill it. Nothing is more contemporary than a refined, less is more approach. You should feel luxurious walking into a curated space and having plenty of room to flow through. To make a room feel more spacious, utilise the opportunity to keep high ceilings, use softer hues and keep furniture from blocking walkways. 
Earthy Neutral Tones: Using natural materials reoccurring throughout a home is the best way to maintain a harmonious space. Create a refined palette of natural materials like stone, pebbles and timber alongside crisp whites and a clean concrete finish to get a contemporary design. Simple, elegant and homely, what more could you want out of a custom design space? Crisp whites, pebble greys and cool concrete shades of various textured surfaces that are not only used in exterior facades but carried through inside add depth, sophistication and cohesiveness across the home.
Rethink your room layout: Contemporary is all about the now and what's next. Why not rethink your home design layout to suit your lifestyle? An upside-down home design where the living areas are on the top floor to make the most of sweeping views is a huge design statement in itself.  Break up with room labels and fuse them together. A workspace doesn't have to be limited to a study; why not create a small working nook and utilise that study for something you'll use more? Kitchen spaces are the social hub of the home, having your dining space right alongside might make sense for you. Not a fan of formal dining space? Create an even bigger island bench space with seating and create an alfresco dining area instead. 
Still, looking for some contemporary design guidance? Explore our contemporary design collection to be endlessly inspired. 
---
---
Recent Posts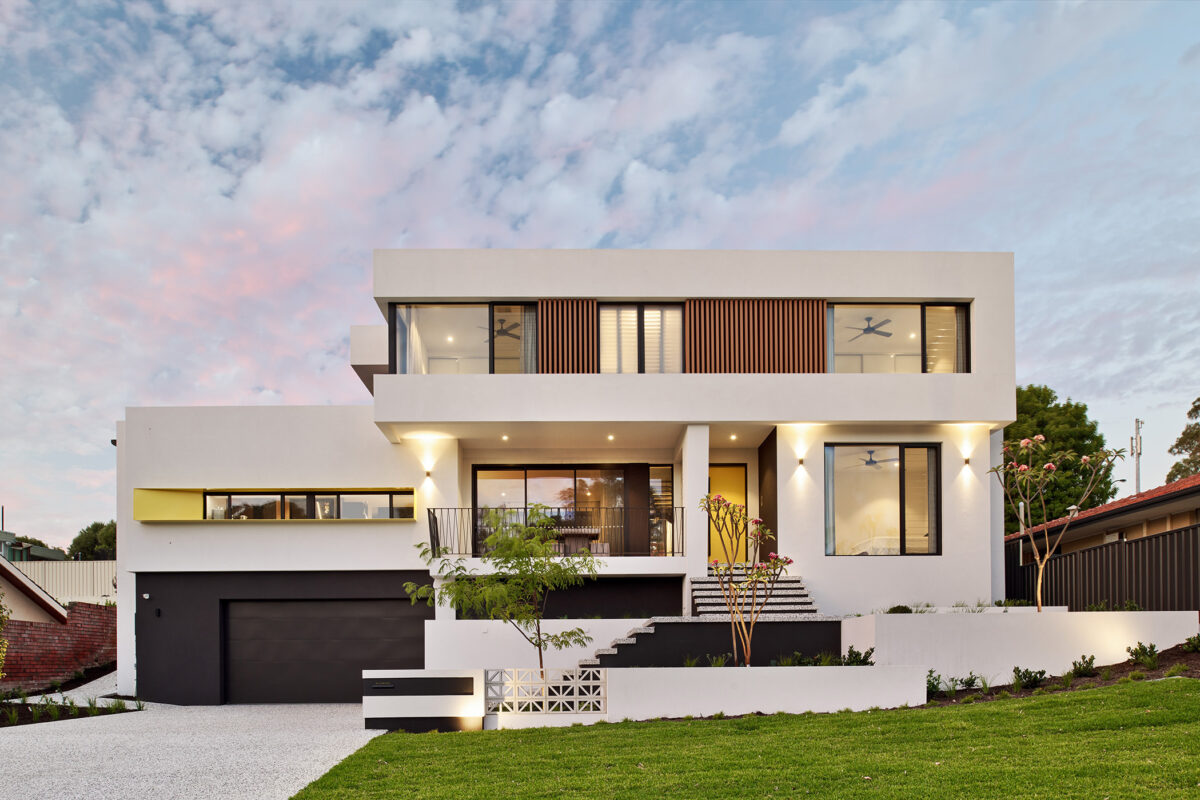 28 Sep 2023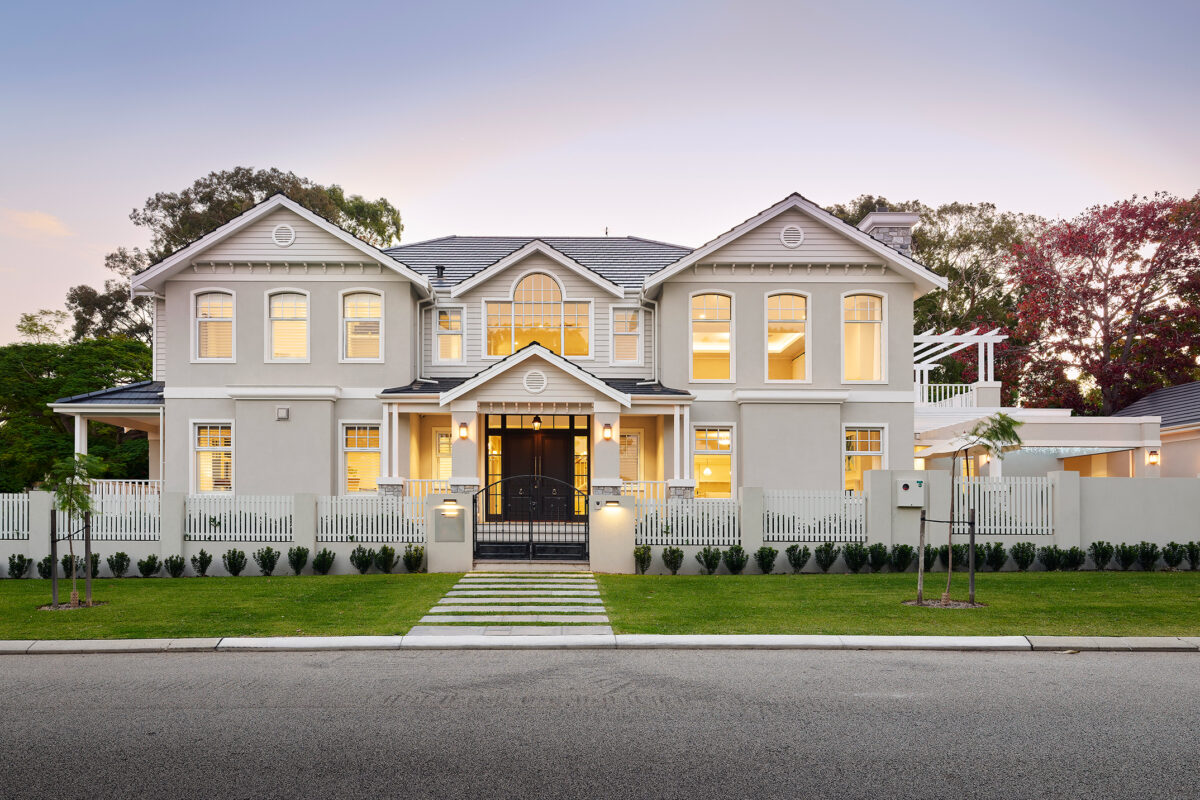 27 Sep 2023
19 Jul 2023
Signup with us
Get the latest news from Oswald Homes delivered straight to your inbox