Oswald's Inspiration
Articles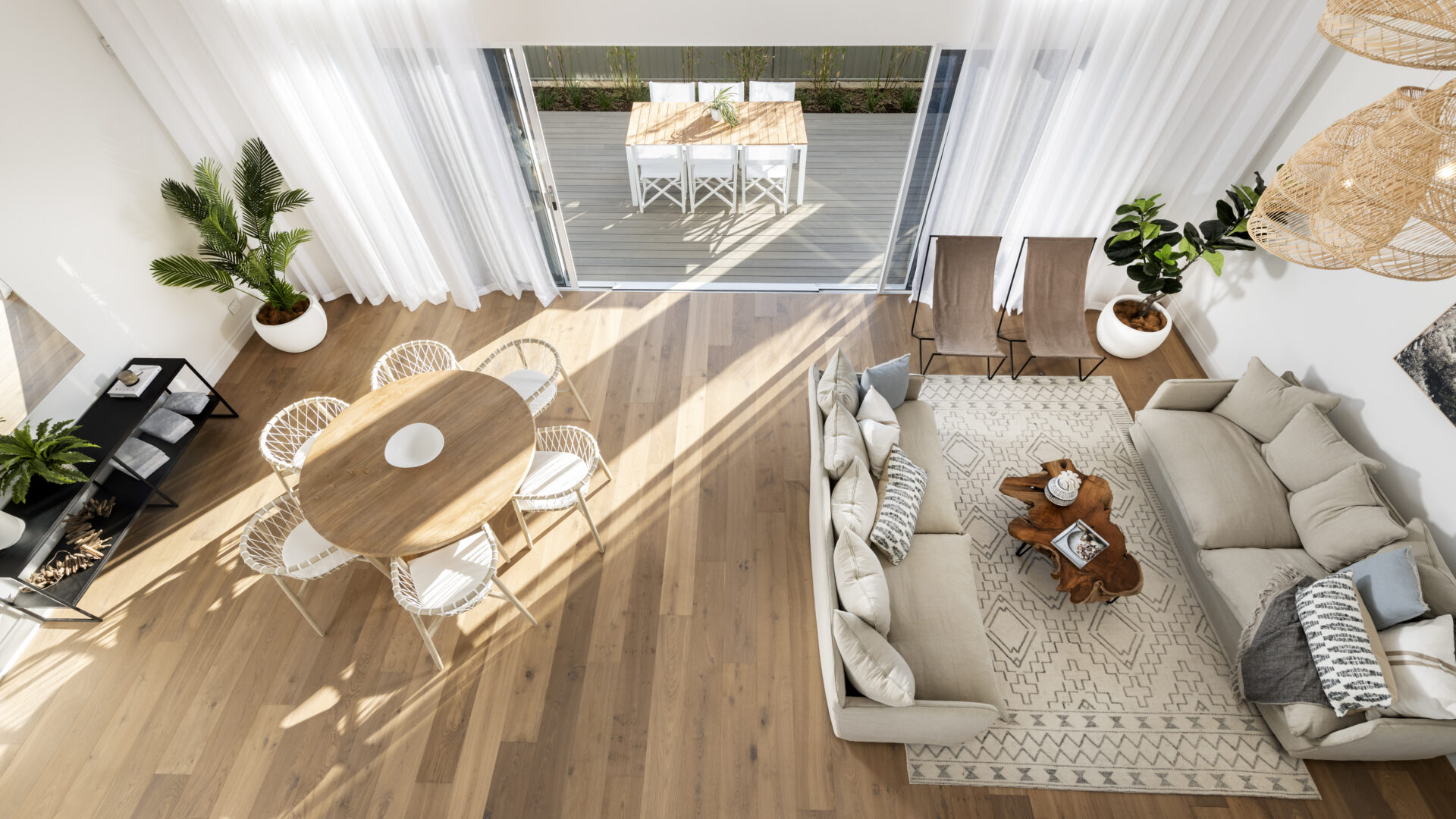 Flawless timber flooring that stole our hearts
Timber flooring in the home
Flooring, without it, a house wouldn't be much. Although exposed concrete is a look for some, we prefer something with character – like timber flooring.
We've walked the floor and now we're here to talk about our most-loved hardwood flooring that you've probably spotted in our exquisite homes.
There's nothing quite like the charm that timber flooring brings through the home. The grain, stain and specie of timber all play a part in bringing the desired style, aesthetic and heritage to your dream home.
Wooden flooring is pretty versatile and can be customised to suit any home style. You'll definitely see Hamptons, Coastal Plantation and French Provincial style homes using hardwood timber flooring to transform entrances, main living rooms and kitchen areas.
If you've been wondering which specie of timber is the most popular, here's a few trending types: Blackbutt, Oak, Ironbark, Jarrah and Spotted Gum.
You'll recognise plenty of Oak and Spotted Gum materials used throughout some of our homes internally and externally. By the way, almost all timber can be stained to whatever colour finish you like. Handy for when you're wanting to transform the tone and styling of a home, entirely.
Four inspiring homes that use timber flooring
1. The Lakeview
Our latest Coastal Plantation display home, The Lakeview, houses gorgeous pre-finished tempered Oak timber flooring. This finish creates a warm and inviting aesthetic to any tropical home. These days, engineered timber flooring is more durable and cost-effective. What's the difference? In simple-terms, the top layer of the floor board is timber, filled with a substrate. It still has the look and feel of regular hardwood, but it's more stable, since hardwood can absorb moisture levels and contract over time with the climate's temperature.
2. Berkley Manor
The elegance of Berkley Manor is second to none. It's one of our most aspirational and frequently asked about custom homes that we're proud to have under our builder belt. This Hamptons style home is oozing with fine characteristics and classical detailing featured in every crevasse. The floor that connects this beautiful family home is called Elegant Oak by Hurford Flooring. Derived from the French Oak species of timber, this flooring combines a rustic wire brush textured finish that'll add subtle flair to just about any room.
3. Dalkeith 3
The Elegant Oak floorboards can also be spotted in our recently completed custom home, Dalkeith 3. This big blue beachside Hamptons home is what dreams are made of. With subtle touches of the coast infused into the décor, the refined texture of the flooring guides you from room-to-room. It's a breeze to fall deeply in-love with Hamptons homes when they're exquisitely paired with French Oak timber flooring.
4. Graces Landing
Nestled along the harbour of Mindarie Marina, our past display home Grace's Landing is a gem that incorporates raw materials, empty spaces and lots of natural light to make you feel like you're cosied up in Byron Bay. Using Hurford's Natural Oak timber flooring, it's the perfect base texture to bring statement home features to life, such as the boastful bright kitchen island, huge his and hers wardrobe and indoor / outdoor living area.
The lowdown on timber flooring
You know what they say, a timber floor will last a lifetime with the correct care. Cleaning a wooden floor isn't that much work. All you need to do is a weekly mop-down with an antistatic mop that'll capture dust and grime. A monthly clean with a damp mop and appropriate cleaning product approved by the coating supplier will suffice. No steam mopping here, sorry.
An obvious, but has to be mentioned piece of advice. Plan to protect that precious timber, with felt or rubber gel pads, so you can continue to fill your beautiful home, without the guilt or worry of furniture scuffs. All the beautifully curated furniture pieces that fill our homes are fully equipped with felt pads on their feet, keeping surface scratches at bay.
On the other hand, a little thing we like to remind ourselves it that over the years, with every scuff or imperfection your timber flooring earns from the elements of life. Ahem, kids and pets we're looking at you – it only makes the character of the flooring and home stronger.
At least that's what we like to think, after all a home is for living in.
Not if, but when you're ready to build your timeless dream home in Perth. Imagine the craftsmanship and established luxury that is in embedded in an Oswald Homes custom build.
Seeking more inspiration? Then have a glimpse at our rich portfolio of custom homes
The pleasure is all ours. Building original luxury, for you and your family to enjoy since 1972.
---
---
Recent Posts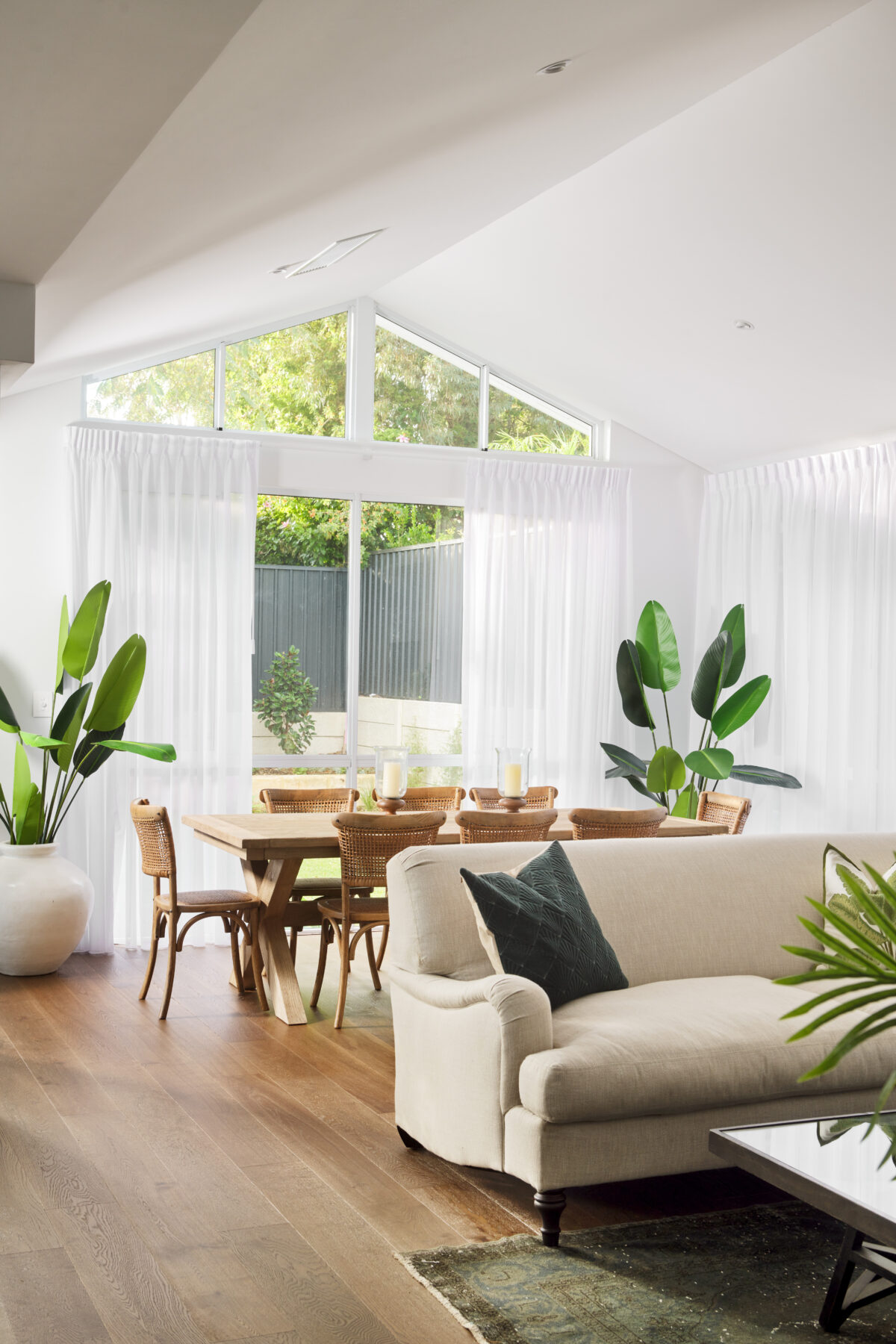 29 Mar 2022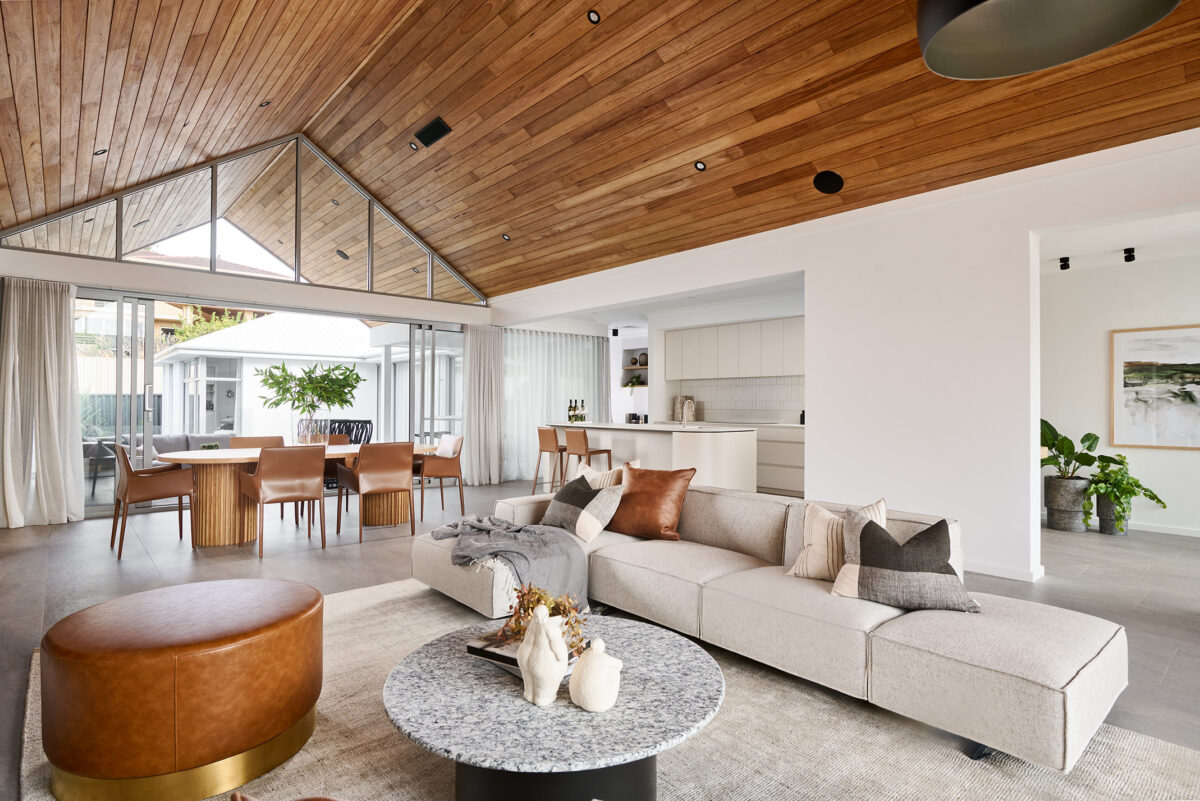 29 Mar 2022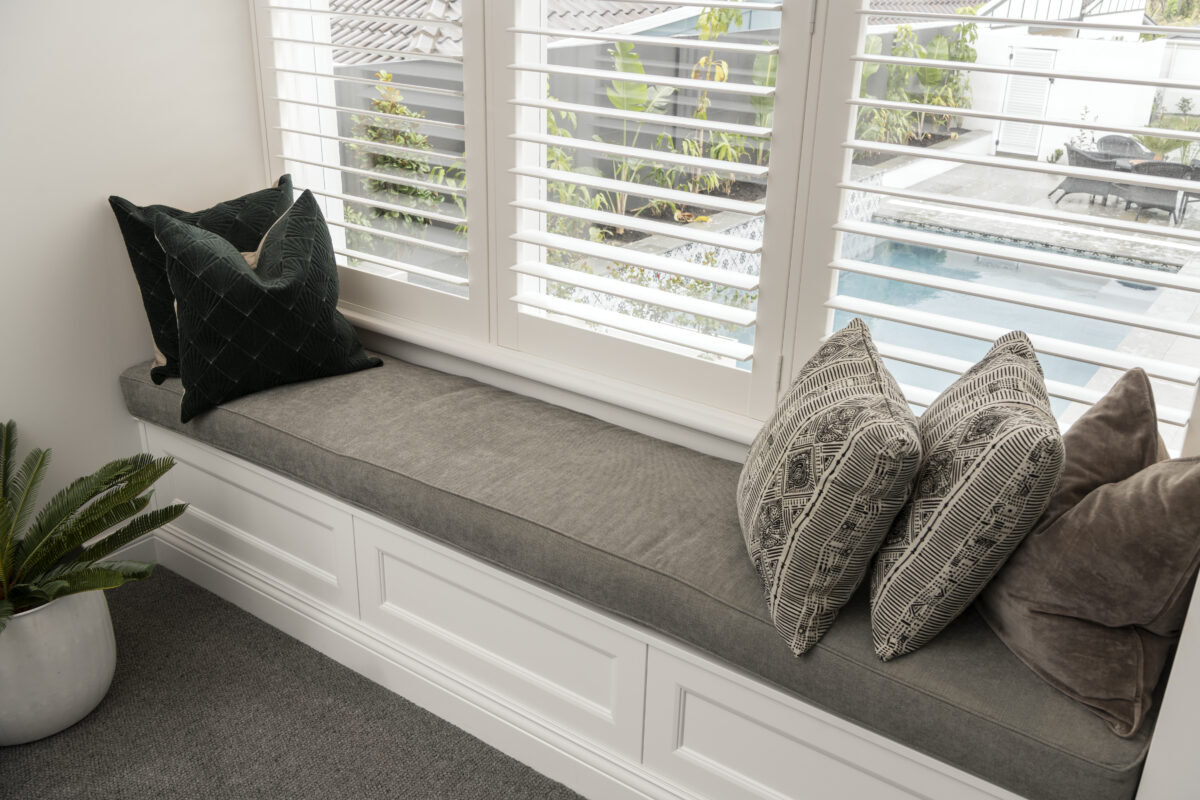 29 Mar 2022
Signup with us
Get the latest news from Oswald Homes delivered straight to your inbox