Oswald's Inspiration
Articles
Hamptons-style homes: Why it's true love
When you think of Hamptons homes you think of modest, no-frills homesteads, right? Those understated little properties built by farmers, herders and craftspeople back in the 1600s? No, didn't think so. You're picturing the gorgeous beach houses and luxury weekenders that command million-dollar price tags in New York's summer playground?
It's true that the Hamptons-style homes we love today are a far cry from their humble origins. So what changed?
The original Hamptons-style homes
When the first settlers arrived from Massachusetts to settle in the area around Long Island in the early 1600s, the homes they built were utilitarian. Fuss-free and practical, they took into account the harsh weather and limited availability of materials.
Over time, other settlers arrived, bringing with them American Colonial, Georgian, Tudor and Mediterranean influences. By the early 20th Century, New York's wealthy were heading to the Hamptons in search of a beachside retreat. Soon they were building expensive summer homes that embraced the character of the area, but became increasingly detailed and elaborate.
Welcome to the Hamptons we know today where luxurious beach houses command eye-popping prices in the likes of Sag Harbour, East Hampton and Southampton.
Why we're in love
What's not to love about a style that teams elegant sophistication with beachside luxury? It's a match made in heaven and one that's perfectly suited to Perth's sunny climate and coastal lifestyle.
Here are five reasons to fall in love:
A sense of tradition: Hamptons-style homes showcase classic features but in a fresh, beachy way. They are detailed and demonstrate attention to detail, without being fuddy-duddy or too dressy.
Climate-friendly: Our take on Hamptons-style homes often includes wrap-around porches and deep verandas to shade us from the summer sun. Throw open the French doors, and indoors and outdoors become one. Hamptons-style homes are totally in tune with how we like to live here in Perth.
Easy to live in: Rooms are flooded with natural light and everywhere feels bright, breezy and free flowing. There are spaces to curl up in, and spaces to share with family and friends.
Modern materials: Contemporary, low-maintenance cladding and roofing materials take the place of the traditional timber weatherboards and rustic shingles that protected the original Hamptons homes from the salty sea air and coastal winds of Long Island.
Pretty as a picture: Fresh white joinery, natural stone, weatherboards and a soft colour palette are perfectly complemented by semi-formal gardens, cute arbors and rambling vines.
Want more inspiration? See our Hamptons editions
---
---
Recent Posts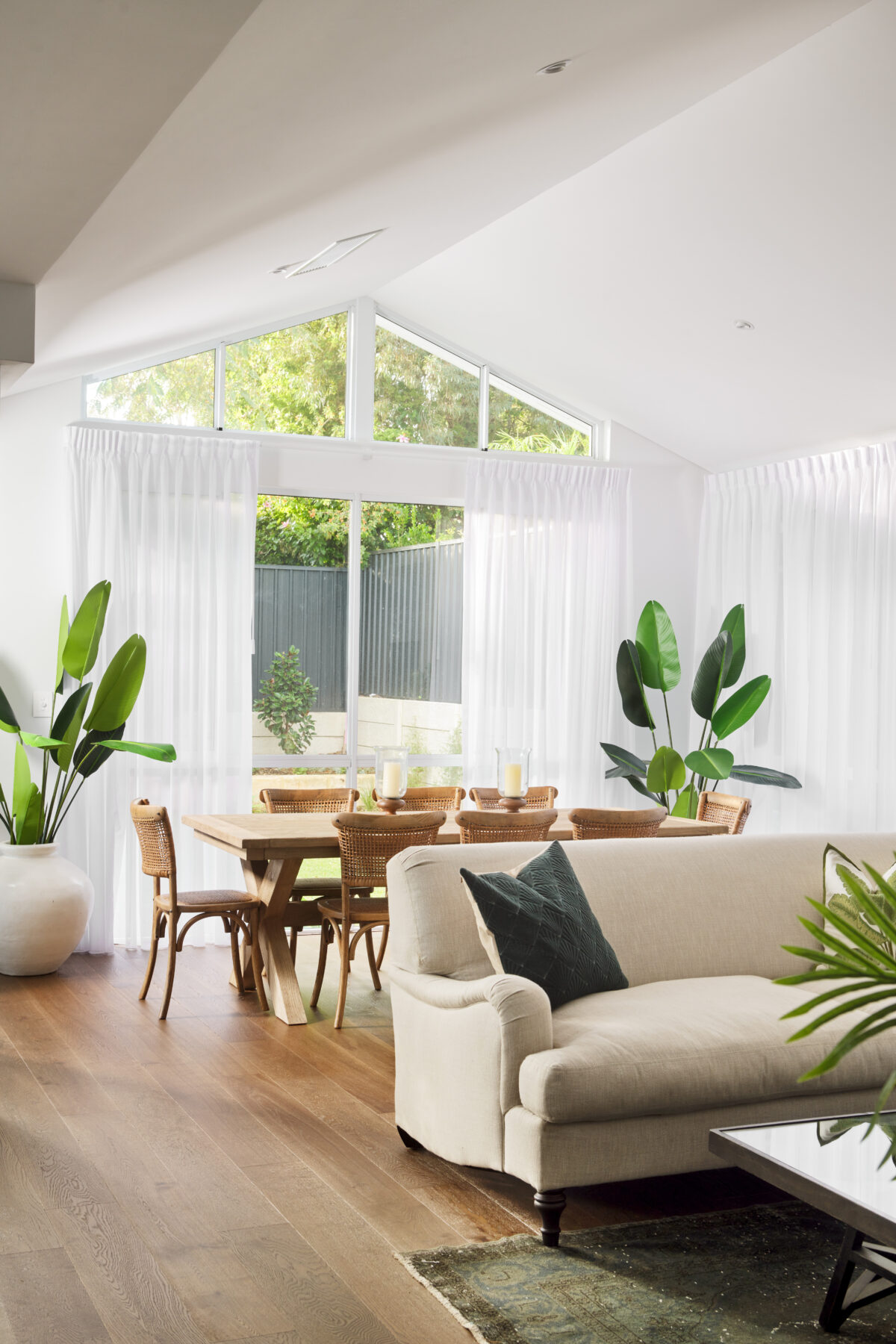 29 Mar 2022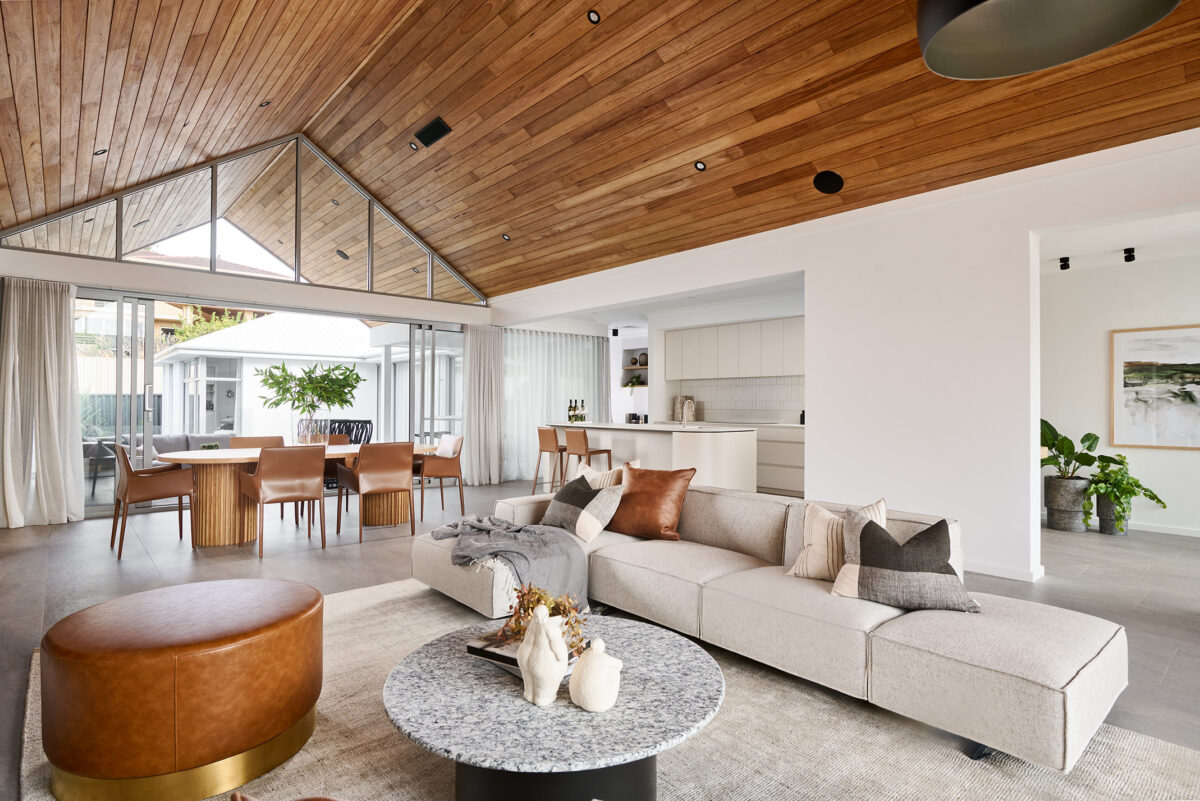 29 Mar 2022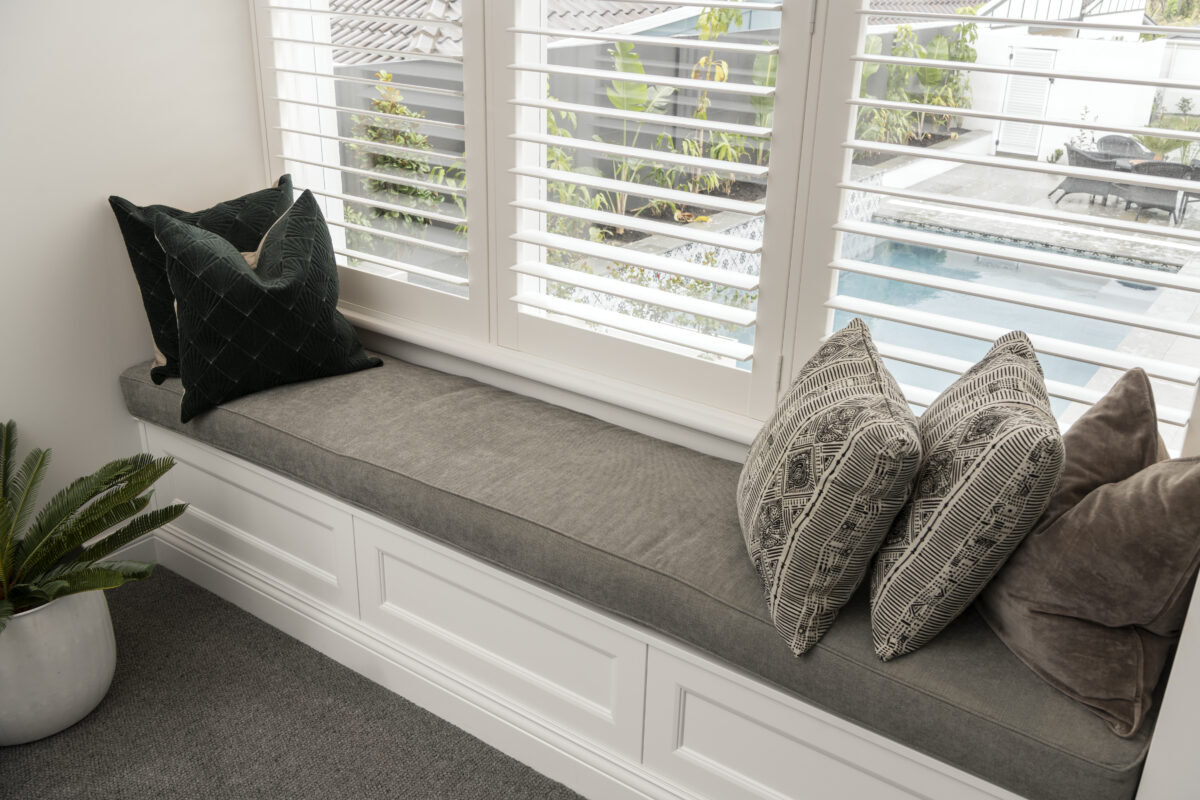 29 Mar 2022
Signup with us
Get the latest news from Oswald Homes delivered straight to your inbox