Oswald's Inspiration
Design Tips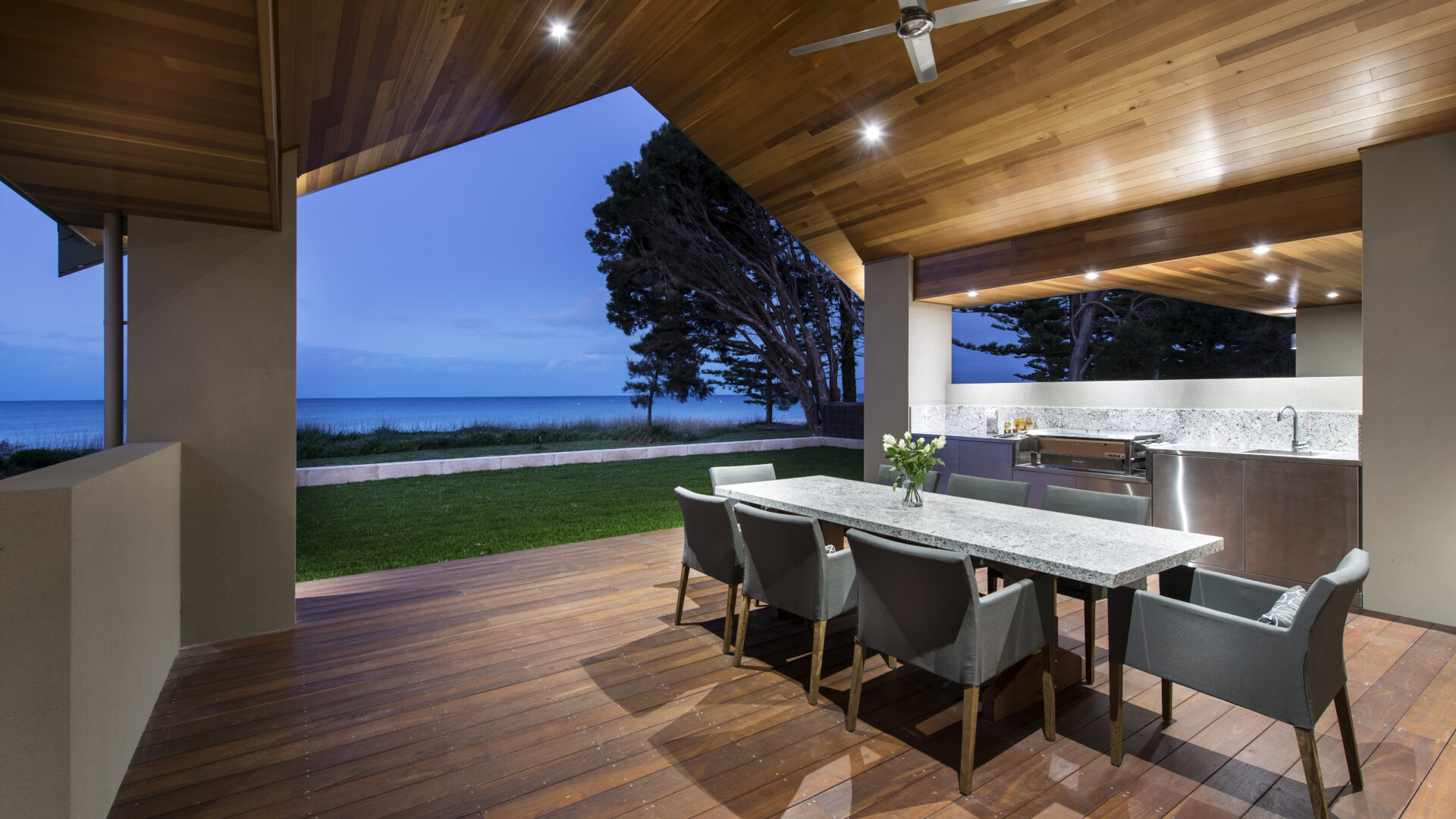 6 things you might not know about coastal homes
Take a moment to consider the extreme weather that gets thrown at our glorious Perth coastline, it's not surprising that coastal homes built close to the ocean need a little extra TLC.
Standing proud against the elements, coastal homes not only have to withstand harsh sun, driving rain and high winds, but also the corrosive effects of salty sea air – All of which, can contribute to warping, rotting, fading and corroding.
It's not all doom and gloom. A home that has been built using appropriate materials and then lovingly maintained will be best equipped to cope with the worst weather the coastline has to throw at it. Looking good and staying in tip-top shape for years to come.
The same goes for riverside homes. Homes built along the Swan River – which is described as 'brackish' or 'slightly salty' – may not have the detrimental effects of 'breaking surf' to contend with, but they are still more exposed to the forces of salt, weather and high winds than if you were building further away from the water.
Here are 6 mindful things you may not know about building a coastal home:
Corrosion protection: Varying degrees of corrosion protection is required for homes built within 10km of 'breaking surf' or up to 1km of non-surf coastline, such as the river.
Wind loadings: The type of window frames used and the thickness of the glazing will be determined by the relevant wind loadings for your location.
Experience counts: If you're building by the beach, it is your builder's responsibility, in-line with Australian Standards and the NCC 2019 Building Code of Australia (BCA), to make sure the structural elements of your new home are suitable for coastal conditions.
Budget: Specially treated or higher-grade products will need to be specified in order to meet requirements for coastal conditions. These have the potential to add significant cost to your project.
Location: Galvanised steel or epoxy-coated steel is required for coastal homes, which one? Depends on just how close to the ocean you are building.
Maintenance: A six-monthly wash-down of your home's exterior walls, windows and doors is recommended if you have built close to the coast as the exterior will have accumulated a build-up of damaging salt contamination.
If you're thinking about building along the coast and are eager to learn more, you can download our Coastal Survival guide
See more Coastal editions.
---
---
Recent Posts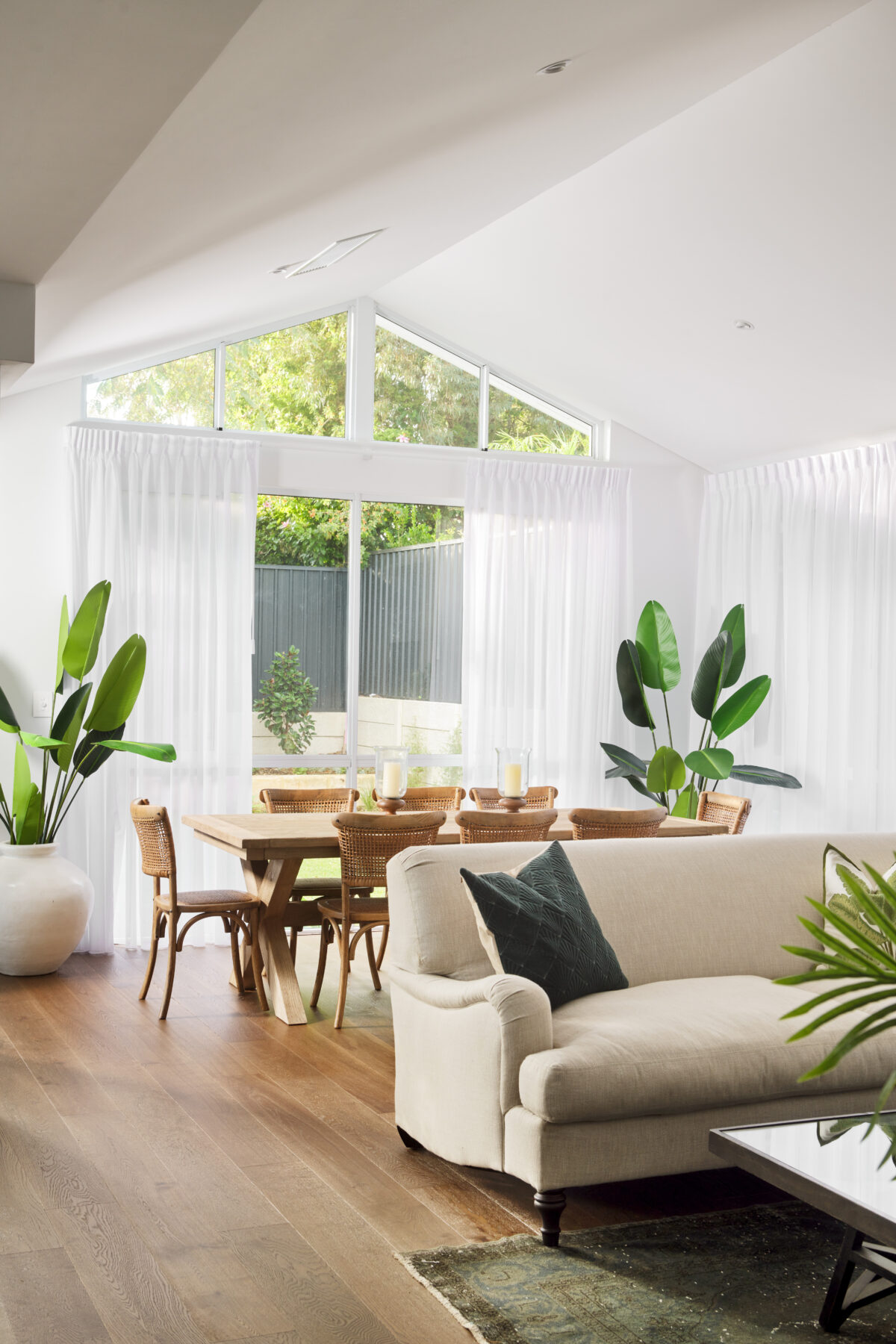 29 Mar 2022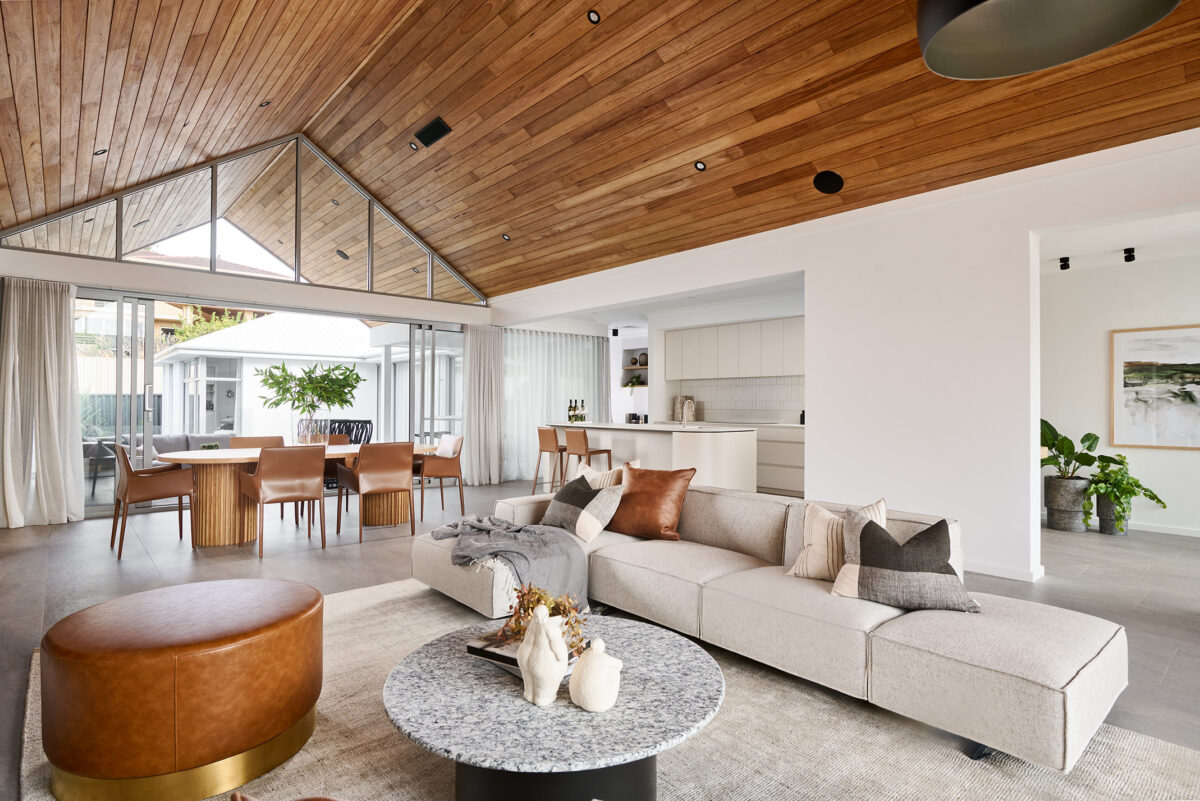 29 Mar 2022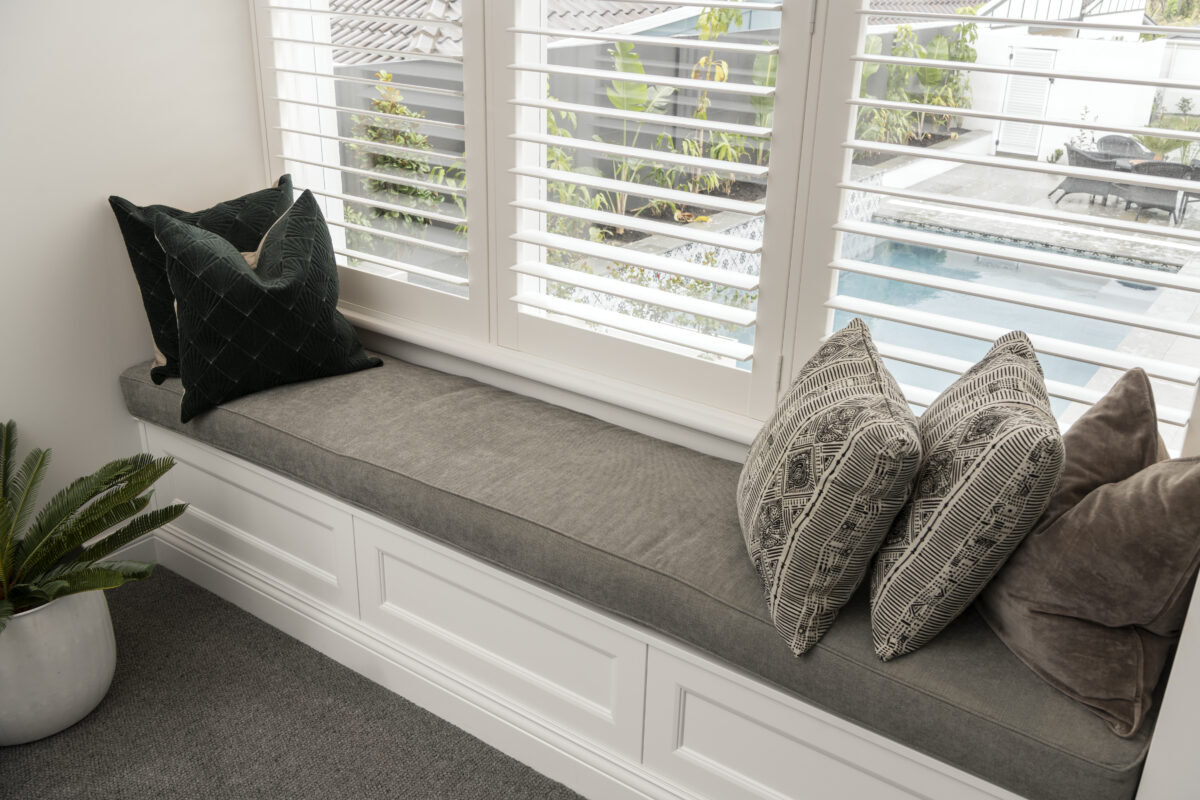 29 Mar 2022
Signup with us
Get the latest news from Oswald Homes delivered straight to your inbox