Oswald's Inspiration
Articles
Hamptons luxe style
After having this Hamptons home design doors open to the public for over three years and winning the hearts of many homeowners.
Our designers Brooke Leber and Danielle Ellery, share their insights into this Hamptons-inspired custom home with the Sunday Times HOME Magazine. The owners of this home worked extensively with the Oswald team to create a unique style they call 'Hamptons luxe'.
See more of our Hamptons editions.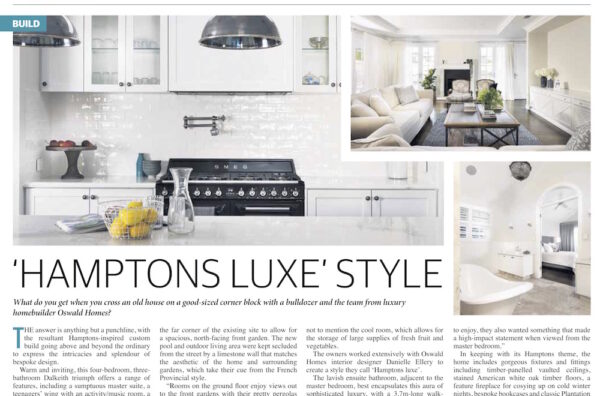 ---
---
Recent Posts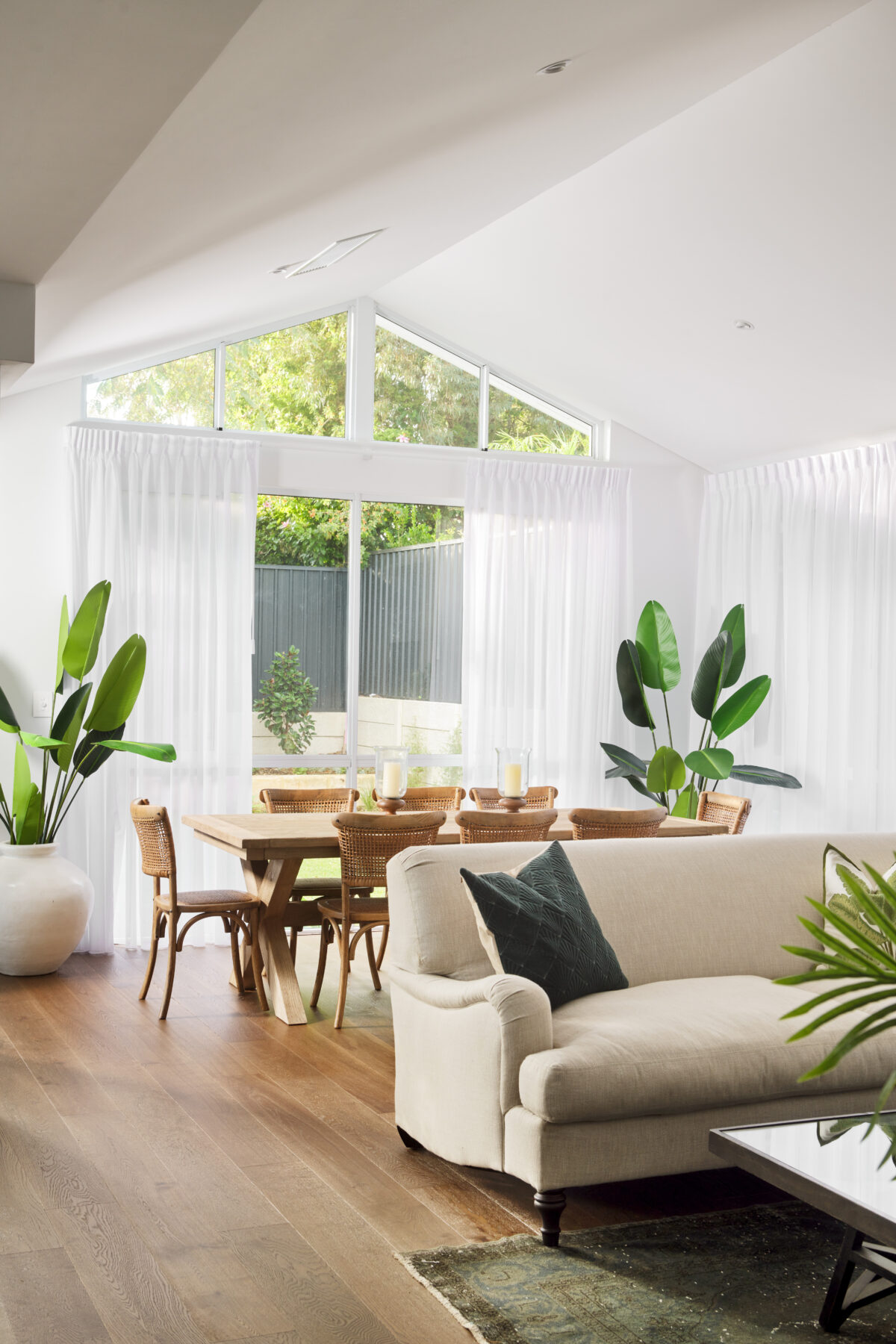 29 Mar 2022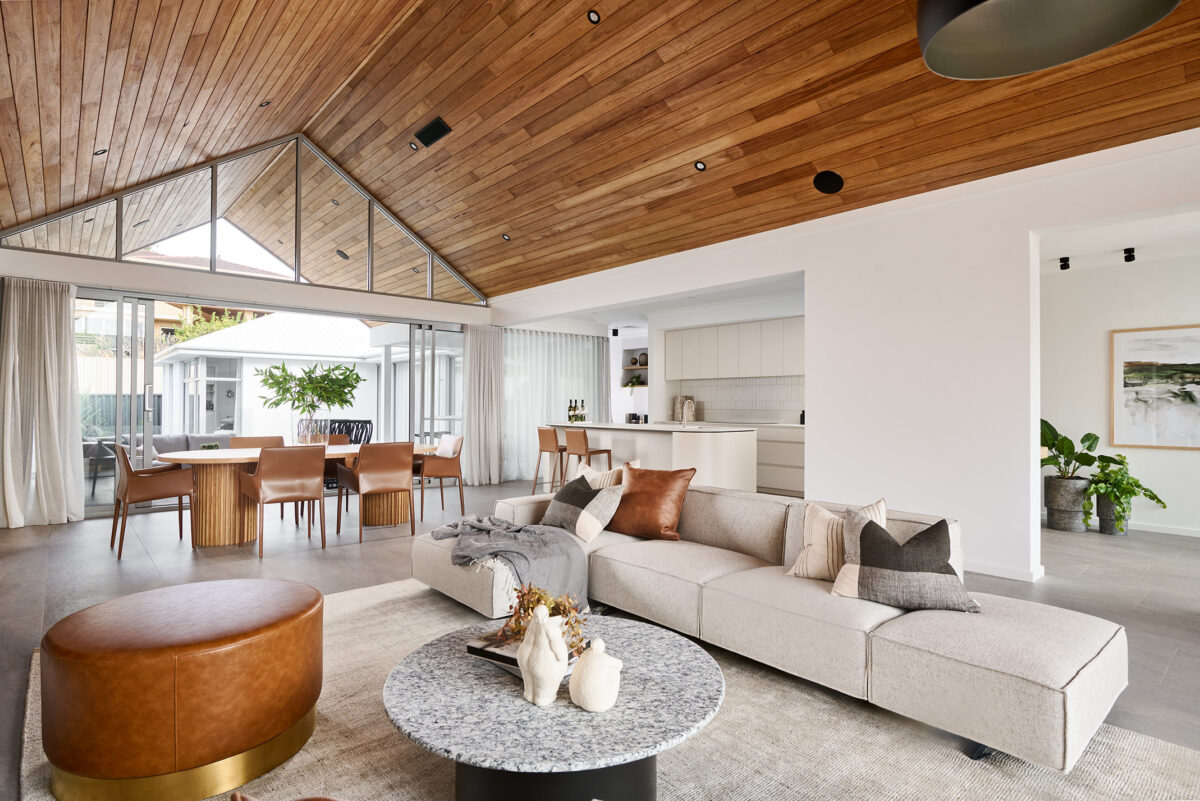 29 Mar 2022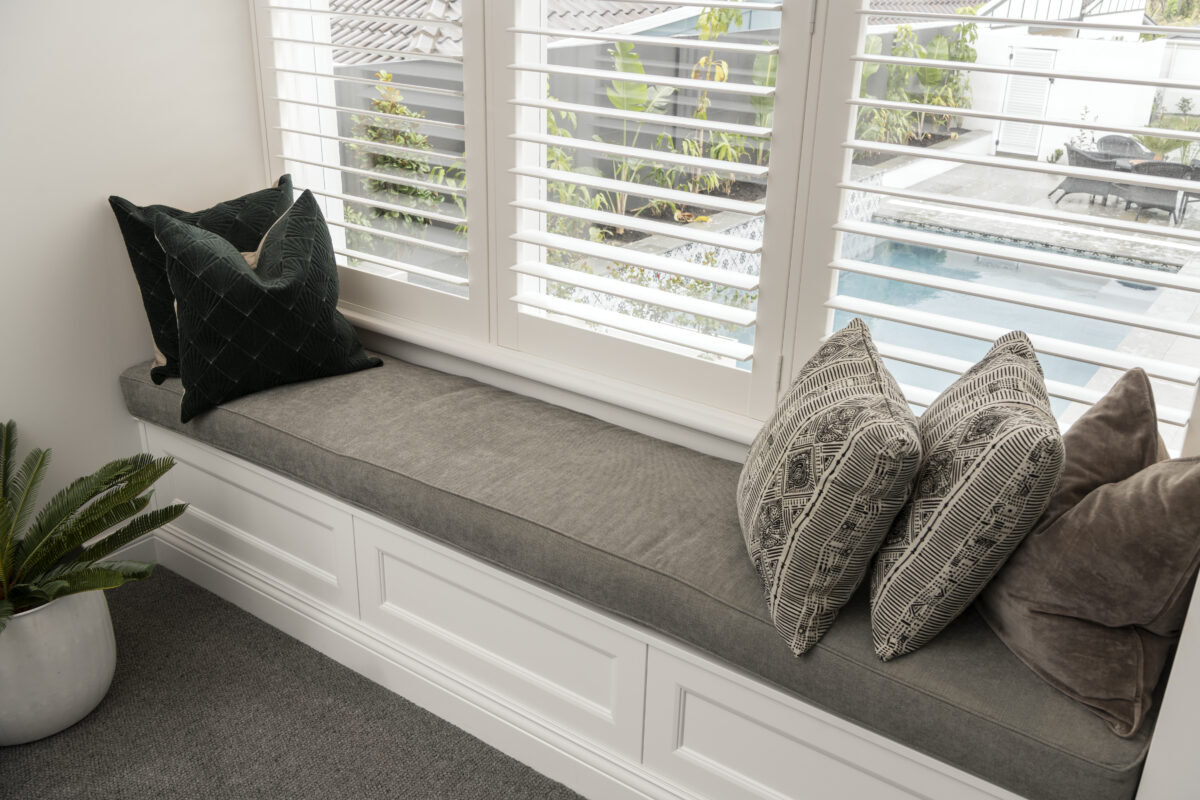 29 Mar 2022
Signup with us
Get the latest news from Oswald Homes delivered straight to your inbox