Oswald's Inspiration
Articles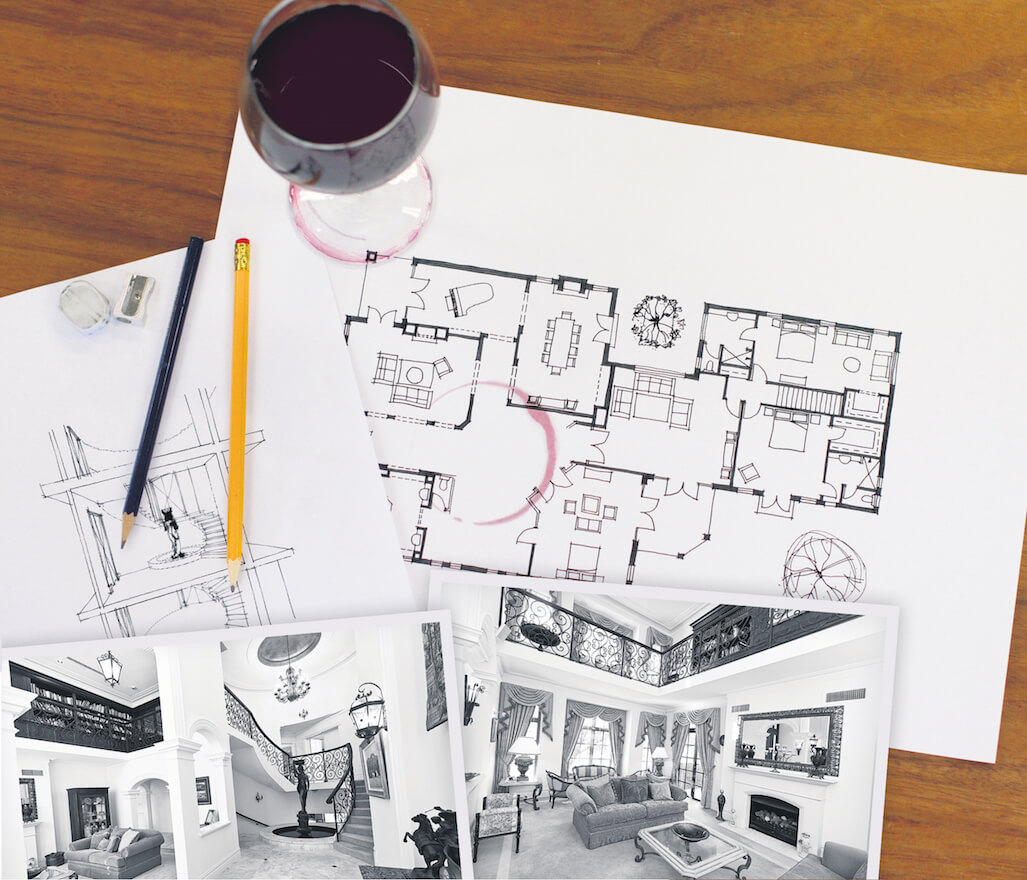 It all started with a glass of wine
Sometimes inspiration not only strikes at just the right moment, but it can also be found in some unlikely places. Take the curved staircase that became part of an impressive Georgian style home custom home built by Oswald in Dalkeith.
It's said that the designer, working late one evening, had inadvertently placed a glass of wine on the set of plans he was working on. It was 1999 – a time when designers still regularly hand-sketched their designs – and despite his best efforts he was still scratching his head over both the positioning and the design of the staircase. It not only needed to link the home's four levels, but it also needed to be a handsome feature befitting its classic style.
Design inspiration
About to call it quits for the evening, the designer picked up his wine glass again. He discovered, to his dismay, that it had a left a spherical stain on the paper. His dismay soon turned to delight as he realised the mark on the page appeared to be exactly where the staircase needed to be. Not only that, but the impromptu curves looked perfectly at home in the space. Seizing the moment, he quickly sketched a staircase curling up through the home. On one of the middle levels he added a circular pond and a classical statue. On the ceiling of the upper level he added a perfect polished plaster dome.
Design inspiration or happy accident? Either way, the clients loved the idea of the curved staircase, which was completed with a fancy wrought-iron balustrade in keeping with the Georgian style's decorative detailing.
Custom home style
The owners were thrilled with the way the staircase created a focal point in the entry hallway. It could be seen as soon as visitors stepped through the impressively large front door of their handsome home, with its redbrick façade and contrasting cream accents in the style of an English manor house.
Classic Georgian styling was also to inspire many of the finishing touches to the home's elegant interiors, from the ornate cornices and skirting boards, to the decorative mouldings, arches and wood panelling. Boasting 940sqm of accommodation, including five bedrooms, five bathrooms, a six-car garage, a breakfast room, several sitting rooms, a study, a wine cellar, an activity room, a music room and a magnificent dining room, it certainly turned out to be a grand home of grand proportions. And thanks in part to a cheeky glass of wine, it had a grand staircase to suit, too.
For more information on custom home design, contact us
---
---
Recent Posts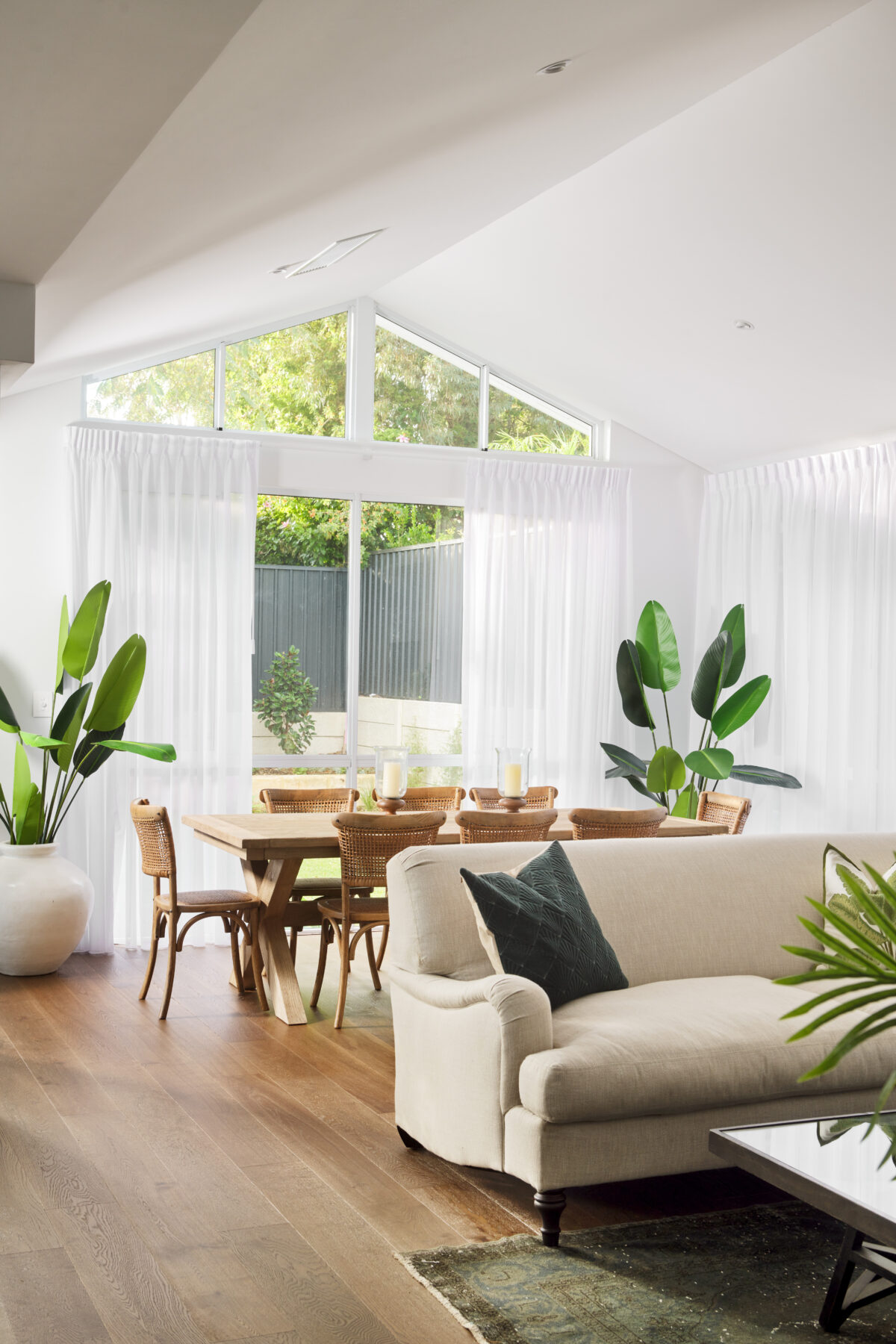 29 Mar 2022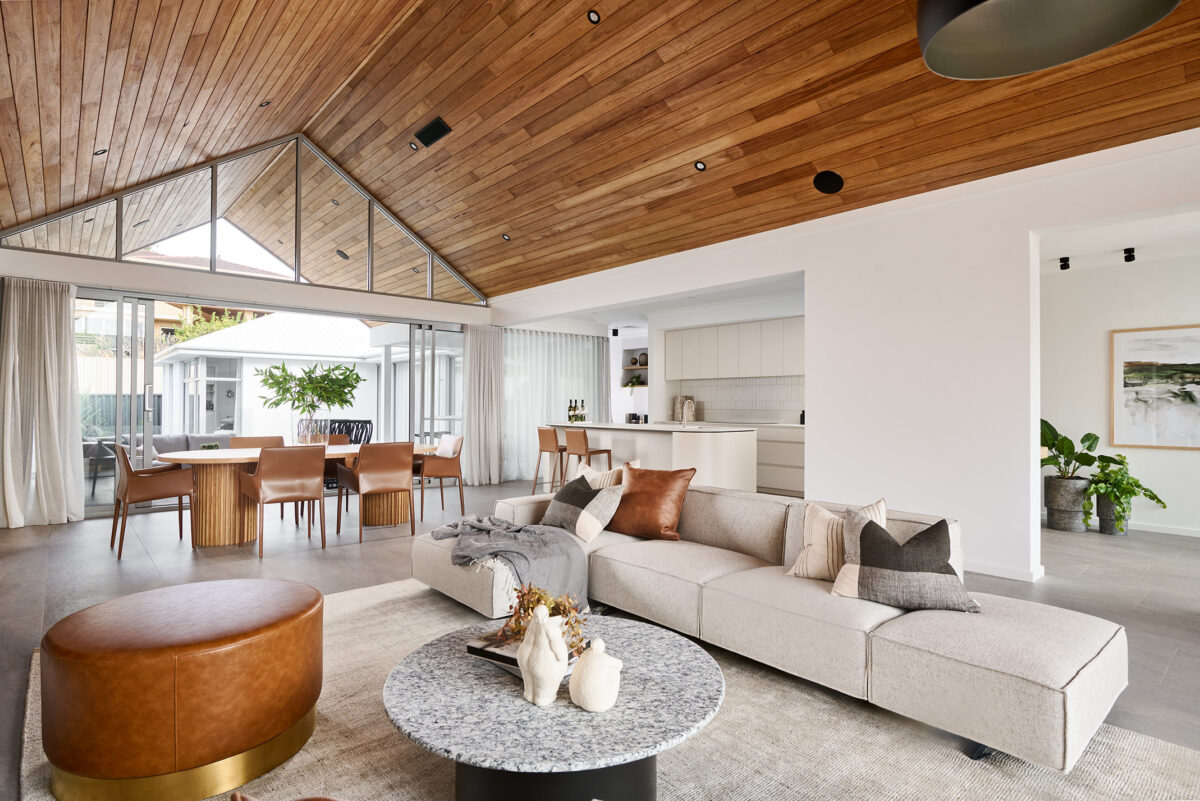 29 Mar 2022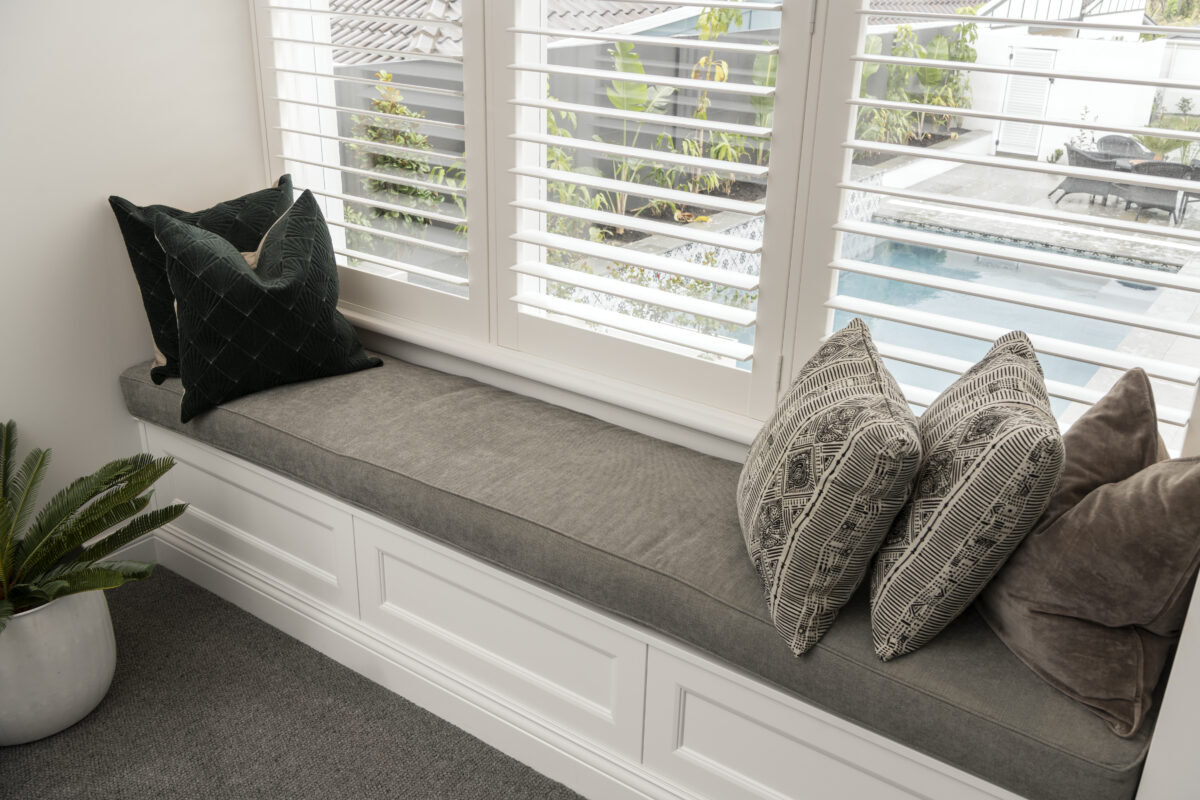 29 Mar 2022
Signup with us
Get the latest news from Oswald Homes delivered straight to your inbox