Oswald's Inspiration
Articles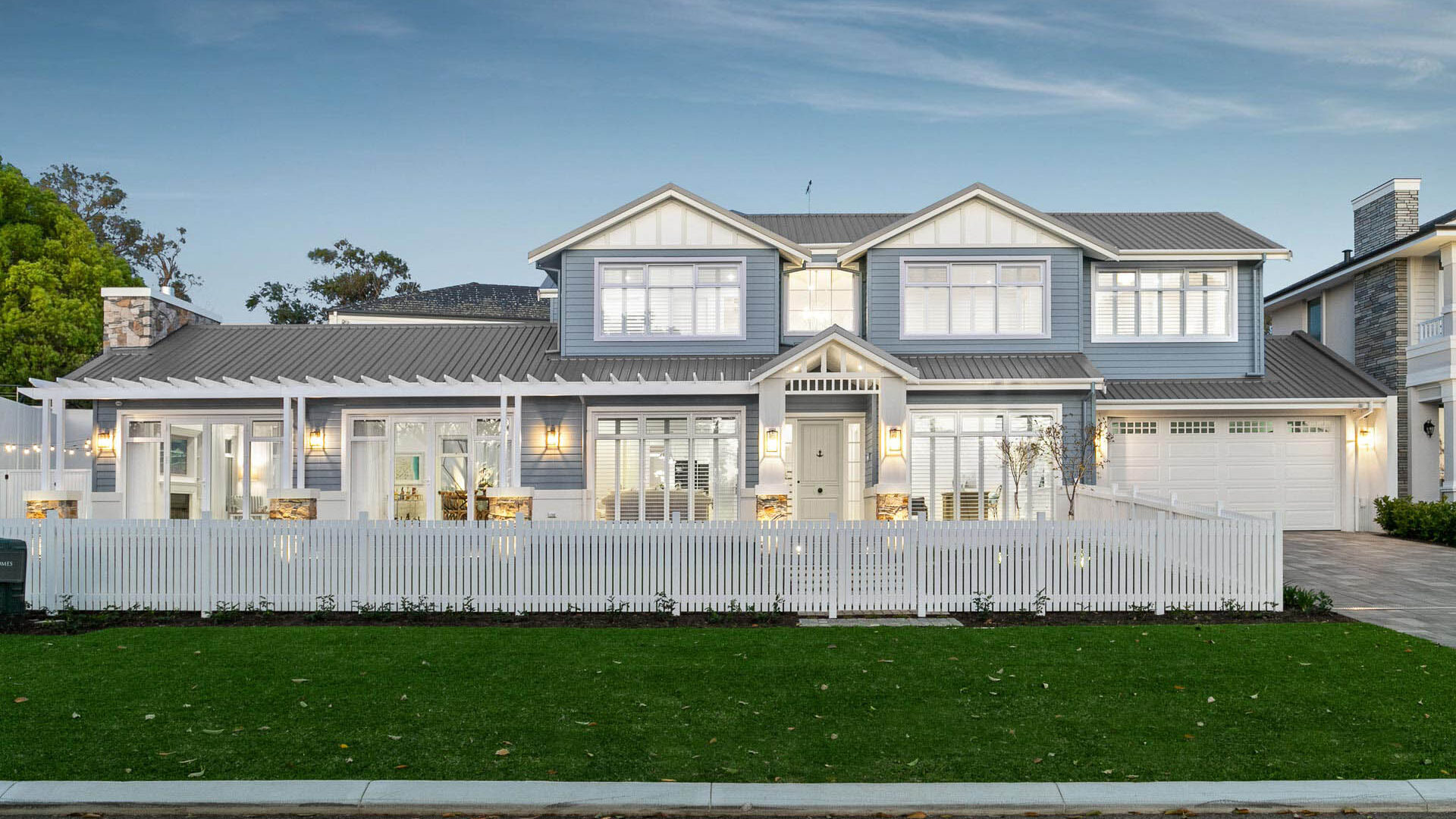 The Home of the Hamptons
Each Hamptons home design built by Oswald Homes is handcrafted beauty, tailored to each client's taste and delivering more than just attention to detail – it truly is a lifestyle. And, one of our most popular and loved styles is the that of The Hamptons. It's the blend of high-class and understated luxury that creates the Hamptons style home, together with the effortless combination of coastal style living and timeless design. So let's explore this style together.
Hamptons History
The Hamptons is the name given to the stretch of beachside villages along the East end of Long Island, home to the holiday escapes of countless celebrities and societal elite. Settled in 1648, East Hampton is one of the oldest towns in the United States and from the 20th century, it became the place for New York City's most affluent to escape the hustle and bustle of the Big Apple. Fast forward to today, and the traditional Hampton's style has remained to be not only popular, but in high demand. It's undisputed style embraces the suburban seaside landscape with timeless architecture, all while implementing only the best contemporary style aspects along the way. It's these qualities and more that make it a popular choice for West Australian homeowners.
Sprawling gardens, exquisite homes and beachside living are all characteristics of Hamptons real-estate. The tones of grey boardwalks, beige sand and clear waters is reflected in the nuances of many Hampton homes and in Perth, we are blessed with pristine beaches and sunshine nearly all year. But, don't think you have to be directly beachside to incorporate the Hampton's style into your abode. It is the bright and easy-going atmosphere our city has which enables us to embrace the Hamptons design and relaxed lifestyle so effortlessly in any location.
Like any perfect Hamptons style home, the transition between indoor and outdoor living spaces should be seamless. Our Oswald Homes Hamptons style designs provide warmth and sincerity, whether it's a welcoming country-esk front veranda as you pull into the driveway, or a backyard oasis, delivering your own private escape from the fast-paced world.
Moving indoors, a Hamptons style lounge room should still have that feeling of being out in the open – always fresh with natural lighting and never dark or claustrophobic. This is one reason why the Hamptons style remains so popular. It is the perfect blend of a traditional, classic home aesthetic with contemporary, open plan living. Comfort and style combined so perfectly.
So what is the Hampton style details?
Think crisp whites, soft greys with flares of navy and blue. Timber floors – either dark or white-wash wood – to compliment the living space, white trim, Dorma windows and exposed beams.
The open style kitchens are designed to share conversations while you are preparing a meal. Take for example one of our most beloved Hamptons houses, the Berkeley Manor. The spacious kitchen and living room have been perfectly designed for conversations to carry from the dining space, before pouring onto the delightfully comfy couches. Entertaining should always be a breeze in your Hamptons home.
Detailed rugs, luscious throws and understated pieces all add to the ease of the Hamptons style. Each piece is thought out and will relate to another aspect of the room. Take a look on our website and see that we took on a softer approach to the classic Hamptons style in our custom home in Dalkeith. Delivering this home shows how much we take attention to detail so seriously and with the Hamptons style, there is no clashing of style or textures. By designing this home for our lucky clients, we created the ultimate sophisticated, yet relaxed, living space for them to enjoy.
Contact us today for you one-on-one consultation.
---
---
Recent Posts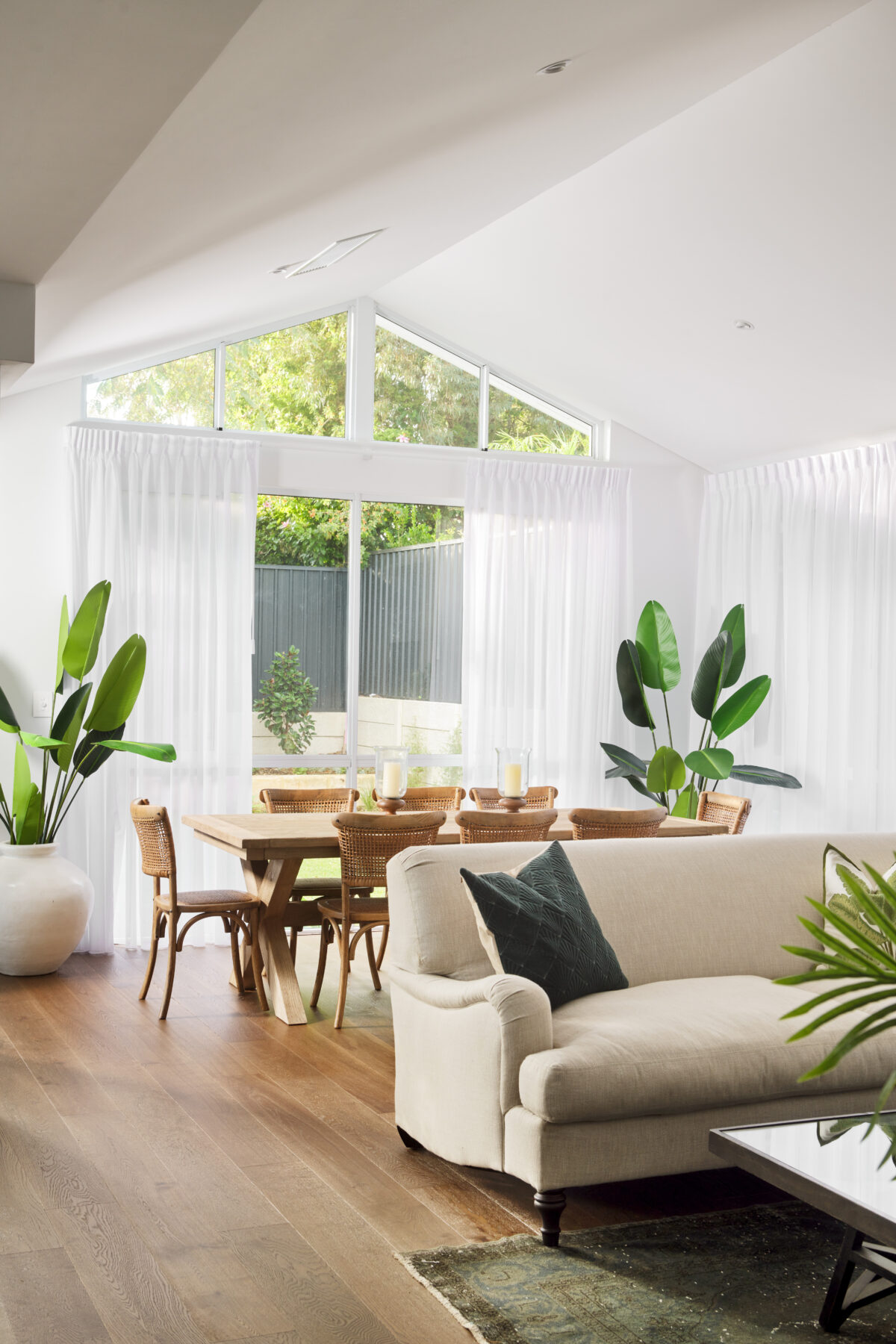 29 Mar 2022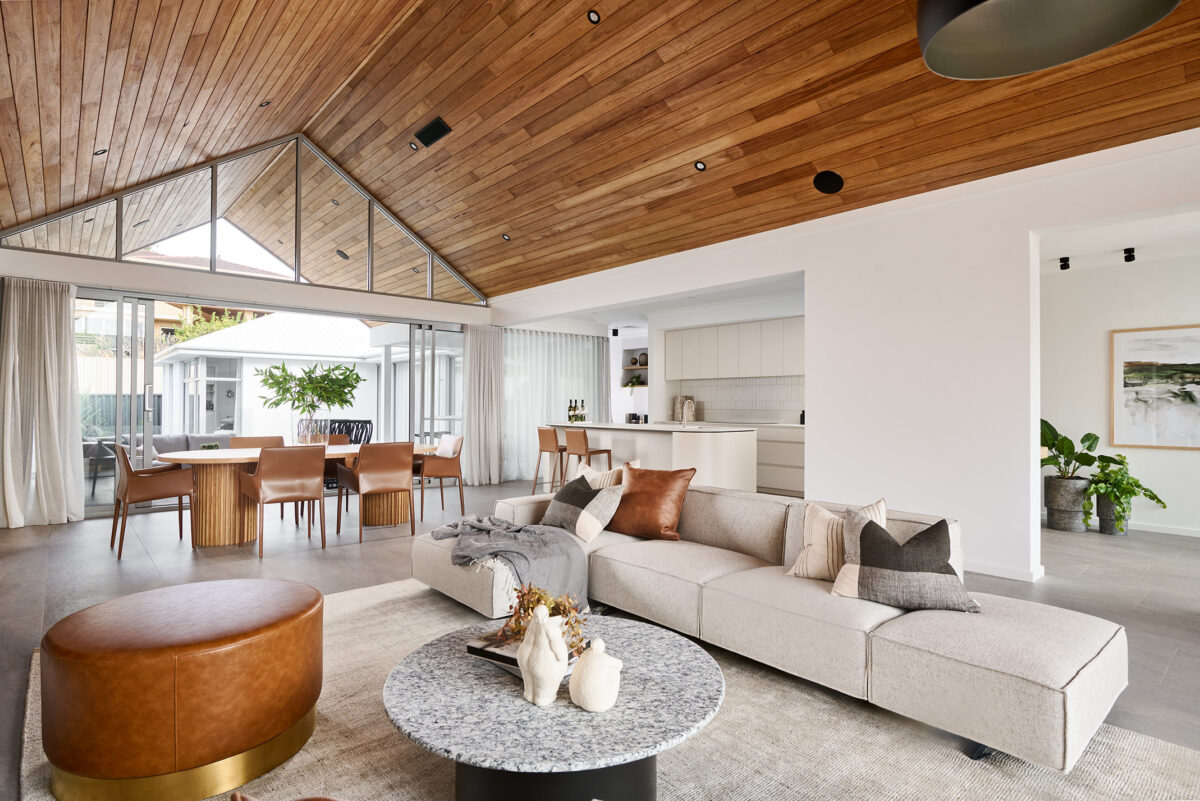 29 Mar 2022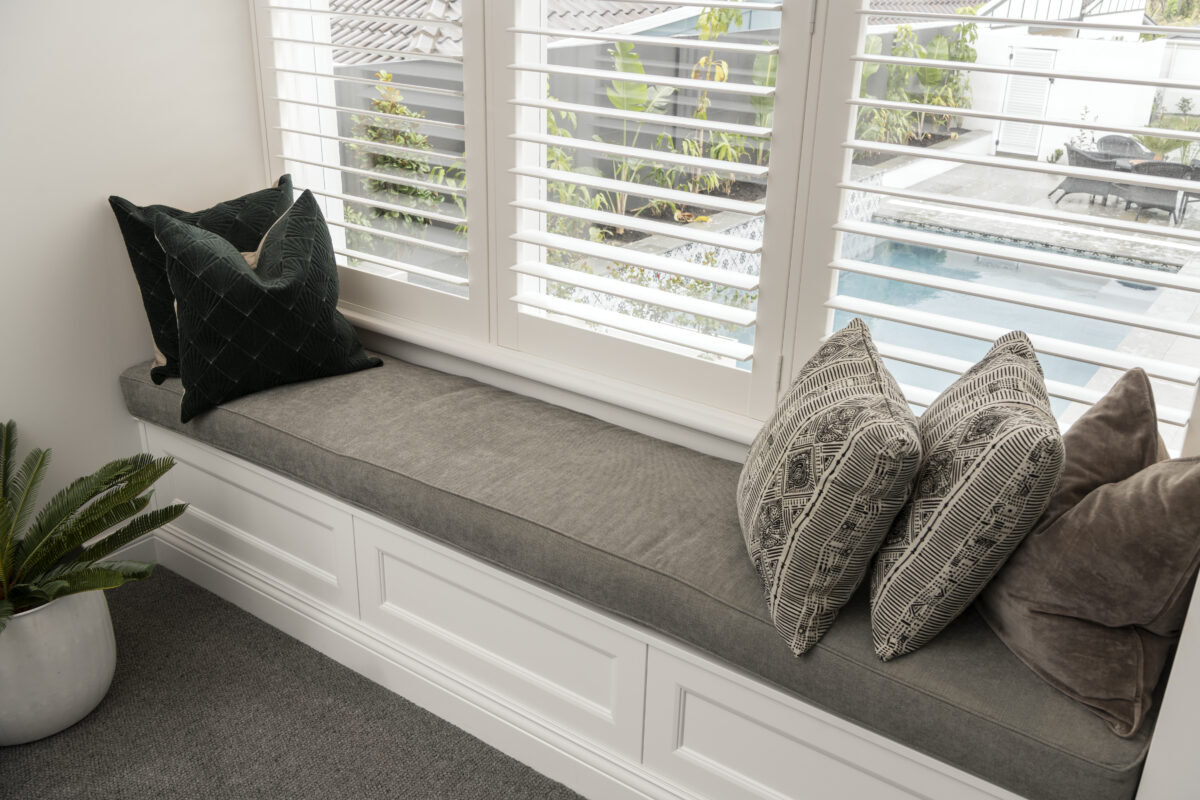 29 Mar 2022
Signup with us
Get the latest news from Oswald Homes delivered straight to your inbox