Oswald's Inspiration
Design Tips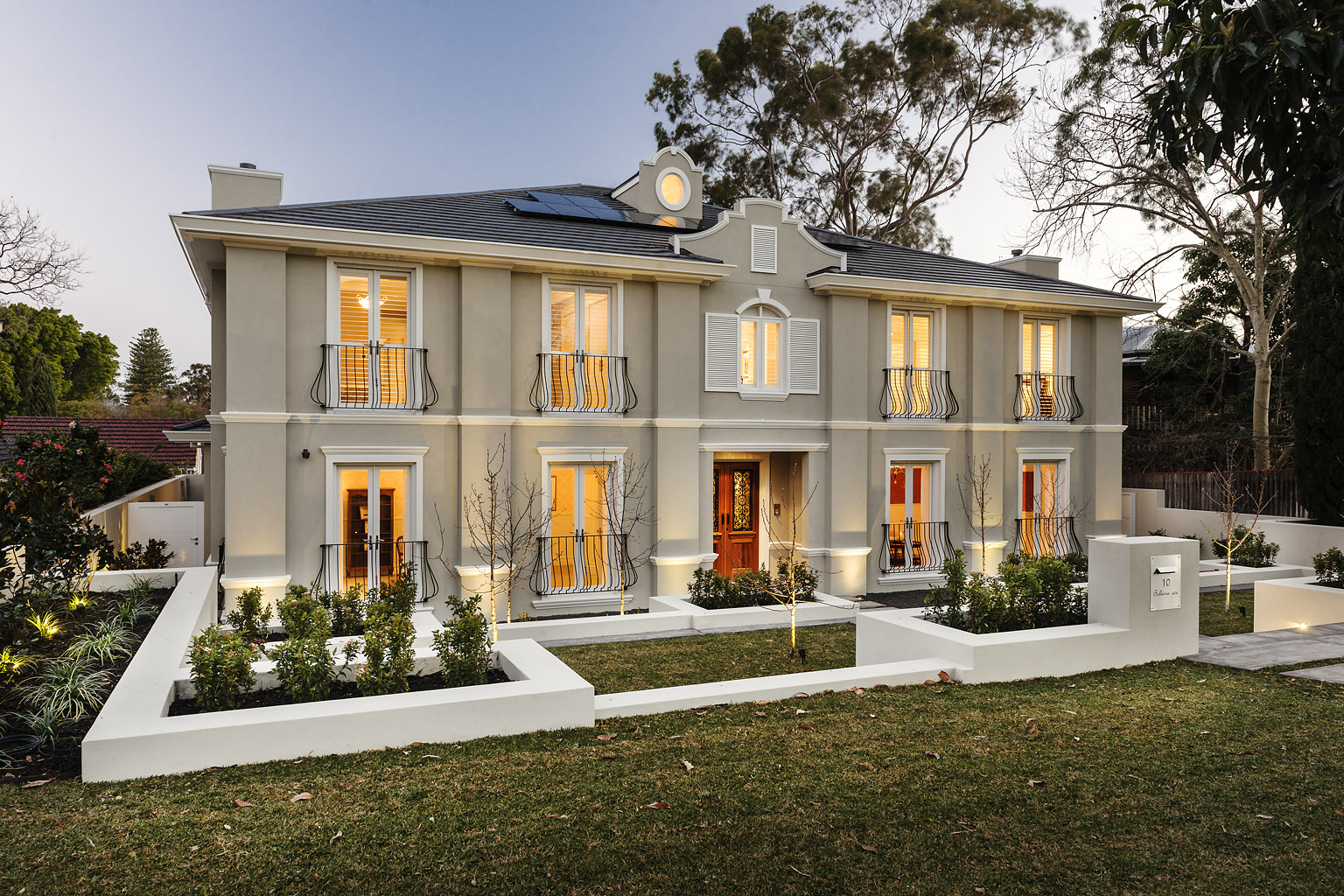 French Provincial Home Design
The French Provincial Home Design. You might have heard it referred to as simply as 'French Country'. But, what do we visualise when we say French provincial home design? Rustic elegance and grace comes to mind.
At Oswald Homes, what we love about the French Provincial home exterior is the ability to make any house, grand or modest, feel luxurious and homely. The characteristics of a French provincial home design are reflected in modest farmhouses dotting the French countryside, right through to the most opulent châteaux.
What inspires this home design is the rustic elegance of the French countryside, adapting from a more traditional overstated French aesthetic into more subdued and comfortable homes. And the result? All we see is refined elegance.
Firstly, the exterior characteristics of these homes will have you feeling like you are living in a picturesque European palace. Its design is almost always balanced with symmetrical proportions – think sweeping roofs, tall windows with arched tops, and porches to enjoy those warm summer nights. Earthy tones are often used to create the charming aesthetic and a balcony (or two) is commonplace in French Provincial style. It's a style statement, here to impress, and leave its mark on your heart.
The interior of a French Provincial home is just as show-stopping. Interior spaces should be designed to promote a serene environment, with natural tones that make you feel at home even when you're a guest. A French Provincial home is also elegantly lived in, and coordinating mismatched and 'vintage' pieces of furniture set the mood. With additional statement pieces creating a smooth transition from one room to the next, choices should display rounded edges, over sleek, sharp lines.
Imperfections are well celebrated in French Provincial interior design – a symbolic gesture that life can be imperfect but still beautiful. Its mood is inviting, with casually arranged bouquets of flowers against creamy yellows. Hints of rich red, greens and soft blues compliment linen textures and natural materials. And don't forget patterns and prints. Gingham is a staple in French provincial interior design, together with plaid, stripes and checks. The natural materials, usually wood or stone, will have a weathered appearance to suit the lived in French Provincial style.
You'll notice it steps away from Hamptons inspired home designs, but still shares the importance of comfort and charm synonymous with every coastal style home.
So how did we put this classic style into fruition? We drew from the châteaux dream, reflected in our six-bedroom and six-bathroom Bellevue home. Showcasing grand design and impeccable taste with every detail, this home is quintessential French Provincial.
Similarly, you can also see how we reflected our graceful take on the French Provincial style in our Phillip Road home in Dalkeith. This award-winning home shows how perfect this classic style slots into our Perth landscape.
Contact us today to book your one-on-one consultation.
---
---
Recent Posts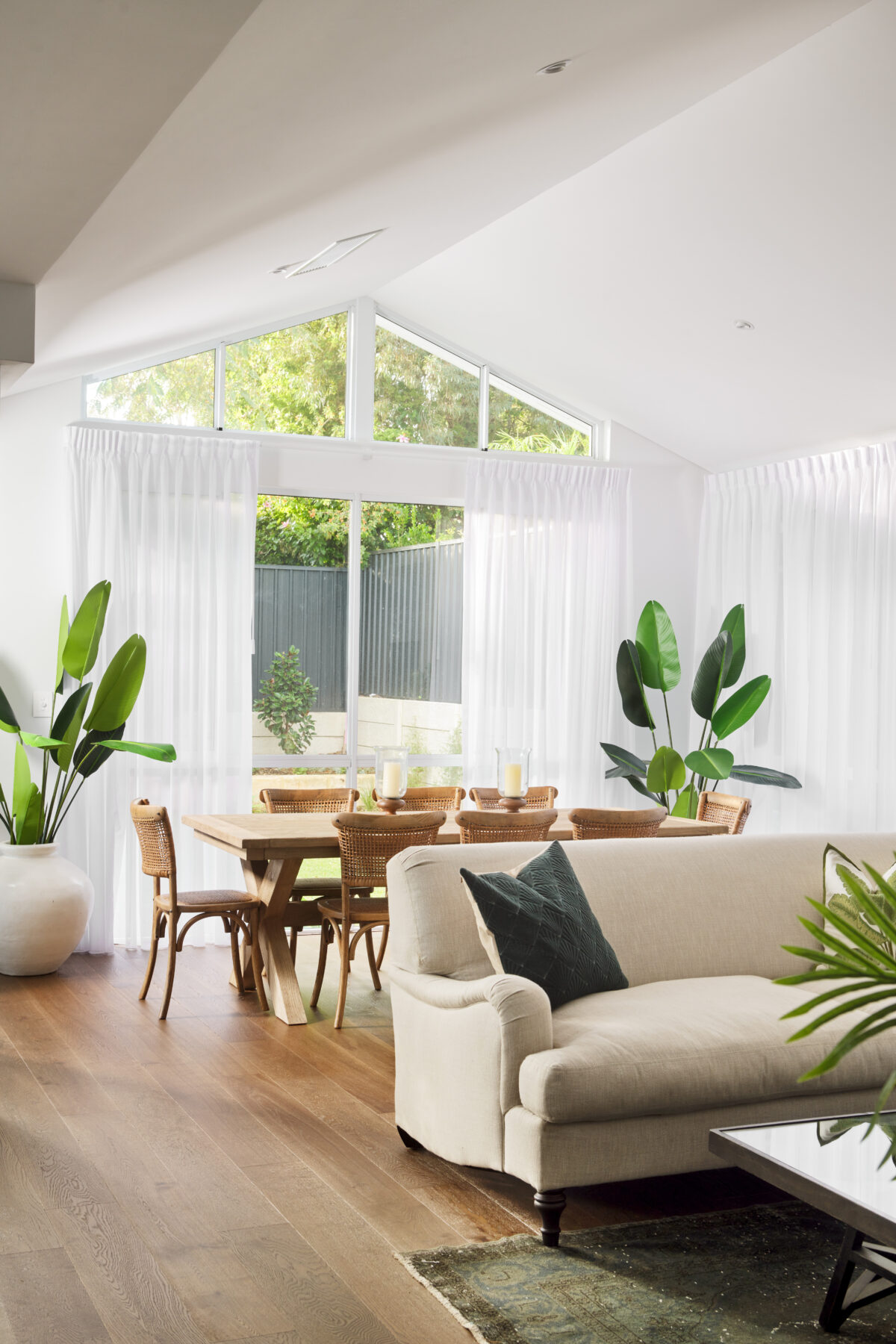 29 Mar 2022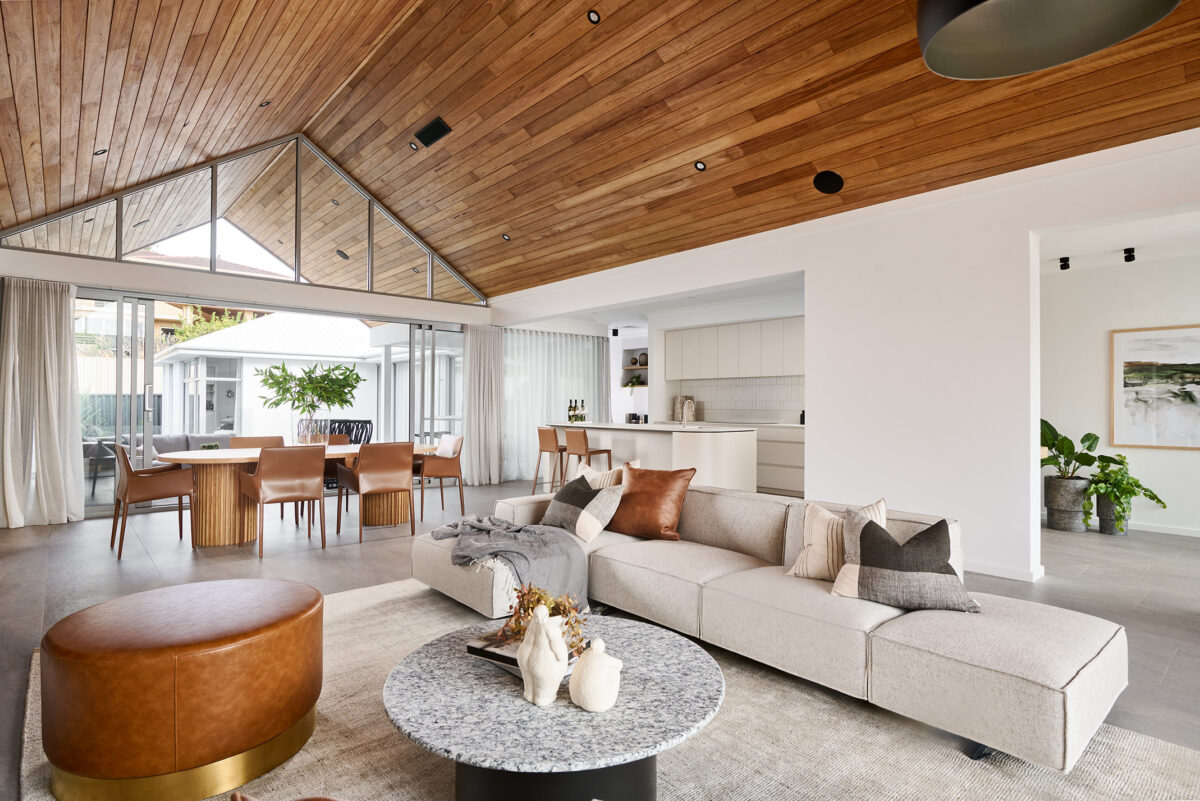 29 Mar 2022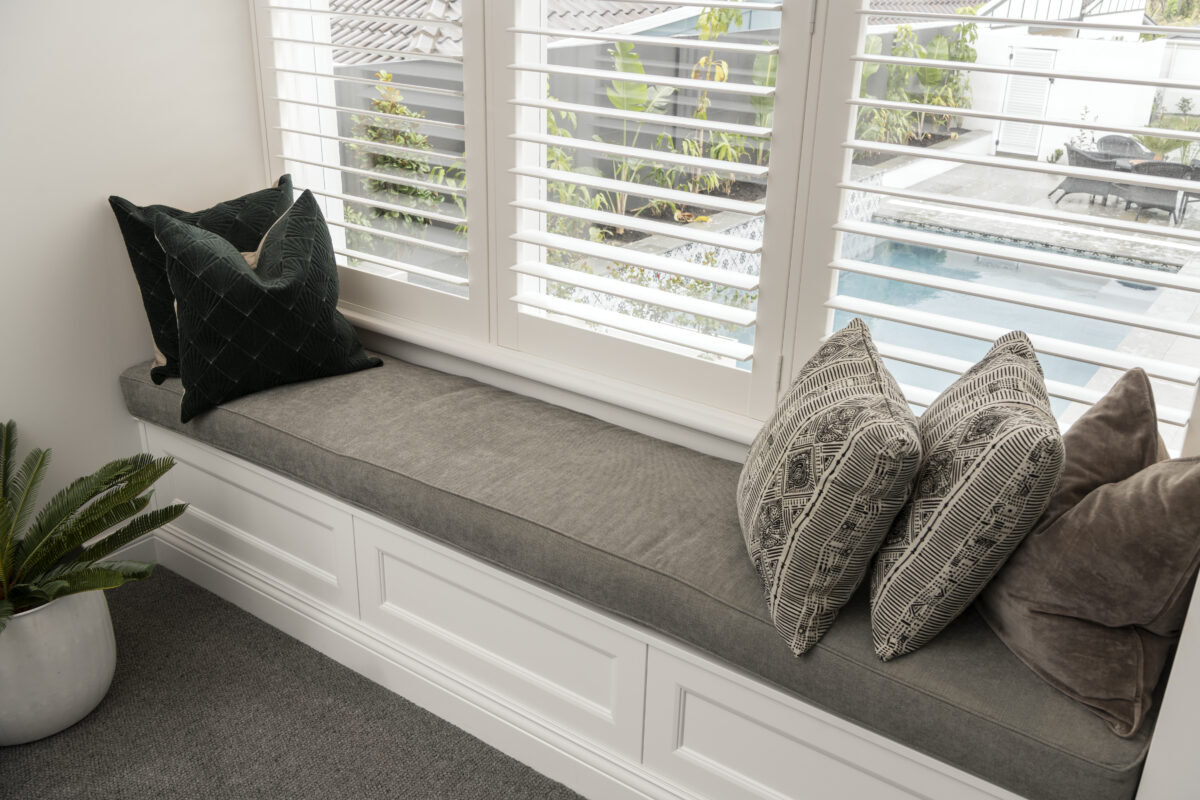 29 Mar 2022
Signup with us
Get the latest news from Oswald Homes delivered straight to your inbox