Oswald's Inspiration
Articles
Display Homes in Perth
Display homes in Perth
If you are anything like us here at Oswald Homes, you are always bursting with ideas and taking in inspiration around you – just waiting to reflect your favourite parts about luxury living into a home of your own one day. If you have come to us as potential home builders for your project, you must know we deliver boutique homes with exceptional craftsmanship. Our homes are always completed with an emphasis on catering to your individual needs and following through with attention to detail every step of the way. We know when it comes to putting a home design into fruition it can be tricky to replicate on paper all the visual ideas you have in your head. This is why we are leaders in what we do. We take the time to listen and cover everything you might be thinking and more!
A piece of advice from us is whether you are browsing to move into a pre-existing home, or are planning to build your own, regularly attending display homes in Perth will help gauge your wants and needs in your home design journey.
Here we are breaking down all of your questions regarding display homes in the hopes it can make the process easier for you!
What are display homes?
Display homes offer potential clients the chance to see an example of what their future build can look like. Homebuilders get the opportunity to showcase their best work, displaying their building expertise and unique eye for design. They want to impress you – so it's a chance to see what you do and don't like in person. Sometimes, the display home is for sale so if it ticks all of your boxes, it could be as easy as simply moving in!
When visiting completed display homes, it is much easier to see yourself fitting into the design. Even though a design or home layout might not be the perfect one for you, you might fall in love with the furniture or artwork on display, or see materials used in a way you have never seen before. There are just so many aspects to display homes in Perth that you can only benefit from visiting them when embarking on your home building journey.
Is it possible to make changes to a display home?
If you are buying a display home for sale and just moving in, making changes will be limited and come at an extra cost. However, if you are using a display home as a template for your build, there are many opportunities to personalise it and make it your own.
If there's structural changes you would like to make in your own build, it is important to talk to your consultant as soon as possible. They will be able to assess the possibility of these amendments with the builder and put through a request for these changes. If there is anything that you are considering but not sure will work, there is no harm in asking! Remember it's your home reflecting your hard work and you deserve it to be as best suited to your vision as possible.
Are display homes open today?
After this whirlwind year, we are so happy to have the ability to allow visitors to display homes in Perth. Frequent cleaning of surfaces in line with COVID-19 health practices are undertaken to ensure the continued safety of home buyers. Display homes in Perth are open for groups of registered participants so just make sure you register to attend a display home either online or through contacting a consultant.
The usual weekend hours of Saturday and Sunday 1pm-4pm are still in action, but check with an agent beforehand as many more display homes in Perth are now available to view on weekdays which, if an option, might suit you better.
What should you look for when viewing a display home?
Visiting display homes open today is your chance to get in and investigate every nook and cranny of a builder's work. Don't miss out by not making the most of this opportunity! It is the best way to decide not only if the style and design of a home is the right fit for you but can confirm whether or not you want to build with that company. We advise to choose your builder before you choose your home. You should trust your gut feeling whether or not a building team fits in with your values and read as many testimonials or reviews online – it's a great way to get a better picture of a company.
You will only regret not asking a question, rather than asking too many! Ask what is included in what you see on display and the level of specification for the price advertised. Can they use different materials to what is on display? What kind of structural changes can apply to the design of a display home when considering it in your own build? How long did the construction of this display home take? Don't be afraid to dive deeper.
As well as asking all your questions, make sure you enjoy the experience! We know how stressful taking on building your own home can be. But visiting display homes in Perth gives you the chance to visualise yourself in a space. Let yourself be inspired! Even if it doesn't already have the lavish touches you desire, that is always something you can add in along the way.
Where do display homes get their furniture from?
When visiting display homes of a luxury builder in Perth, the décor should also reflect the grandeur of the home design. Most of these pieces come from boutique realtors and will most likely be available to purchase further down the track. If something pulls on your heartstring, make sure to ask the agent if you will be able to purchase once it's off display, or what brands the interior designer uses.
If you would like to see our take on luxury interior design in Perth, browse our designs here.
Online display home viewings
Visiting display homes in Perth isn't just limited to in person viewings. Most custom home builders in Perth provide virtual touring options as well as detailed photo sets of their display homes on offer.
Even though you can't get the emotional feeling evoked from physically being present in a display home, viewing online is the next best thing. It can also save you time. By extensively viewing the property online you are able to create a shortlist of the display homes you will visit in person.
For us at Oswald Homes, we want to make the process of your build as seamless as possible. We know how much research clients do before they even view a property, and how many conversations take place before making a decision. That is why we have online videos of each of our display homes, so you can get an understanding of our display homes in Perth without having to leave your chair.
We even offer visual walk throughs of your future home before it is completed! Check out our range today.
---
---
Recent Posts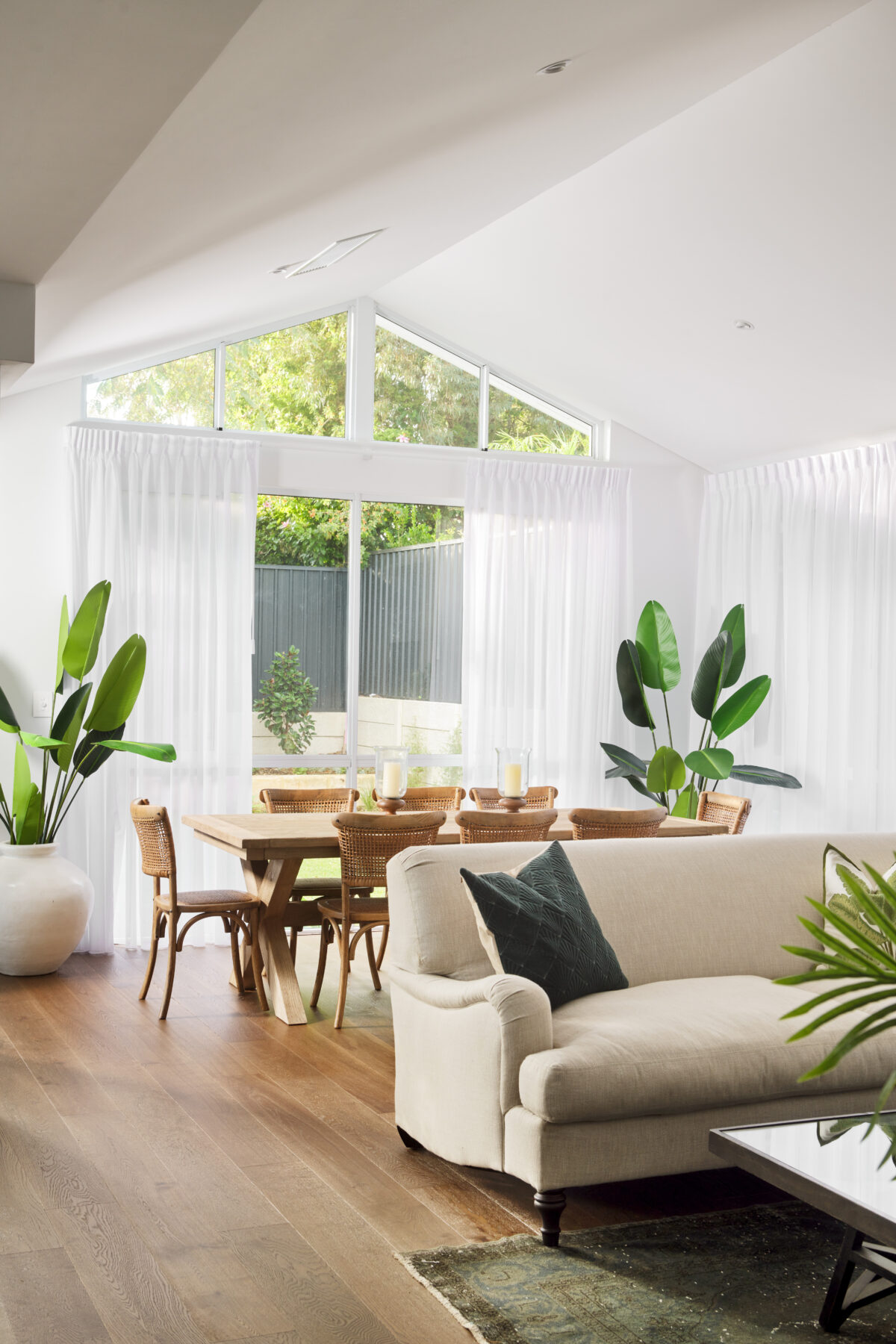 29 Mar 2022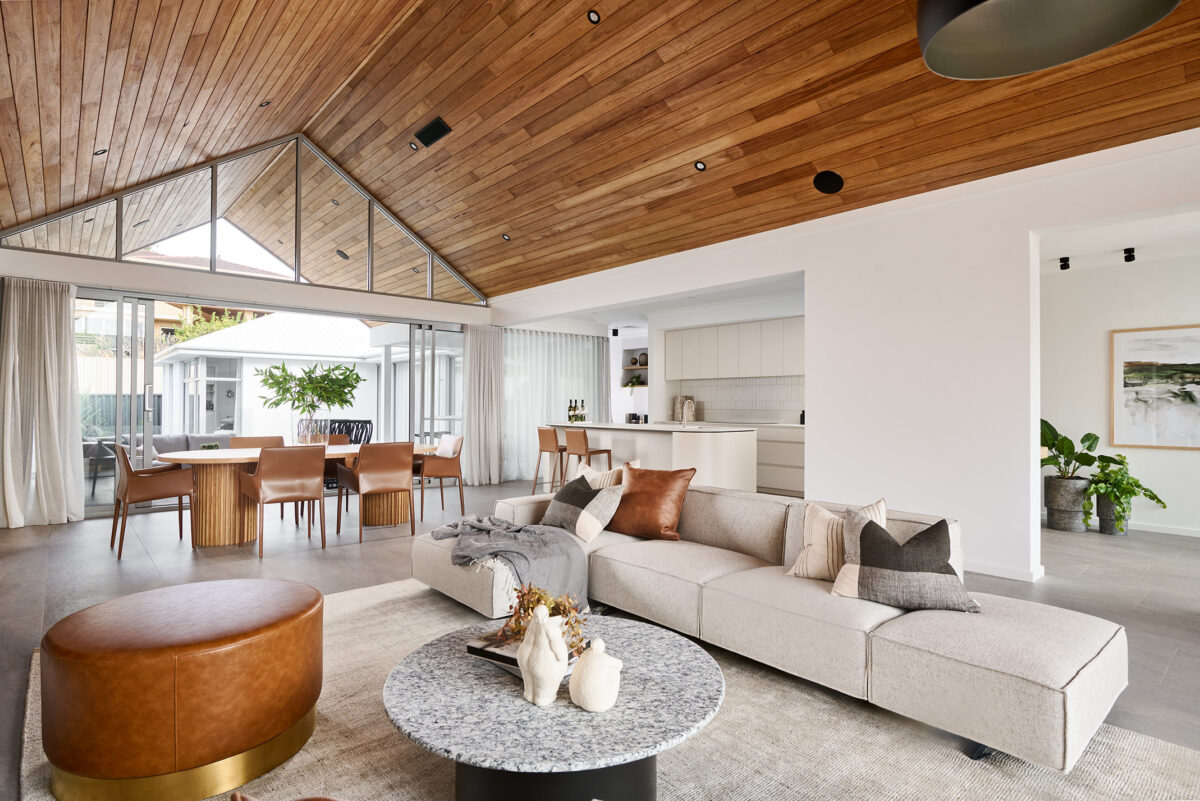 29 Mar 2022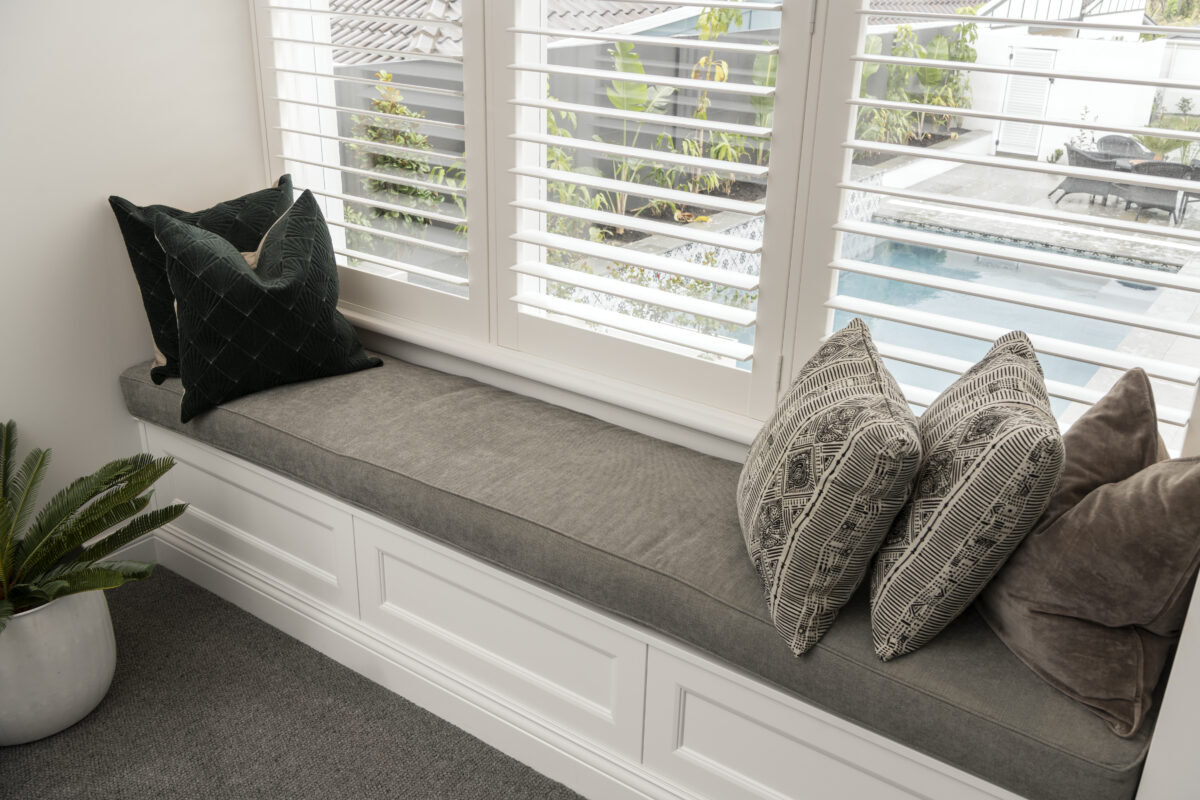 29 Mar 2022
Signup with us
Get the latest news from Oswald Homes delivered straight to your inbox