Oswald's Inspiration
Design Tips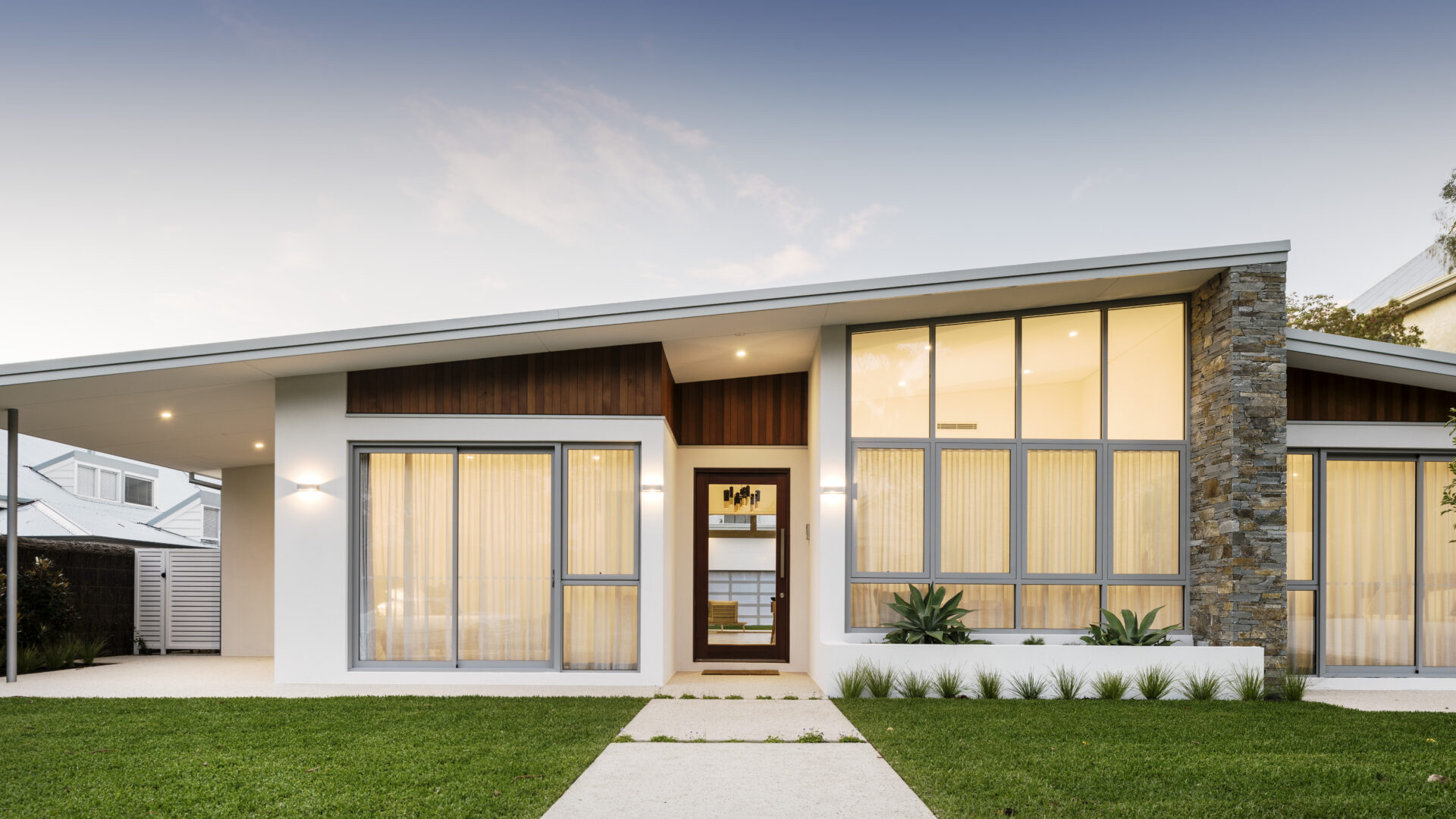 Mid-Century Made Modern
If a curvalicious Noguchi coffee table and a George Nelson 'marshmallow sofa' are on your shopping list, chances are your style is Mid-Century Modern.
It's a term that's broadly used to describe the design movement of the mid 20th Century, notably the 1950s and '60s, but it didn't enter the style vocabulary until the early 1980s when it was adopted by acclaimed design writer, author and editor Cara Greenberg.
Described as an American reflection of Europe's Bauhaus and International movement in the years following World War II, the style shunned the over-ornate and elaborate, and underlined a simple, 'clean' design philosophy instead. It was a time when everything from furniture to dinnerware showed off uncomplicated curves and geometric shapes, and homes boasted open-plan living, volume and natural light.
Today, you'll find high raking ceilings, fantastically large windows with commercial-grade frames, skillion rooflines, free-flowing open-plan spaces and integrated furniture in homes inspired by the Mid-Century Modern design aesthetic. Reflecting a design movement that was most popular in California, which has a similar climate to Perth, it's not surprising the style has resonated with many Oswald clients, especially when it comes to enjoying outdoor living.
But how do you make sure your 'retro' is right up to date? We asked Brook Leber, Principal Designer at Oswald Homes.
Authentic or re-interpreted?
You don't have to remain slavishly faithful to the style. You can decide instead to simply use it as the inspiration for your new home. Modern architecture is anything but cookie-cutter and designing a custom home is a perfect opportunity to mix styles and inspirations.
Do your research
Mid-Century Modern is often misinterpreted, so doing your homework can really pay off if you find yourself drawn to this design style. Dig a little into the style's history and you'll find it's far more than just timber cladding and face-brick on the outside of a house, with a cow-hide rug and replica Eames chair on the inside. Working with a custom builder that knows the subtleties of style and has an unerring eye for detail will ensure you get the result you're looking for.
Split personality
It's perfectly okay to embrace the style on either the inside or the outside of your home. Don't feel you have to do both. With the right guidance, having separate identities for the exterior and interior of your home can work really well.
New or reinvented?
While there are some original Mid-Century Modern gems on the streets of Perth, they can come with hidden problems. Using the style as your inspiration to build a brand new home means you get the best of both worlds. You get all the character of an original, plus the benefits of the latest technology, products and design thinking.
---
---
Recent Posts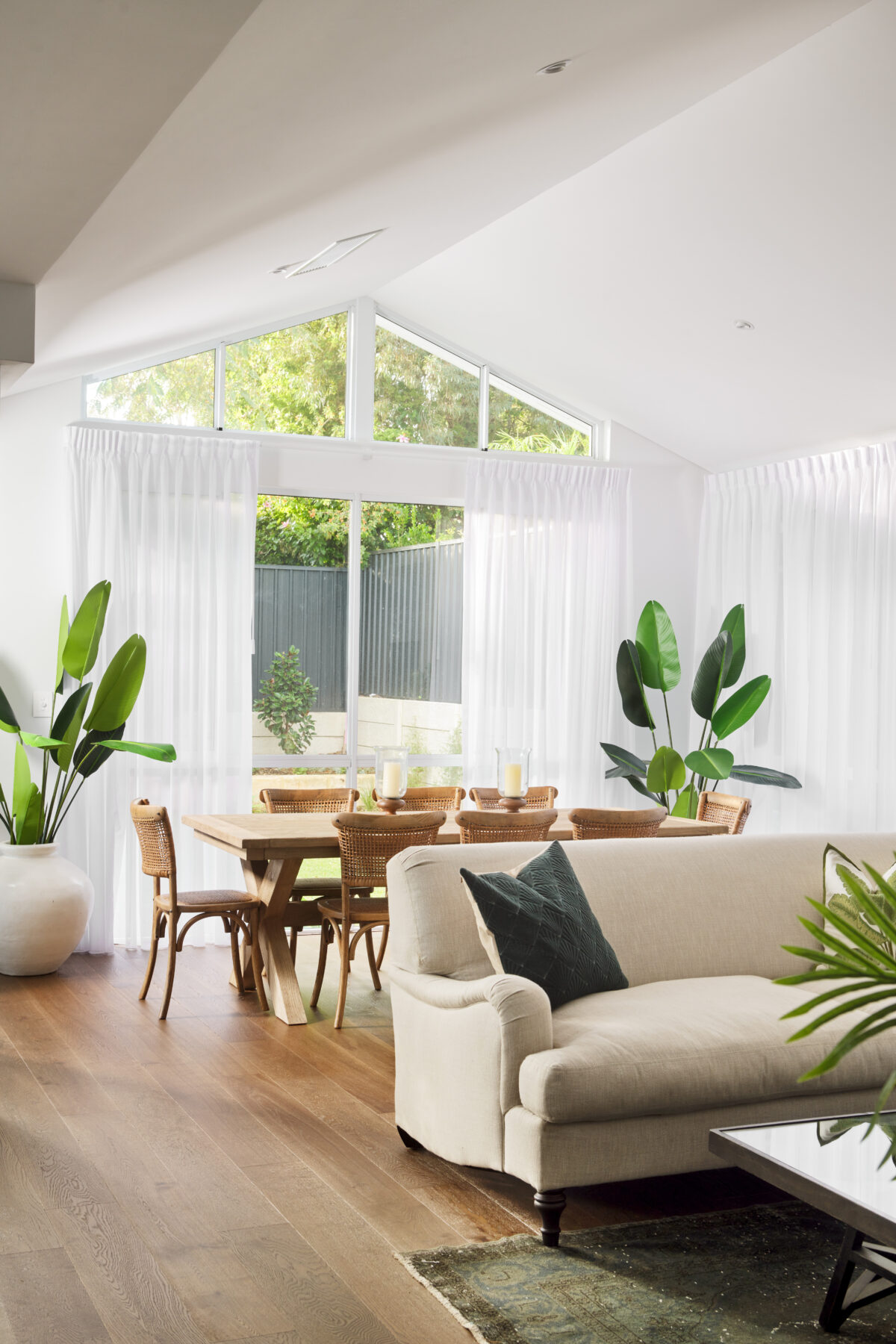 29 Mar 2022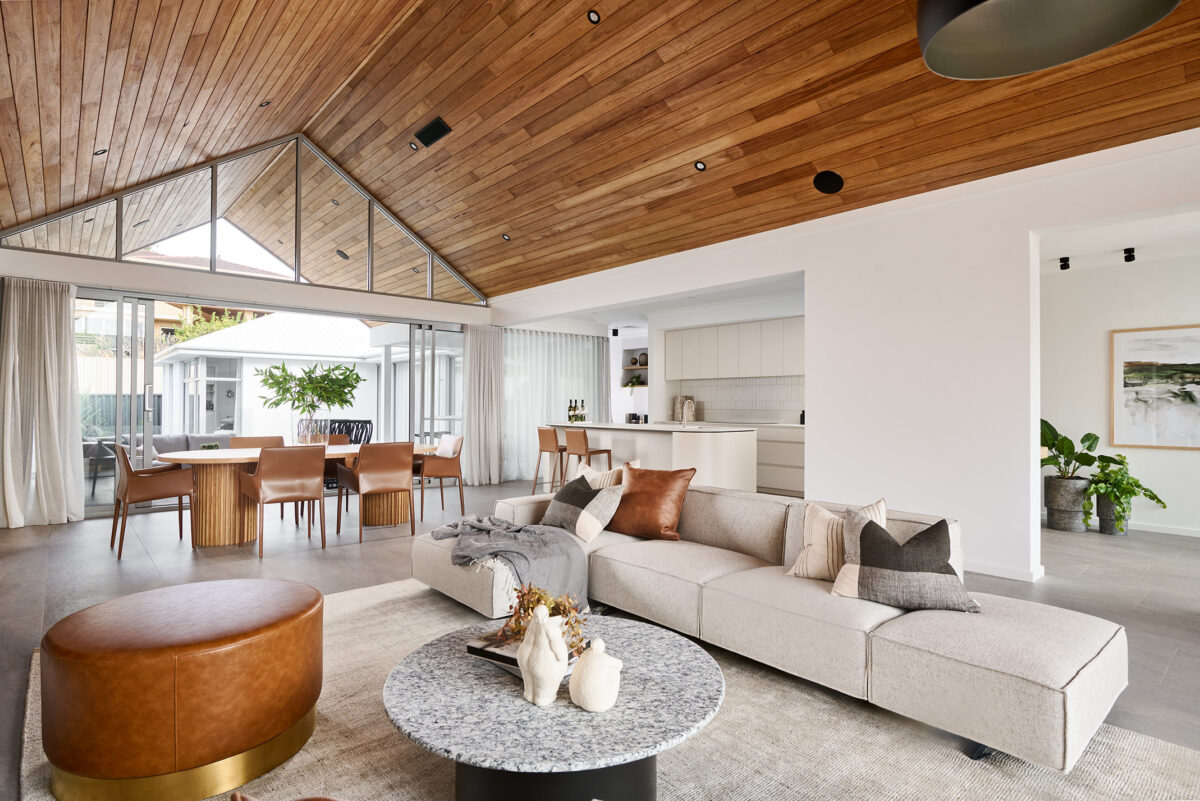 29 Mar 2022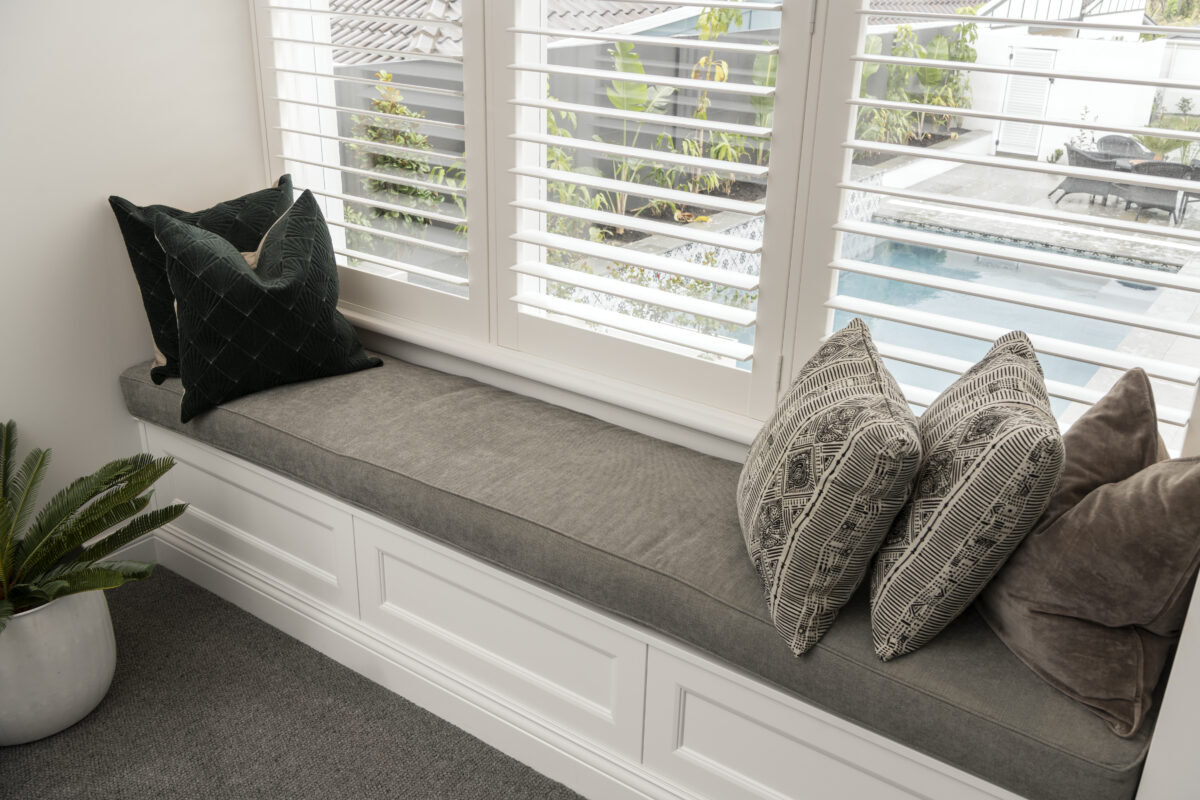 29 Mar 2022
Signup with us
Get the latest news from Oswald Homes delivered straight to your inbox