Oswald's Inspiration
Design Tips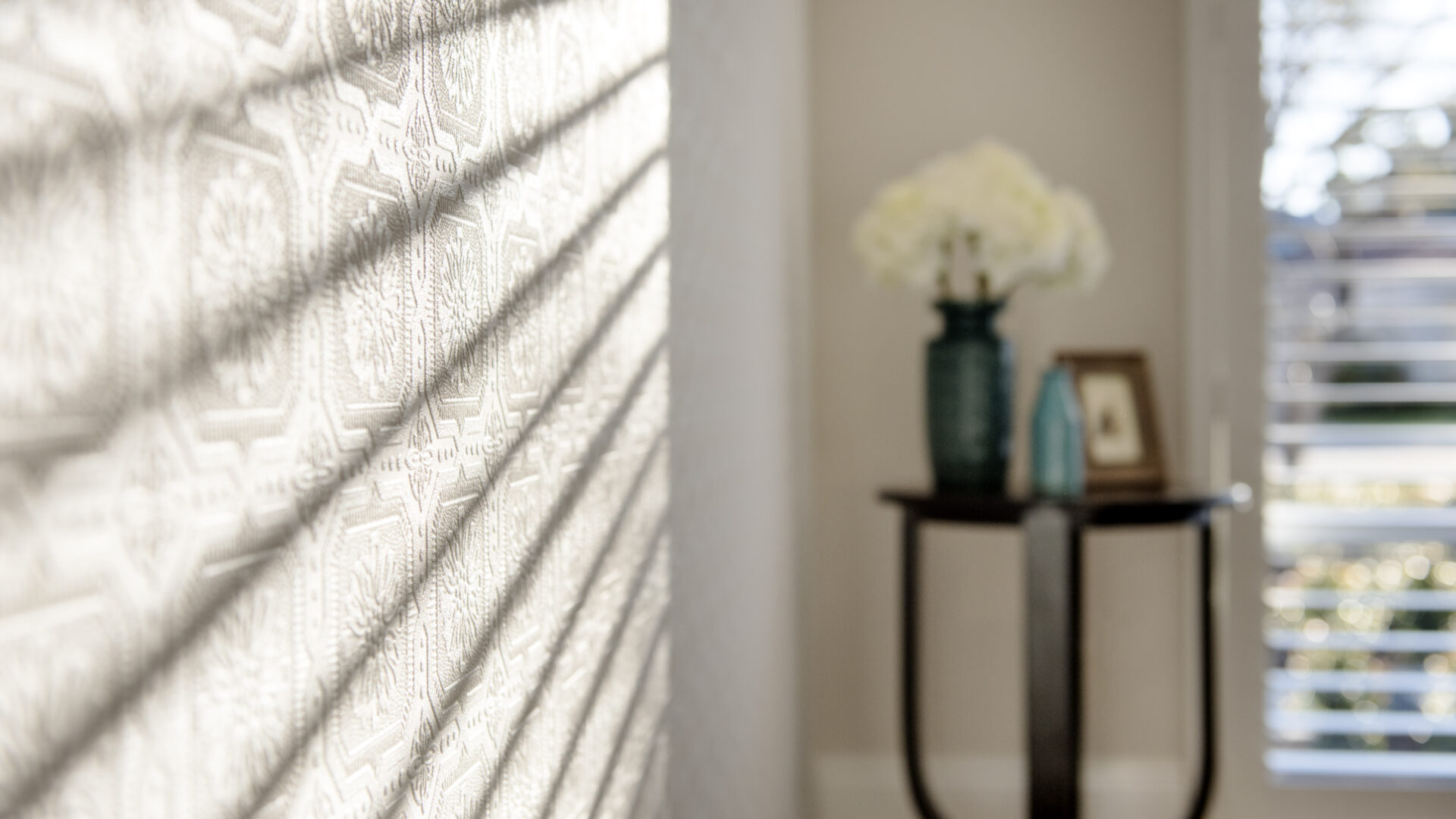 Top ideas for wallpaper feature walls
Wallpaper feature walls have well and truly made it back into our homes and our hearts. We love wallpaper's ability to make us smile. To make us look twice. To trick the eye, even. There's wallpaper for the playful, the serious and the purist, whether your style is traditional or oh-so-modern.
The #1 tip when faced with today's amazing array of wonderful wallpaper designs is to decide whether you want a wallpaper feature wall that makes a statement or whether the goal is to add subtle enhancement. In a traditional home, the wallpaper colour and style should enrich the overall interior décor scheme by providing understated pattern rather than a dramatic effect. Think of it as a beautiful element that sits in the background like a piece of art. In a more modern home there's scope to be a little more daring. The colours and textures may still be subtle, but the pattern catches the eye.
And we generally like to stick to feature wall – very much the singular in any one room. Gone are the days of garish wall-to-wall geometrics or headache-inducing swathes of purple-painted woodchip. And don't forget, there are ways to use wallpaper to great effect without actually putting it on the walls. We've included a couple of our favourites in the line-up of ideas below:
There are several wallpaper stores in and around Perth. We particularly like Scandinavian Wallpaper & Décor on Oxford St in Mount Hawthorn and Wall Candy on Beaufort Street in Perth. There are also plenty of companies selling online.
Pressed tin: In the Long Island in Applecross, Oswald interior designer Danielle Ellery used paintable wallpaper in a pressed tin pattern on one wall of the study. By leaving the wallpaper 'au naturel', she created a subtle textured wallpaper feature wall in pure white that fits perfectly with the home's Hamptons style and traditional elegance.
Mural: In the French Provincial home we built on Philip Road in Dalkeith, an inspirational map of the world conjures up the spirit of travel and adventure in the study. The antique creams and browns of the huge map tie in with what's happening décor-wise elsewhere in the room, creating a subtle, yet stunning, feature element.
Nature: Wallpapers inspired by nature add delicate colour and detail, from gentle botanical prints, to tree branches and even the stylised birds we used in the master suite of the Warehaus in Gwelup. It's all about connecting with nature, but in a sophisticated way that adds a sense of calm and serenity.
Metallic: Softly shimmering metallic wallpapers add impact in an Industrial-style home, especially if they capture the essence of textures such as steel mesh or the soft glow of metals such as copper. A metallic wallpaper feature wall will also add extra moodiness to low-lit rooms such as home theatres.
Bamboo: Popular in the 70s, bamboo wallpaper is enjoying a new lease on life, especially in homes embracing elements of the Mid Century Modern design era. With their cream, beige and green-grey tones, the natural fibres add a tropical touch to a resort-style home.
Wardrobe doors: In a 'retro' style home we built in Perry Lakes, wallpaper was used to make a feature of the sliding wardrobe doors in one of the bedrooms. The feature helped channel the home's Mid Century Modern style inspiration. Wallpapered wardrobe doors are also a great idea for kids' rooms. Simply ask your cabinetmaker to leave the doors as bare MDF so you can add your own design touch with pattern, colour and cute characters.
Photo frames: Small sections of wallpaper in photo frames create individual artworks that can make a plain wall pop. Look out for designs sold by the metre.
Magnetic: Turn a wall – or any section of a wall – into a 'pin-board' feature with clever magnetic wallpapers. These are great for studies, home offices and kids' bedrooms. Magnetic lining papers are also available to give just about any wallpaper 'magnetic' attraction.
See some of other editions and see the difference wallpaper can make.
---
---
Recent Posts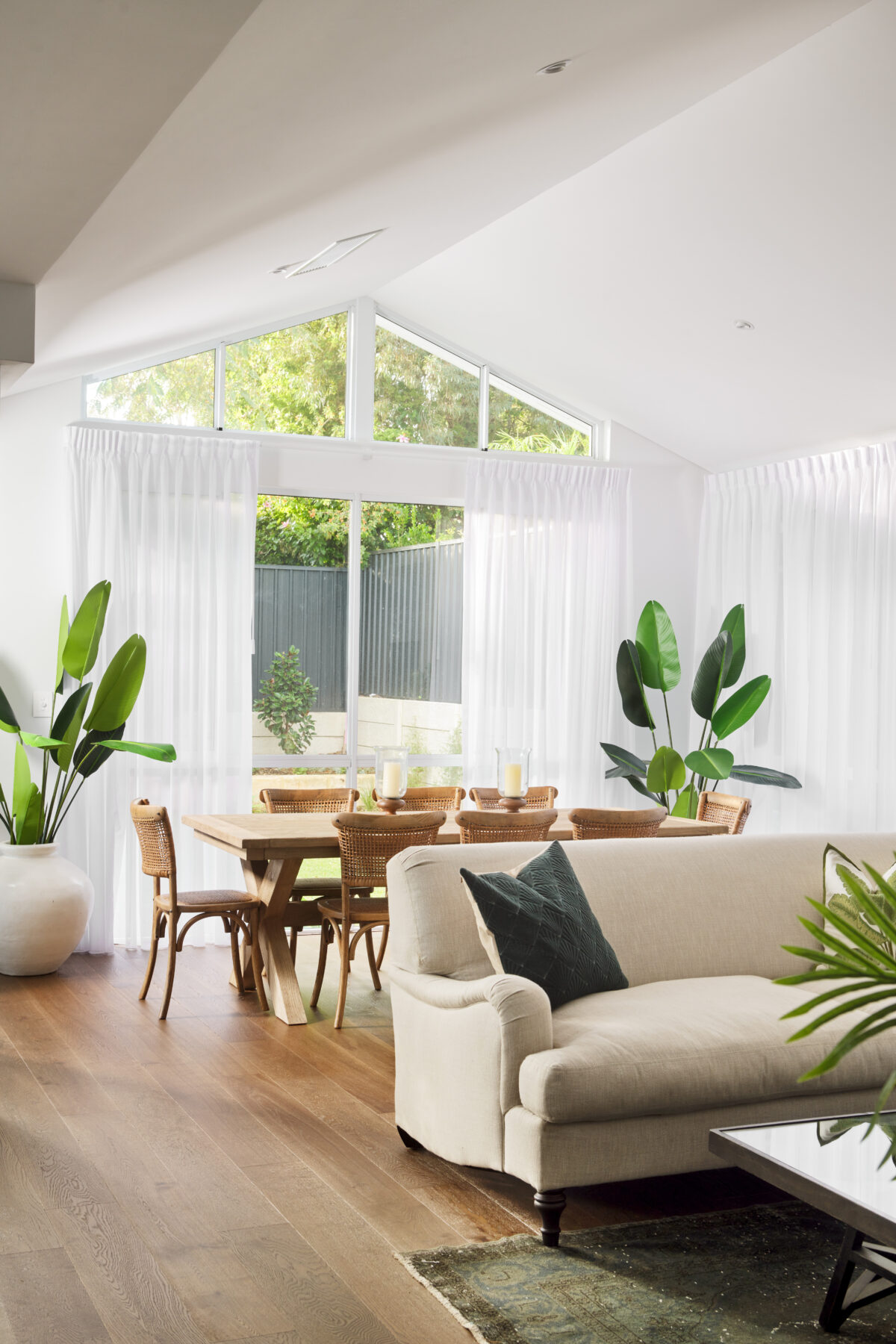 29 Mar 2022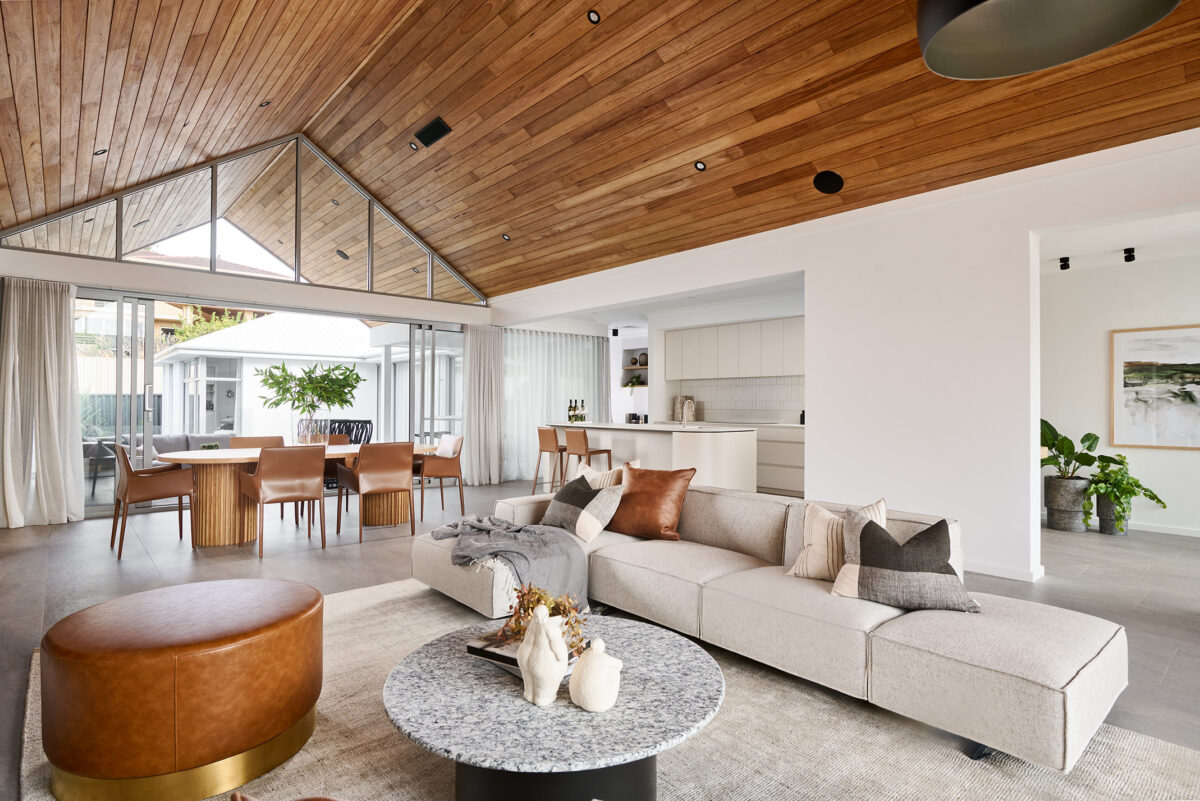 29 Mar 2022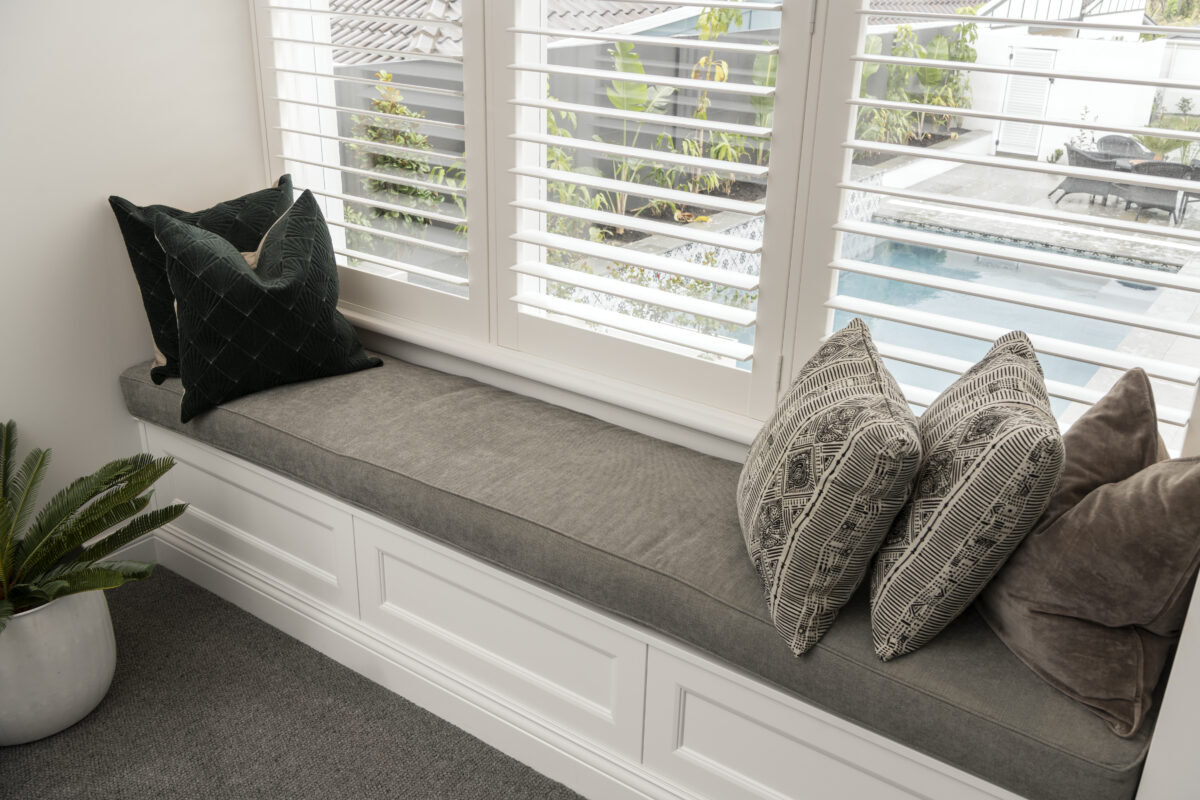 29 Mar 2022
Signup with us
Get the latest news from Oswald Homes delivered straight to your inbox