Oswald's Inspiration
Whitepaper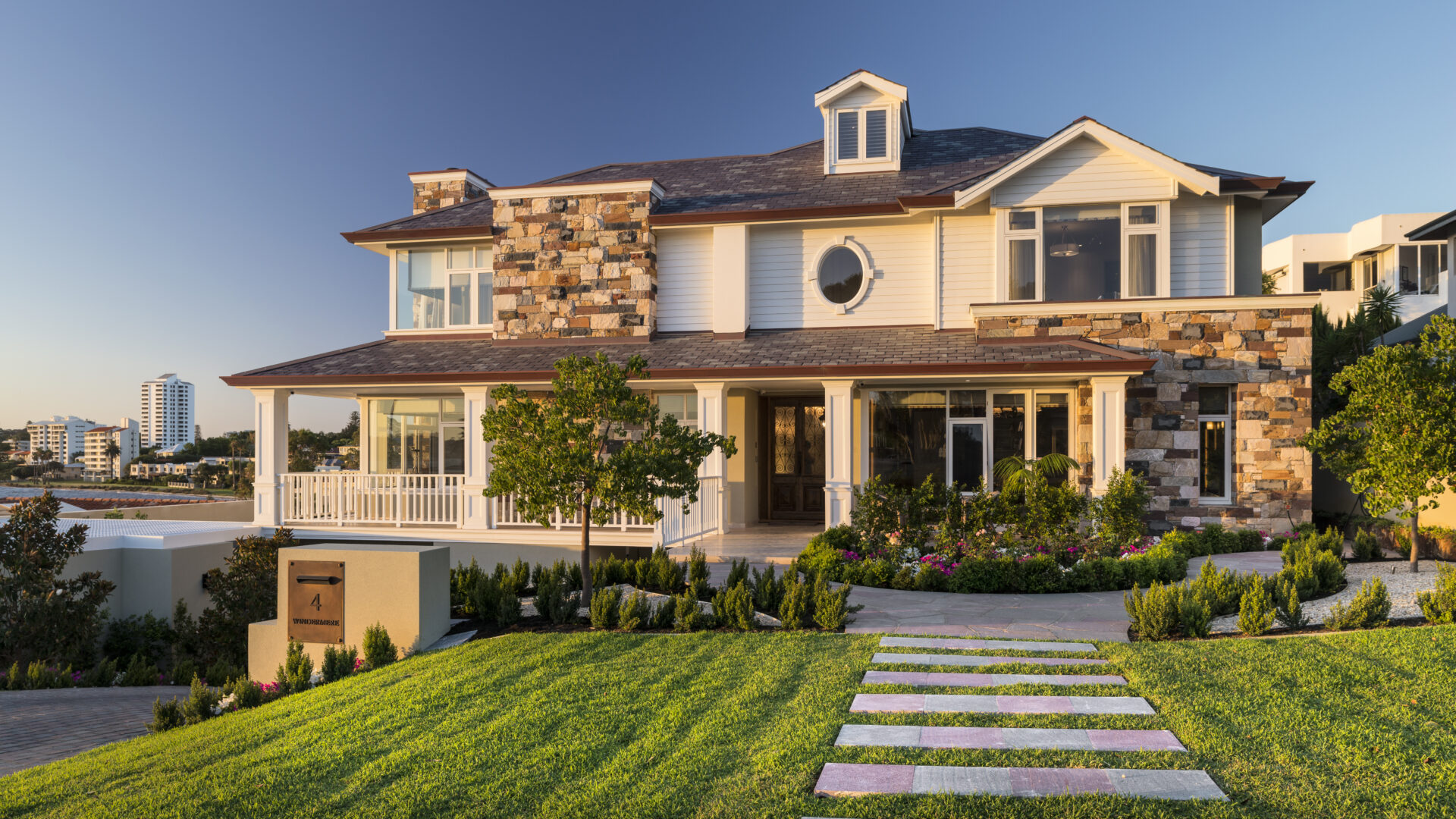 Coastal Conditions Survival Guide
Drive along any one of Perth's scenic coastal roads and you'll easily spot those homes that are surviving the harsh conditions that go hand in hand with a coastal location. Properly specified when built and regularly maintained in the years since, these homes look good despite constant exposure to the destructive effects of salty sea air, high winds and harsh weather. Not fairing so well are those that haven't been suitably specified and maintained. They are literally weathering, warping, fading and corroding before our eyes as the coastal conditions take their toll year after year.
Much the same can be said of homes built along the banks of the Swan River, which is described as 'brackish', or slightly salty. Riverside homes may not have the detrimental effects of 'breaking surf' to contend with, but they are still more exposed to the forces of salt, weather and high winds than homes built further away from the water.
It's important to note that local planning authorities will not dictate any requirements in terms of making sure the materials used in your new home are suitable for coastal conditions. When it comes to the structural elements, that's the responsibility of your builder in line with Australian Standards and the NCC 2019 Building Code of Australia (BCA) – Volume Two, which do dictate the use of certain products in certain environments. Meeting the requirements for coastal conditions does have the potential to add significant cost to your build because specially treated or higher-grade products will need to be specified. The products will vary depending on just how close to the ocean you are.
Corrosion protection
The NCC and Australian Standards require varying degrees of corrosion protection for buildings constructed within 10km of 'breaking surf' or up to 1km of non-surf coastline, such as the river. The requirements are most stringent for homes built within 1km of breaking surf or within 100m of the river. Breaking surf means any area of salt water in which waves break on an average of at least four days a week, not including white caps or choppy water. It usually occurs in areas exposed to the open sea.
AS4773, for example, stipulates minimum requirements for items such as mortar and cavity ties. Roof sheeting is covered by AS2312 and tie-down straps by AS4680. Different requirements are provided for different proximities to the coast.
Wind loadings
The design of your new home will also take into account wind loadings based on the region, the terrain category, a shielding factor and the topographic effect. Wind loadings, as determined by a structural engineer, also reference Australian Standards and the NCC. They will determine the type of window frames used, the thickness of the glazing and the structure of the roof frame. High wind loadings, for example, may have a detrimental effect on the frames of residential windows spanning large distances. These window frames may have a tendency to flex under high wind loads and it is typically necessary to up-spec to a more robust commercial frame to meet the requirements of AS4055.
Maintenance
Keeping your home in pristine condition requires a commitment to regular home maintenance wherever you build, but cleaning and inspections should be carried out even more regularly if you are on the coast or close to the river. Failure to undertake necessary maintenance means not only will your home's appearance suffer, but also warranties on some products could become void and product performance could be impaired.
A six-monthly wash-down of your home's exterior walls, windows and doors is recommended if you live close to the coast as the exterior will have accumulated a build-up of damaging salt contamination. Regular cleaning of texture coat will preserve not only its good looks, but also the integrity of the coating system. Painted, varnished or stained timber that is exposed to weather will require yearly maintenance and it's also important to inspect all parts of your building for any signs of rust. The Oswald home maintenance guide, which is provided to all our clients, serves as a comprehensive checklist to help you keep your new home in tip-top condition.
Handy to know
Structural steel: Galvanised steel or epoxy-coated steel will be required. Which one needs to be specified will depend on just how close to the coast you are building.
Wall cavities: Stainless steel or plastic wire ties will typically be needed given that a masonry wall cavity is considered to be an external environment.
Mortar: M4 Class mortar offers a high level of salt resistance, meeting the AS3700 'extreme marine environment' classification.
Colorbond: The Colorbond Ultra steel range for roofing, walling, gutters, downpipe and fascia has been designed especially for severe coastal environments. The Colorbond Stainless steel range of roofing and walling suits very severe coastal environments.
Roof tiles: On a tiled roof, storm clipping and sarking to the underside of the tiles is required to meet the requirements of coastal conditions.
Paint: Paint protects the timber and steel used in your building. Regular cleaning and yearly recoating of painted surfaces is essential. Paint finishes should be used in accordance with the supplier's specifications to maintain their performance.
Marine-grade: Many products are simply not appropriate for coastal conditions. Others have a "marine condition" or "marine grade" equivalent that should be selected. Marine grade essentially means that the product has been formulated or treated for use on or by the sea. Marine-grade stainless steel, or SAE316 stainless steel, for example, is commonly used for external balustrades in coastal locations because it has a greater resistance to pitting corrosion than other grades of non-structural steel.
Timber: The latest timber-look composite products are heat and water resistant, making them a great alternative to natural timber, which moves in heat and cold, and requires a high level of maintenance.
Oswald Homes is not only experienced in designing and building for coastal conditions, but we also stay up to date with the latest tough, resilient products so that you can be sure your new home will look as good as new for many, many years to come.
Contact us today for you one-on-one consultation.
---
---
Recent Posts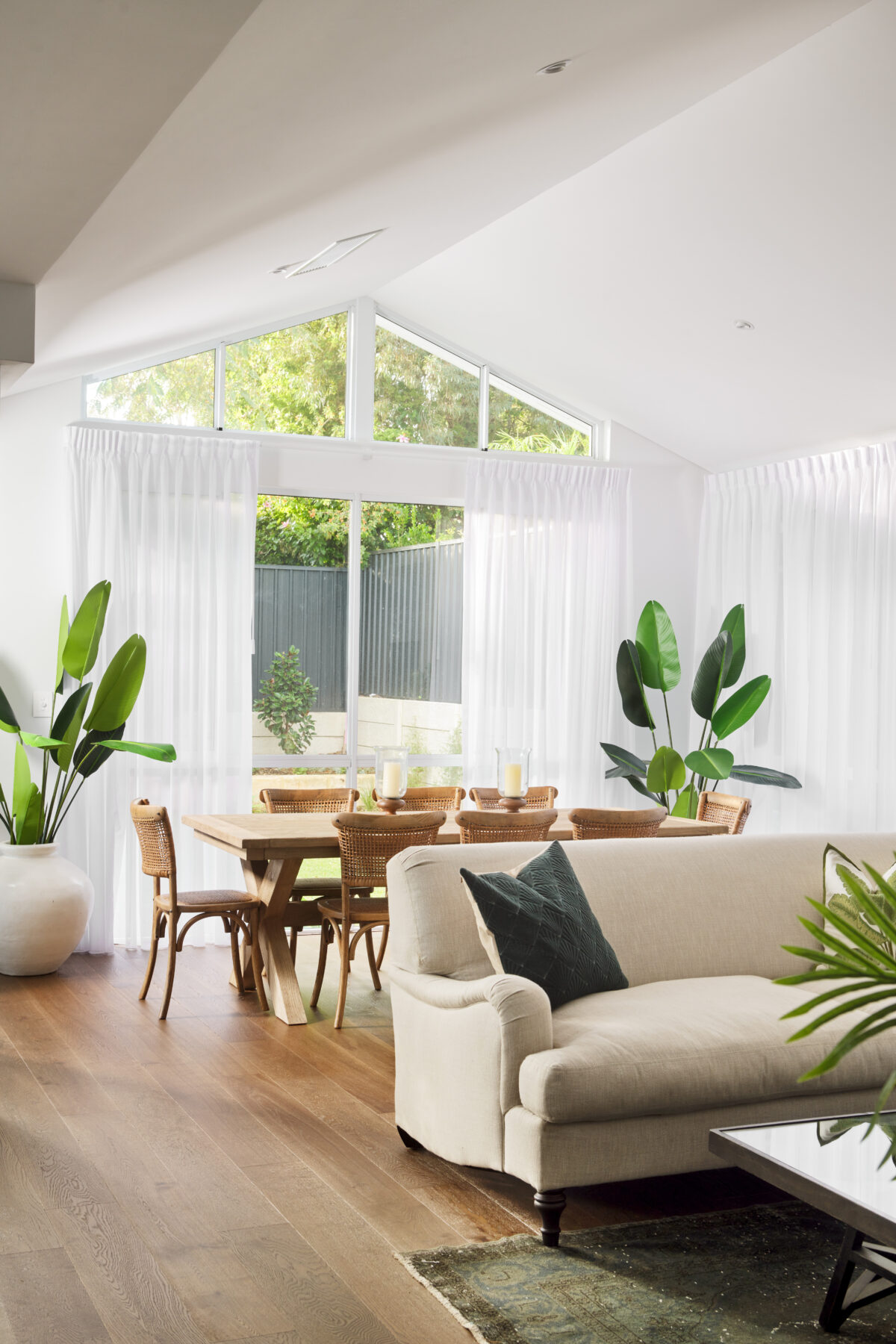 29 Mar 2022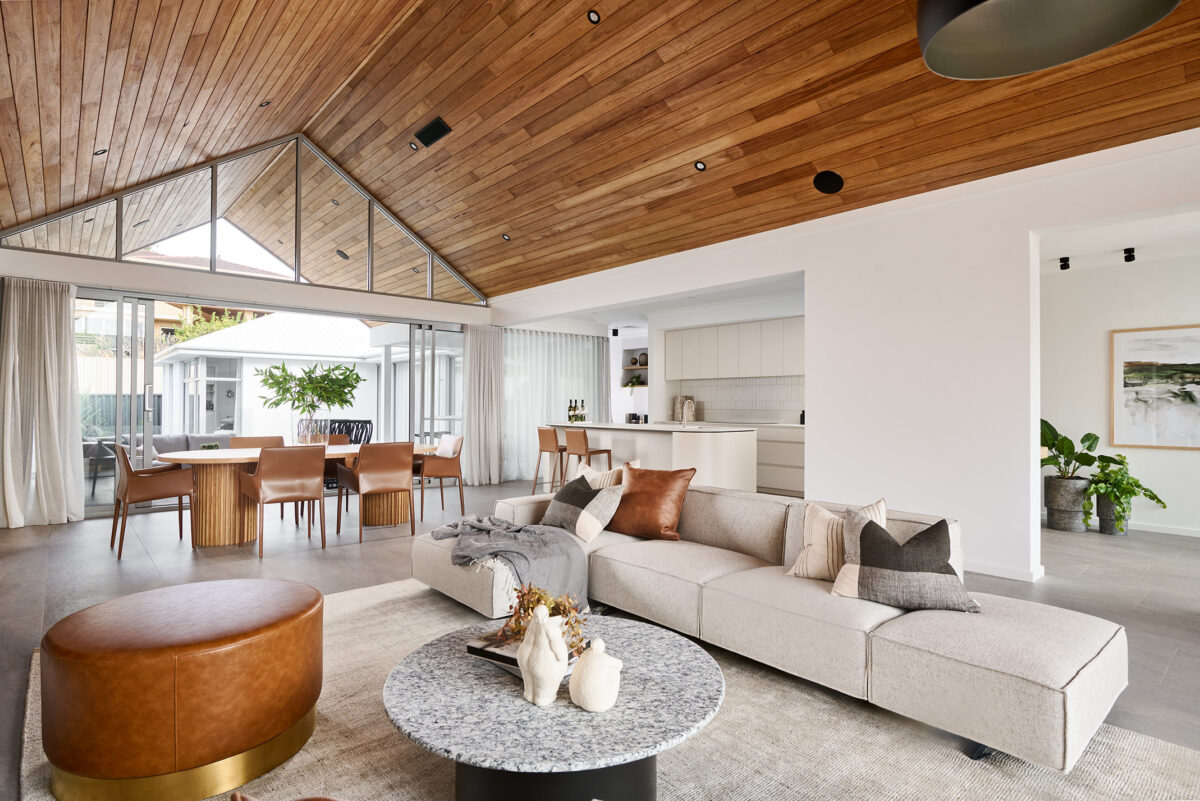 29 Mar 2022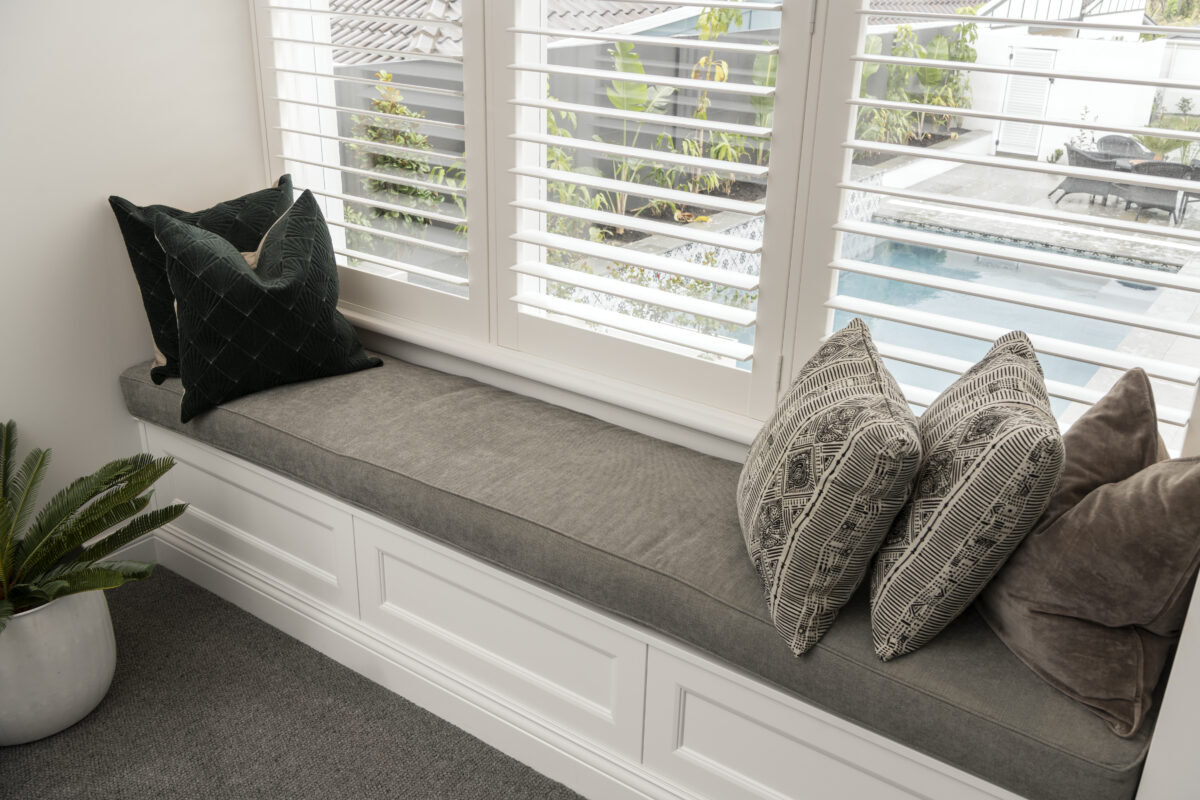 29 Mar 2022
Signup with us
Get the latest news from Oswald Homes delivered straight to your inbox