Oswald's Inspiration
Whitepaper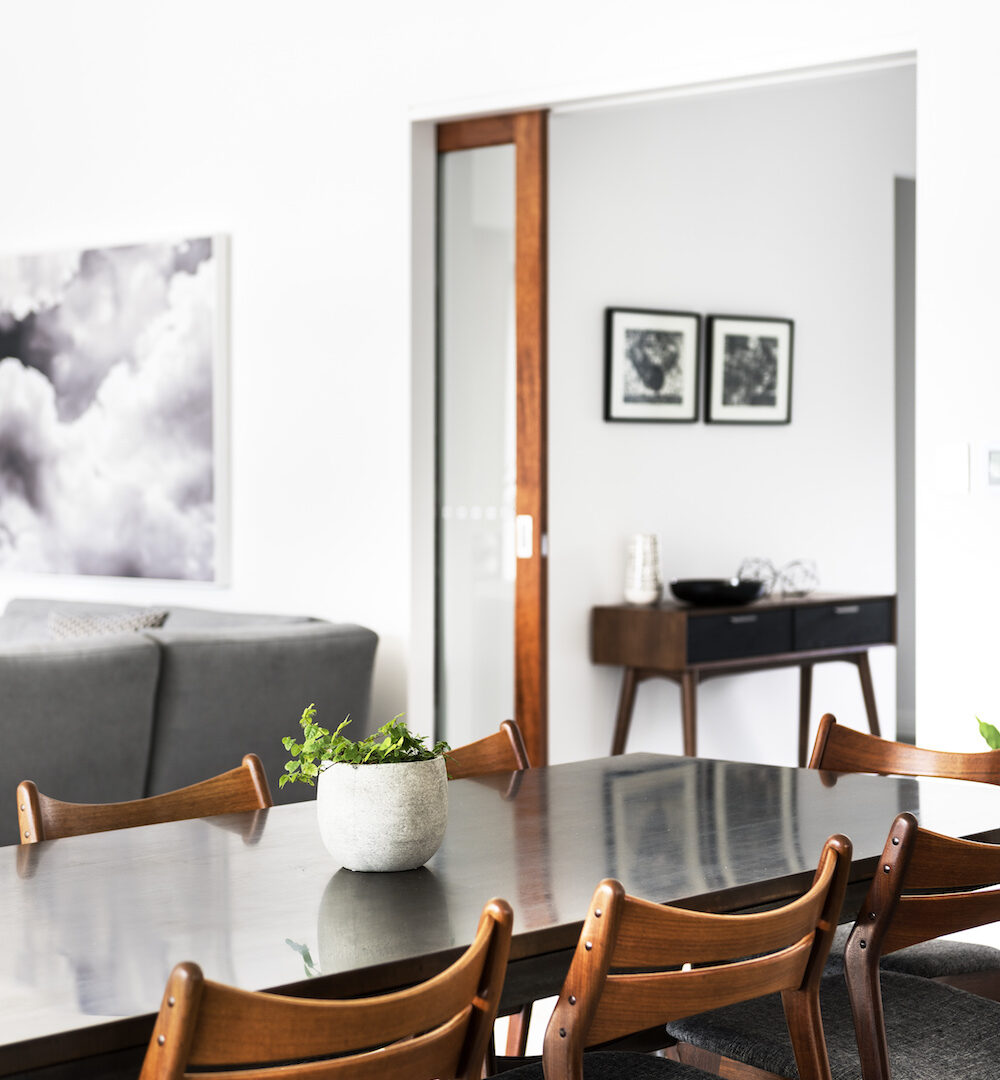 Cavity Sliding Doors
A cavity sliding doors are one of those stylish, space-saving features that can make all the difference to how a room looks and functions. Both practical and good-looking, it's a particularly neat option for homes on compact sites, for tight spaces or situations where traditional hinged doors might collide. It's also a favourite with designers looking to create contemporary spaces on a grand scale or wanting to zone areas while keeping the overall look uncluttered.

Because the door is specifically designed to disappear into a wall cavity, sliding out of the way and out of sight, you don't need to leave space for it to open in or out of a room and it won't get in the way of furniture, artwork, cabinetry or other doors. Unlike a pelmet sliding door, which slides along a track but remains visible in the room, a cavity sliding door leaves little sign that it was ever there in the first place. When it's pushed back fully into the cavity, all you see is a neat, clean opening.
A cavity sliding door offers far greater design flexibility and more options when it comes to furnishing, storage options and zoning in open-plan areas. Popular locations include dressing rooms, laundries, sculleries and ensuite bathrooms.
The walls: As a rule of thumb, the walls creating the cavity concealing the door are either both timber-framed, or one is timber-framed and the other is brick. Using a timber-framed stud wall allows the track to be concealed above the doorway, which gives the neat finish that we associate with this style of door. Brick + brick cavity sliding door systems are also available.
The build: Opting for a stud wall allows the track and the door to be installed near the end of your build, keeping all the components out of harms way until close to completion. Other systems often require everything to be 'bricked in', which has to happen much earlier in the build process.
Wall thickness: It's worth noting that a wall concealing a cavity
sliding door will be thicker than a standard internal wall. This is because a standard single leaf brick wall is 90mm thick, (the thickness of a brick), whereas the wall for a cavity slider will be around 250mm. This is because you have two walls, plus the cavity to take into account. In effect you are loosing a 160mm-thick strip of space from your room, although you get all the practicality and clean lines of a cavity sliding door in return.
The track: The door itself hangs from a concealed top track that extends out from the inside of the cavity and along the top of the doorway. There is no bottom track, which is why nothing of the door or its workings remains immediately visible when the door is open and sitting inside the cavity, out of the way. A timber pelmet typically conceals the section of track that sits outside the cavity. The pelmet can be removed when the track requires servicing.
Buffers: Felt buffers are generally installed inside the cavity, helping to guide the door into place.
Handles: A flush-fitting pull-handle set into the side edge of the door gives a seamless look, while allowing the door to be pulled into position.
Locks: Although there are a variety of handles available, with or without locking mechanisms, adding a privacy lock to a cavity sliding door can be problematic.
The design brief
Subject to maximum sizes and weights, most doors can be fitted within an internal wall cavity, including standard 720mm or 820mm and 870mm doors, which are often matched to other internal doors within the home.
Depending on the design, Oswald can custom-build cavity sliding doors up to around 1500mm wide. A 3m-wide span, for example, could be zoned off using two 1500mm-wide doors. Extra-wide cavity sliding doors are possible, but they need to be specially engineered and constructed. If solid timber or timber veneer is specified, the door is custom-made by a fixing carpenter on site when the framework for the cavity is being installed. As a result, a custom-made door is a significantly more expensive option than picking from a standard range of cavity sliding doors. Frameless glass doors are not suitable as cavity sliding doors, but doors with frosted glass or glass infill panels are compatible with cavity sliding systems.
The budget
Installing a cavity sliding door will always be a more expensive option than a standard hinged door. How much more expensive will depend on the type of cavity sliding door system you select. As a guide, expect to pay about $1,800 more for an Oswald standard cavity sliding door compared to a standard hinged door, although this will change depending on the type of door selected, the size of the door, the type of handle used and the detailing involved in the construction. Not only are there more materials involved if you choose a cavity sliding door instead of a standard hinged door, but also there is more labour involved in the construction, installation and finishing
Contact us today for you one-on-one consultation.
---
---
Recent Posts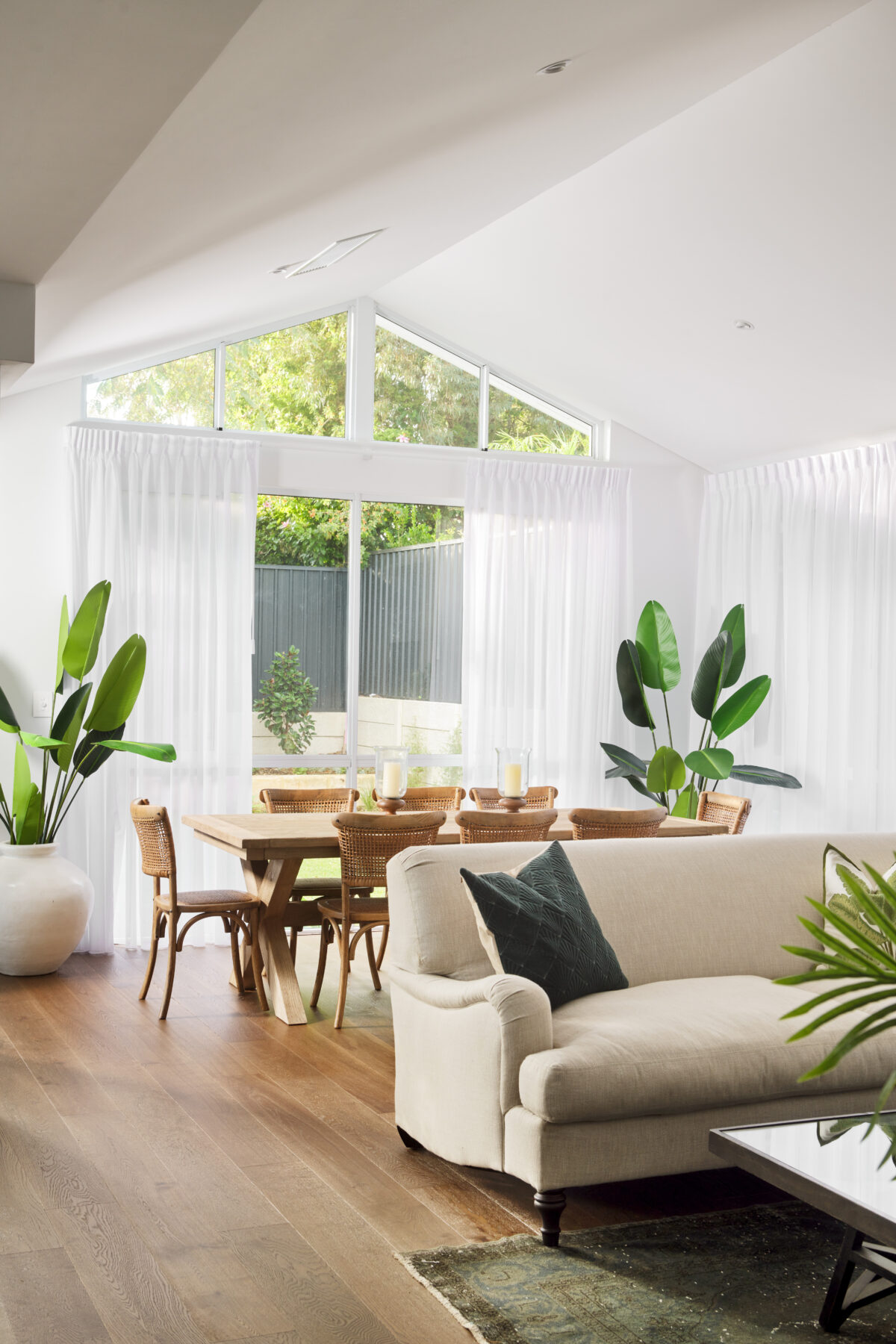 29 Mar 2022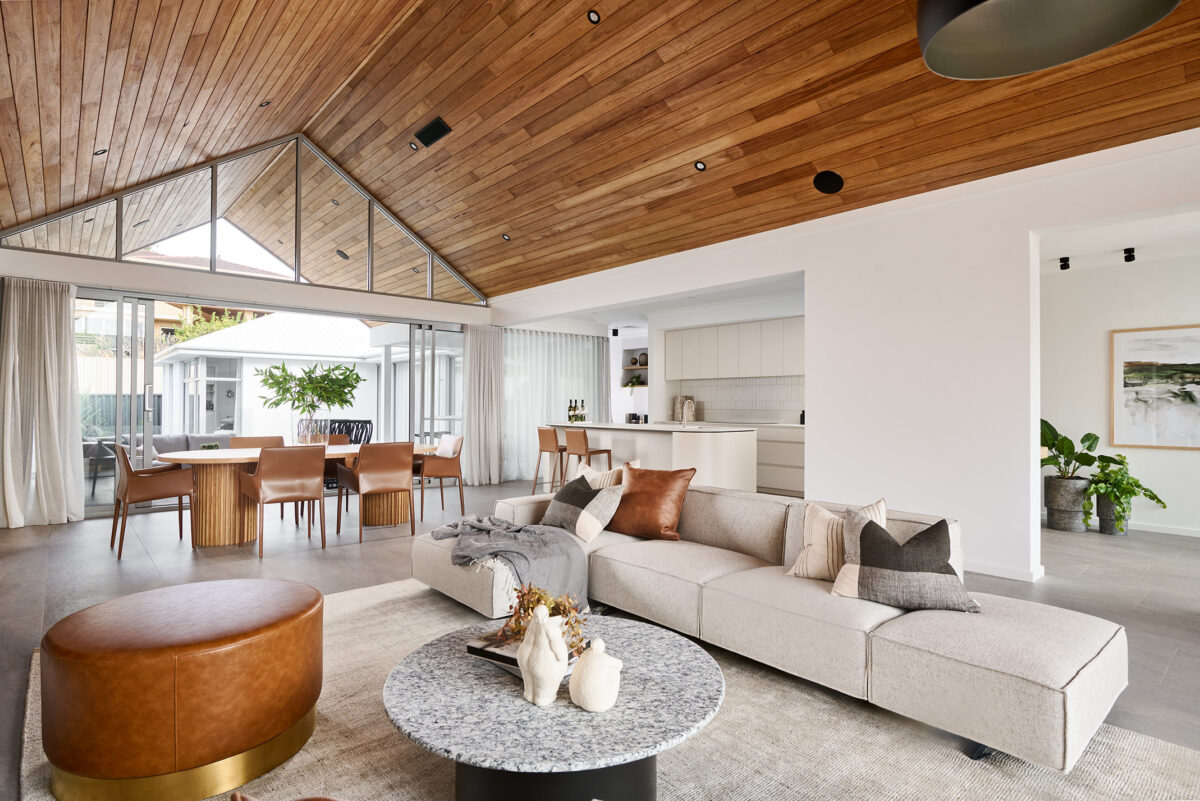 29 Mar 2022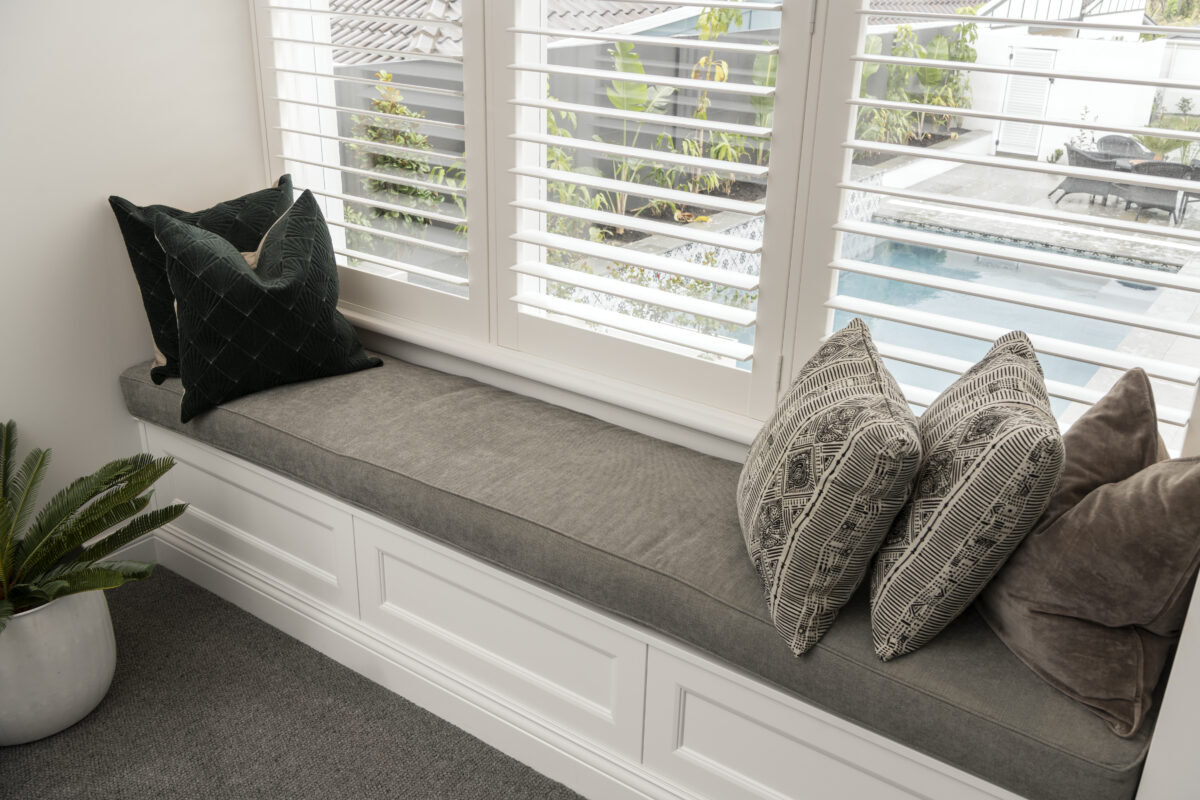 29 Mar 2022
Signup with us
Get the latest news from Oswald Homes delivered straight to your inbox