Oswald's Inspiration
Design Tips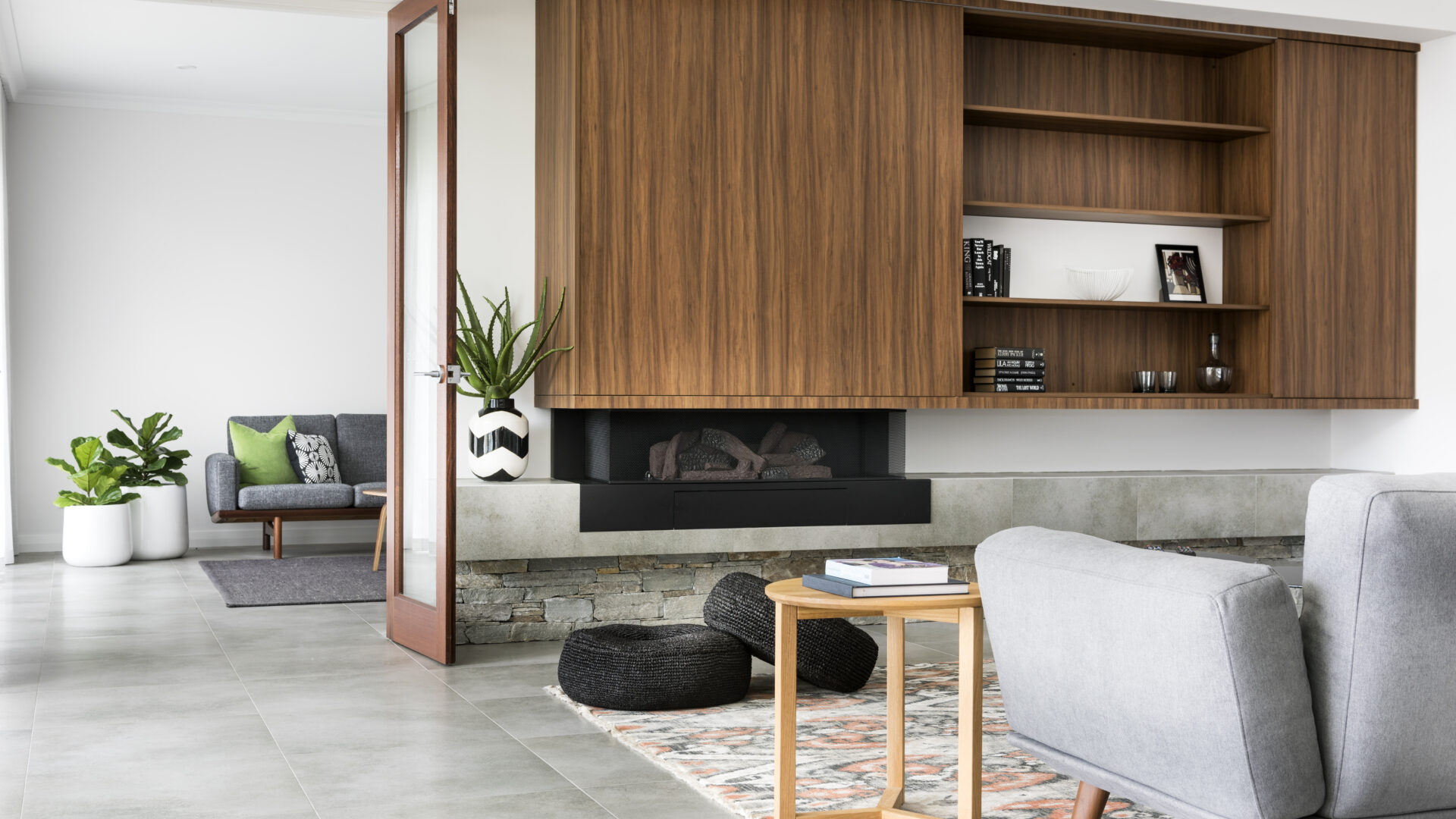 Mid-Century Modern Interiors
Today's interpretation of the classic Mid-Century Modern style may not be quite as daring as the larger-than-life patterns and loud colours of yesteryear, but we think it's just as cool. Our interior designer, Danielle Ellery, explains how she brought this popular style bang up to date in our latest showcase home, The MCM.
Integrated furniture: Concealing the television in a custom-designed built-in bookcase updates a look that typified many Mid-Century Modern homes. This chic integrated design features a giant sliding door that instantly switches the unit from television cabinet to bookcase. We extended the concept further by sitting the unit above the stone fireplace so that all the elements combine to create a feature wall that is as practical as it is stylish.
Cabinetry
Our hazelnut-coloured wood-grain cabinetry is a modern take on the kitchen and furniture designs of the 1950s and '60s. Keeping the cabinetry consistent throughout the house has enabled us to play up the retro style inspiration while creating a look that is both understated and age-less.
Texture and pattern
Rather than seeking out replicas of the wildly patterned wall tiles of old, we opted for tiles with a delicate design or subtle texture. They still add a playful element that fits right in with the Mid-Century Modern style direction, but the neutral colours mean the overall effect is softer and a little more contemporary.
Colour
We started with base colours of greys, whites and browns, and then we added bursts of colour in mustard yellow, leafy green and teal blue. Plants, such as baby succulents and fiddle-leaf ficus add extra shots of green, while bringing the outdoors in. Contrasting white plant pots really make the vibrant colours pop.
Vintage finds
Second-hand shops, flea markets and curio shops can all be great places to start if you're on the hunt for retro accessories and collectable furniture. We were delighted with the retro coffee pot set we discovered at Second Empire Antiques on Hampton Road in Fremantle, and we couldn't resist the restored timber sideboard we found at Roof pocket at Many, in the old Myer building in Fremantle.
Click here to view our Mid-Century Modern designs
---
---
Recent Posts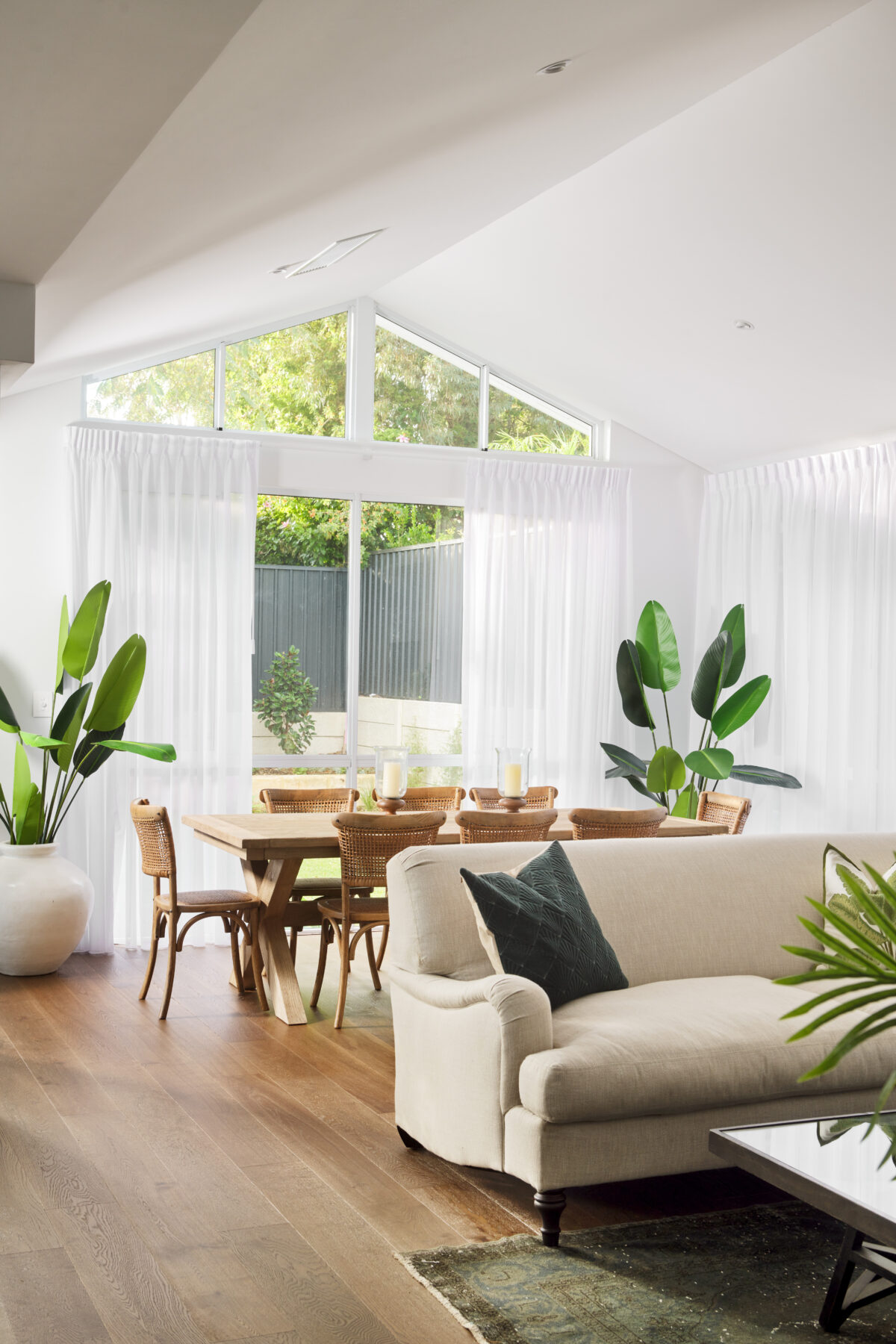 29 Mar 2022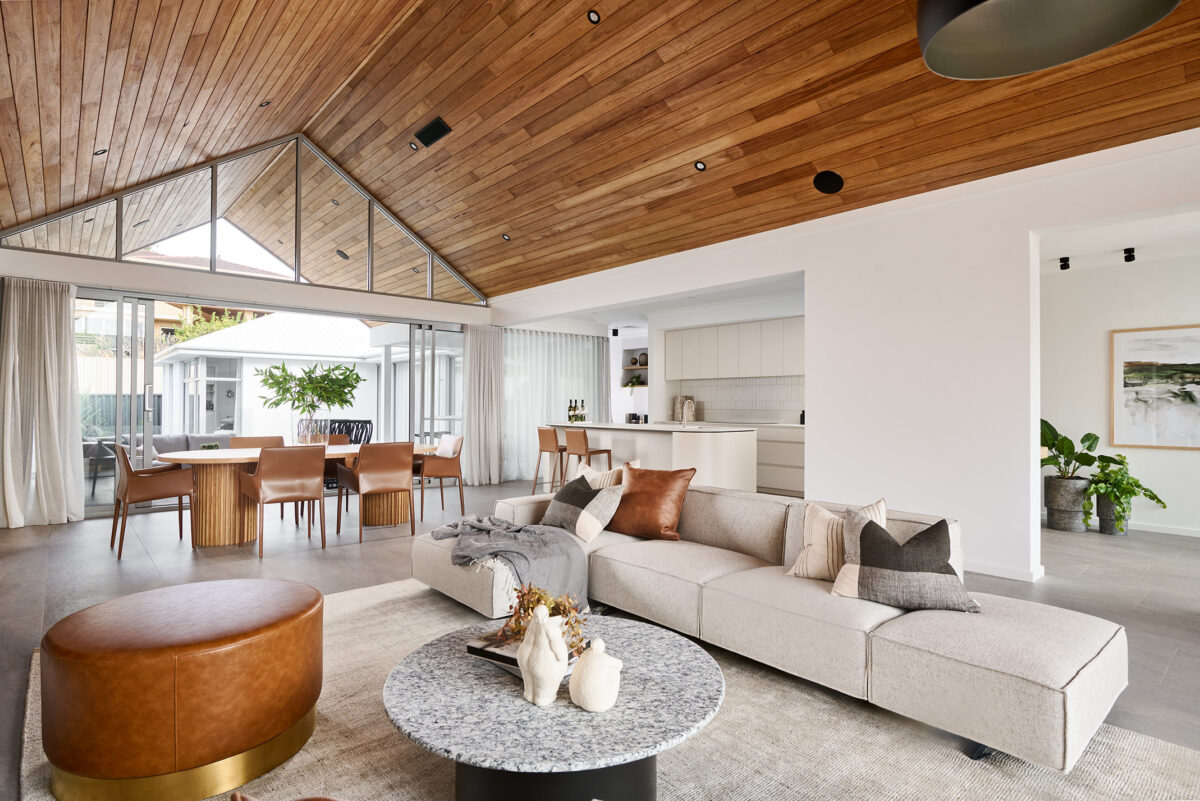 29 Mar 2022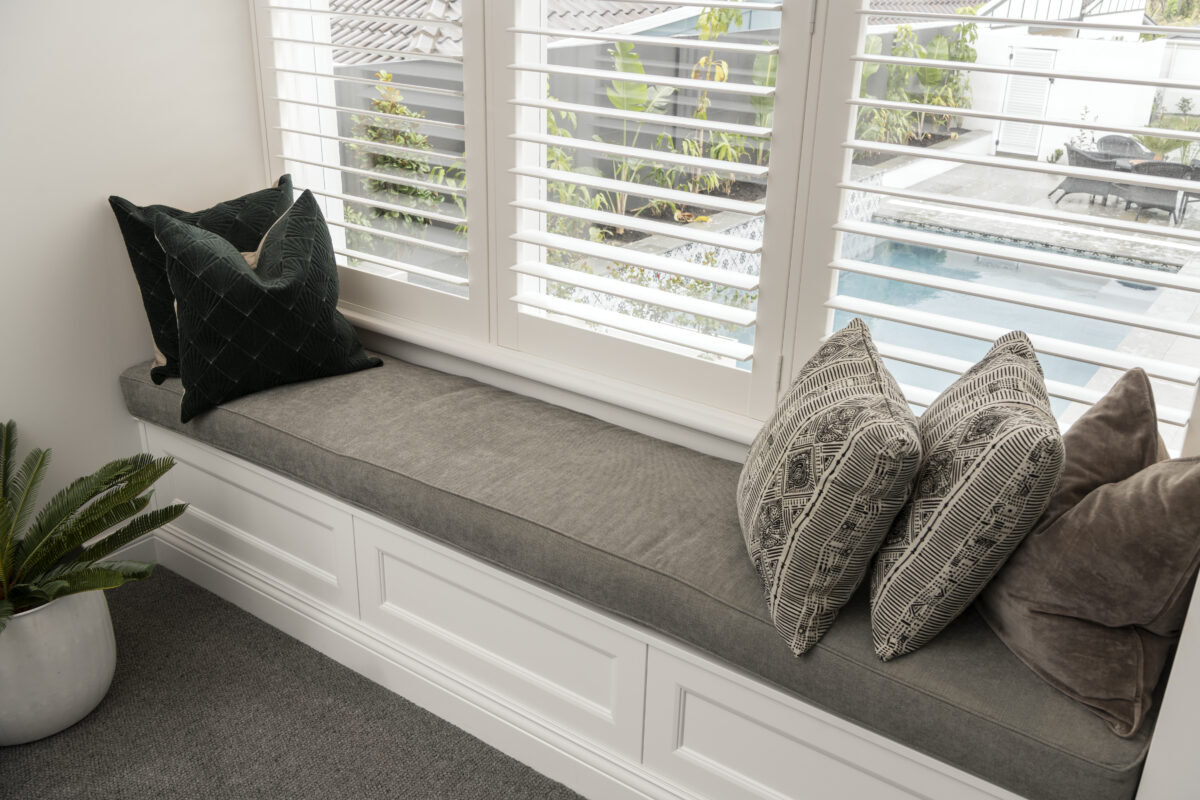 29 Mar 2022
Signup with us
Get the latest news from Oswald Homes delivered straight to your inbox