Oswald's Inspiration
Articles, Design Tips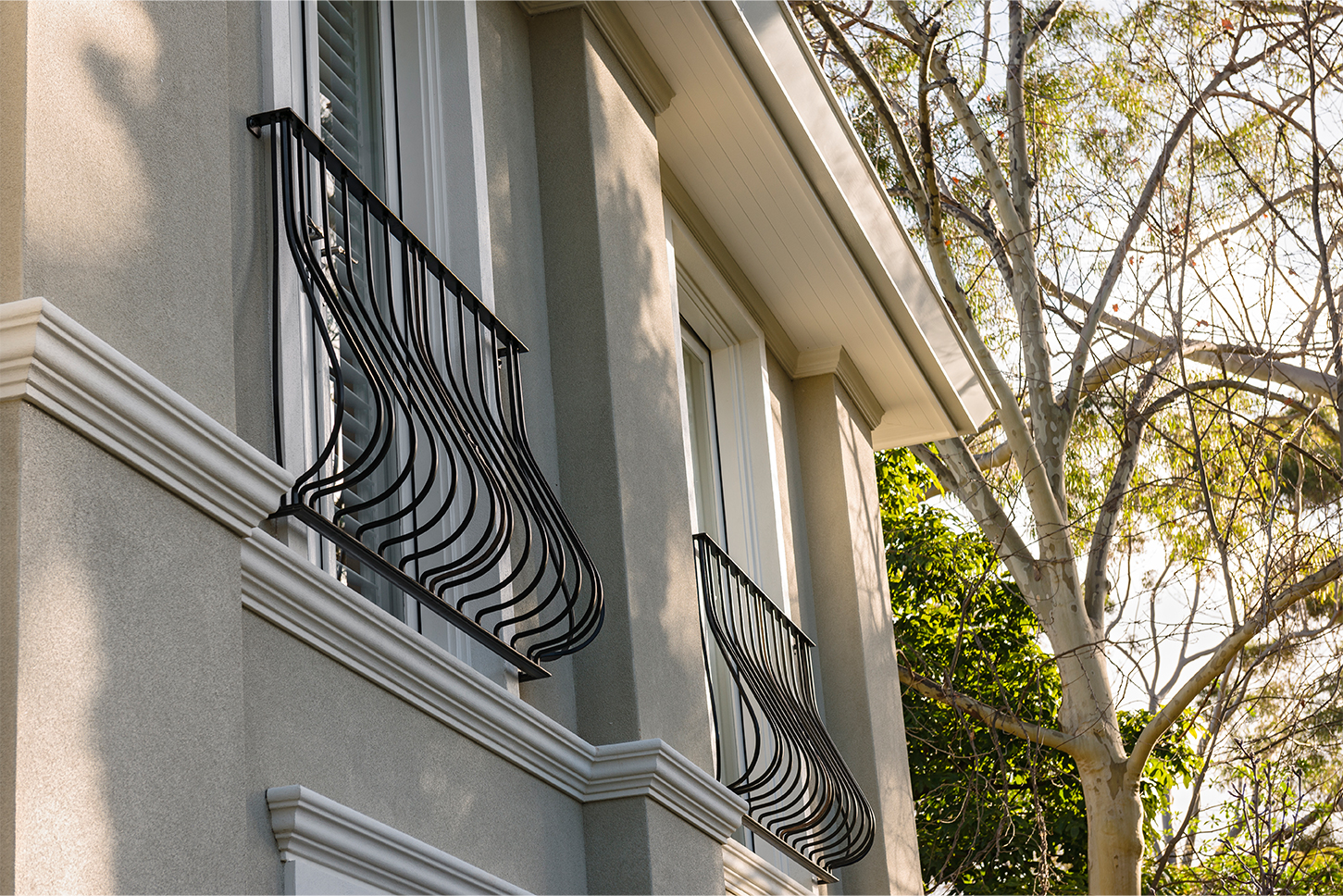 Hamptons vs French flair
The Hamptons and French Provincial styles may share common themes, but it takes a sophisticated eye for detail to capture their true essence.
Both styles are elegantly relaxed and inviting, and both make use of natural materials, lots of white and timeless pieces of furniture. Yet look closely and you'll see subtle differences between these two very popular design classics.
In the exclusive beachside enclave that is The Hamptons, a short jaunt from New York and home to some of the most expensive residential properties in the US, you'll find crisp white interiors, expansive spaces, roof shingles, weatherboards, white timber panelling, and delicate touches in pewter, antique silver and vintage black.
Traditional
The homes speak of tradition and nostalgia; of family and heritage, with big fireplaces and an eclectic, yet thoughtfully chosen, mix of furniture. Textiles include linen and velvet, the colour palette embraces soft blues and greys, and details tend to be simple, understated and timeless, echoing the humble beginnings of this prestigious beachside playground, which was first settled by English farmers in the 1600s.
Across the globe, in the picturesque French countryside, the look is more rustic and more ornate than the sophisticated nonchalance of The Hamptons.
Decorative
From grand château, to more modest family farmhouse, the details that help characterise the French Country style are generally more decorative and the materials a little less understated. Think wrought iron, antique brass, oak, beautiful big kitchens, flagstone floors and Juliet balconies.
With its wealth of style and design expertise, Oswald Homes understands the subtleties of both looks, whether clients want to remain authentic to one, or create a seamless, customised blend of the two.
The company has recently built shining examples of both styles, tailoring them for the Western Australian lifestyle and environment.
Long Island
In Applecross, Long Island showcases traditional Hamptons design. A substantial five-bedroom residence that includes a butler's kitchen, formal dining room, 'great room' and guest suite, it is luxurious, sophisticated and perfectly unpretentious.
In Dalkeith, Oswald Homes infused classic elegance with the old-world charm of the French countryside to create a stunning four-bedroom home that was originally designed as a display, but was quickly snapped up by eager buyers who fell in love with its relaxed charm and elegantly crafted details.
Style experts
Brook Leber, Principal Designer at Oswald Homes, says the traditional charm and classic detailing of the Hamptons and French Provincial styles appeal to many Oswald Homes clients. "Whether they want a custom design are choosing a floor plan from our edition range, they know they can rely on Oswald Homes' unerring eye for detail to deliver the style of home they are looking for," Brook says.
For more information on custom home design contact us today.
---
---
Recent Posts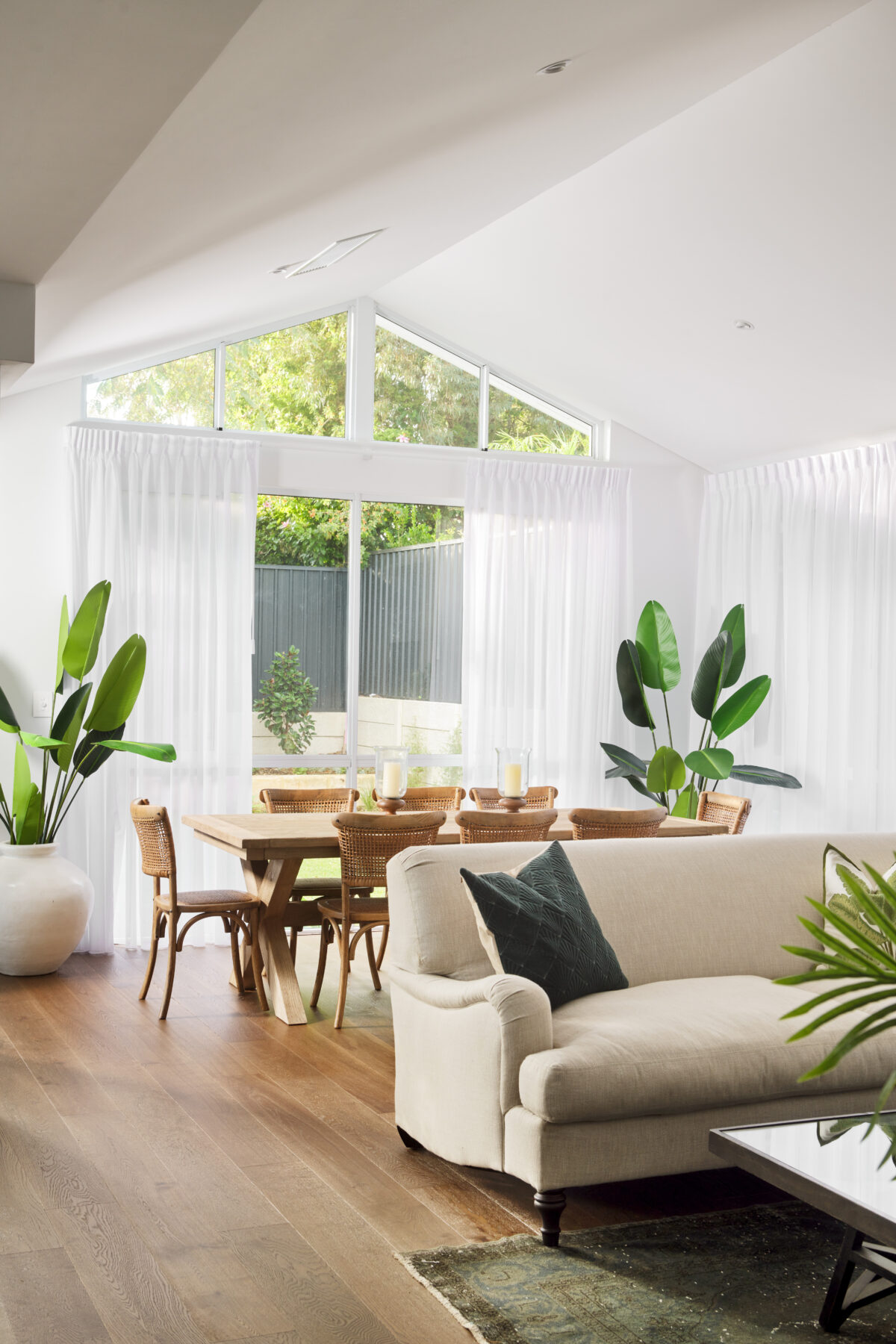 29 Mar 2022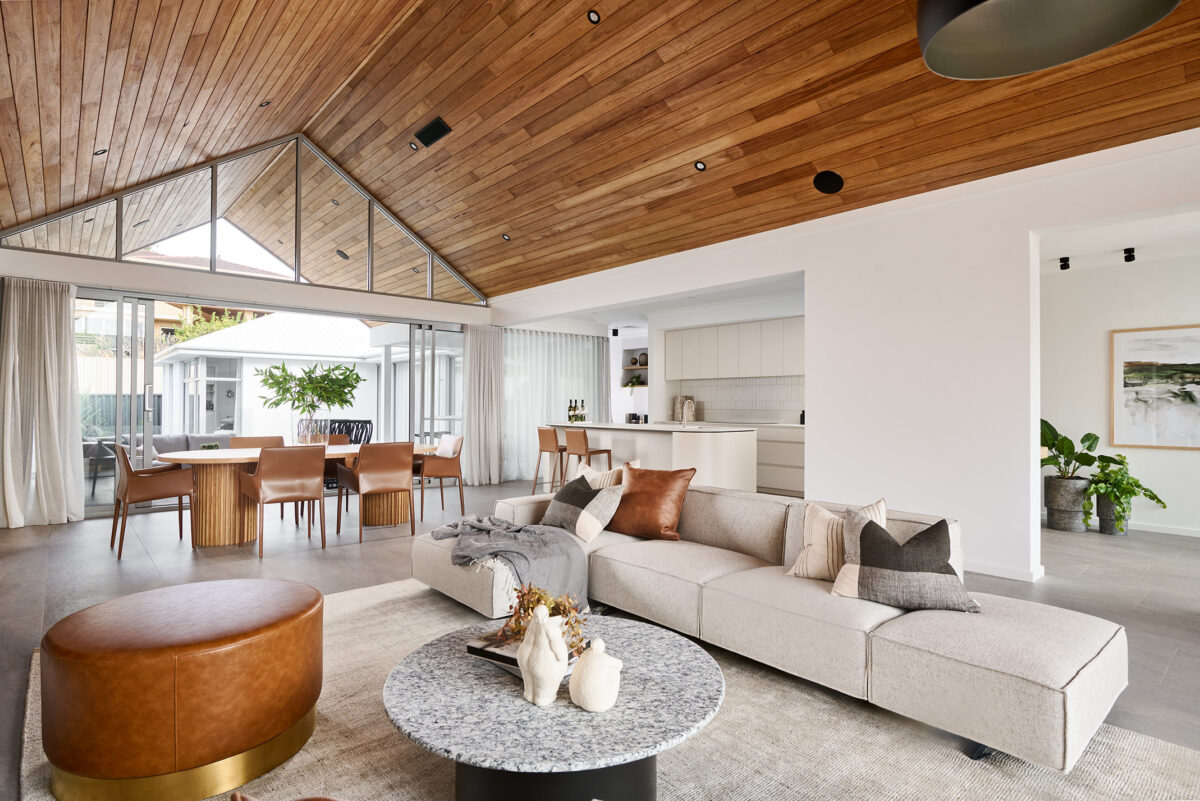 29 Mar 2022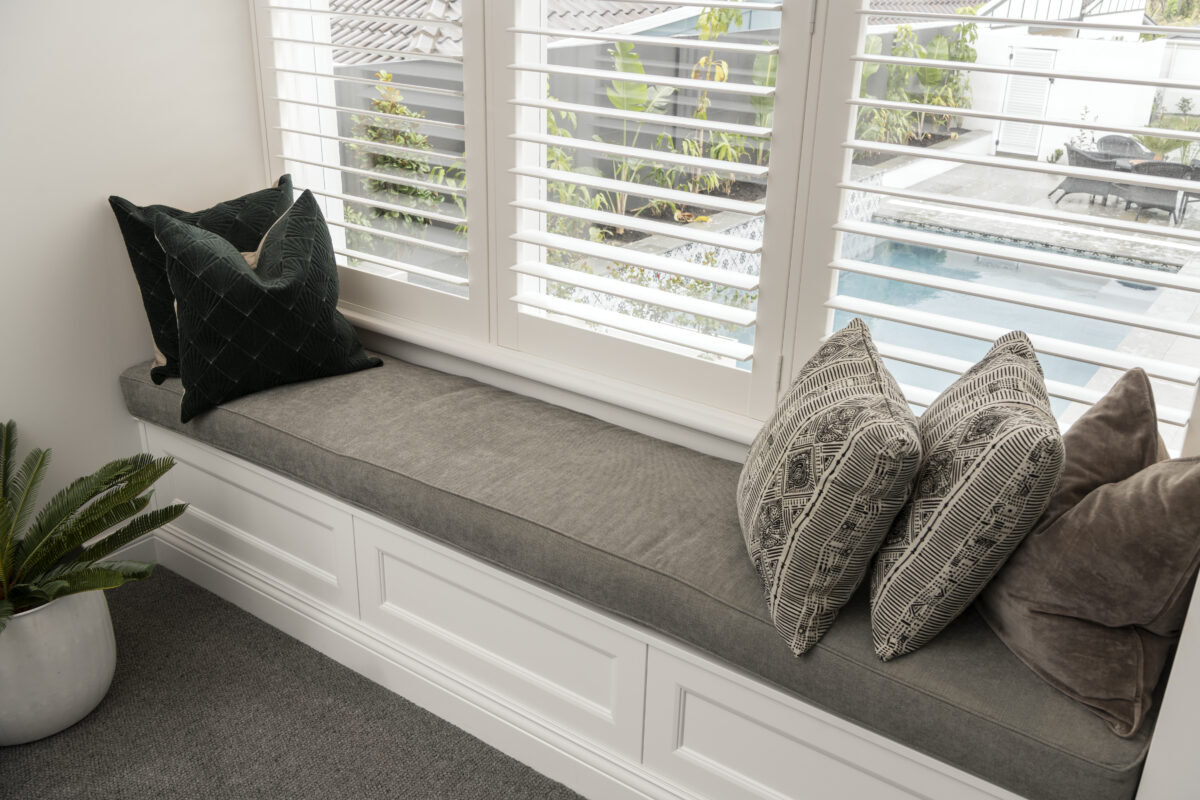 29 Mar 2022
Signup with us
Get the latest news from Oswald Homes delivered straight to your inbox