Oswald's Inspiration
Design Tips
Car Turntable adds extra twist
What do you do when you're building a luxury home for a client who needs a garage big enough for a prized collection of up to 14 classic cars? You give him just what he asks for, of course – along with a workshop, chill-out zone, kitchenette, integrated music system, television, powder room and a Bond-style remote-controlled car turntable.
Welcome to the cavernous space that we created for a Dalkeith car enthusiast and his beloved vintage vehicles, many of which are English classics dating from the pre-war years.
At 330sqm – almost 10 times bigger than your average garage – this super-charged space more than meets the brief for a spectacular 'man cave'. Situated in the basement of the luxury four-storey Hamptons-inspired residence we built overlooking the Swan River, the garage is home to a Bentley, Rolls-Royce, Jaguar, Morgan and Lagonda to name but a few.
Safe haven
Dust and the salty river air are kept away from the cherished automobiles, and the owner has at hand all he needs to keep them in tip-top condition. As well as a workshop, there's plenty of storage for spare parts, plus there's everything that's required to rustle up a cold beverage, snack, sports game or favourite tune. A top drop is never far away as the garage is next to a 1800-bottle wine cellar, and there's handy storage for more than 100 hats and a wardrobe of leather jackets befitting a dedicated vintage car buff.
All in all, this outstanding garage is a dream space for tinkering with cars, hanging out with mates and drinking Irish whiskey, says the self-confessed "petrol head" who rallies cars around the world.
The lighting in the garage has been designed so that each car's best features are shown off, while the recycled jarrah panelling, heritage bricks and tiled floor provide the perfect backdrop.
Car turntable fits right in
Six or seven cars can be driven straight out of the luxury garage without any tricky or time-consuming 'juggling'. The car turntable helps with parking and organising the larger cars, especially when there's a full house. Spanning 4.8m, the steel platform of the car turntable has been tiled to match the garage floor, creating a seamless showroom-style space. At the touch of a button on the remote control, the turntable can rotate up to 360°.
The mechanics of the car turntable, which has a 4-tonne operating capacity, are housed in a pit below the platform. The pit had to be dug out and lined with concrete to meet the supplier's technical specifications before the huge rotating steel disk could be craned into place.
The whole garage has been fireproofed separate from the house and a series of extraction fans makes sure any lingering exhaust fumes in the garage are dispelled. The owner can even clean the vehicles in situ, giving them a wash and polish in their parking spots so that they shine like new.
For more information on custom home design contact us today.
---
---
Recent Posts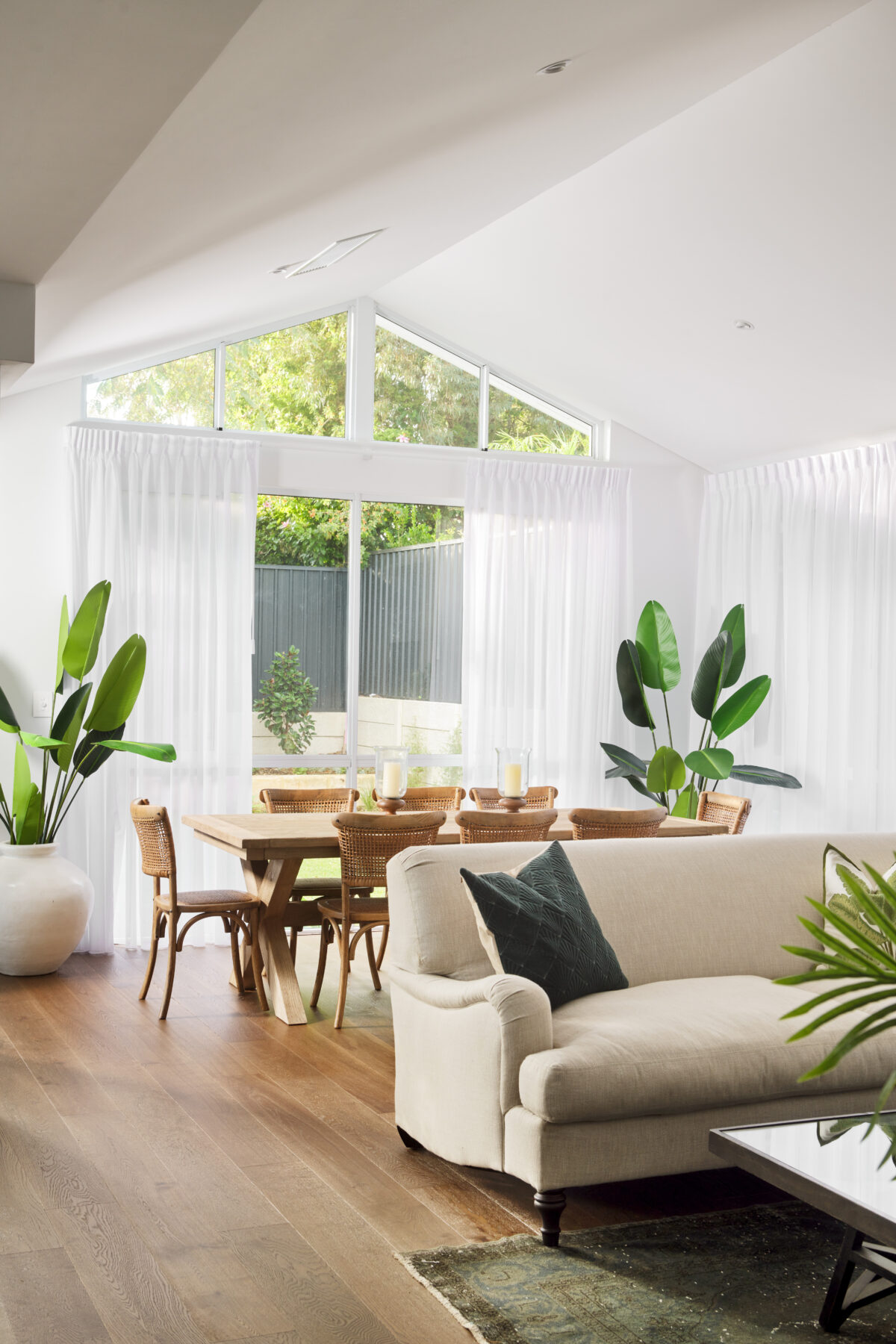 29 Mar 2022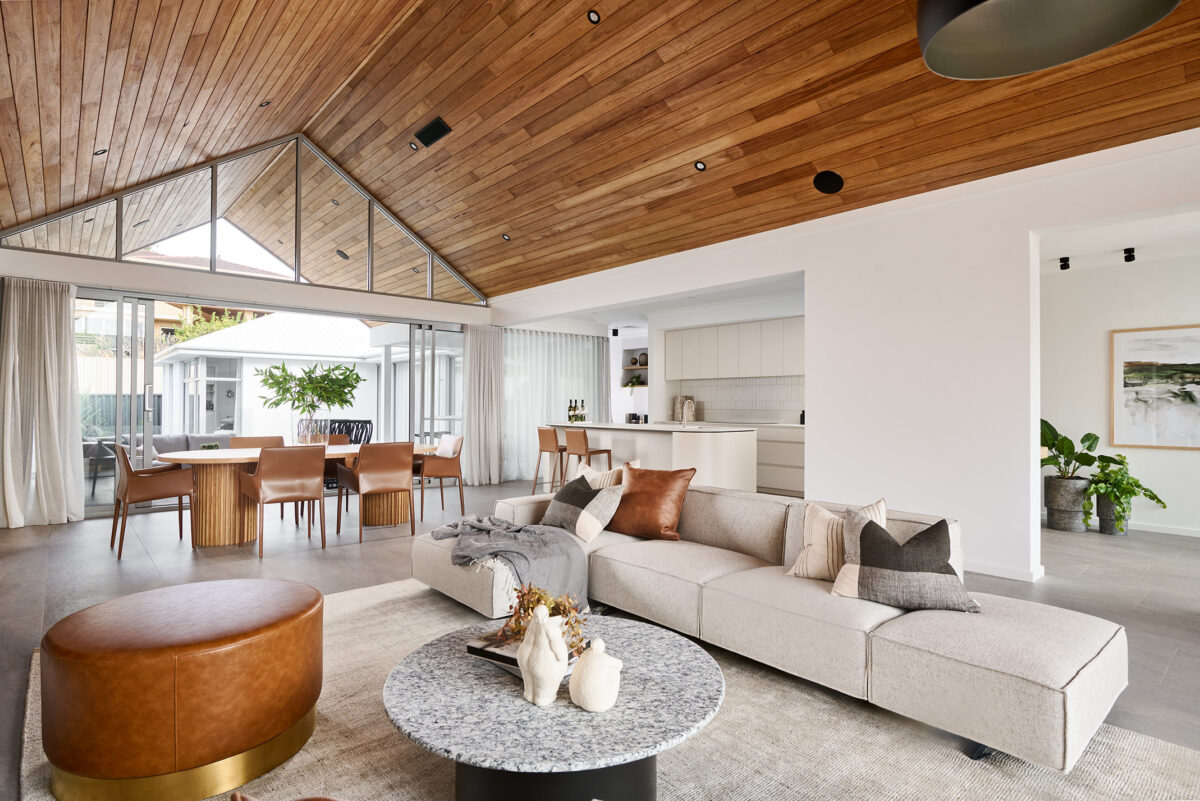 29 Mar 2022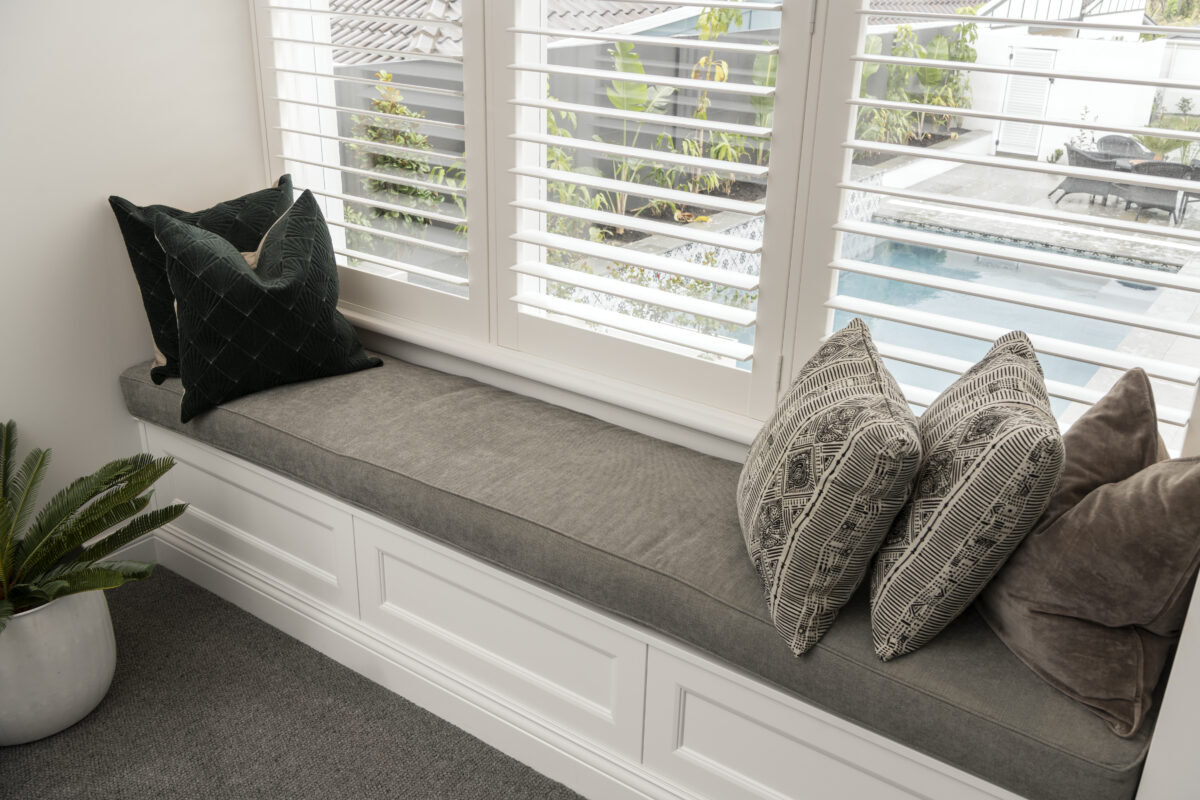 29 Mar 2022
Signup with us
Get the latest news from Oswald Homes delivered straight to your inbox