Oswald's Inspiration
Articles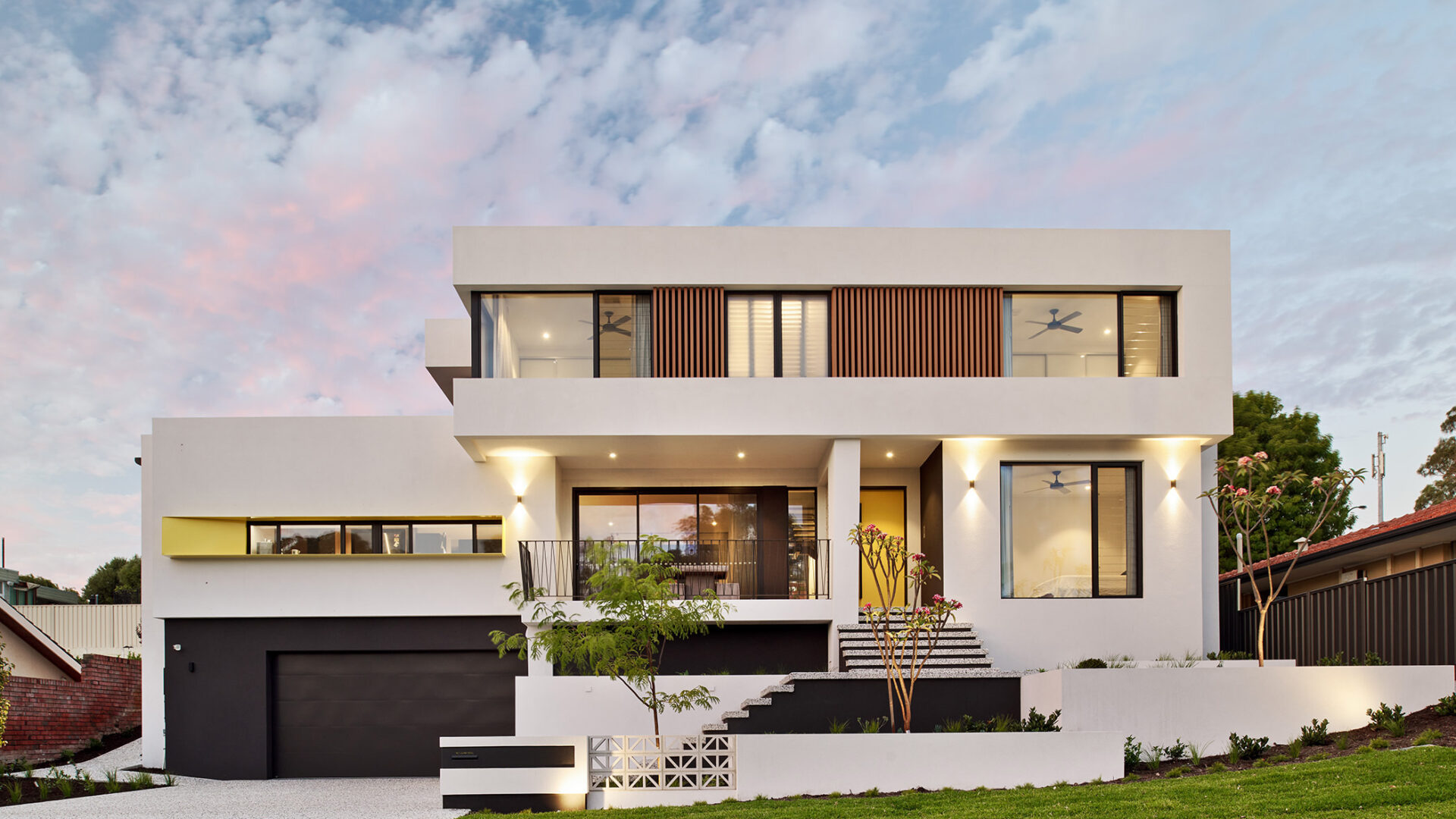 Cooking up a cohesive style
Originally published by Erick Lopez at The West Australian, 22 September 2023 
With kitchens often being the central hub of the home, it is essential for the space to utilise quality features to elevate an extravagant abode's overall grandeur.
Oswald Homes Design Manager Brad McDonald said the kitchen held great importance for both the aesthetic and functionality of a residence.
"The kitchen is the heart of the home so there is a huge emphasis on the size, location and zone connections at the initial design phase of any project," he said.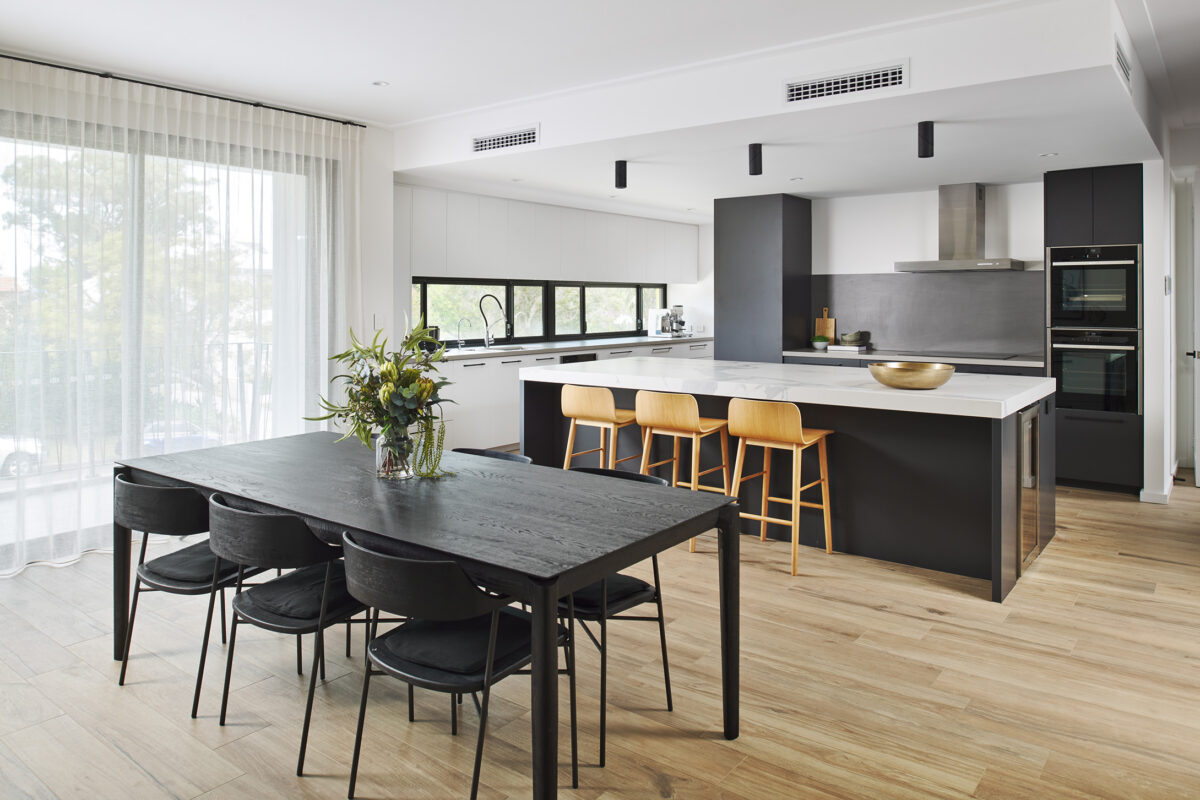 "A well-positioned, well-appointed, and appropriately sized and located kitchen will enhance liveability for all occupants – present and future – for the entire lifespan of the house."
"Kitchens and the way they are used are strongly connected to the individual, so customisation is a key trend. As such, each space is adapted to suit the way our clients live and use their homes.
In some instances, all food preparation and cooking may occur in a scullery space, while in others, a direct link to an outdoor kitchen is a must."
Oswald Homes Interior Designer and Project Team Leader Kestryn Chaloner provided some standout examples of what clients tended to seek in their high-end kitchens.
"Clients are looking to make statements with their kitchens and this can often be with the use of stone to create a dramatic, edgier space with a sense of personality," she said.
"Marble-look engineered stone is sill a leader, as it is more cost-effective and requires less maintenance." However, the beauty and characteristics of natural stone are captivating, so this continues to be a premium inclusion desired in luxury homes.
"The use of servery windows can also enhance the entertaining experience"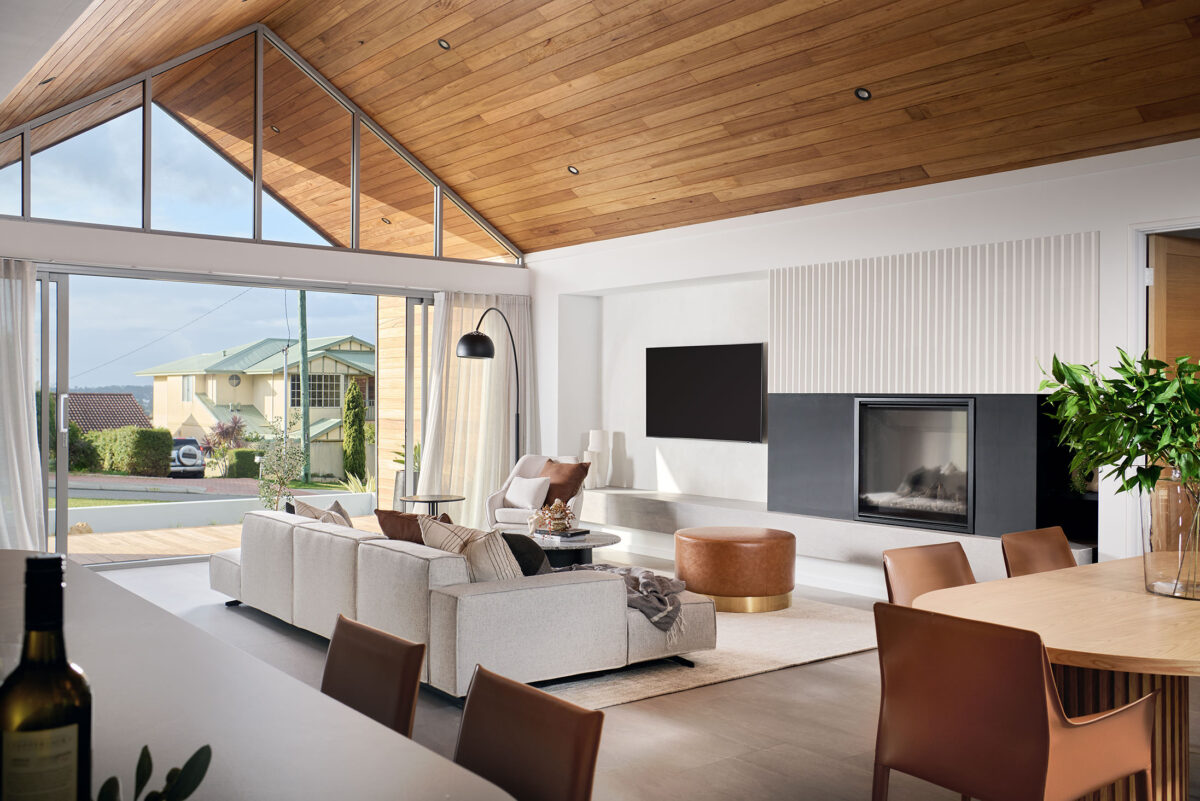 In terms of other notable styles and materials, the use of curves, natural materials like timber veneer and decorative finishes such as handles are some of the inclusions setting a luxury kitchen apart from a standard one.
"Curves are certainly back on trend and have been for some time, as they create a sense of luxury and soften the feel of overall kitchen design," Ms Chaloner said.
"Like natural stone, timber veneers evoke a sense of beauty and warmth with the stunning grains and detailing"
"Never overlook the importance of good-quality cabinetry handles or knobs. This hardware is the jewellery to the joinery, and really completes the overall look, feel and style of the kitchen, adding the final touch"
Ms Chaloner noted there was a higher focus on the integration of premium appliances in the kitchen, as well as smart technology for ease of use.
"Clients are more focused on appliances now than ever," she said. "Spend the time to narrow down your selection to suit your lifestyle.
"Luxury appliances can inspire the design of the kitchen and have so many functions, whether that is being controlled from your smartphone, or having pyrolytic cleaning features or touch screens"
"A well-positioned, well-appointed, and appropriately sized and located kitchen will enhance liveability for all occupants – present and future – for the entire lifespan of the house."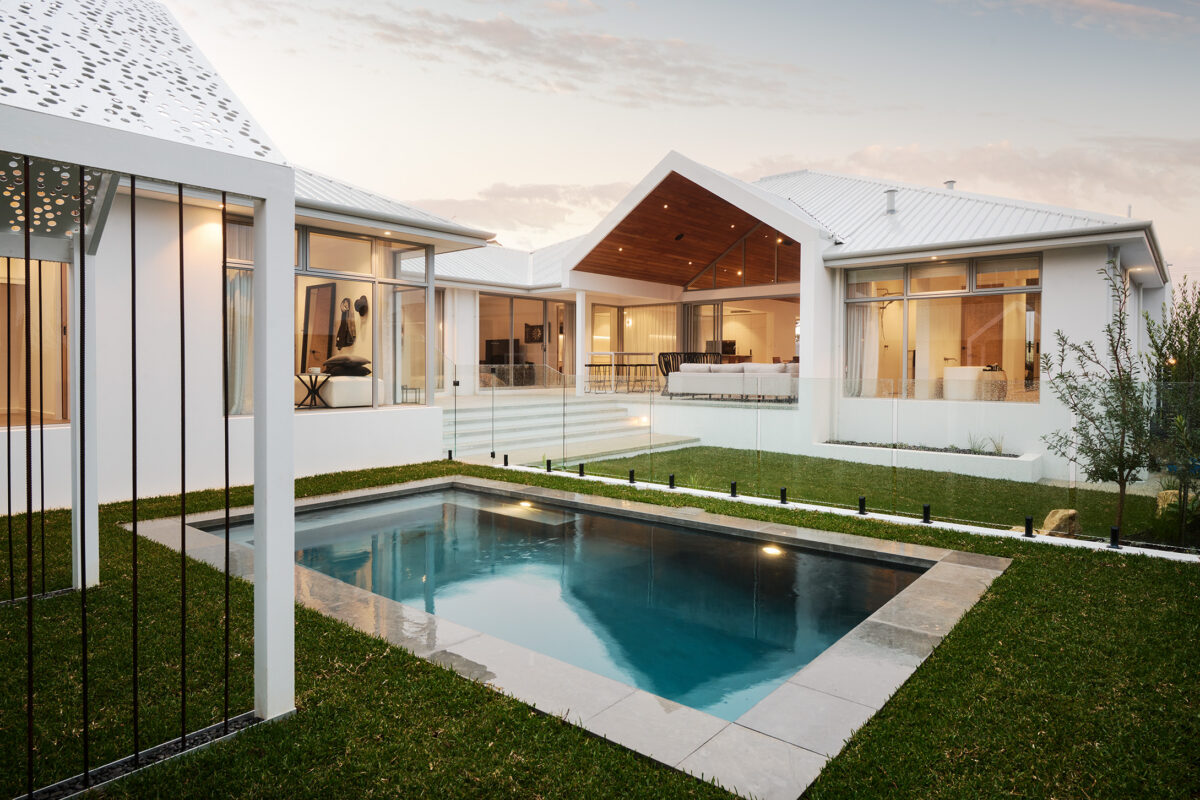 ---
---
Recent Posts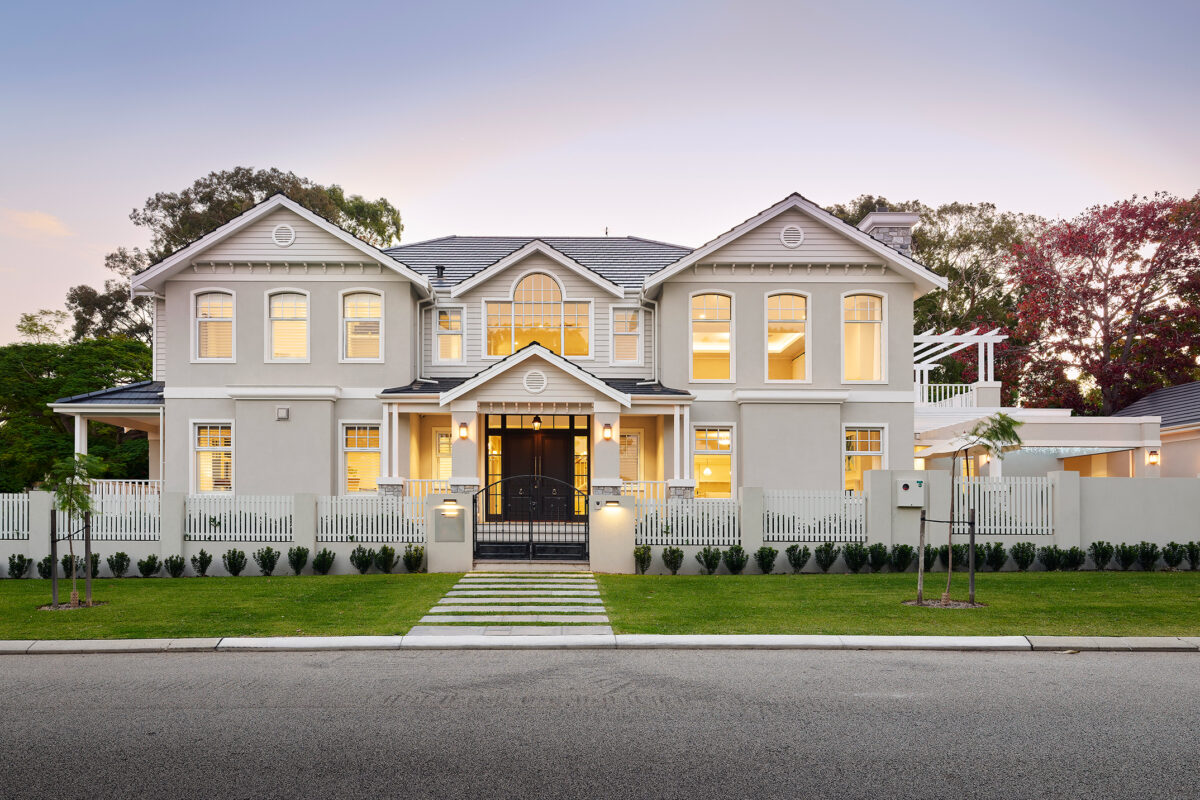 27 Sep 2023
19 Jul 2023
19 Jun 2023
Signup with us
Get the latest news from Oswald Homes delivered straight to your inbox