Oswald's Inspiration
Articles
French Provincial style: Why we love it
Often referred to as French Country, the French Provincial style dates back to the life and times of King Louise XIV, whose modest little pad at Versailles started something of a style trend back in the late 1600s. Inspired by the Sun King's jaw-dropping Palace of Versailles, a stone's throw from the centre of Paris, French noblemen set about building their own beautiful manor houses, or châteaux.
Although less ornate than the Baroque style showcased at the Palace of Versailles, the new-style country manor houses were still elaborate and richly detailed. Inspiration came from far and wide, including Moorish influences from Spain, Chinoiserie patterns from China and fabric printing blocks from India. Ideas also flooded in from Italy and the rest of Europe.
Whether today's inspiration is a grand château or a more modest French family farmhouse, the French Provincial style has become a design staple. Rustic, yet elegantly refined, it conjures up images of the tranquil French countryside and the simple pleasure of spreading out a picnic rug, and dining alfresco on a fresh baguette and warm Brie, all washed down with a glass of chilled Chablis.
Attention au détail
Like any Oswald custom home, it's the attention to detail that captures the essence of the French Provincial style. Designs inspired by homes in the French countryside have a pleasing sense of balance and symmetry that is typically enhanced by subtle mouldings, tall, multi-paned windows, Juliet balconies and traditional French doors.
When it comes to the interiors, the mantra is 'mix, don't match'. Think aged and worn surfaces, waxed timber, treasured hand-me-downs, a decorative buffet or two, and personal touches such as a casually arranged jug of flowers and family photos in vintage frames.
Making the French Provincial style our own
A close cousin of the Hamptons and Georgian styles, the French Provincial style has always been a comfortable fit for Perth streets, especially in the city's established suburbs where heritage considerations can come into play. The style resonates with people looking for classic lines and a sense of tradition.
An Oswald home inspired by the French Provincial style brings together all the essential features and finishing touches, but in light, airy spaces tailor-made for family living and our indoor/outdoor lifestyle.
See our French Provincial editions.
---
---
Recent Posts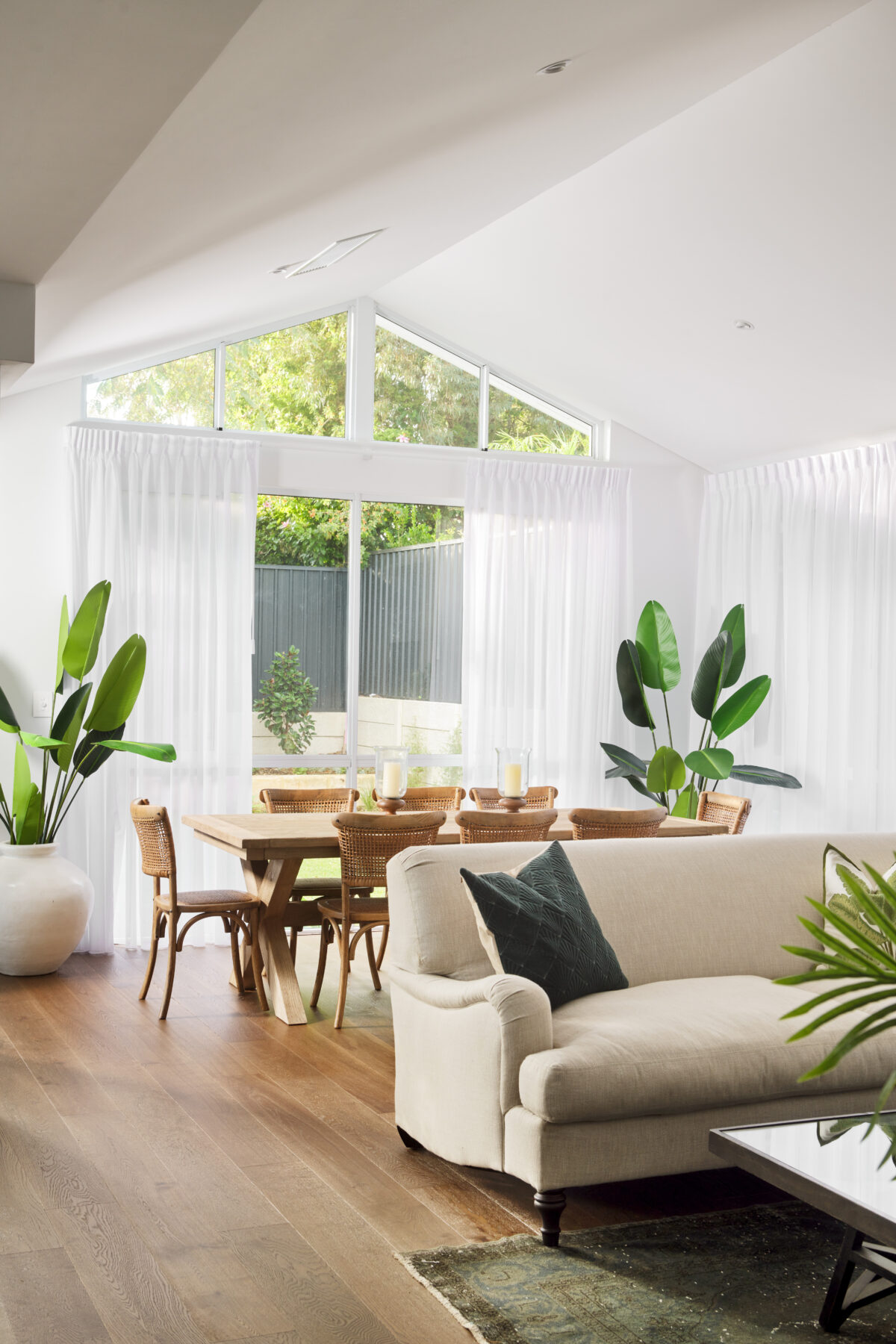 29 Mar 2022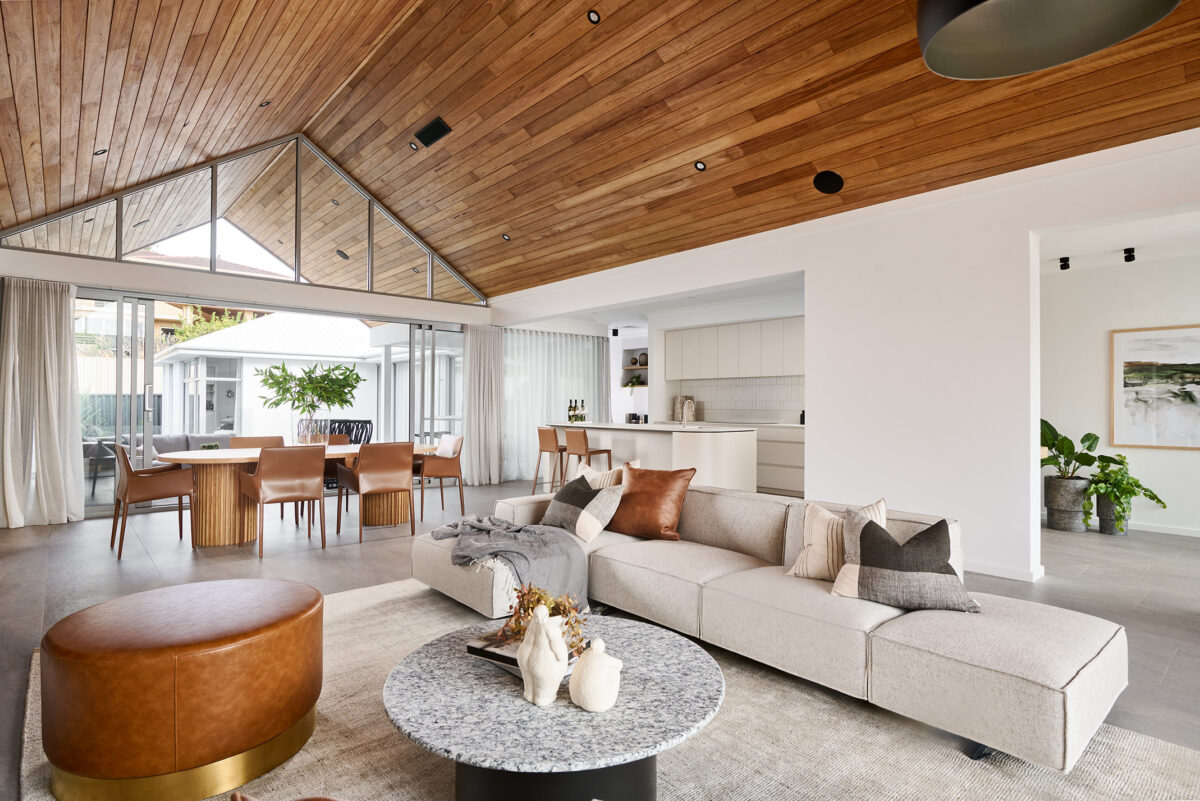 29 Mar 2022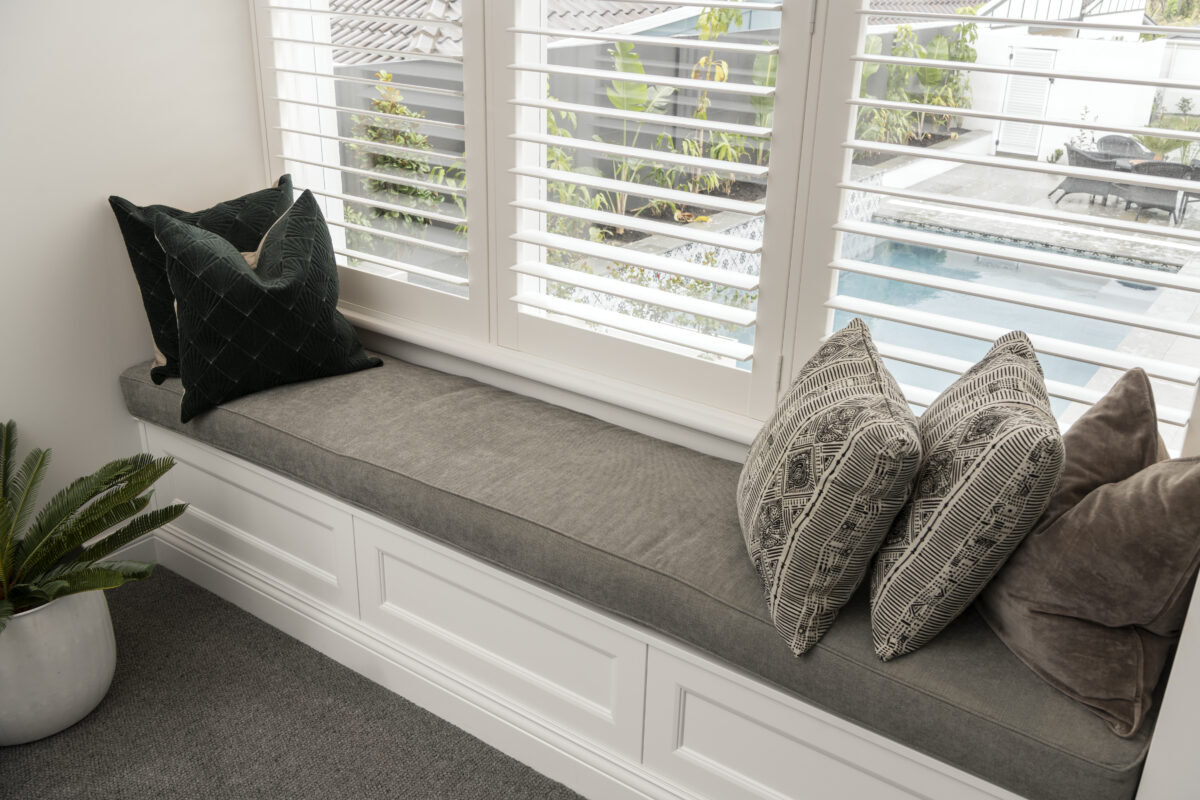 29 Mar 2022
Signup with us
Get the latest news from Oswald Homes delivered straight to your inbox