Oswald's Inspiration
Articles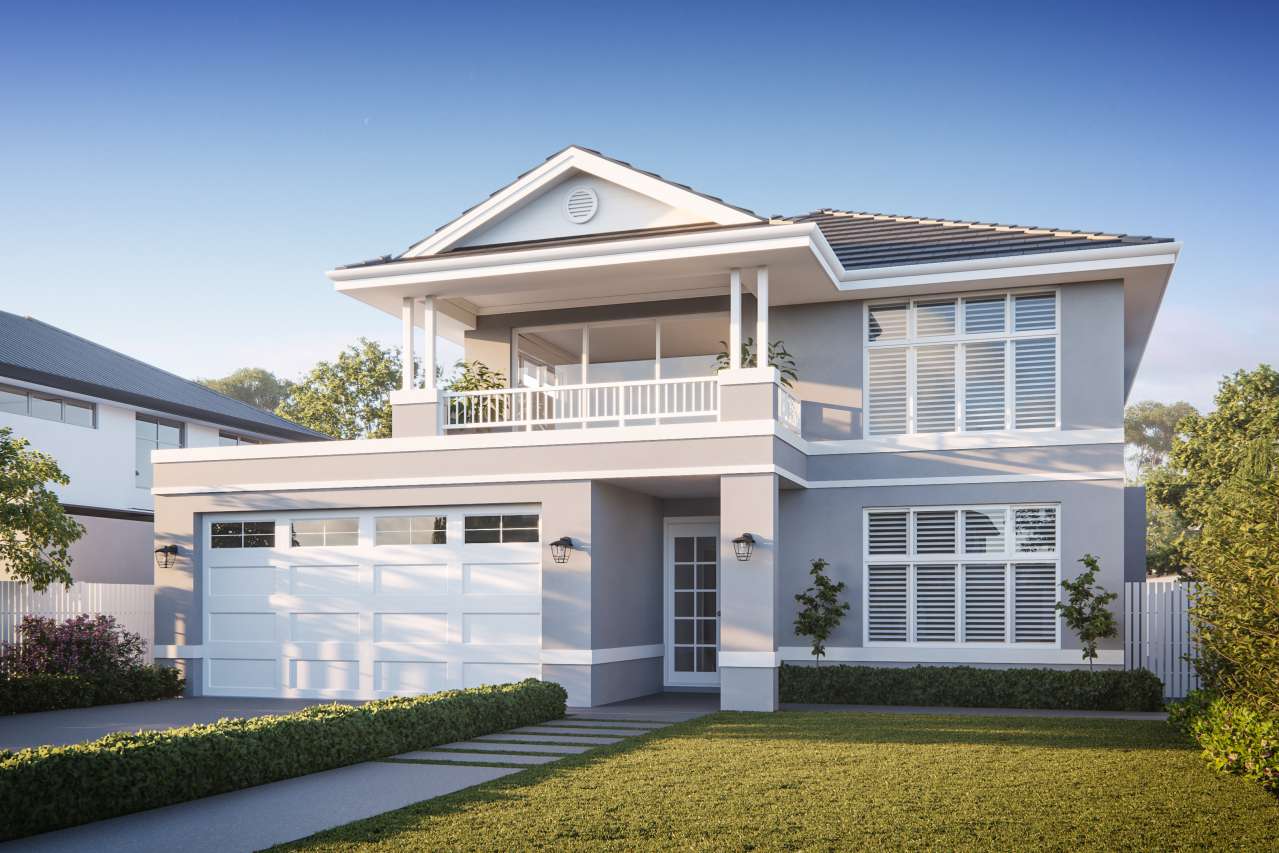 Home Designs in Perth
Established in 1972, Oswald Homes is one of the most experienced custom home builders in Perth. We specialise in crafting exceptional homes to suit the style of our clients. Understated elegance is what we are all about. But we know our way around breathtaking interiors and quality finishing's too.
Home design is our passion. We are always inspired by taking classic architectural designs and adapting them to include modern contemporary touches. Unsure what you are looking for in the home design process? There are a multitude of steps in designing your home. Here, we hope to answer some of your questions.
What is the "modern" house design?
Modern home design encompasses the features of homes built today that are on everyone's checklist. Think sleek and clean lines, with crisp colour pallets infused with textures of glass, metal, and steel. It's simplicity without being boring and will always be in style due to its conservative approach to design 'fads' that may deteriorate over time.
Pre-Home Design Process
Embarking on your home design process can be daunting. Although this might be a new experience for you, trust that our team at Oswald Homes are well versed in turning the home of your dreams into reality. We take things slow at first, we want to get to know you!
It's a great idea to come into the home design process with a clear perspective of what you need from your future home. How many people will be living there? Is this your forever home? Is your family expected to grow? Would a single storey or double storey home be best suited for you? Having the best picture possible for what your future lifestyle looks like will allow us to create a home around those needs. Start thinking about what aspect of your current home you absolutely cannot live without and what spaces you don't utilise enough.
The Home Design Process
From the pre-design phase, your home design team will craft a preliminary design considering the full potential of your chosen block of land. We can even help you find a block of land fit for your requirements! Our experienced team knows how to utilise any block size, including narrow lots, just take a look at our designs specifically for narrow lot living.
Once we know what we are working with to make your exquisite home come to life, we will give you a price for the construction. The home design process with any of the home builders in Perth should always thoroughly go through what inclusions are accommodated in their price so you don't have any unexpected costs along the way. By operating like this, any changes to plans can be made in advance to fit with your budget and permits for construction can be approved in time.
When you meet with our designers, rest assured we will figure out what style is best suited to you, whether it might be following one of our pre-existing designs or creating a custom home design. Once we have captured your vision on paper, it's time to get started!
Whilst we start on the construction you get to enjoy the best part, adding in all the details that make your house a home! We thrive on interior design and are driven to find the perfect pieces, colour schemes and finishes for your home design. We are more than happy to help you as much, or as little, as you'd like in your interior design process.
What is the most expensive part of building a house?
When you are budgeting for your custom home design, you want to be prepared and know where the bulk of your budget will be allocated. Exact framing costs can be hard to predict, but it is generally the most expensive part of building a home. The size and materials used for framing will increase or decrease the price. Having a good foundation is the most crucial part of any home but making sure you are using the best foundation possible means it will also be an expensive part of your building process. Plumping, roofing, and flooring are also where you can expect to pay the most in the construction of your home. However, know that all these steps happen to be the most important, so it is vital to use a custom home builder in Perth you trust to use the highest quality materials for your new home.
How do I find the best house plans?
Do you have an exact style you want to replicate or have seen a variety of elements and want to create more of a fusion of styles? Our lives are all distinct, and we want our custom home to reflect that. Every one of our Oswald Homes builds is different and we are so proud of our custom homes and our clients trusting us with their vision.
Do you find your tastes gravitate to fine detailing with a bit of understated drama? You might like to check out our approach to the Georgian Home design. We think you might fall in love!
Or, maybe a more bright and breezy approach is where your head is at. Take a tour of our infamous Hamptons style homes that seamlessly slot straight into the Perth landscape.
If you know a well-established suburb is a fit for you and your family, our graceful French Provincial home design won't disturb the heritage feels on your street.
Or, if none of the abovementioned styles pushes the boundaries enough for you, it's worth checking out our Industrial and Contemporary home designs in Perth.
At Oswald Homes, we really do our best to meet your styling needs. See here all of our home design types. We look forward to crafting a custom home design with you.
---
---
Recent Posts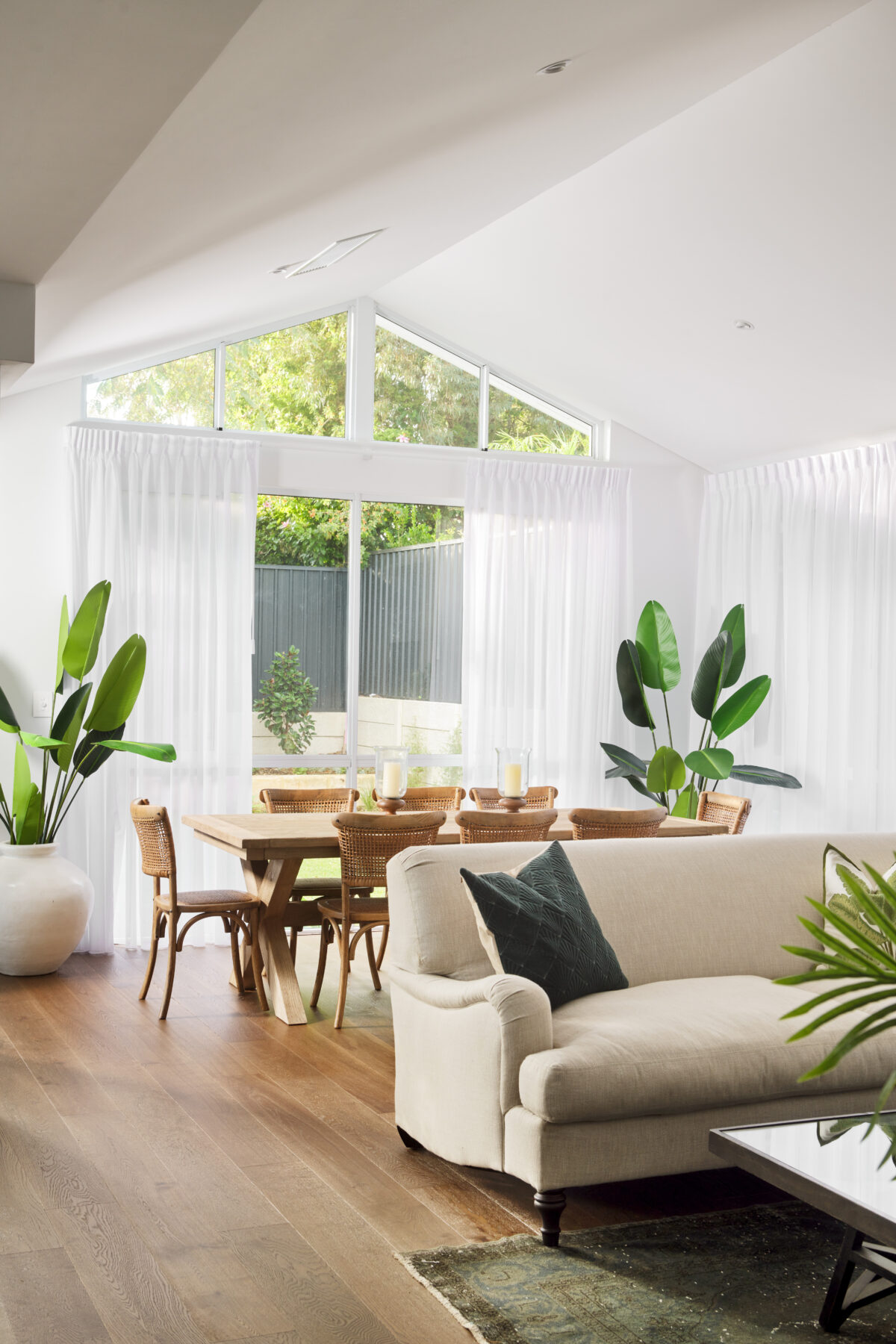 29 Mar 2022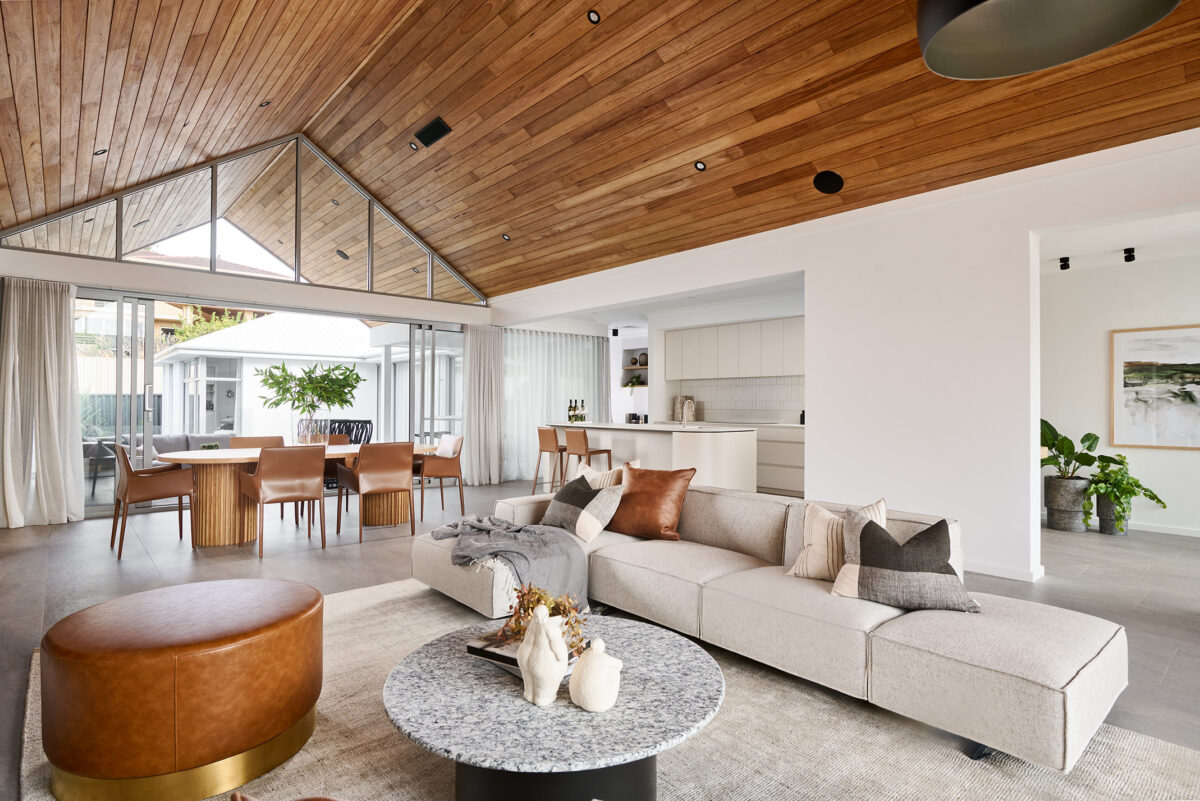 29 Mar 2022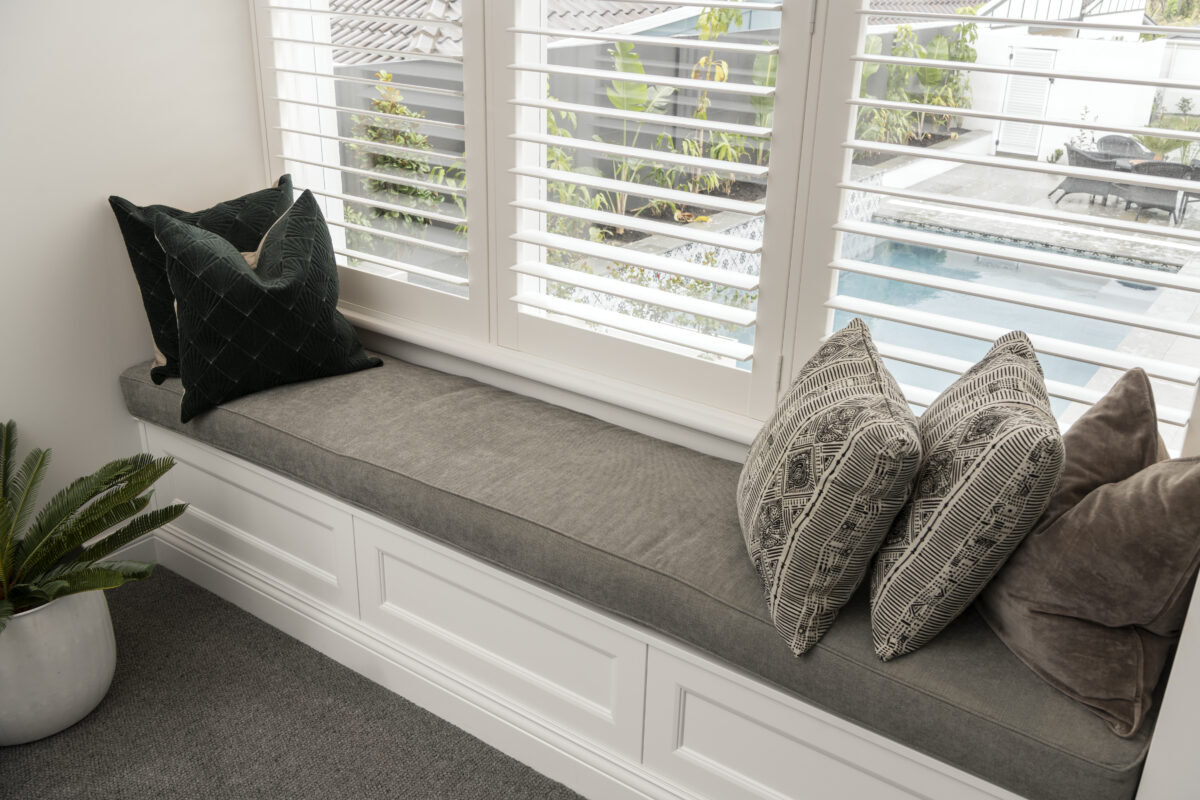 29 Mar 2022
Signup with us
Get the latest news from Oswald Homes delivered straight to your inbox