Oswald's Inspiration
Design Tips
Open-tread Staircases
With its minimalist 'floating' design, the open-tread staircase is a popular choice for many two-storey narrow-lot homes where space is at a premium and an extra sense of volume is always welcome.
There are 'off-the-shelf' options, but more often than not an open-tread staircase is custom designed to suit. Whether you opt for classic stone and steel, the warmth of timber underfoot, or even the clear appeal of glass, this style of staircase also comes with its own set of considerations.
Dimensions
There are strict rules regarding the construction of staircases, including the height, width and depth of the stairs depending on the design. Did you know, for example, that in an open-tread staircase the riser opening must not allow a 125mm sphere to pass between the treads?
Slip-resistance
There are also strict slip-resistance requirements to be met. And that can mean special sealants. On timber treads, for example, you'll probably want something that will deliver on shine, while still meeting the slip-resistance standards.
Balustrades
In Australia, a staircase to a height of 1m or more must include a balustrade if it is not bounded on either side by a wall. Different safety standards and building codes apply in America and Europe, which you may have already realised in you're a fan of Houzz and Pinterest and have spotted images of open-tread staircases without a balustrade.
Access all areas
While your new two-storey home is being built, the construction trades will need to access the first floor. As an open-tread staircase is typically installed at the end of the build, this can be a tricky for them if there isn't a temporary staircase or additional scaffolding – which often means an additional cost. Sometimes it's possible to install the steel spine of the new staircase and use temporary treads until the build is complete.
We pinned down our construction experts and asked them all the curly questions about open-tread staircases. The result is the first of the Oswald Homes whitepapers, which delve into some of the more technical aspects of building your new custom home. You'll find The ups and downs of open-tread staircases here.
Contact us today for your one-on-one consultation.
---
---
Recent Posts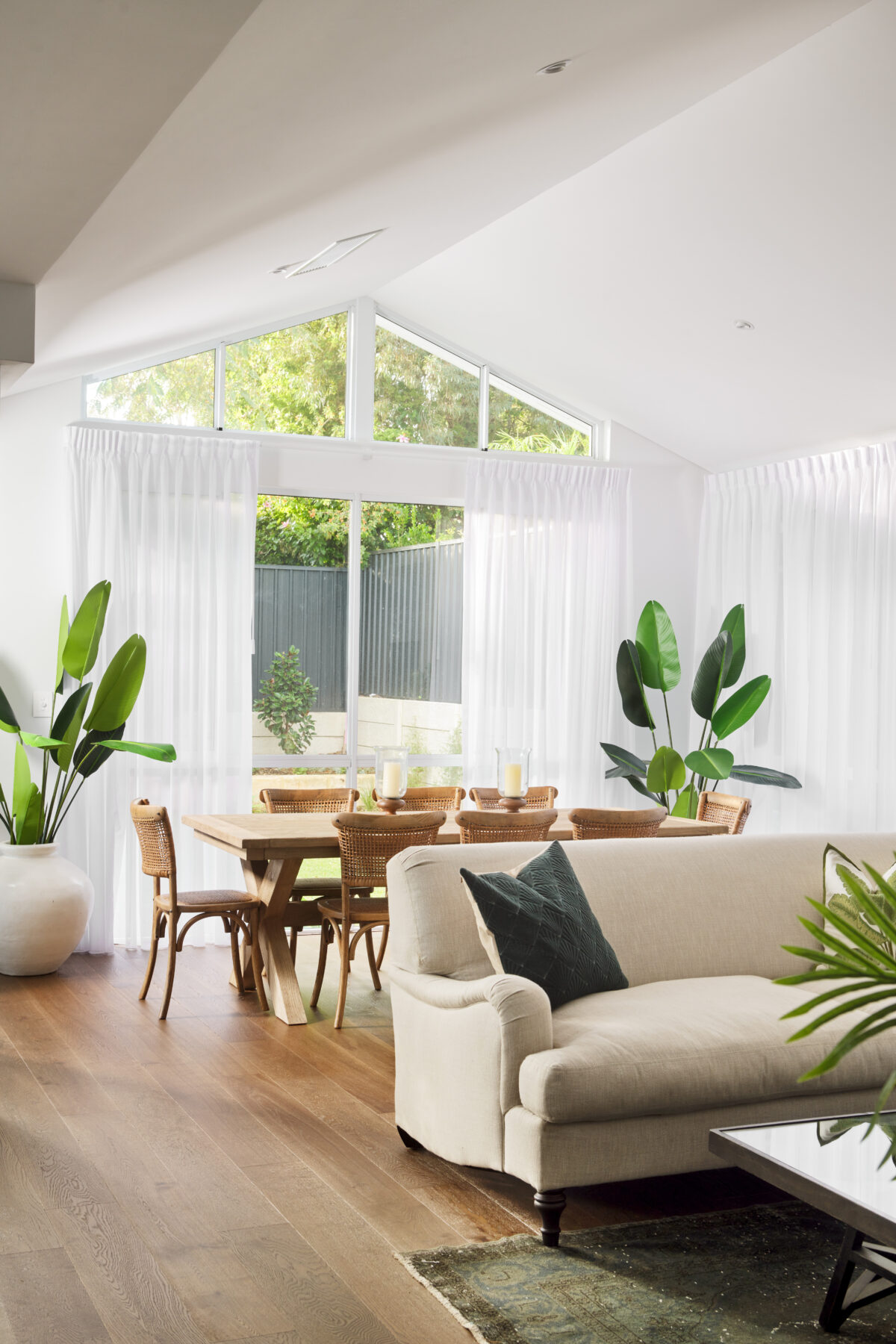 29 Mar 2022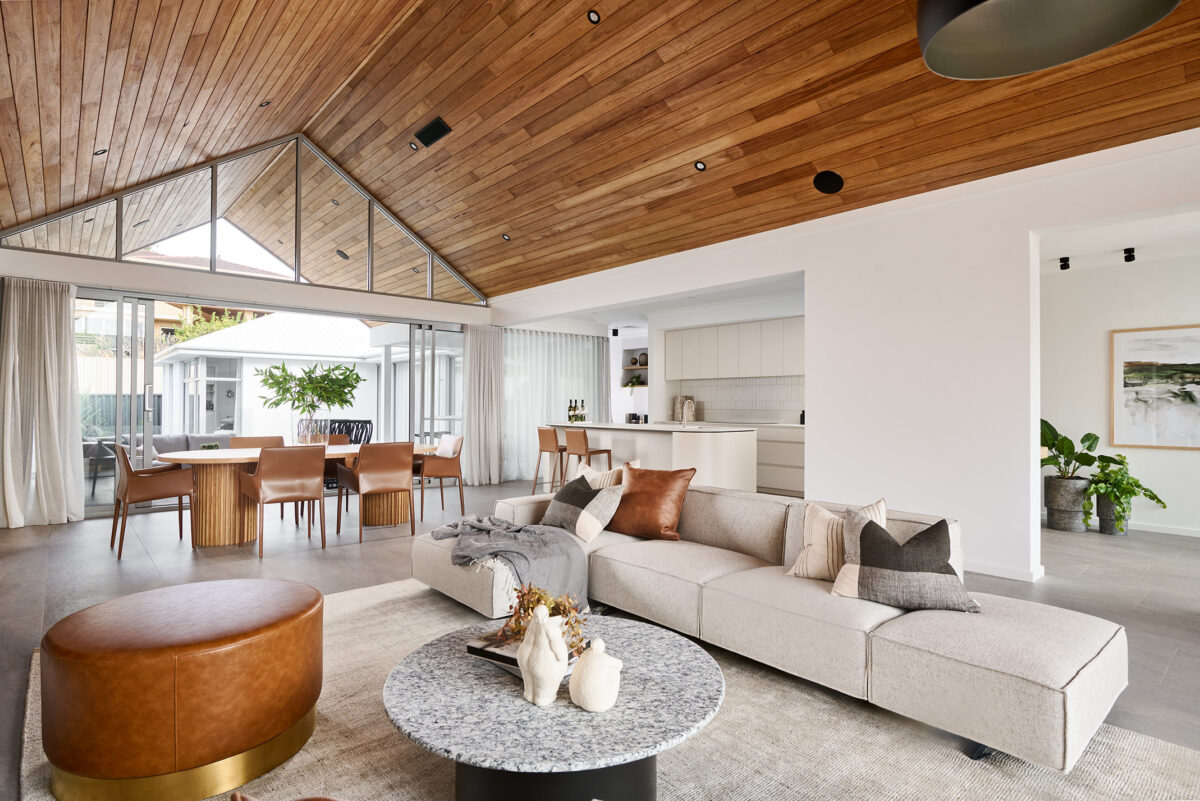 29 Mar 2022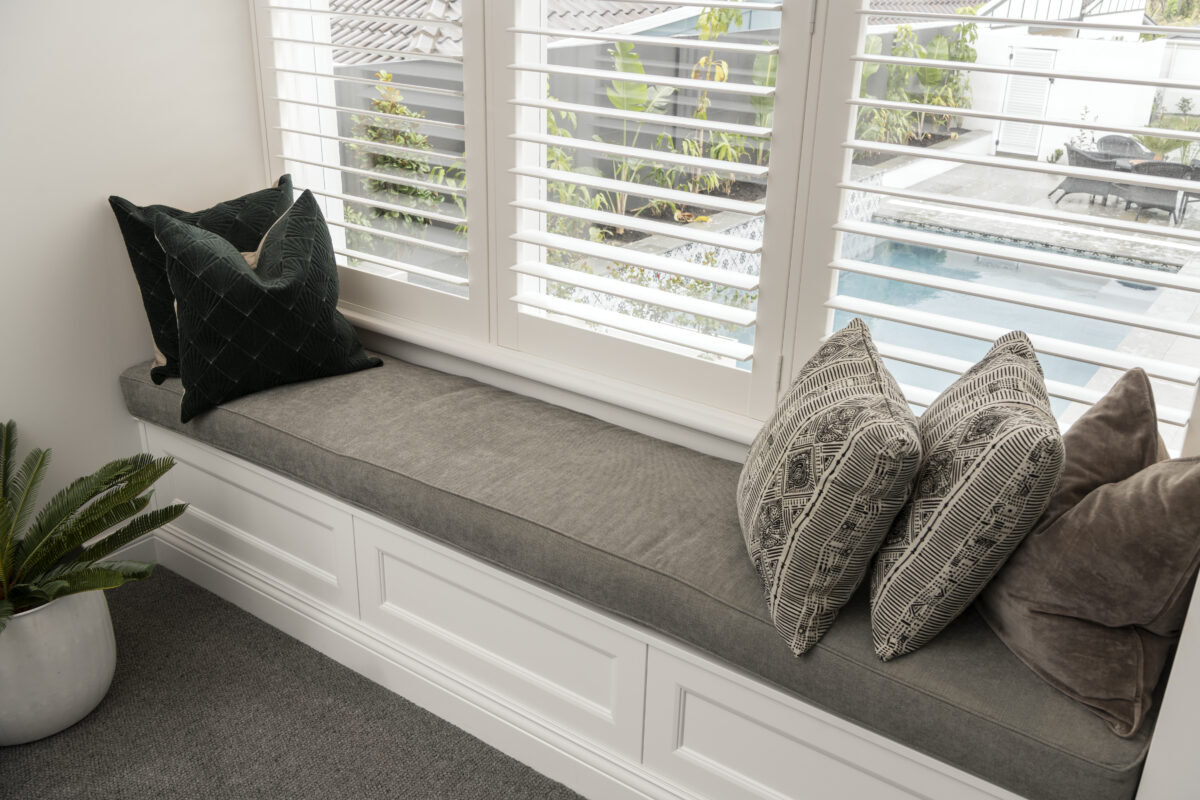 29 Mar 2022
Signup with us
Get the latest news from Oswald Homes delivered straight to your inbox