Oswald's Inspiration
Articles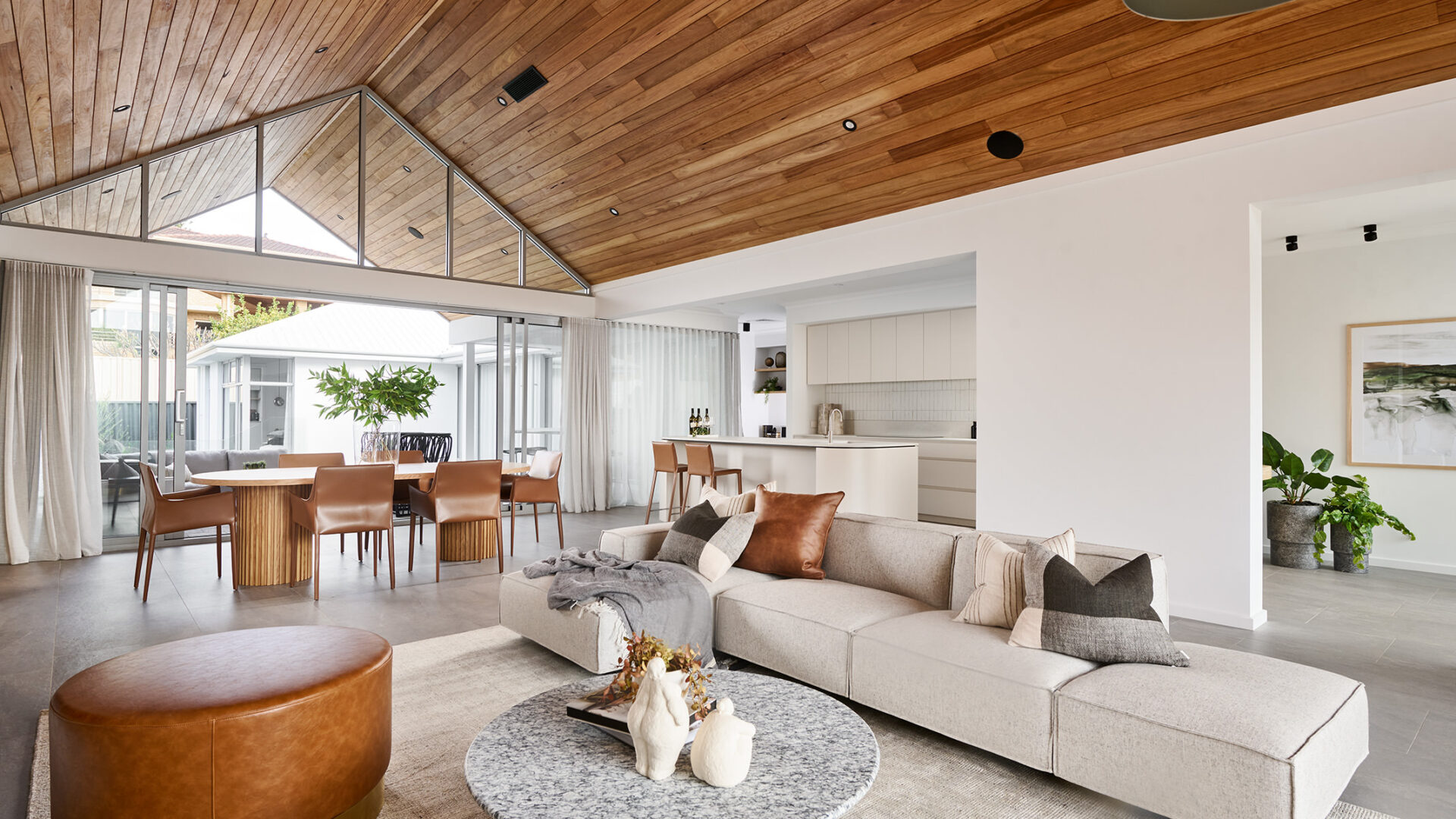 How to make your home more sustainable
It has been a real issue for many years, but each time a new report is released we are reminded of the reality of climate change and the effect that we are having on the planet. Tackling this issue requires a commitment from each person to create a more sustainable future, so this begs the question, where do we begin? Your home of course!
Sustainable living is not only beneficial to the environment but also to you as a homeowner. Discover the ways in which you can create a more sustainable home of your own and reduce your carbon footprint.
Solar Panels
They're practically common place today in many new home builds and are clearly one of the most obvious choices to make when building a sustainable home. Solar power is a well-known renewable energy source which is generally a much cleaner and greener type of electricity. Let the sun work for you as you reduce the demand for other types of electrical generation and save some money in the meantime.
Passive Heating & Cooling
It's crucial to consider the orientation of your home within relation to the sun. Ensuring that you capture the sun's warmth in winter, while keeping your home cool in summer is at the very essence of passive heating and cooling. The Odyssea, our display home has executed this exceptionally well.
It's also important here to decide if you're after a single storey home or a double storey home design. Often, given the extra space to heat, and that hot air rises, a double storey home can be more taxing on the environment and your wallet. Further heating and cooling considerations here would be in relation to insulation and ventilation solutions.
Smart Lighting
It makes sense to use less energy, it reduces your environmental impact and limits the drain on your wallet. Choosing a smart lighting system can ensure that your lights only turn on when you need them, this could be through full automation or a sensor system. As a home owner, you should also consider installing energy efficient LEDs with lower wattage to further reduce your energy consumption.
Wise Water Use
There are many ways in which we can use water more wisely around the home. When building your new home, consider installing water systems and fixtures which carry a high WELS rating. This rating indicates the products' water efficiency and can improve your overall water usage. The installation of rainwater tanks and a system which reuses grey water for watering plants and gardens are also great ways to be more water wise.
Recycled Materials
We are true custom home builders, and we love providing unique options for our clients, this includes using a wide range of building materials. Consider using a mix of recycled and eco-friendly products when building your home, this could include hempcrete, recycled timber flooring and recycled metals. Using sustainable building products can help reduce the overall greenhouse gas emissions and energy demands of your home.
Eco Conscious Products
Making sustainable choices for your home doesn't stop once your build has been completed. There are many ways that you can take small steps towards sustainable living. Making a conscious effort to buy certain products that are recyclable, reusable, organic and eco-friendly is only the beginning to creating a positive change for a sustainable future.
---
---
Recent Posts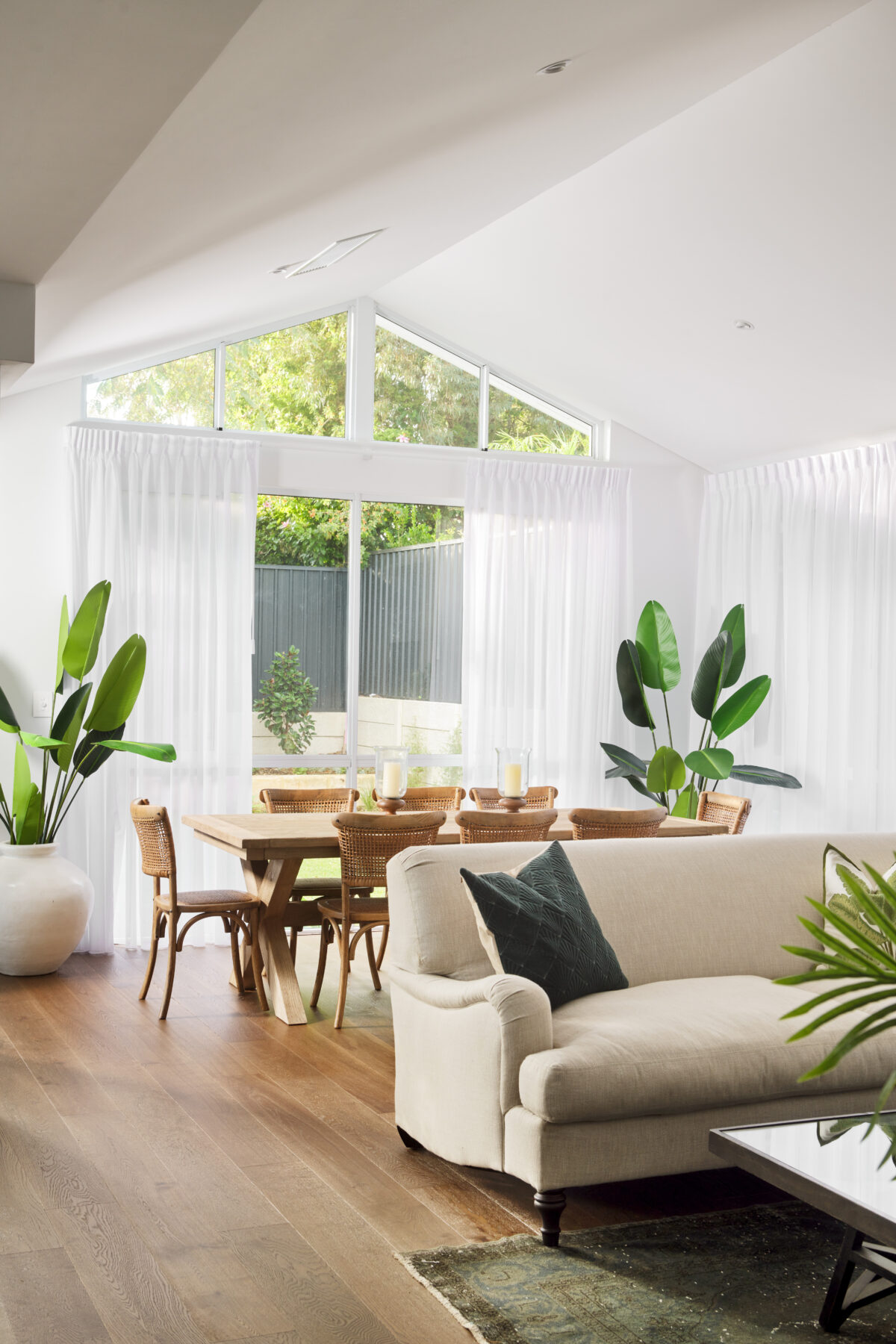 29 Mar 2022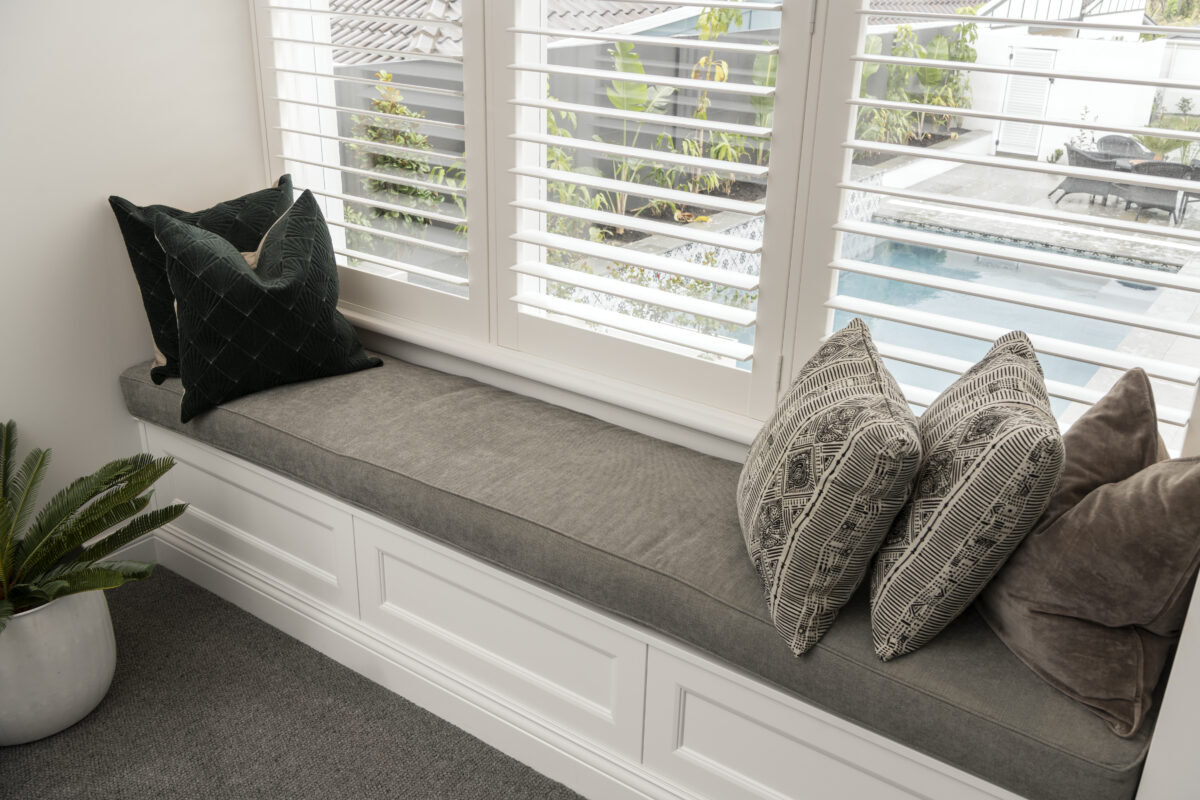 29 Mar 2022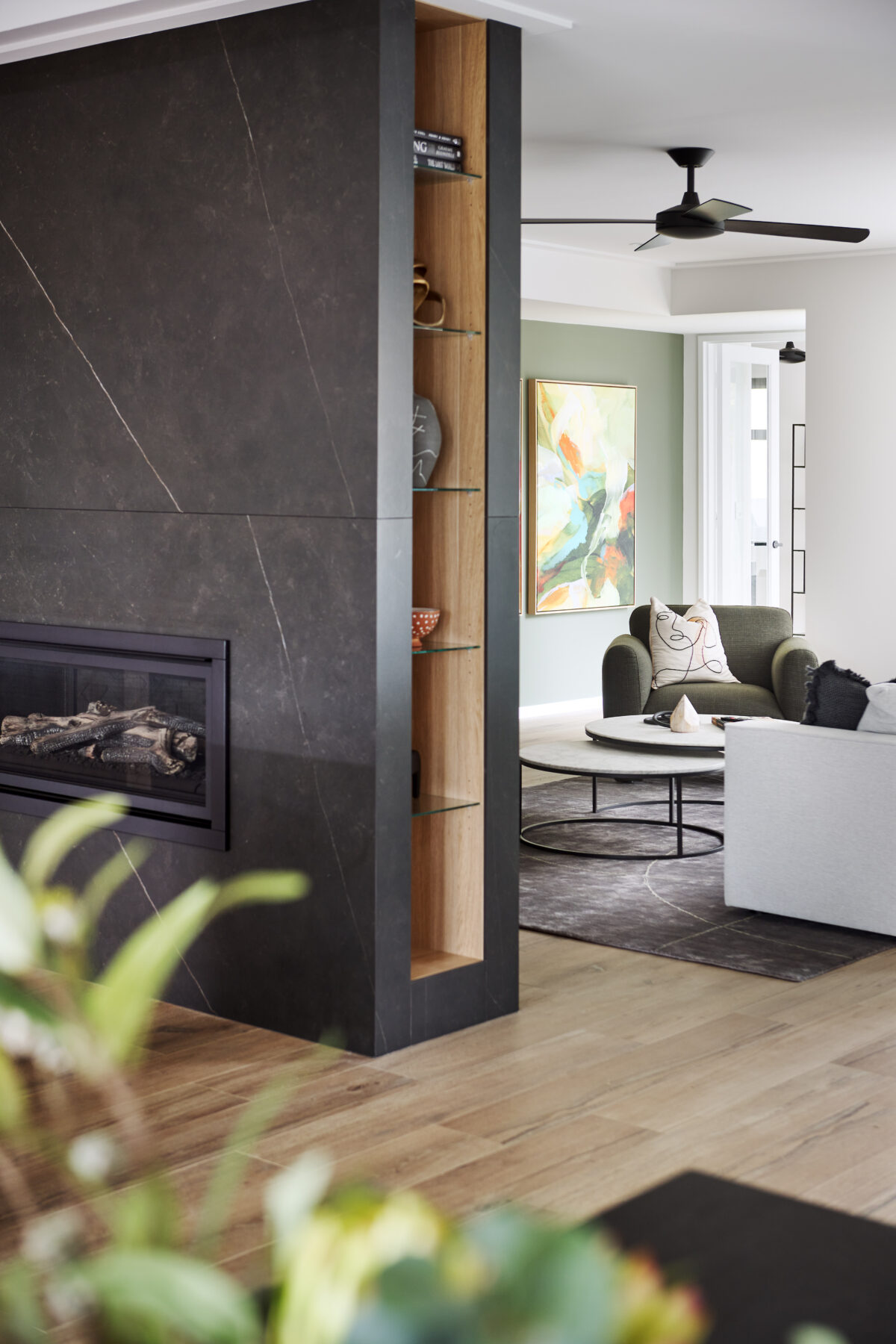 29 Mar 2022
Signup with us
Get the latest news from Oswald Homes delivered straight to your inbox