Oswald's Inspiration
Articles
Linneys X Oswald Homes
Oswald Homes were proud to collaborate with leading Western Australian jewellery brand Linneys on a recent creative project. Together, Oswald Homes and Linneys teamed up with influencer Nadia Rosa in a photoshoot showcasing the fusion of two well-established Western Australian brands.
The photoshoot took place at Oswald Homes' latest showcase the Oak Park in Dalkeith. This multi-generational family home arranged over three floors combines fine craftsmanship with contemporary style.
A piece of history
Dating back to 1972, Oswald Homes and Linneys stories are one of the oldest in the Western Australian market. Over the years the companies have earned enviable reputations as two of the city's most respected brands, priding themselves on craftsmanship and excellence.
Today Oswald Homes is the flagship brand of Julian's JWH Group, one of Western Australia's largest building groups.
Take a look through our archives and you'll certainly notice some changes over the past few decades, but our focus remains the same. With almost half a century of experience, innovation, strength and stability behind us, we're honoured to continue the Oswald Homes tradition, delivering an exceptional building experience every step of the way.
See more Contemporary styles
---
---
Recent Posts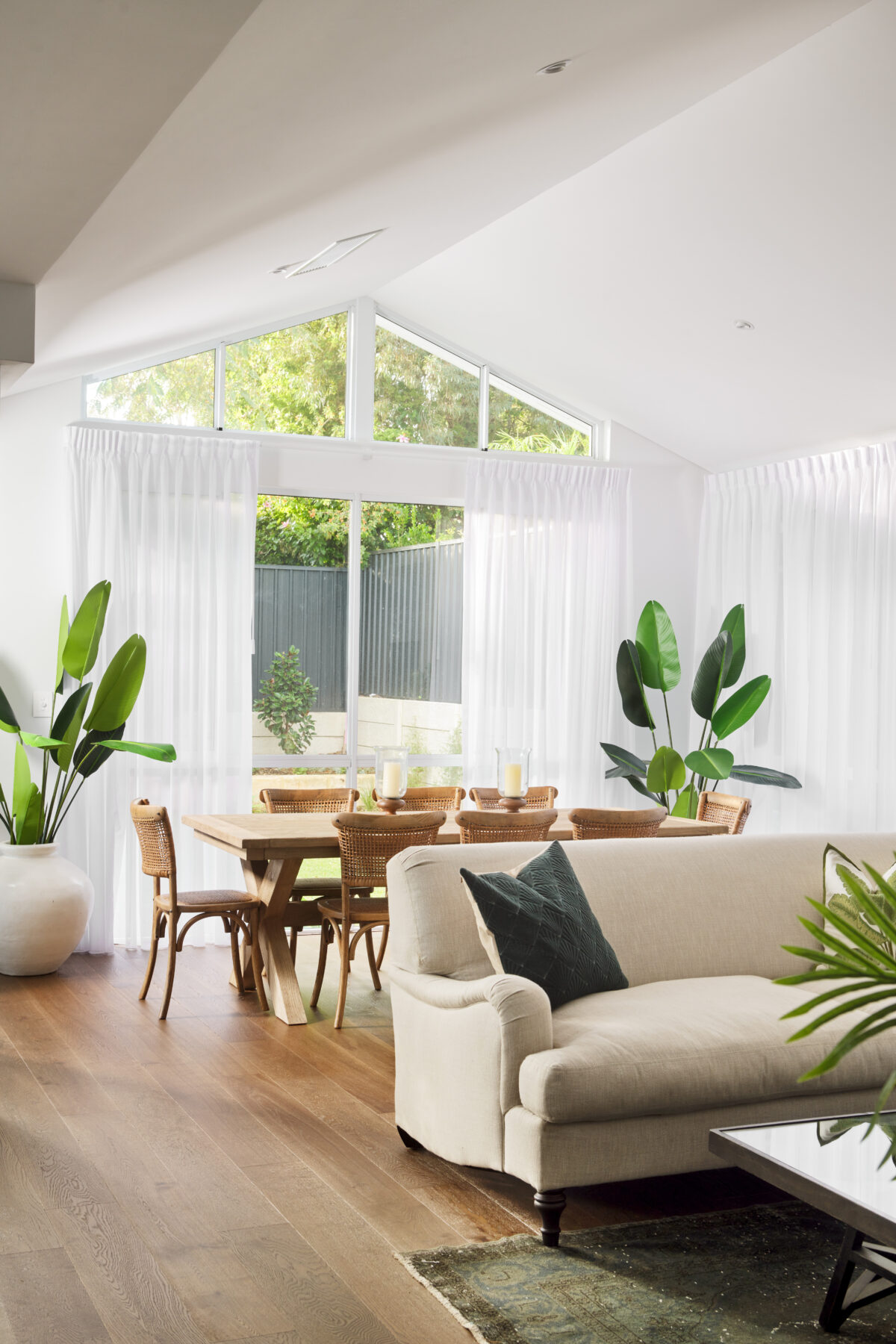 29 Mar 2022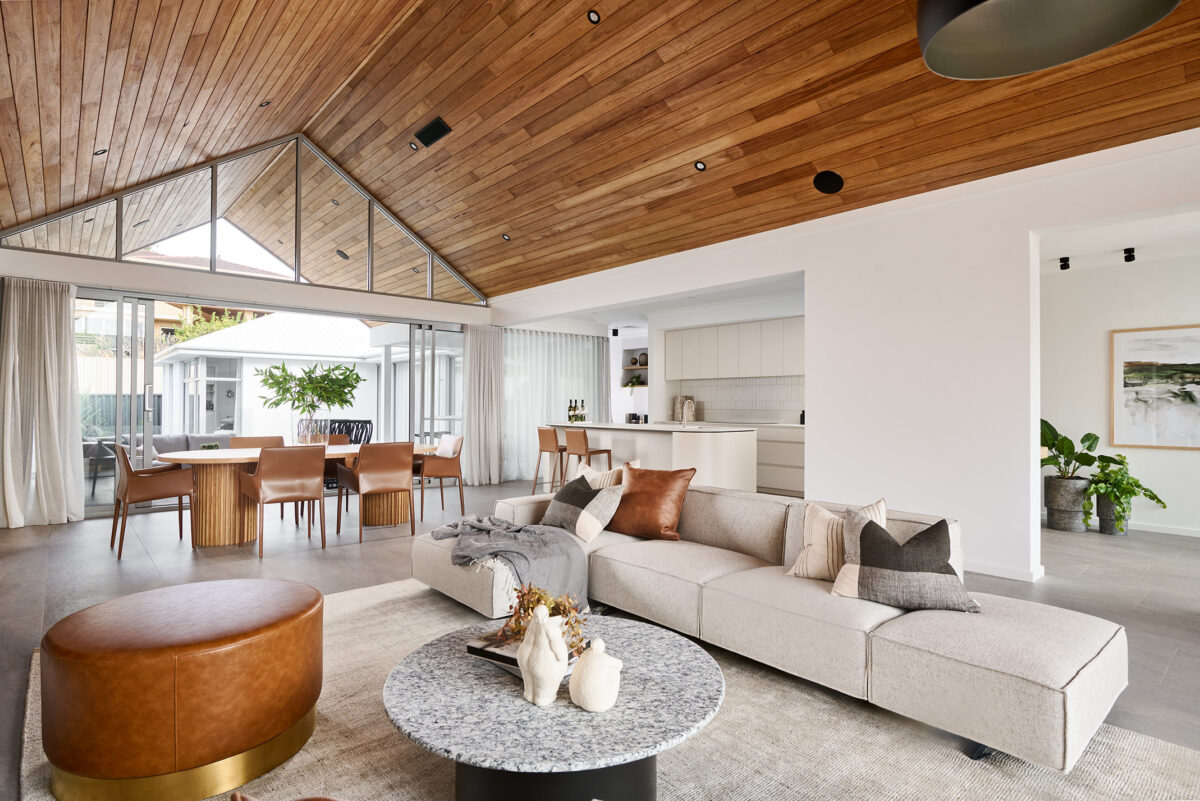 29 Mar 2022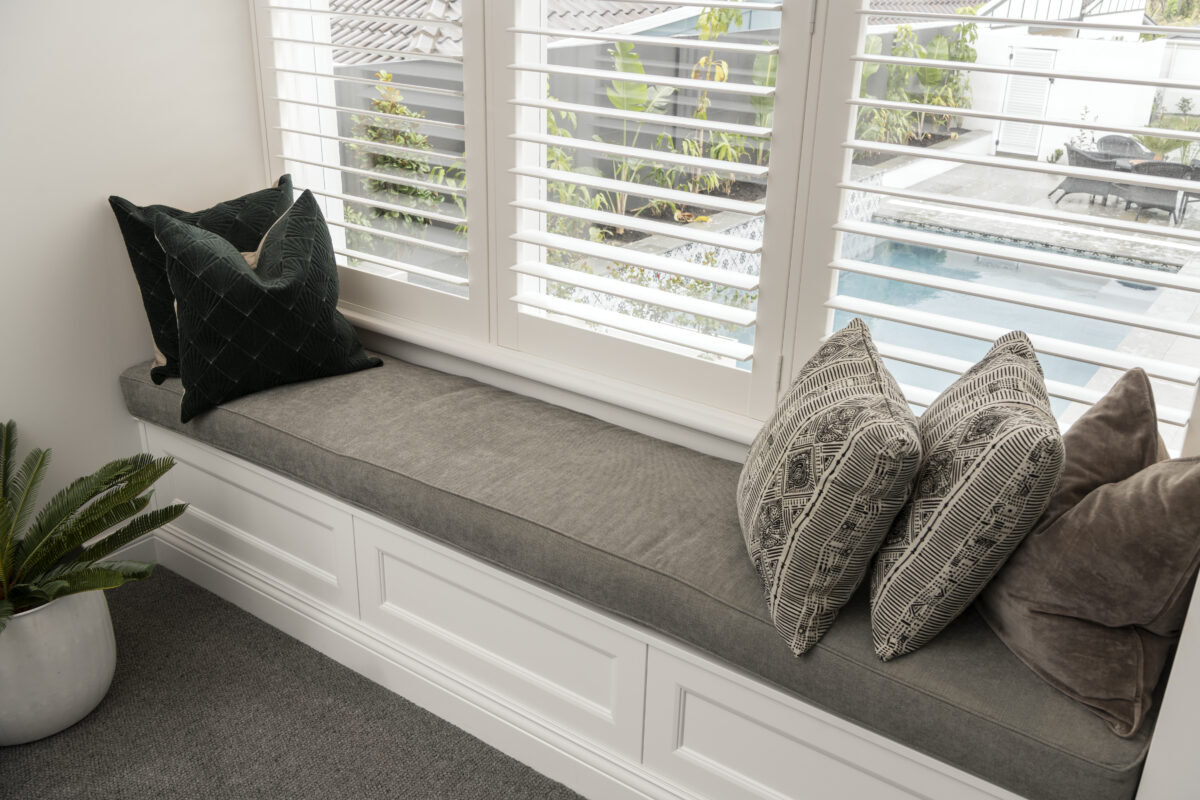 29 Mar 2022
Signup with us
Get the latest news from Oswald Homes delivered straight to your inbox