Oswald's Inspiration
Client Moments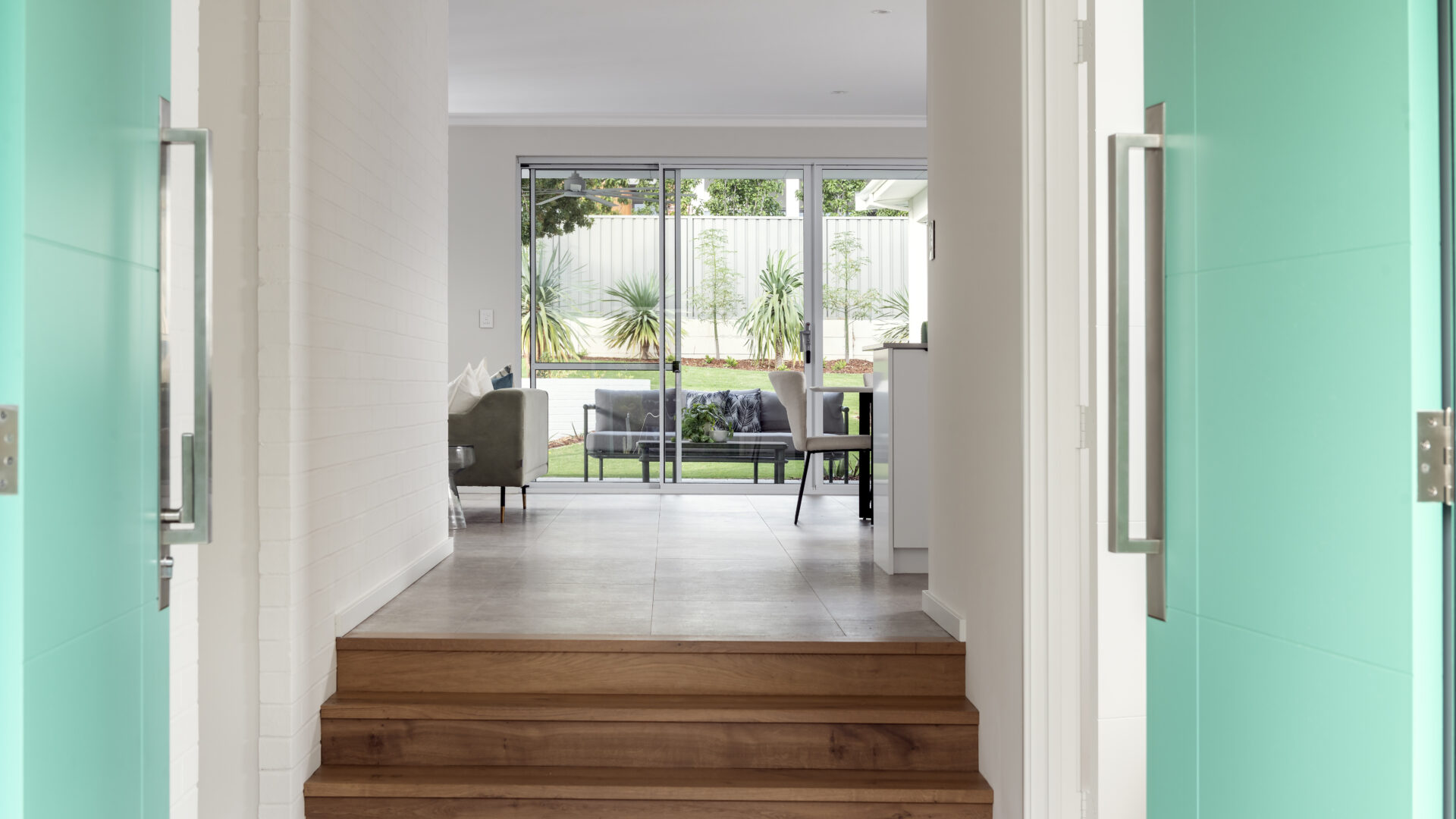 10 ways to get modern Palm Springs style
This custom home has been causing quite a stir, especially among fans of the Palm Springs style.
A striking single-storey home design with head-turning street appeal, the aptly named Palm Springs shows how the big kids do this classic style. It's vintage made modern.
If you're looking for flocks of pink flamingos and eye-watering pops of citrus, you won't find any here. Our interpretation of this popular style stays true to the exclusive old-school glamour of Palm Springs. It is elegant and sophisticated, and, when you look for it, there's just enough kitsch to make you smile.
Oswald Homes knocked down an old house to make way for this one, designing a stunning floor plan with four bedrooms, three bathrooms, a den and home theatre. The master suite is large and luxurious, the two children's bedrooms share an ensuite and guests have their own bathroom. The beautiful, light-filled living area spills out onto a large alfresco and there is a huge kitchen with scullery and adjoining laundry.
This Oswald Homes design would have equally suited a Mid-Century Modern look or clean contemporary styling, but we had fun playing with the classic old-school vibe made famous by the Hollywood icons who spent their summers in sunny Palm Springs back in its 1930s heyday.
Here's how we did it:
Long lines: Sweeping across the front elevation like a beautifully trimmed fringe, the roofline frames a fresh-faced elevation. The green double door is a nod to retro, while the landscaping takes us straight to the Colorado Desert.
Open-plan: Glass, natural light, free-flowing areas with space to breathe. Open up the huge sliding doors and indoors is out.
Stone: Natural, desert-y and totalling in keeping with the Palm Springs vibe, the stone 'chimney stack' makes a textural statement. And it's beautiful. Naturally.
Painted brick: Yes. It works. Painted in a soft white, these feature walls add texture and a nice authenticity to the interiors.
Lots of glazing: Windows are big and there are lots of them, letting light flood in on all four sides of this generous family home.
Colour and texture: Blush pink, sage green, dusty blue … the colour palette is calm and all grown-up, while the textiles are soothing, soft and velvety. Timber accents and lots of fresh white provide the perfect backdrop.
Entertainers' kitchen: Few things say Palm Springs quite like an exceptional party and the gracious kitchen in this Oswald Homes display was always destined to play host. With its scullery, huge uninterrupted island bench, glossy appliances, and acres of storage and prep space, it's the star of the show.
Geometric shapes: The wall tile choices add subtle interest and texture, with their funky shapes and cool colours. Look out for the amazing mosaic tiles in the kids' bathroom.
Greenery: Bringing the outdoors in is very Palm Springs so you'll find a hanging plant or two, and lots of plants in pots.
Retro touches: Simple, fun and very in keeping with the era, the vintage radios, typewriter and neon sign take centre stage in the den. And as for the flamingos? We had to add at least one to this home!
---
---
Recent Posts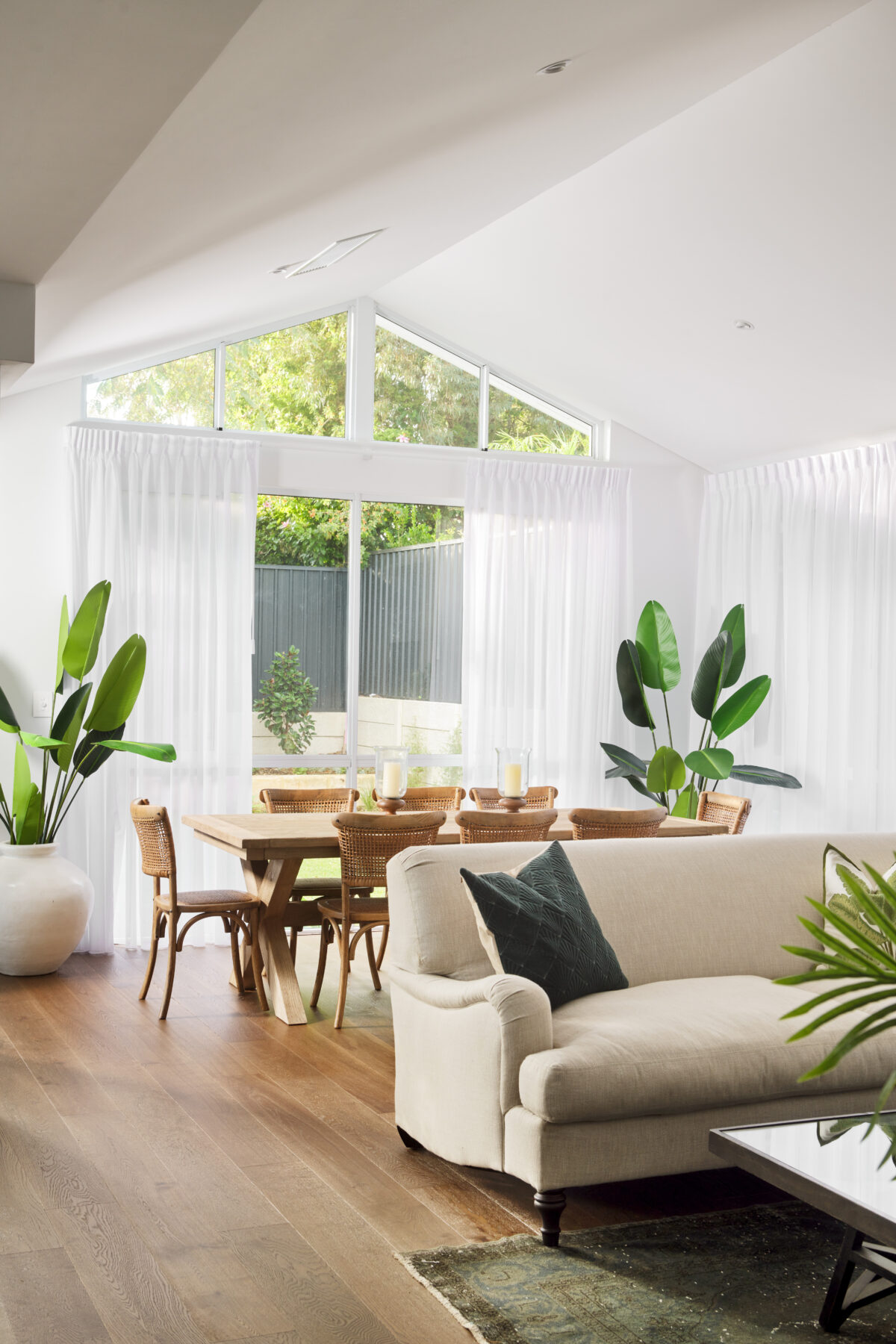 29 Mar 2022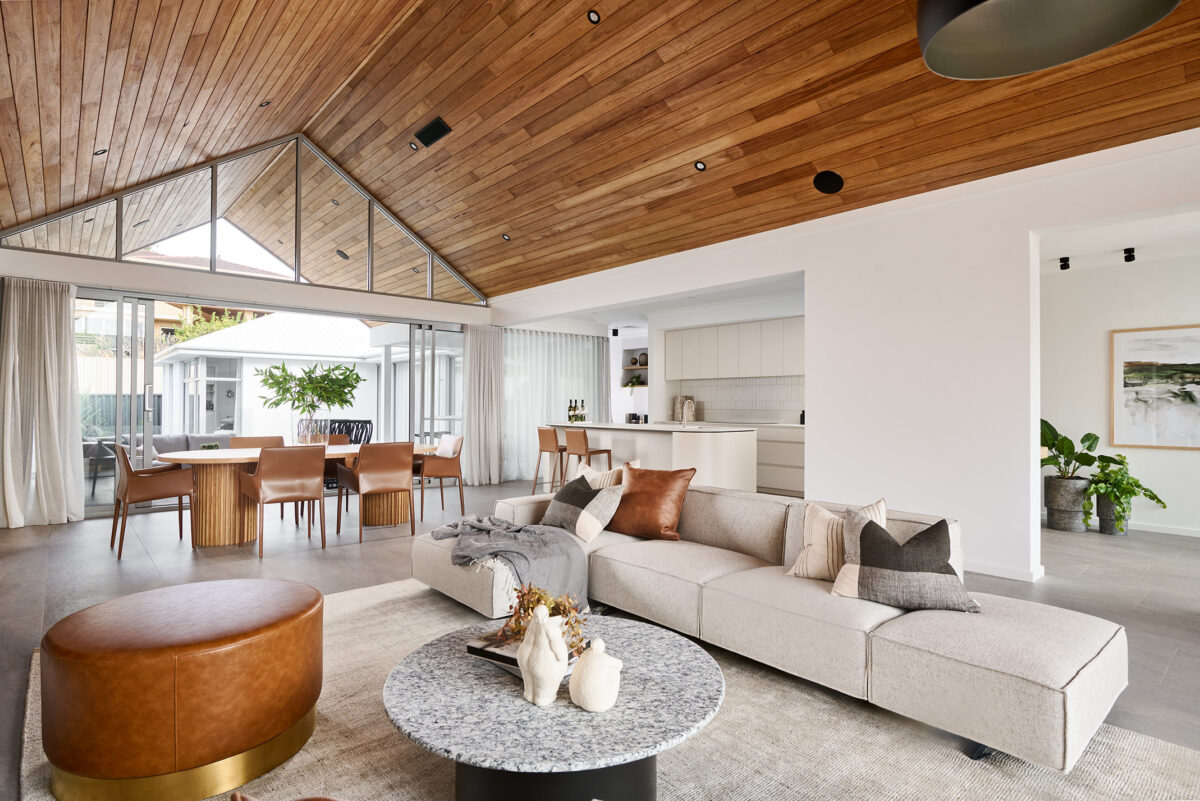 29 Mar 2022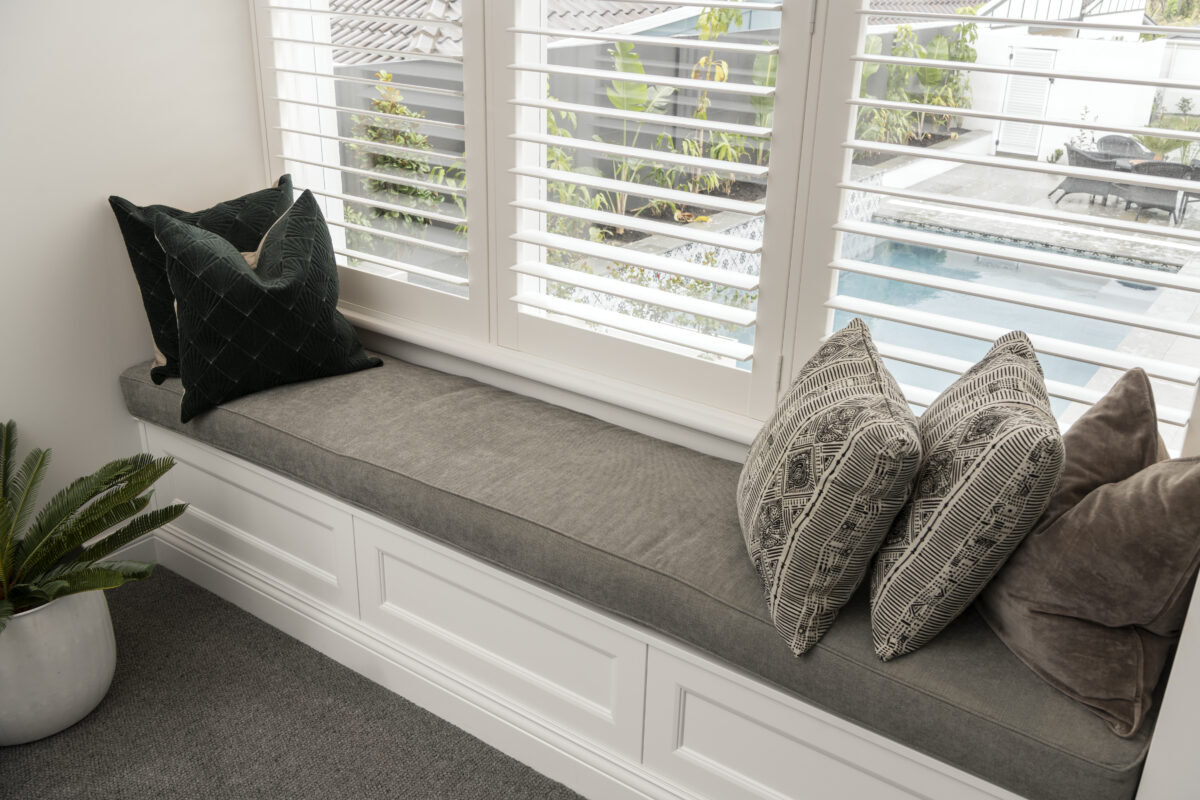 29 Mar 2022
Signup with us
Get the latest news from Oswald Homes delivered straight to your inbox