Oswald's Inspiration
Design Tips
Undercroft Garage Ideas
A custom home means exactly that, you get to customise your home build to your specific needs and wants, right down to every lux feature and design flair you've had your eye on. But with great power comes great responsibility, you need to decide what kind of spaces you want in your home and you mightn't know all the possibilities available to you.
At Oswald Homes, it's our job to bring your custom home vision into reality. Our designers work hand-in-hand with clients to design bespoke homes to fit your unique lifestyle or the lifestyle you wish to create for yourself. If it's your forever home, there's no point building one that doesn't reflect its inhabitants. Forever homes under our name remain timeless, so our designers might steer you away from trends that won't stand the test of time. One trend which we see never going out of fashion is building a home around an undercroft garage.
Undercroft garages will remain popular throughout the ages because they already have stood the test of time. Undercroft garages are based on underground building practices dating back to medieval times.
An undercroft was traditionally used to describe an underground storage room or cellar. Since medieval times, these rooms were brick-lined and often vaulted to safely secure whatever treasures one may be hiding. Today, an undercroft describes a street-level area covered by a building above. They still store some of our most prized possessions, our cars! A modern parking area underneath a building is considered an undercroft and is a feature of many luxury homes today. Whilst an undercroft garage may house your growing car collection, there are many innovative ways to use your undercroft space.
Ideas For An Undercroft Garage
If you have the space, an undercroft home garage can rival one of your local shopping centres. We can build a completely customised undercroft garage space with room for your car/s. You don't need to fill this space with just cars, for that matter.
A scroll on Pinterest will show you some creative interpretations of the design feature. If underground, your garage could feature an auto lift. Love fixing up cars? Why not dedicate your space to be the ultimate man cave where you can be a mechanic, or just use it as a place to display your automobiles in all their glory.
Undercroft garages are the perfect space to dedicate to a hobby that you need expansive indoor space for. Design an undercroft garage to incorporate a home gym with a boxing ring, lockers and private bathroom space. You could incorporate a cellar or take it a step further and create your own underground private bar. Or win parent of the year and build an indoor playground for the kids. Did someone say ball pit? It could be your new design studio where it doesn't matter how much paint makes its way to the floor. There is a world of possibilities available to you with an undercroft space. Or keep it simple as your garage with tonnes of storage space ideal for those outside amenities. Whatever suits your lifestyle the most.
Benefits of an Undercroft Garage
Building an undercroft garage will be an added expense to your home build. You'll need the intake of a seasoned structural engineer to know what's possible on your lot of land. But if the budget permits, we think it's truly worth every cent.
An undercroft garage means your block is used to its full potential. By adding an extra level to build on top of, you can use the full width of the block, essential in a narrow lot home build. By not having a garage in the front elevation of the home, there is more design flexibility and new potential room layouts not available otherwise. It essentially gives you more room, more space for your home and growing family to hide clutter and spread out, which is the number one key to luxury.
If you want to design with one of the leading luxury home builders in WA, get in contact with our team. We'd love to hear your ideas for an undercroft garage space.
---
---
Recent Posts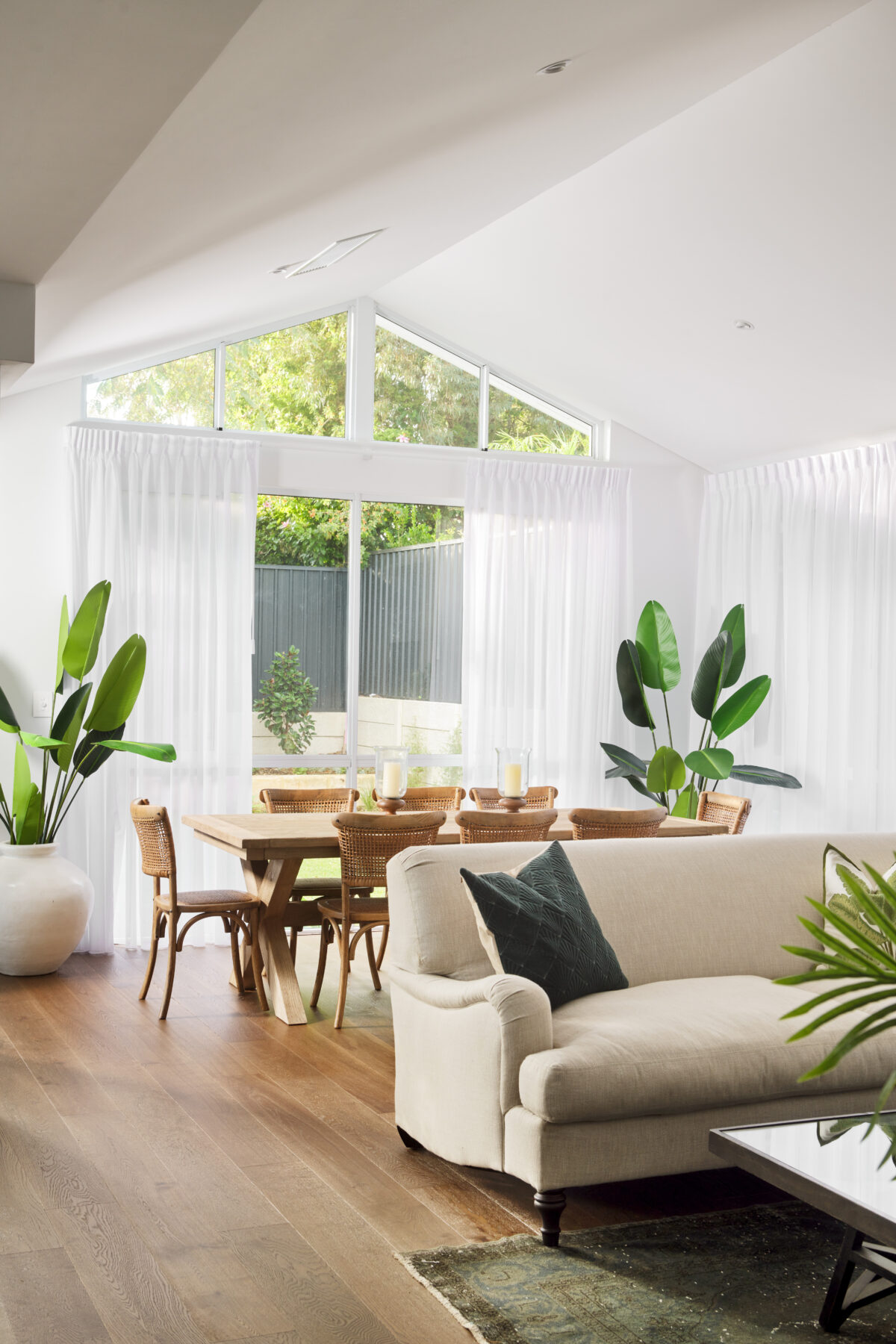 29 Mar 2022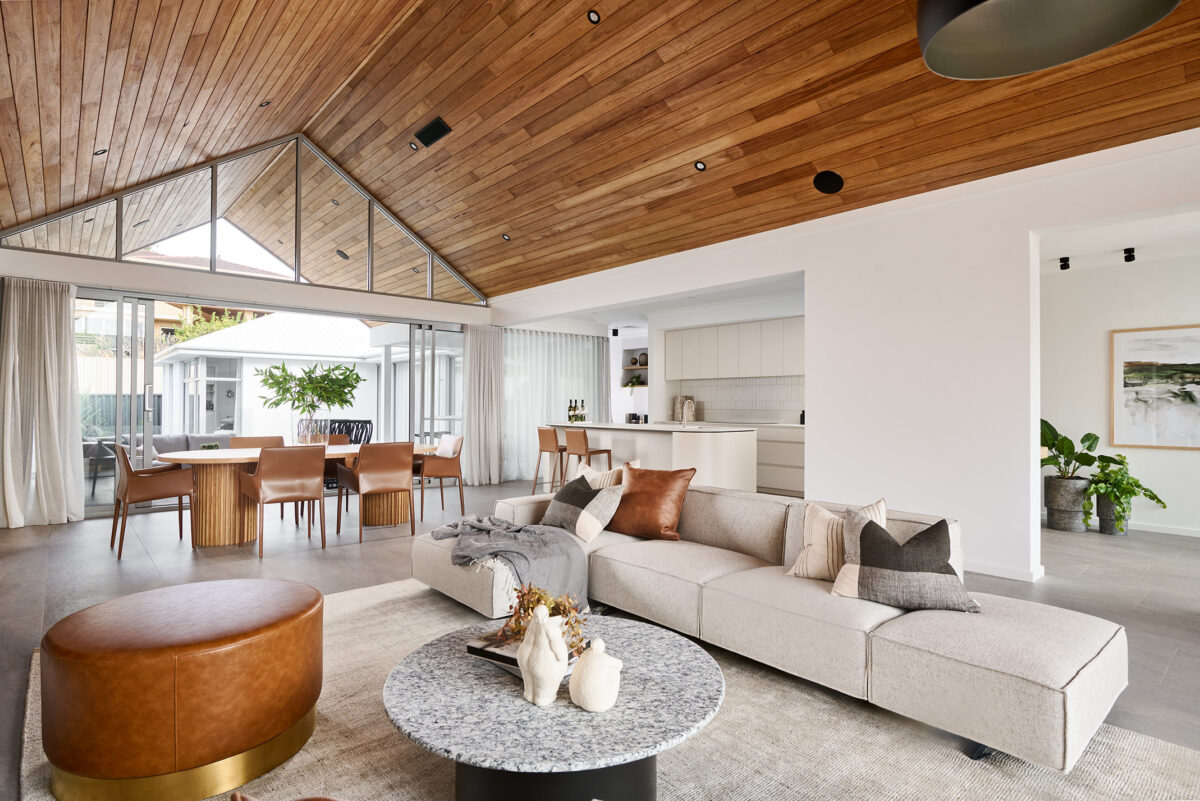 29 Mar 2022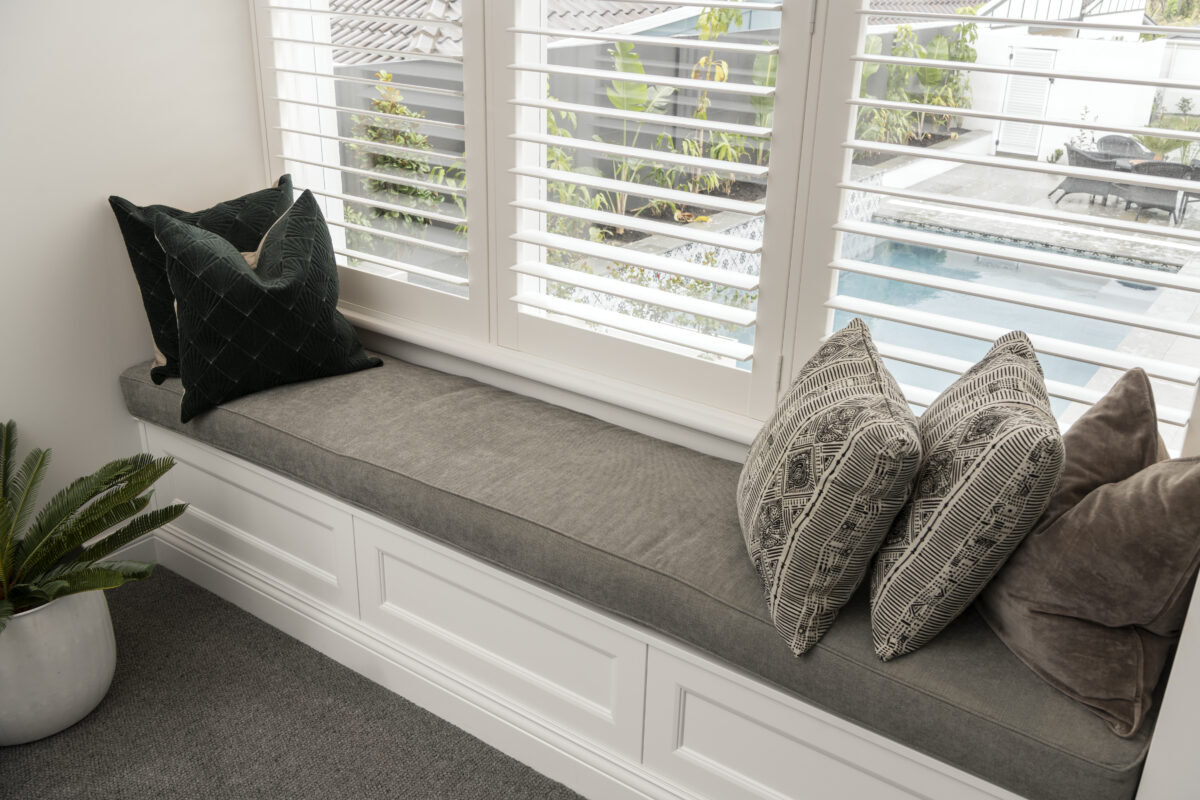 29 Mar 2022
Signup with us
Get the latest news from Oswald Homes delivered straight to your inbox