Oswald's Inspiration
Articles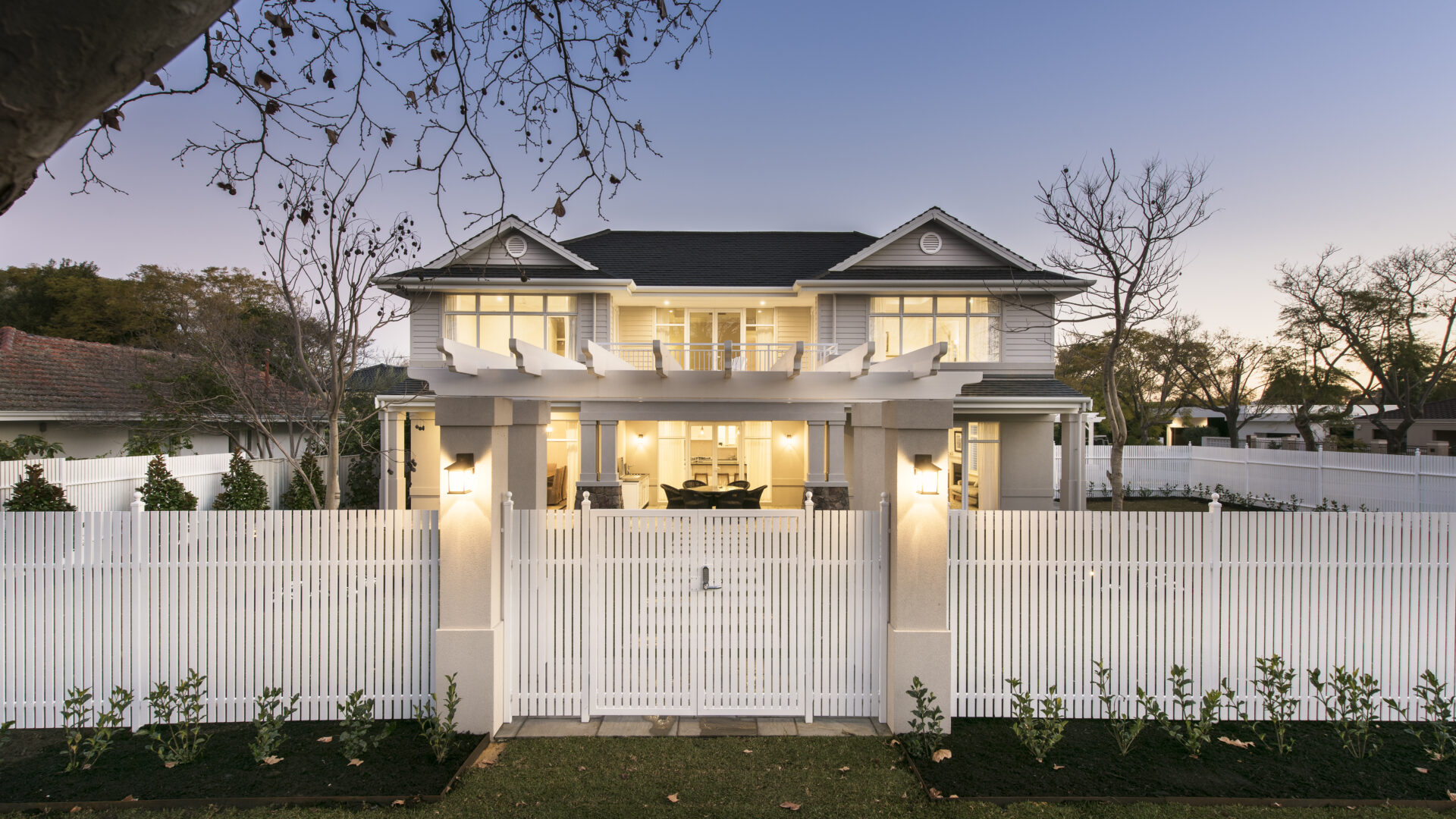 Long Island
Three words. Sophistication, timeless, comfort. These spring to mind whenever we think about the Long Island home design. Much like the exclusive retreat that is Long Island, your design with Oswald Homes can be your secluded beachside getaway, except it can be your home seven days a week.
Long Island remains the exclusive and unmatched frontrunner in beachside living. It's the holiday escape for New York City's most elite who continue to set the standard for utter class and comfort in home design.
It isn't hard to see why the Long Island home design has become so popular among Perth's boutique home scene. With a spectacular sprawling coastline to rival anywhere else in the world, why not have a home that embraces what makes WA so beautiful? Incorporating the outside in, like all Hampton Style houses, the transition between indoor and outdoor living spaces should feel seamless – bringing the comfort of indoors outside, and that feeling of fresh air inside.
Your luxury home design in Perth should feel indulgent and refreshing. Our Long Island home design is all those things mixed with elegance, but not at all trying to be ostentatious. It is warm and welcoming, with neutral tones and soft furnishings embracing you as soon as you walk in. The historic charm and sophistication makes sure you are fulfilled in your new home, and these bright and breezy themes carried through into every room will create your own harmonious living space. The large living areas, plush interiors and tasteful textures are ideal for hosting intimate catchups next to the fireplace. This, paired with a glass of wine and engaging conversation, your guests will never want to leave.
The Long Island home design is known for its timber floors, bright walls and dark accents. Think white shutter windows, plenty of arm-chairs and patterned throws. It is all in the details. Taking notes from the Long Island real estate of New York's elite, the Long Island Home design leaves no corner without thought. Nothing is more relaxing than a bright open space and the Long Island home design makes the most of this with its large well-planned design. There is enough storage space to keep what isn't necessary out of sight.
Embrace your elegance, you have worked hard to get where you are, and your home should remind you of this. Without having to compromise on comfort, the Long Island home design combines warmth and exquisite taste. To see for yourself a spectacular example of Long Island living, take a look at our Long Island home design – which was our former home display in Applecross.
Contact us today to book your one-on-one consultation
---
---
Recent Posts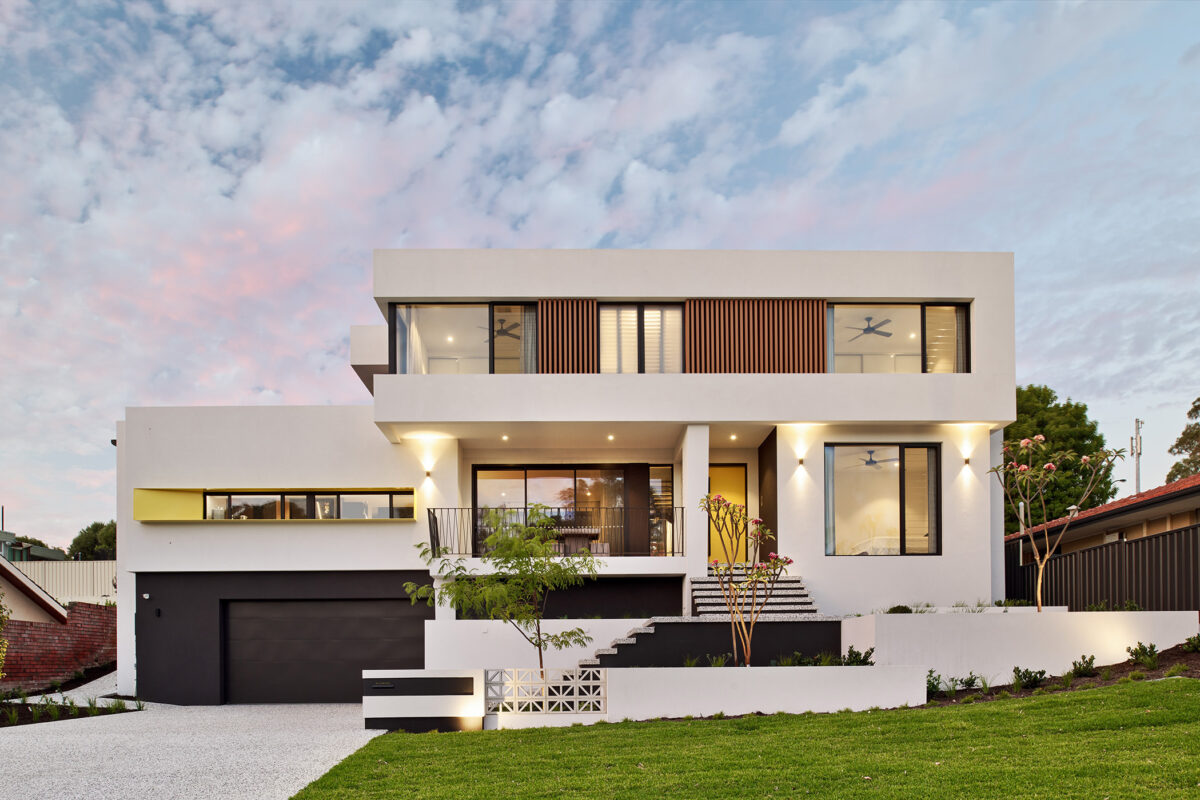 28 Sep 2023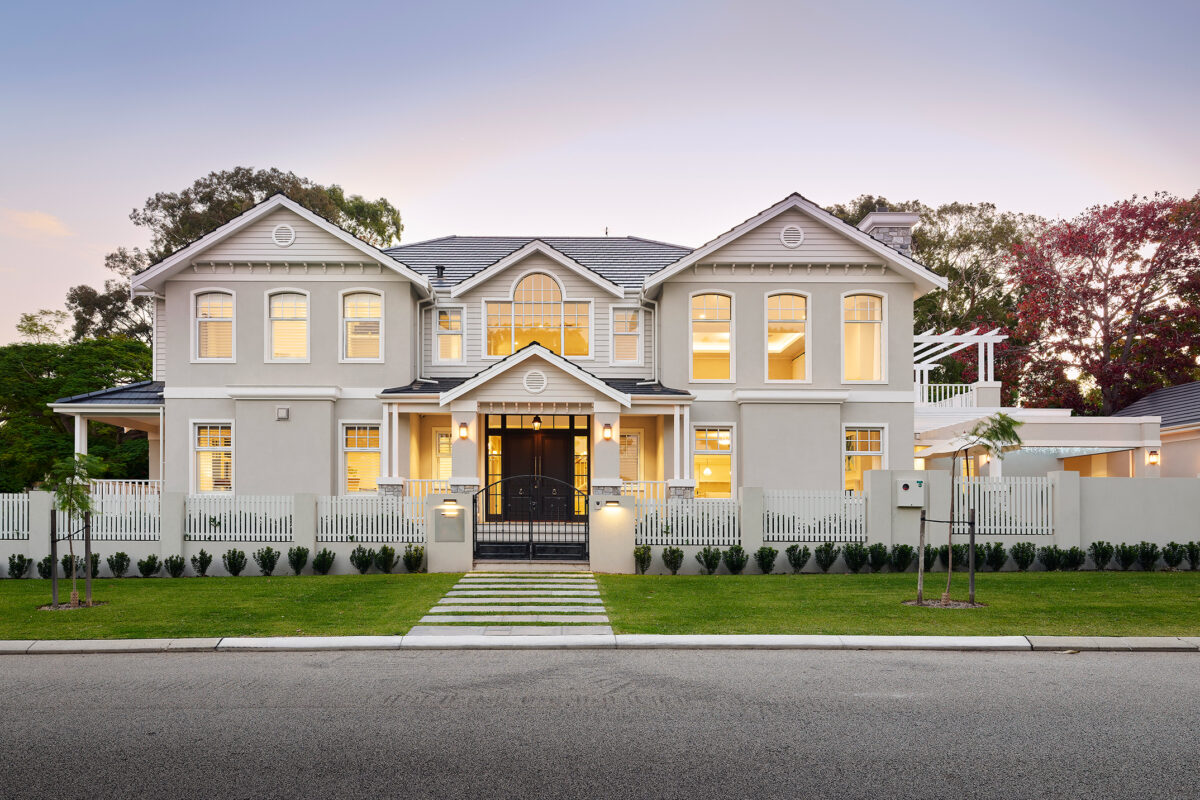 27 Sep 2023
19 Jul 2023
Signup with us
Get the latest news from Oswald Homes delivered straight to your inbox