Oswald's Inspiration
Design Tips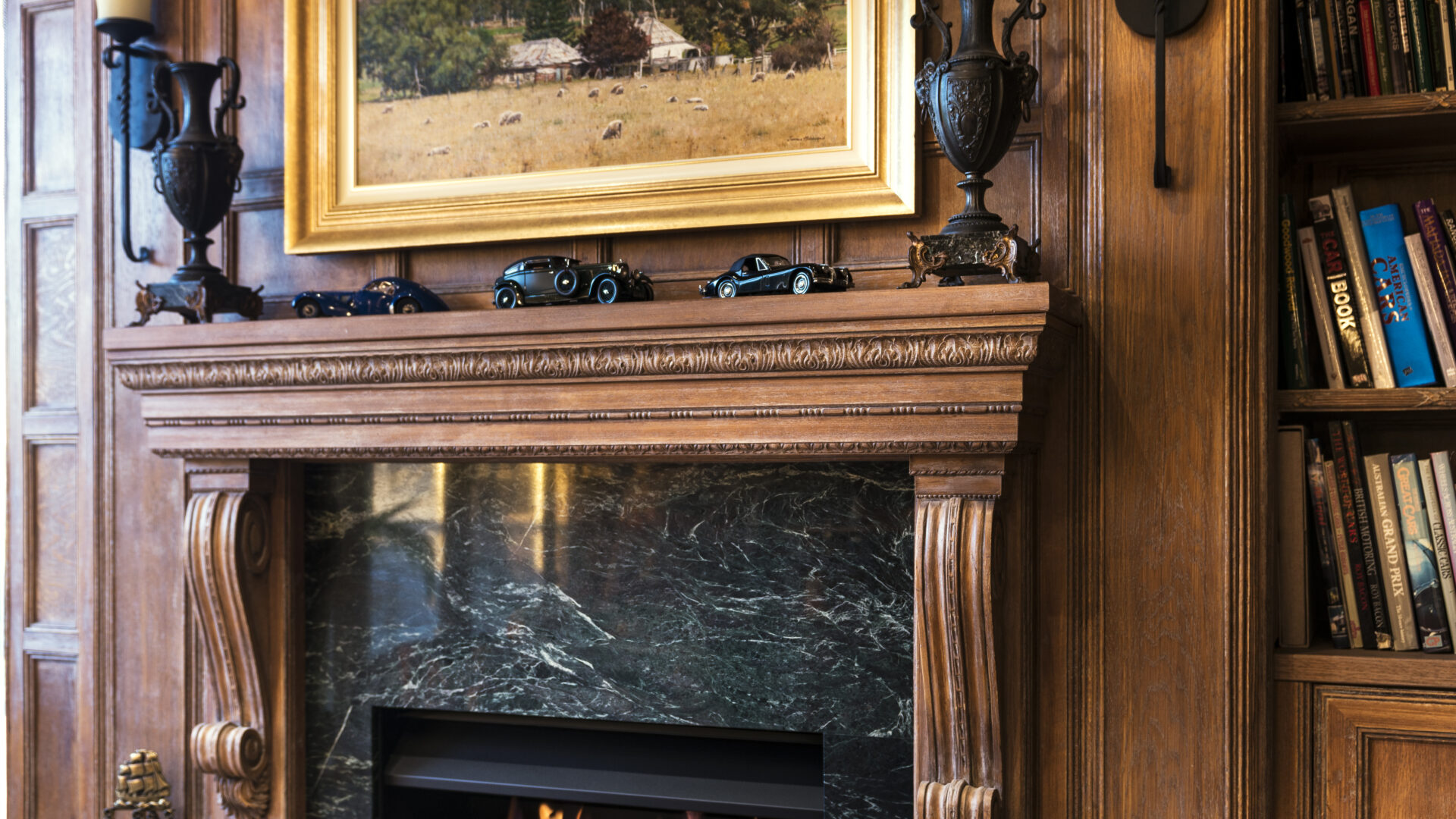 Inspirational custom homes for the boys
From wine buffs to car enthusiasts, our custom homes clients have provided us with some shining examples of what have effectively become luxury spaces for the boys.
Underground home theatres, cigar lounges, temperature-controlled wine cellars, whisky lounges, motorcycle galleries, dens wall-to-wall with books, and garages with turntables and hoists for vintage car collections. These are just some of the amazing 'boy zones' we've been asked to create over the years.
Designing and building a custom home certainly has the potential to make dreams come true, but sometimes it's as much about creating a space to call your own as it is about accommodating a hobby or a prized collection. (And that goes for the girls, too.)
Custom home motorcycle gallery
Take the motorcycle display area we recently incorporated into a custom home we built for a young family in Claremont. Enthusiastic about both motorcycles and malt whisky, one of the owners wanted a versatile area that could do double duty as a tasting room as well as a motorcycle gallery. It also needed to be a space that could be turned into a kids' rumpus room or teenagers' hangout zone later down the track.
The house was designed for a wide block accessed from a rear laneway, which meant our designers were able to include a second double garage. Not only is there a door to the garage from the street, but there's also a roller door at the back of the garage. This door opens the gallery space up to the home's central garden area, allowing the sight of gleaming motorcycles to be enjoyed from the alfresco and main living area on the opposite side of the garden. The overall result is a cool boy zone that meets the brief, both today and tomorrow.
Entertaining spaces
Many of our custom homes clients like to include dedicated spaces for entertaining. Topping the list are high-tech home theatres and wine cellars complete with a tasting area. Technology often has a big role to play in these rooms, with climate-control systems to keep top drops at the optimum temperature, or the latest home theatre systems for optimal big-screen viewing or music appreciation.
Vast garages for car collections are also a popular inclusion in many of our custom homes and we've even showcased a sports car behind a glass wall. By using iGlass switchable glazing we could ensure the car could be shown off or concealed as needed. A now-you-see-it-now-you-don't feature that combined the practical with the quirky.
See more custom home designs
---
---
Recent Posts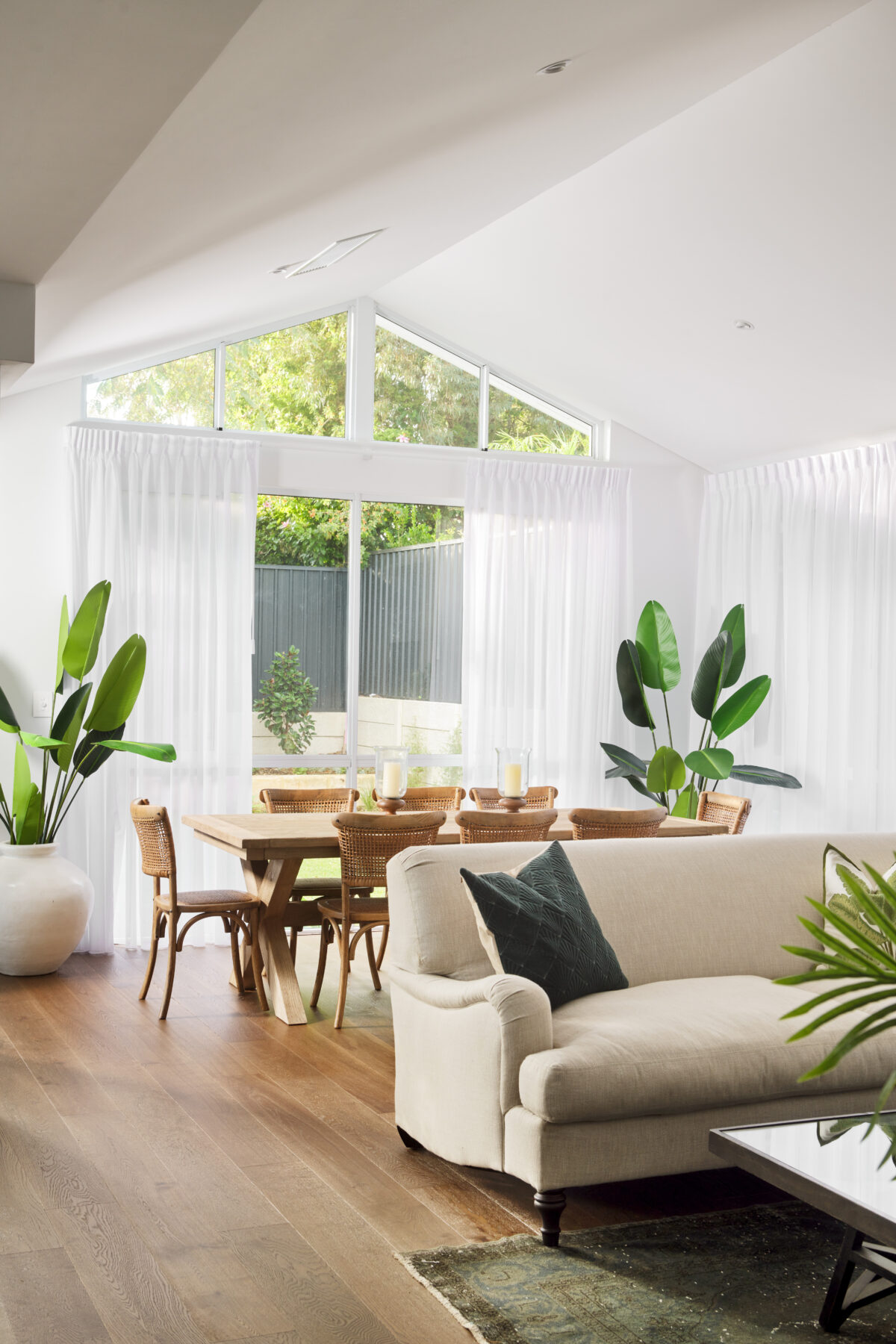 29 Mar 2022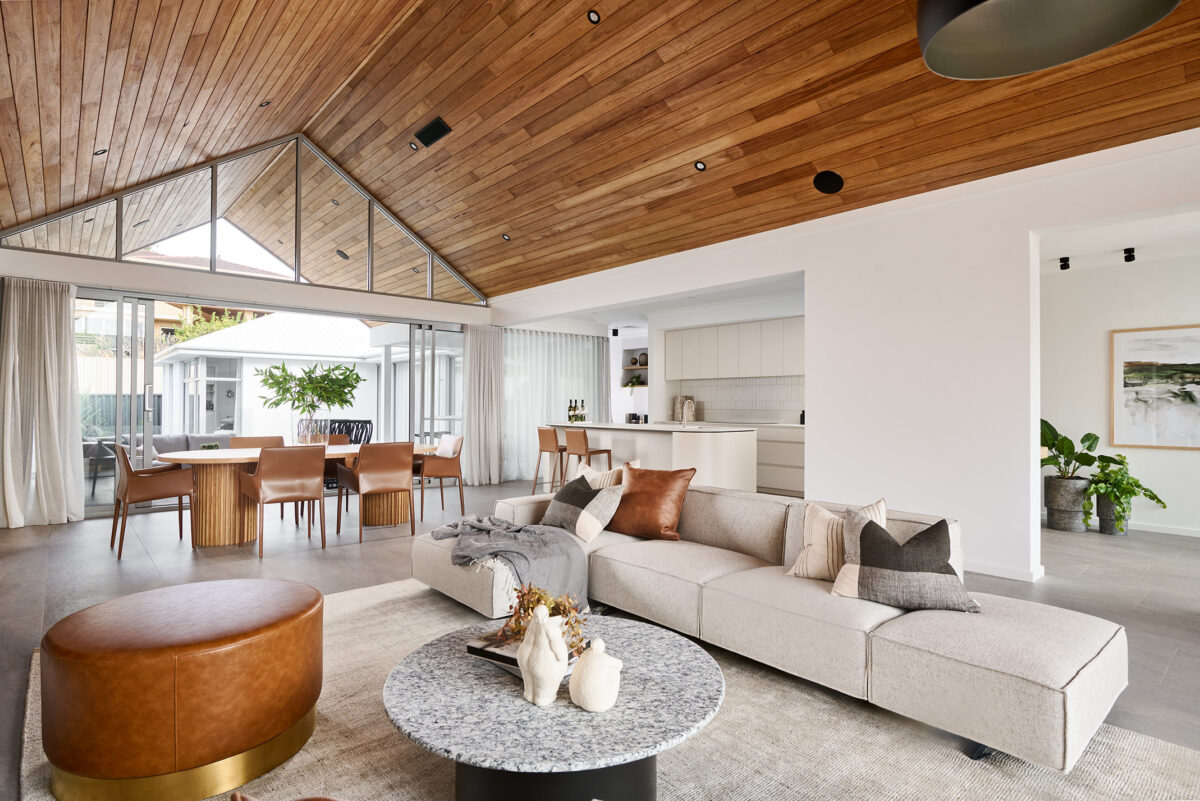 29 Mar 2022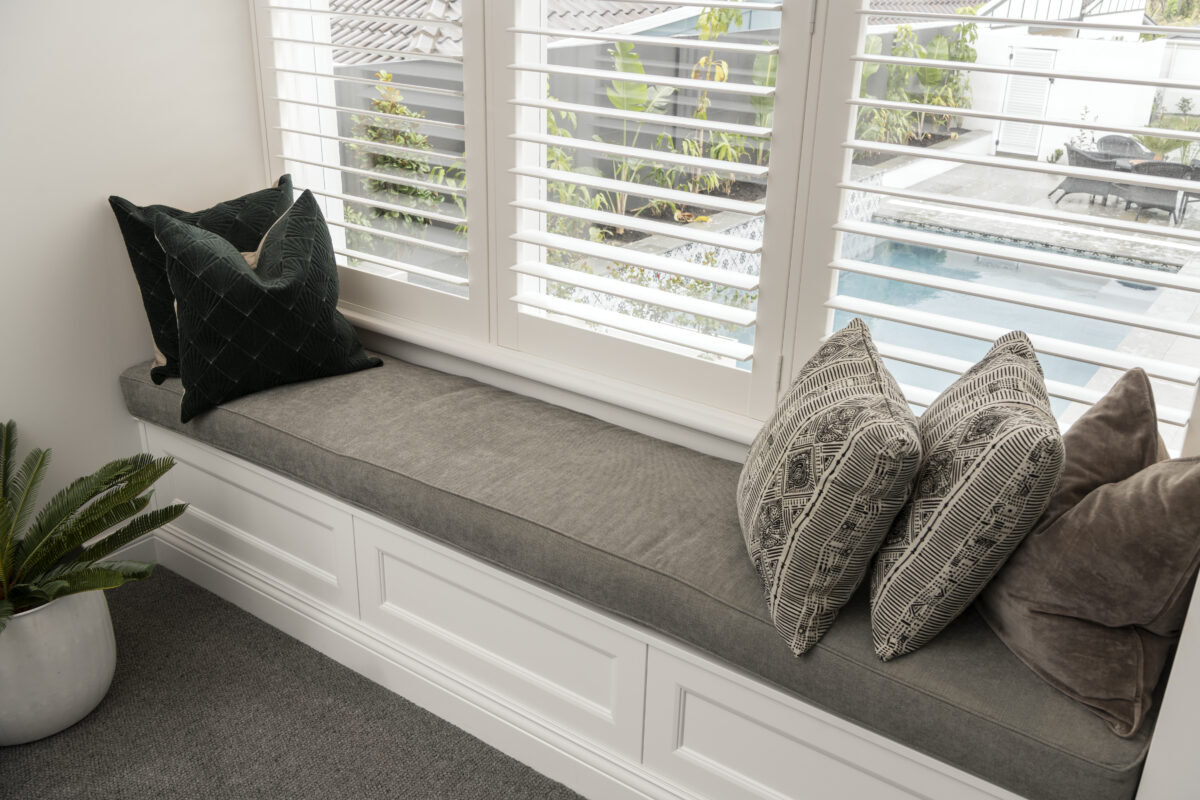 29 Mar 2022
Signup with us
Get the latest news from Oswald Homes delivered straight to your inbox