Oswald's Inspiration
Design Tips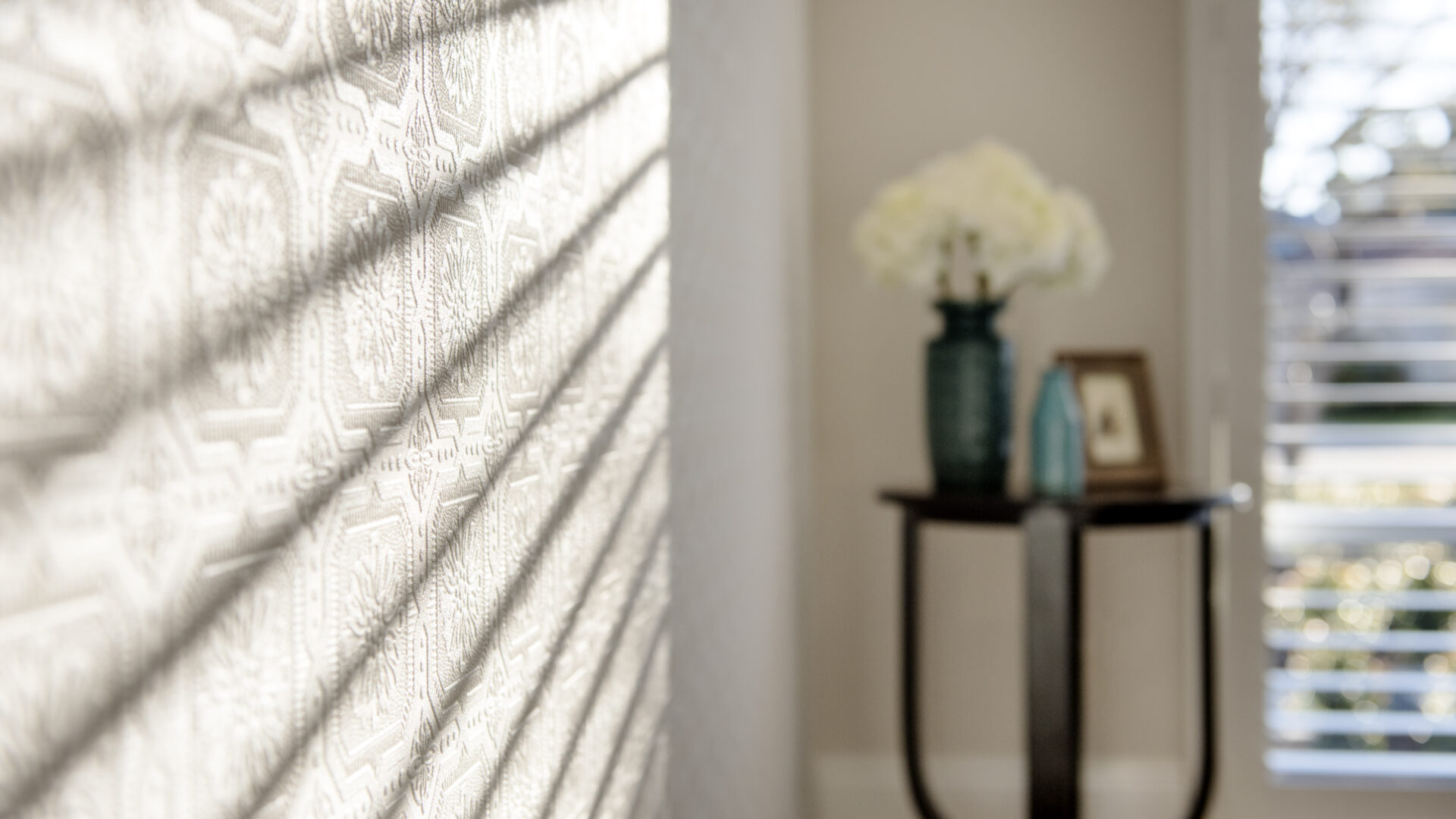 5 must-have Hamptons design features
Remember Emily Thorne's dreamy beach house in the TV series Revenge? We sure do. Hampton style designs are still flourishing here today in Perth.
We've curated the 5 must-have Hamptons design features that we feel best capture the character and charm of the luxury weekenders, holiday homes and beachside estates in New York's famed summer playground.
1. Weatherboards: Quintessentially 'Hamptons', weatherboards were traditionally long planks of wood used to clad the exterior of Long Island homes, protecting them from the salty sea air and harsh winds that whipped along the coastline. Thankfully, today's weatherboards offer lower maintenance than their predecessors. Typically made of fibre cement instead of high-maintenance timber, modern weatherboards look stunning painted in the soft blues, dove greys and silky creams associated with the Hamptons style. Used horizontally, they create a classic Hamptons design feature. Different profiles are available depending on whether you're after casual beachside style, or a more detailed, formal look.
2. Shingle-style roof tiles: Often used in conjunction with high roof pitches, traditional roof shingles help give classic Hamptons homes their distinctive aesthetic. Traditional rustic roof shingles were often made of timber or slate. Flat and rectangular, the overlapping shingles created long sweeping rooflines. Today's choice of roof tiles means you can easily mimic the traditional look while sticking to a modern, readily available product. Choose grey or dark grey to set off soft-hued exterior walls and the crisp white of joinery and mouldings.
3. Arbor: Add a touch of romance and nostalgia to your Hamptons-style home with a pretty white-painted timber arbor, complete with a delicate climber such as a wisteria. White-painted timber is a popular choice for many Hamptons design features inside and out, from balustrading, and window and doorframes, to skirting boards, wall panelling and architraves.
4. Mouldings: Usually painted a crisp white, mouldings highlight features such as window shapes, pillars and layered elements in a Hamptons style home. They add both character and definition, and include capping, frieze panels and banding.
5. Stone: With its beautiful texture and natural colour variations, stone is one of our favourite Hamptons design features. There's a vast array of natural and engineered stone cladding to choose from, with both light-coloured and dark-hued stones working well for this look. It's all about highlighting the stone with crisp white.
We know designing a beautiful Hamptons-inspired home is about much more than a few essential features. The Hamptons style demands meticulous attention to detail, so that the home remains timeless with an innate sense of balance and proportion. Oswald brings that detail to life, with each and every luxury home we build.
Discover more about the Hamptons style by Oswald in our Hamptons style guide or see a collection of home designs.
---
---
Recent Posts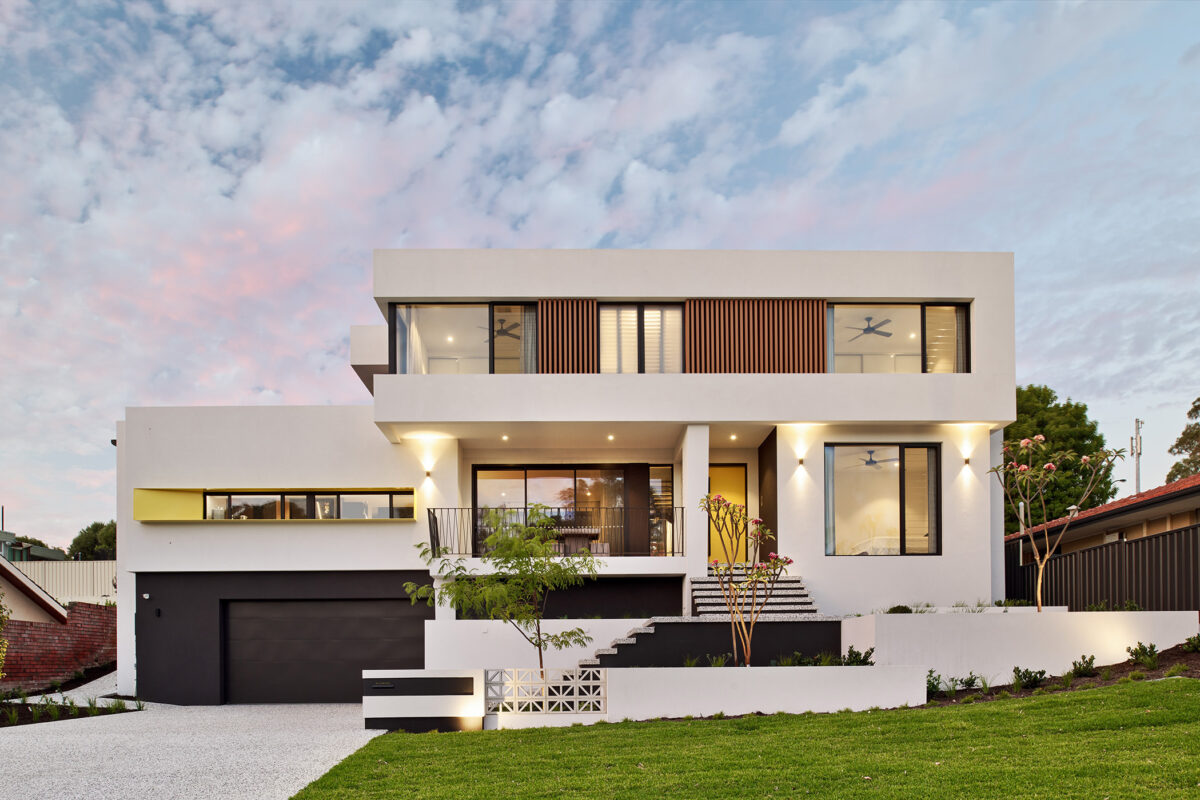 28 Sep 2023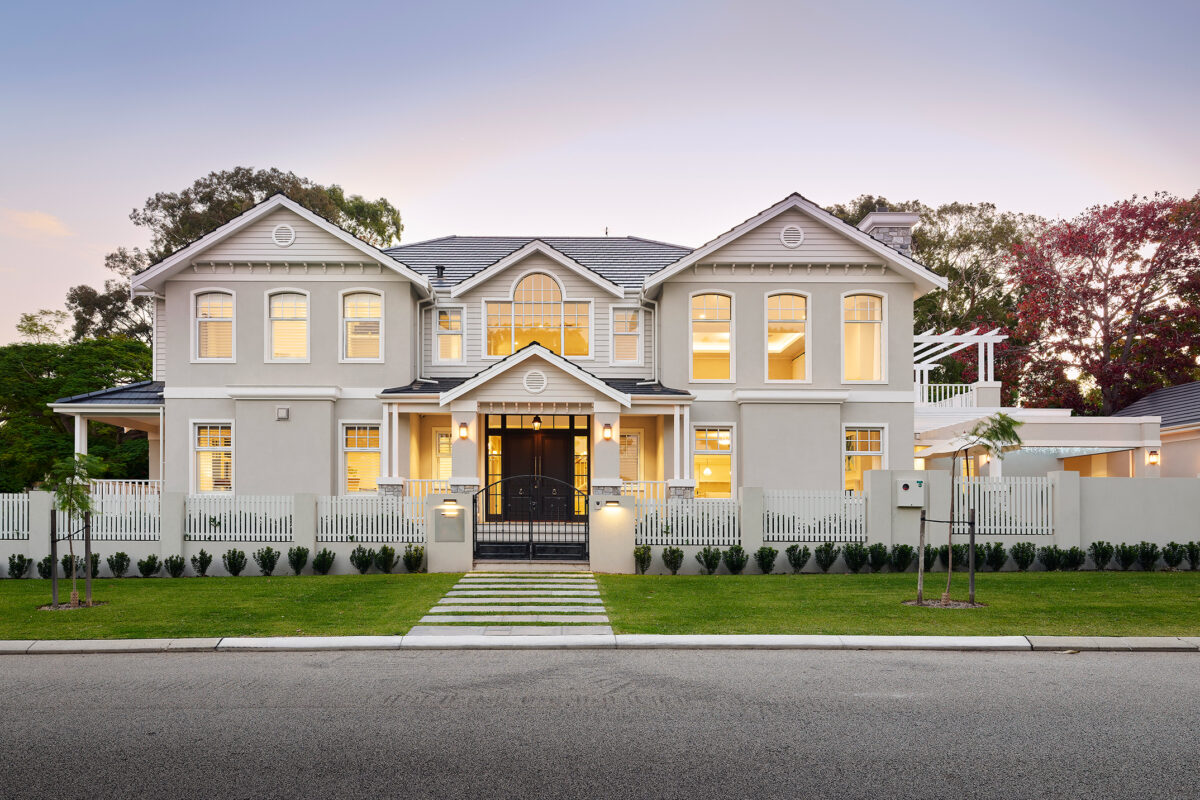 27 Sep 2023
19 Jul 2023
Signup with us
Get the latest news from Oswald Homes delivered straight to your inbox