Oswald's Inspiration
Design Tips
5 scullery design tips
The humble scullery has been in the spotlight in recent years as a sought-after addition to kitchens of all sizes and styles. A seamless extension to one of the hardest working rooms in the modern home, it typically offers easily accessible extra storage, as well as extra bench space, an additional sink or two and room for those appliances you want handy, but not on show.
Back in the 1800s when "below stairs" staff kept large English and American manor homes running smoothly, the scullery was known as the butler's pantry. It was traditionally where the butler kept a close eye on the silverware, the best china and the household management.
Today, butlers are few and far between, but the scullery has reportedly become one of the most requested features in today's custom home designs. It doesn't matter if the home is traditional or modern, large or small; the scullery has made a welcome return.
The big appeal is that the main kitchen can be kept spotless, with messy food prep and less-than-pretty kitchen essentials all tucked out of sight.
Here are some top scullery design tips from our interior designer Danielle Ellery if you're thinking about the design of your new home.
Natural extension
Continuity is key, so ideally use the same flooring, benchtops, colours and styling in your scullery as you are using in your kitchen, especially if the scullery is open to the kitchen.
Function
Think about how you live in your home and how you use your kitchen area. Do you entertain frequently? Do you need extra preparation space? What do you want on show and what do you want to hide? Do you need to make space on a benchtop in the scullery for small appliances you use every day? If so, don't forget to add in plenty of easy-to-reach power points.
Research
Do your homework when it comes to the larger appliances, making sure you are spending money where it counts. For example, you might not need integrated appliances in the scullery, preferring to buy them just for the kitchen.
On display
Open storage works beautifully in a scullery, but try to ensure that what you display is still pleasing to the eye. Stacks of white bowls look great, for example. Drawers behind pantry doors are a functional way to store grocery items.
Everything but
A large double-sized sink, such as a butler's sink, is a super-practical addition to a scullery, while a smaller under-mounted sink will maximise benchspace. Both will help keep your kitchen neat and streamlined by keeping the heavy-duty washing-up zone tucked out of view.
Danielle's scullery home design tips can be seen in action in our Hamptons-style past display home the Long Island where we combined Shaker-style cabinetry and a butler's sink with a black Victoria freestanding oven from Smeg, and a Miele wall oven, microwave and integrated dishwasher. The style of this luxurious Hamptons-inspired scullery has been further enhanced by concealing the rangehood behind a Shaker-style panel with crown moulding and adding cup pull-handles to the drawers.
---
---
Recent Posts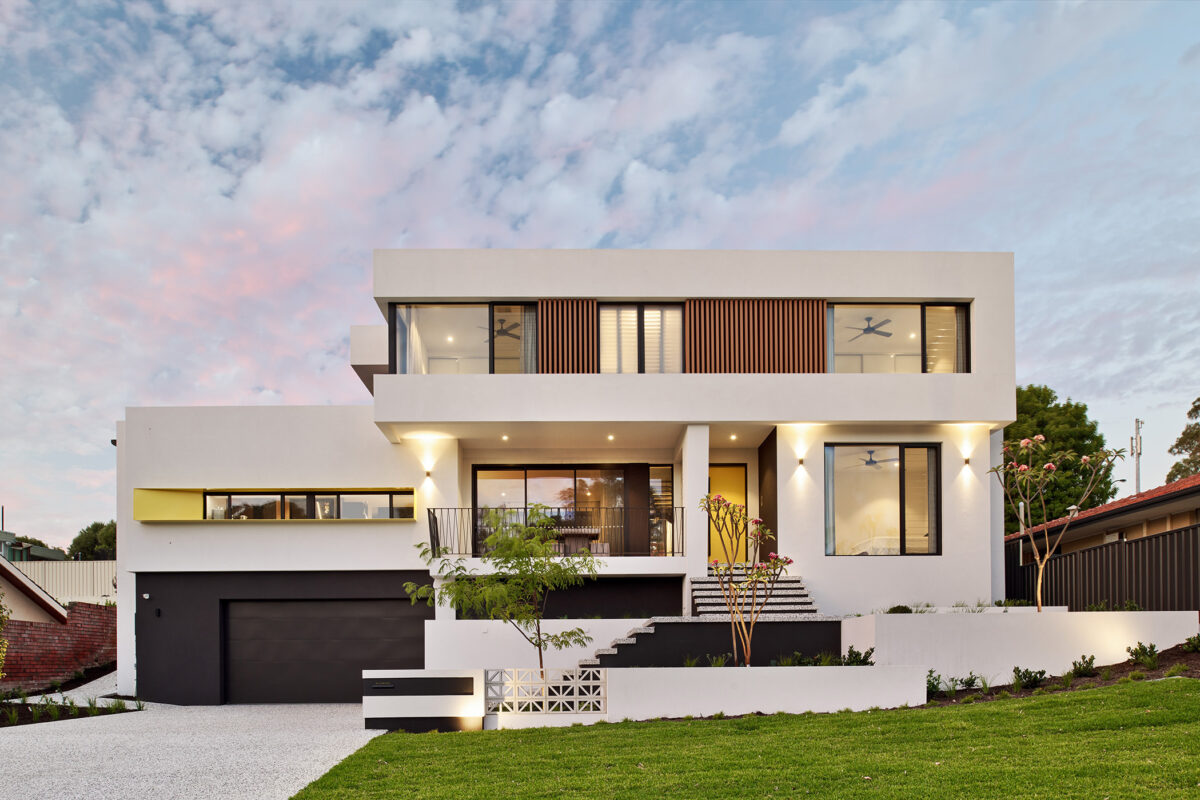 28 Sep 2023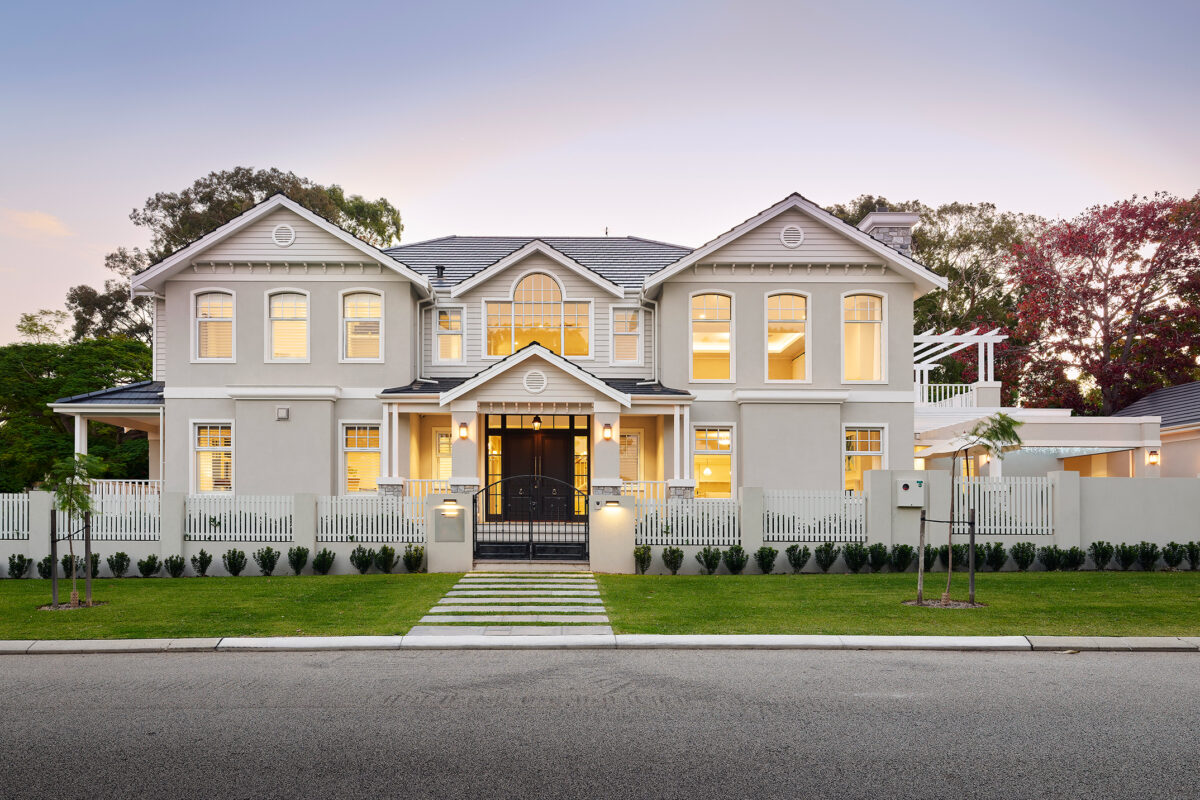 27 Sep 2023
19 Jul 2023
Signup with us
Get the latest news from Oswald Homes delivered straight to your inbox