Oswald's Inspiration
Articles, Design Tips
Georgian homes: Still a royal favourite
You might not be too familiar with the furniture of Chippendale, Sheraton and Hepplewhite, but chances are you can spot a house inspired by classic Georgian architecture. Elegant and refined, Georgian style epitomise the sense of romance and simmering passions of a bygone era; an era when London was regarded as the wealthiest city in the western world, and cashed-up industrialists, merchant bankers and agriculturalists were staking their claim on the English countryside, building big, beautiful manor houses. No longer was it just the aristocracy who could afford a magnificent country pile.
Today we're several centuries – not to mention many thousands of miles – away from the life and times of Kings George I,II,III and IV. (If your history is a little rusty, they were the first British monarchs of the House of Hanover and they reigned in succession from 1714 until 1830.)
Captain James Stirling had only just arrived in Perth the year before 'party king' George IV died of a heart attack and our fair city was barely even an inky fingerprint on the map when The Circus in Bath, a famed example of the Georgian architectural style, was being constructed in the mid-1700s.
Naturally, all this historical reflection prompted us to ask: So why has the grand architecture of the Georgian era found its way onto the streets of Perth?
We believe much has to do with the style's emphasis on balance and proportion, and its handsome symmetry and regularity of detail. The result is a classic style that has the ability to bring a sense of splendour and stateliness to a streetscape, especially in Perth's established suburbs close to the river.
It's all especially interesting when you stop to consider that the original Georgian homes were a heady mix of several different style inspirations, including some that were already centuries old when the colourful four Georges reigned in succession.
Georgian style influences
We've often described the Georgian style as a 'little bit French Rococo, with a touch of the Orient and a hint of Gothic whimsy'. There are also references to the lines and balance that characterised the classically inspired Palladian architecture of the 1500s, and even a nod to ancient Greek and Roman temples.
Somehow everything came together to create a stately looking home with what was typically a 'flat', redbrick façade featuring contrasting cream-coloured accents.
All in all, it's a fascinating style that has found its way into the hearts of many homebuyers in Perth.
Making Georgian homes our own
Georgian homes were traditionally three storeys high, but the style has been easily adapted to suit today's two-storey designs. Today, the colours are often softer and gentler than the exacting red brickwork of yesteryear, and the classic double-hung windows are easily swapped for modern alternatives with glazing bars. It's all a bit more genteel Pride and Prejudice than imposing stately home.
See more Georgian designs.
---
---
Recent Posts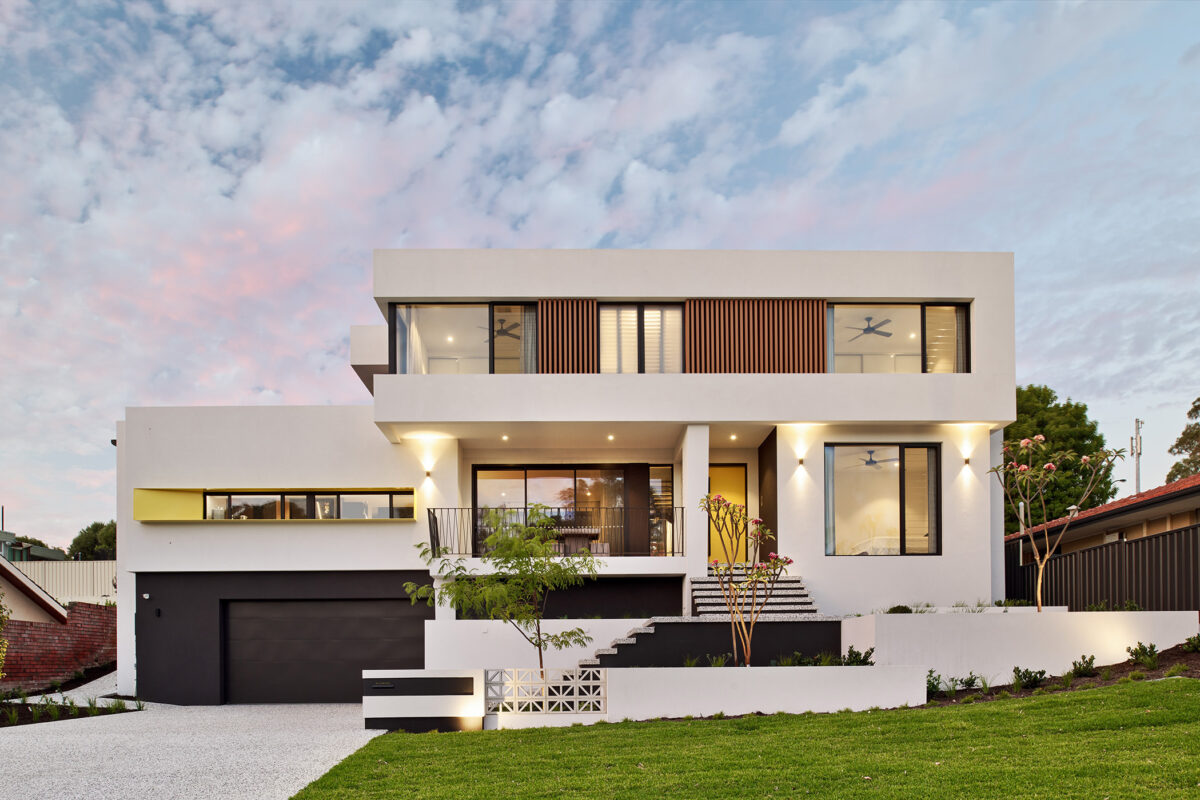 28 Sep 2023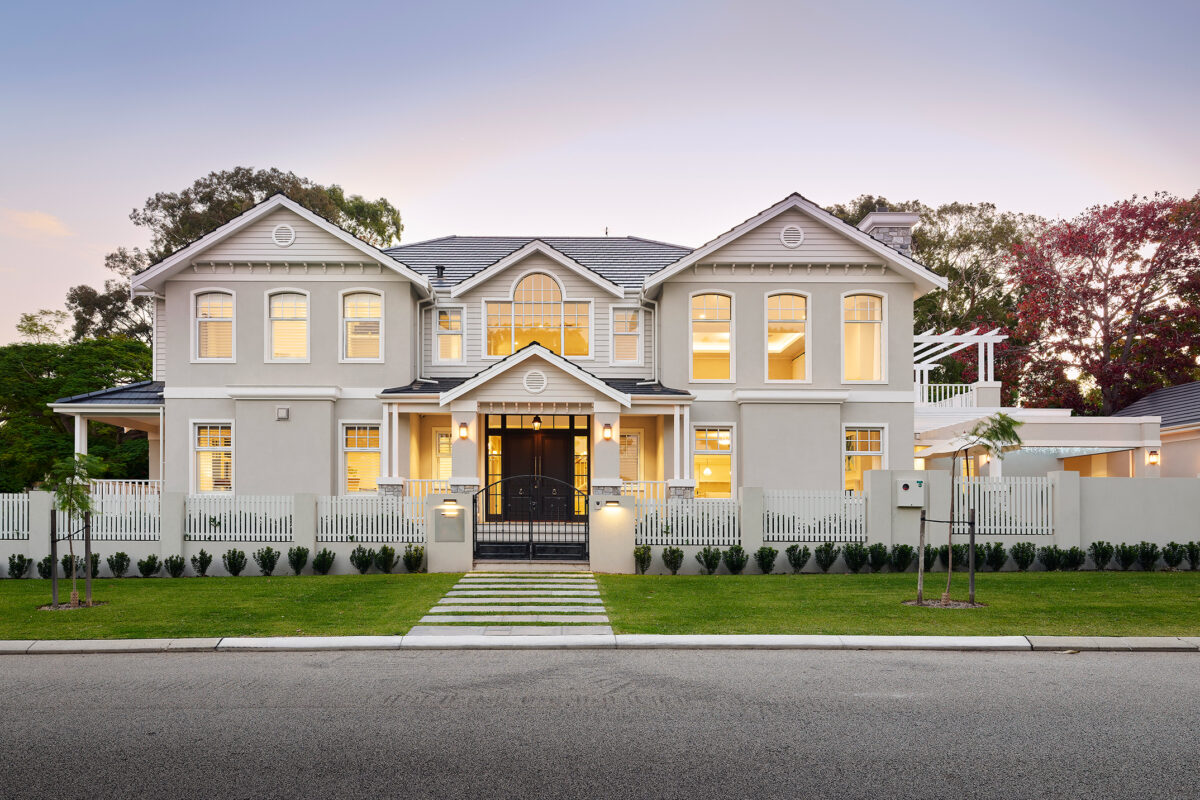 27 Sep 2023
19 Jul 2023
Signup with us
Get the latest news from Oswald Homes delivered straight to your inbox