Oswald's Inspiration
Articles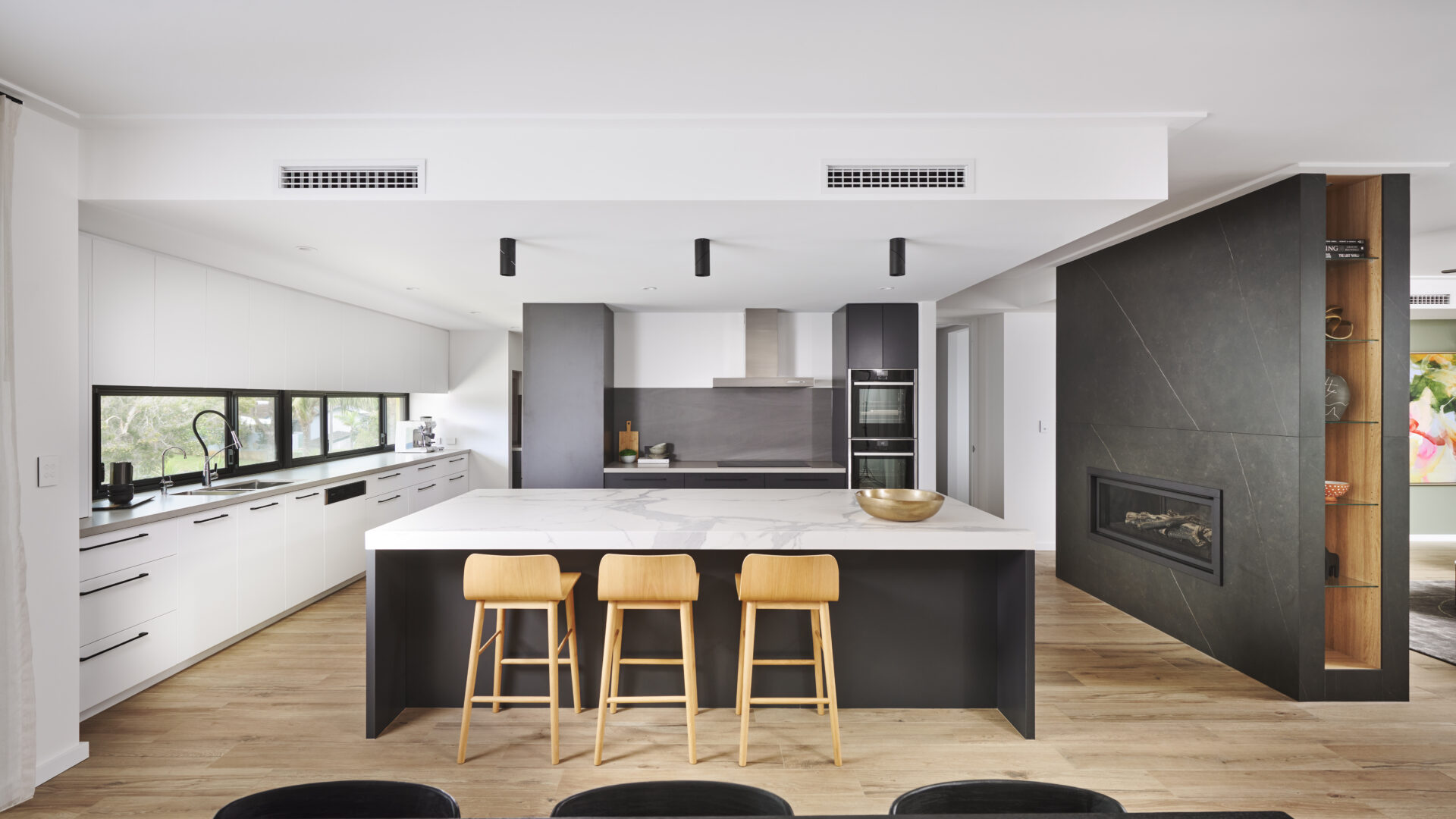 Contemporary designs: Defying time
It feels counter-intuitive to say that the Contemporary style ages well, but 'present time' and 'timeless' can be a match made in heaven. Forget trends, fads and fashions for the moment. We're talking Contemporary home designs that stand the test of time.
These are the striking homes that you drive by and admire year after year. They often feature clean, bold lines and embody a sense of style that is difficult to put your finger on. You can't say when they were built exactly, but you know they'll look as good tomorrow as they do today.
So why do our Contemporary home designs age so well?
People often think of the word 'contemporary' and simply associate it with the design trends of the day. Not so at Oswald. When they set about creating a bespoke Contemporary home design, our designers take inspiration from the pared-back aesthetics and inside/outside spaces that were popular with the International and Bauhaus design movements of the 1920s and 1930s.
Style endures
To paraphrase French fashion designer and style icon Coco Chanel, fashions come and go, but the style is forever. And it's just as true for homes as it is for signature fragrances and classic couture. They all demand an unerring sense of balance and proportion, not to mention unwavering attention to detail. The result is often a combination of Cubist-inspired shapes and streamlined profiles, highlighting dramatic high-impact features. Height, volume and light come together to accentuate big spaces and glossy, glamorous finishes, while a sleek, high-impact kitchen takes centre stage.
The elevations of Contemporary home designs often showcase visually striking cladding materials, from the raw and untouched to the quirky and the classic. Innovation is allowed to shine through, but never at the expense of long-term street appeal.
Inside, Contemporary interiors can be an ever-shifting reflection of what is current, hip or classic in the world of design. They are a blank canvas ready and waiting for your finishing touches, from big, bold artworks and look-at-me furniture, to the latest styles in homewares and soft furnishings. Today, your Contemporary home may have an industrial edge. Tomorrow, it may be more minimalist or even a little bit retro. The choice is yours to make and enjoy.
Designed for living
If you want to see the impact our love of entertaining and outside living has had on home designs in recent years, look no further than the Contemporary home. Usually sporting the latest in outdoor kitchens, indoor kitchens, bars and barbecues, the Contemporary home is the 'It Girl' of residential design styles when it comes to hosting the best parties and invitation-only get-togethers.
See more Contemporary designs.
---
---
Recent Posts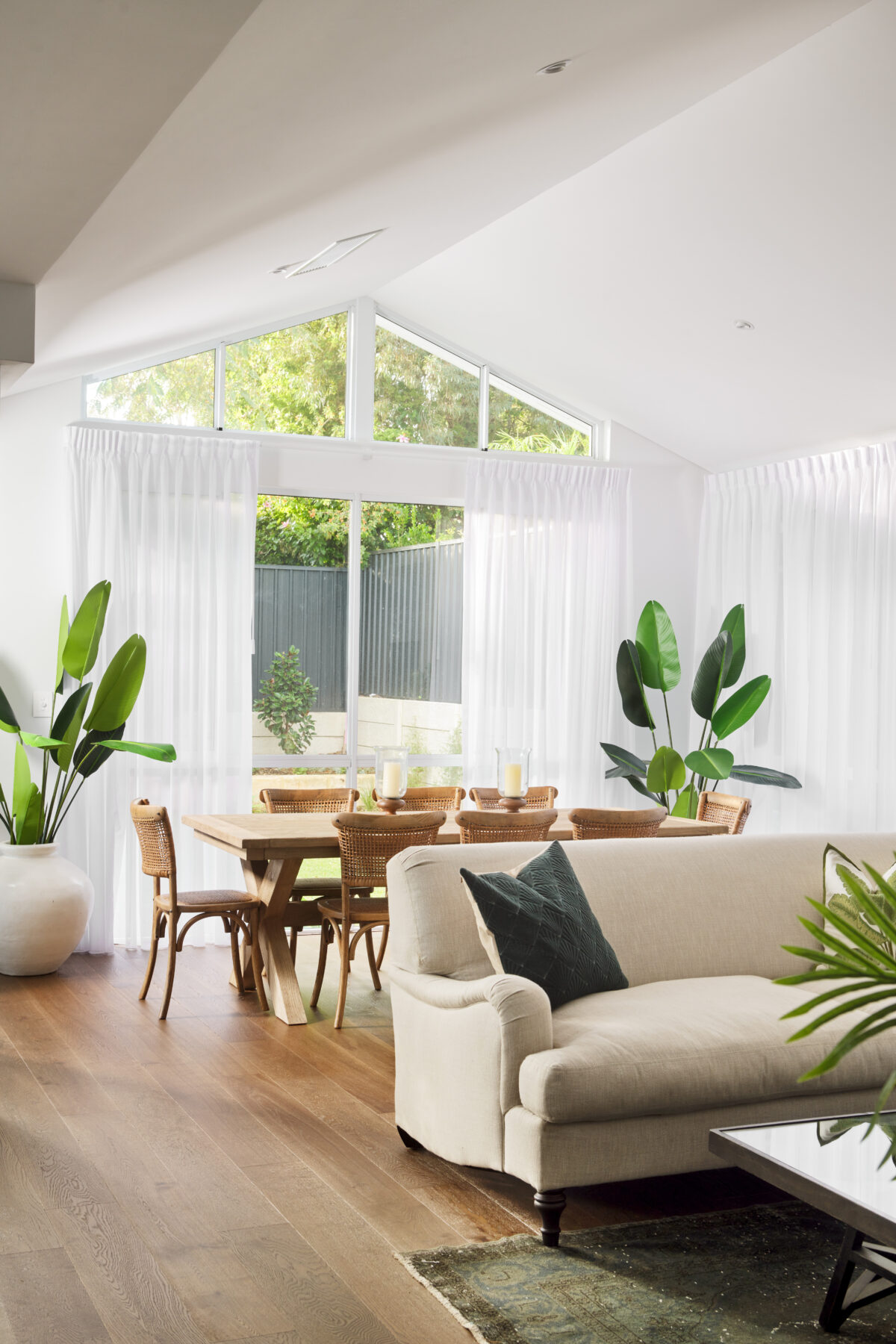 29 Mar 2022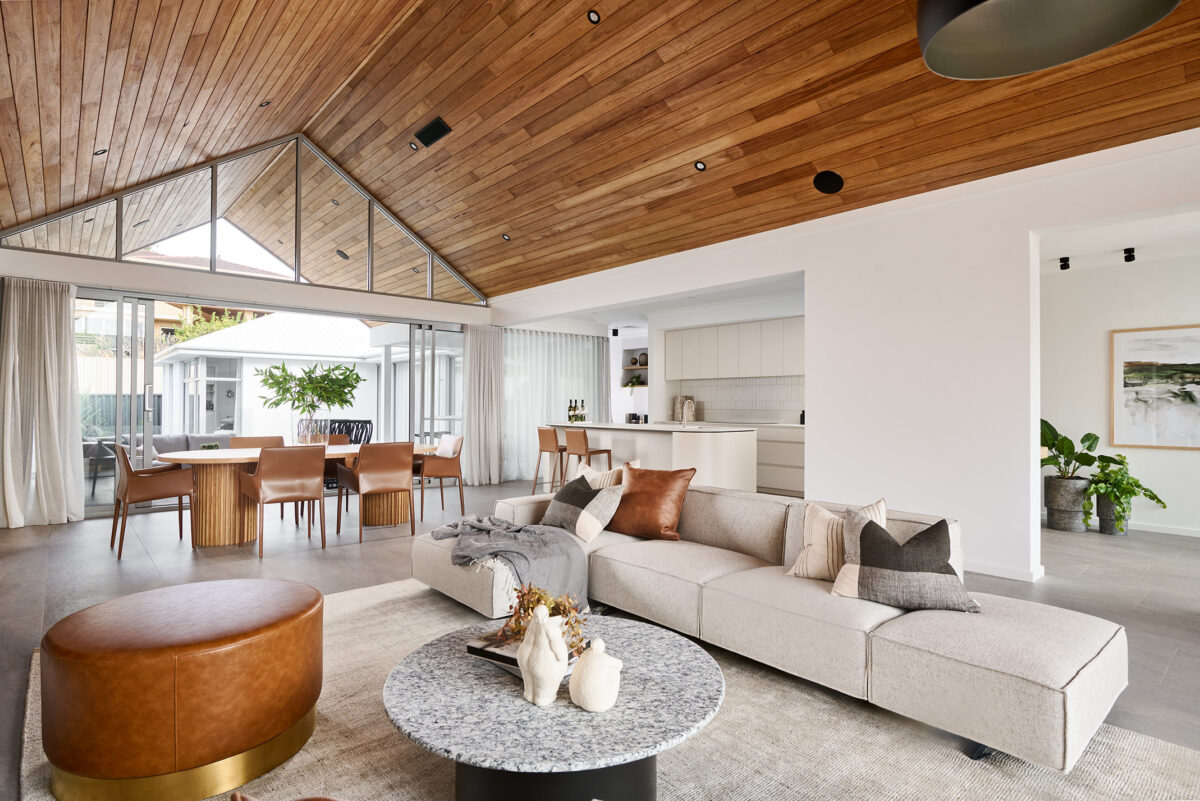 29 Mar 2022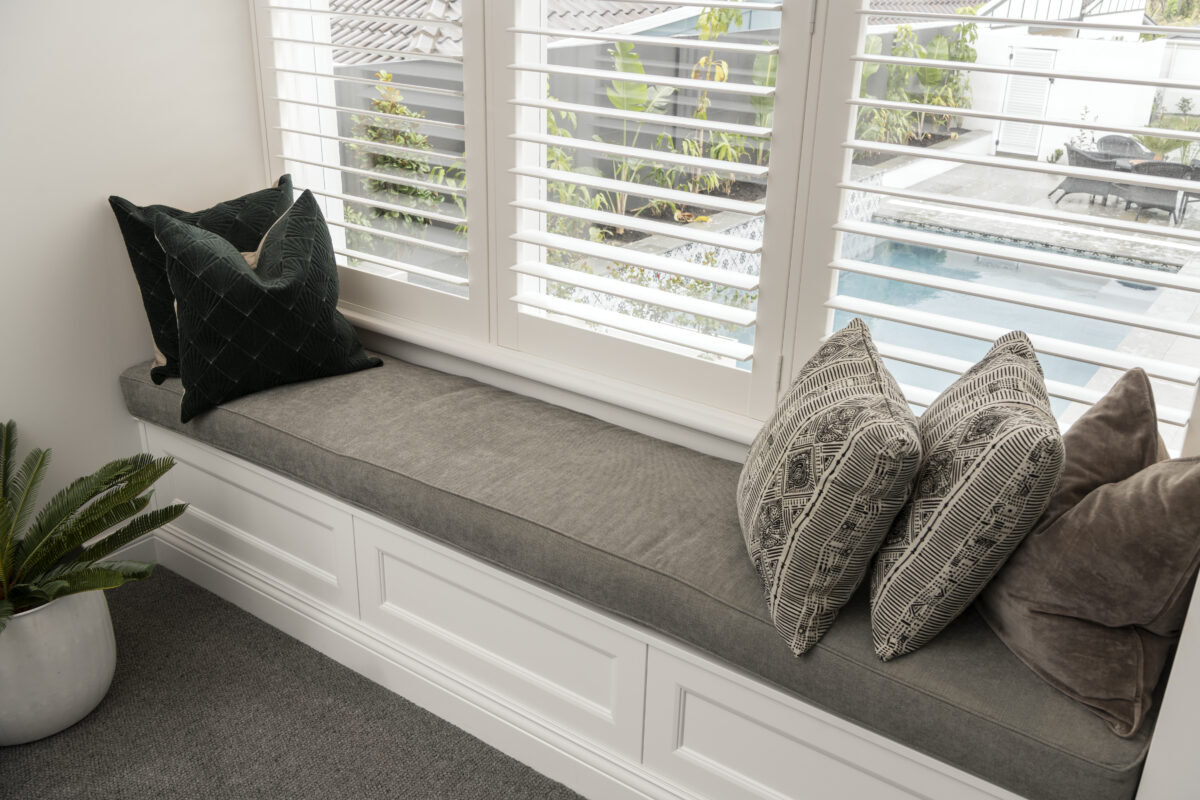 29 Mar 2022
Signup with us
Get the latest news from Oswald Homes delivered straight to your inbox