Oswald's Inspiration
Articles, Design Tips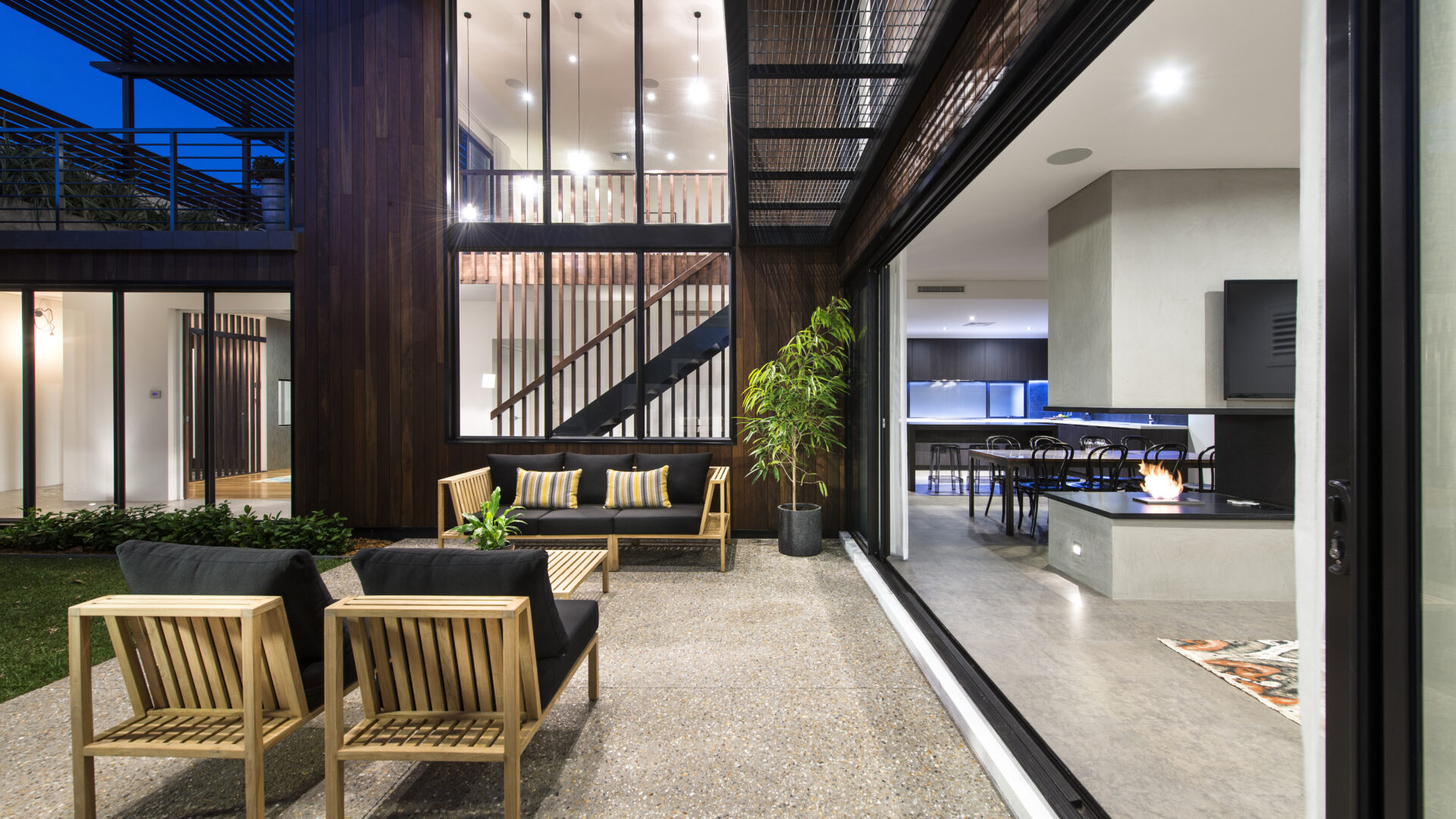 No One Hit Wonder
It was nudged back into the limelight by the hit TV series Mad Men, but it's still easy to see why the Mid-Century Modern home design has a growing fan base. Resonating with Baby Boomers, Gen-Xers and Hipsters alike, 'retro' is cool for all the right reasons.
It's timeless, it's easy to blend with today's contemporary styles and it's a nod to nostalgia without being 'traditional'. But perhaps the biggest reason is that it makes sense. You don't actually have to like Noguchi coffee tables or George Nelson clocks to fall for the beauty and simplicity of an elevation inspired by Mid Century Modern architecture. Or appreciate the volume and natural light achieved in a floor plan that takes its cues from a classic Palm Springs bungalow. Palm Springs? California? Aren't we talking Perth here? Yes, we are. But let's not forget that the Mid Century Modern movement was most popular in California, which has a similar climate to Perth. That's why so many elements of the style resonate with us here in the West, especially when it comes to alfresco living and feeling connected to the outdoors.
Build your own Mid Century Modern gem and you'll get the best of both worlds. You'll get all the character, volume and easy flow of an original, but with all the benefits of the latest design thinking, products and technology. And you don't have to remain slavishly authentic to the style either. It's easy to use the Mid Century Modern style as your inspiration and blend it with more contemporary elements, both inside and out.
Inside out, outside in
A pool often provided the focal point in the garden of a luxury Californian bungalow back in the 1950s,1960s and early 1970s. The pool deck was an extension of the home's interior living space, which was light, bright and open plan. Sound familiar? That's because in recent years the humble Australian backyard has been transformed into today's glamorous outdoor room. Gone are the Hills hoist, the old veranda and an optimistic patch of lawn. Today, a seamless indoor/outdoor connection reigns supreme and outdoor "living" is king.
In a Mid Century Modern home, huge windows and glazed doors draw the outside in, simple open-plan layouts encourage an easy flow from one space to the next, and the emphasis is on volume and natural light. In fact, we can thank some of the early Mid Century Modern designers for championing the passive solar design principles we use today to design homes that harness winter sun and naturally cooling breezes to stay comfortable all year round.
Origins of Mid Century Modern style
Author and columnist Cara Greenberg is often credited with the phrase Mid Century Modern, which she adopted in the early 1980s. She defined the style's origins as an American reflection of Europe's Bauhaus and International movement in the years following World War II. It became a period in design when purity was paramount, and ingenious new materials and manufacturing techniques meant imaginations could run wild.
Designers of the time included Noguchi, Eames, George Nelson and Eero Saarinen, and everything from furniture to dinnerware sported geometric shapes and uncomplicated curves. Meanwhile, architects such as Harry Seidler, Philip Cox and Robin Boyd were creating inventive, daring homes for Australians eager for the latest styles. Here in Perth in the 1960s and 1970s, Iwan Iwanoff was designing cutting edge homes that still stand as coveted landmarks in suburbs such as Dianella, City Beach and Floreat.
You'll find more about the Mid-Century Modern.
---
---
Recent Posts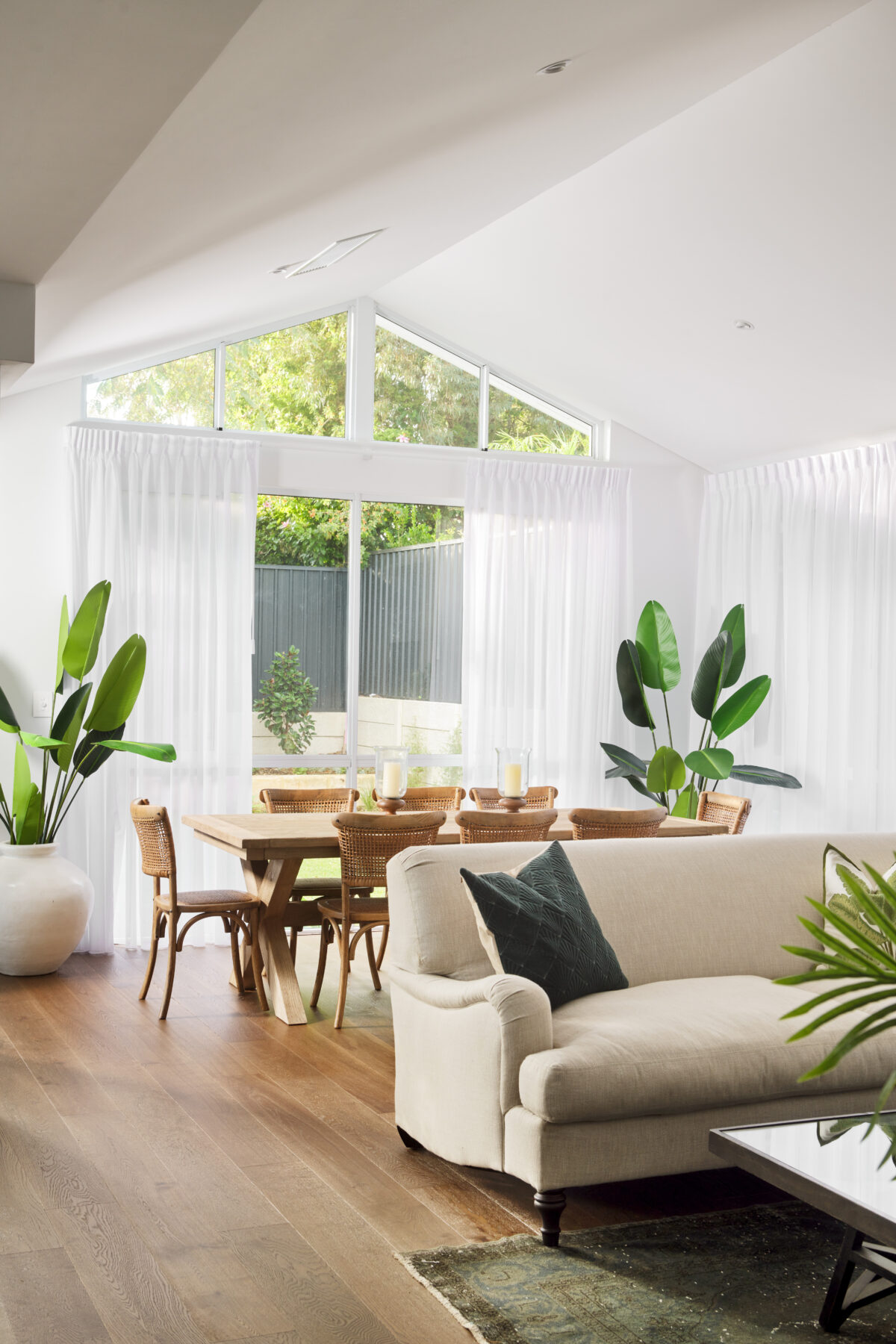 29 Mar 2022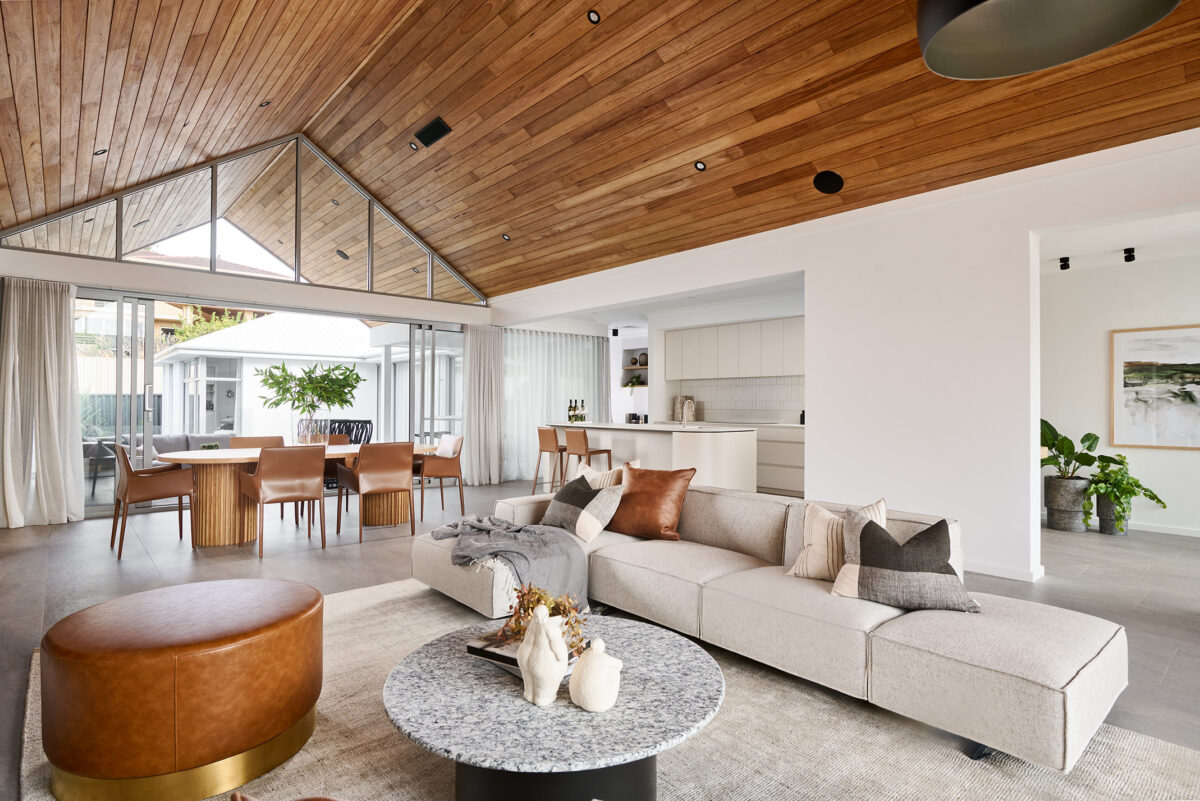 29 Mar 2022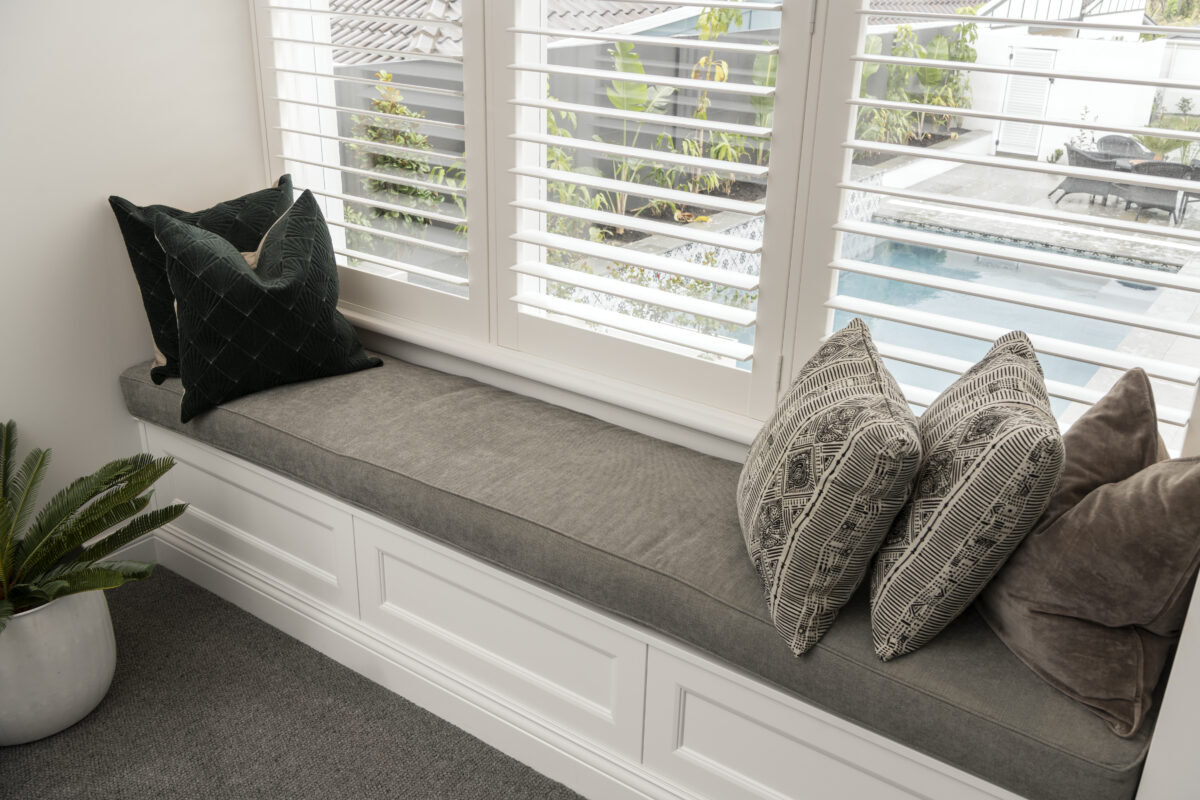 29 Mar 2022
Signup with us
Get the latest news from Oswald Homes delivered straight to your inbox