Oswald's Inspiration
Design Tips
Planning the perfect home library
Home libraries aren't left in the tales of yesteryear. While it may seem like the ultimate luxury, why not build your home around what you love to do?
Is curling up with a cup of tea and your favourite book your ideal way to spend the weekend? Then, having a space that gets you hyped about staying in on a Saturday night is a must!
Need some inspiration for the design of your home library? Be endlessly inspired with our guide to planning your reading oasis.
1. Make the most of nooks
When designing a home library in an existing home, you mightn't have the perfect space for it to be its own dedicated room. You shouldn't give up on your home library dream just for lack of a spare room.
Look to areas in your existing home where you could create a library nook. Window sills, bedroom or living room corners, under the stairs or at the end of a hallway are all inventive spots we love for reading nooks. All you need is a comfy armchair, standing lamp and small shelving unit to store your current favourite read.
2. Space savers
Nothing is more library luxe for home library design than space to spread out in your library if you have room. Perhaps it's a space that can also double as your home office? But the idea is to have plenty of floor space to show off a cozy rug with plenty of spots to sit and read around it.
You can do this through built-in bookcases, floor to ceiling shelves and shelving in narrow spaces.
Try to keep this space dedicated to reading or home office essentials. Places to store (or hide) clutter in vintage storage trunks or hidden box benches is great for this.
3. Soft materials
Nothing makes us want to read less than the thought of sitting on a plastic school chair with an unsightly classroom desk in front of us, right? If you dedicate a snug space to reading, you'll want to utilise it all the time! And what a great way to get young kids into the habit of reading.
Choose comfort here, not too comfy that you will fall asleep every time, but comfy couches, benches and armchairs you know you won't leave for hours. Complete the comfort with plush cushions, soft throws and a rug underfoot.
4. Light it up
Your home library will be so comfy; you won't notice the day turns into night. So you don't have to relocate, make sure you have adequate lighting to finish that chapter under.
Really layer up your lighting in your home library. You don't need overhead ceiling lights, so go crazy with desk lamps, floor lamps and small coffee tables specifically to hold a lamp!
If you have a beloved book collection, you shouldn't store them in a room which will hit your shelves with direct sunlight. If you like to read in natural light, make sure any windows with lots of sun streaming through have blinds or curtains to stop harsh light from damaging your collection.
5. Make it you!
Like any space in your designed home, you have to make it your own. Home libraries are a perfect space to show off those old school family portraits, display your favourite artworks, or bring some life in with indoor plants.
If you need a hand turning the fantasy of designing your home library into a reality, get in contact with us. Oswald Homes will help get the pages turning on designing your luxury home.
Create your own sanctuary in your own custom home.
---
---
Recent Posts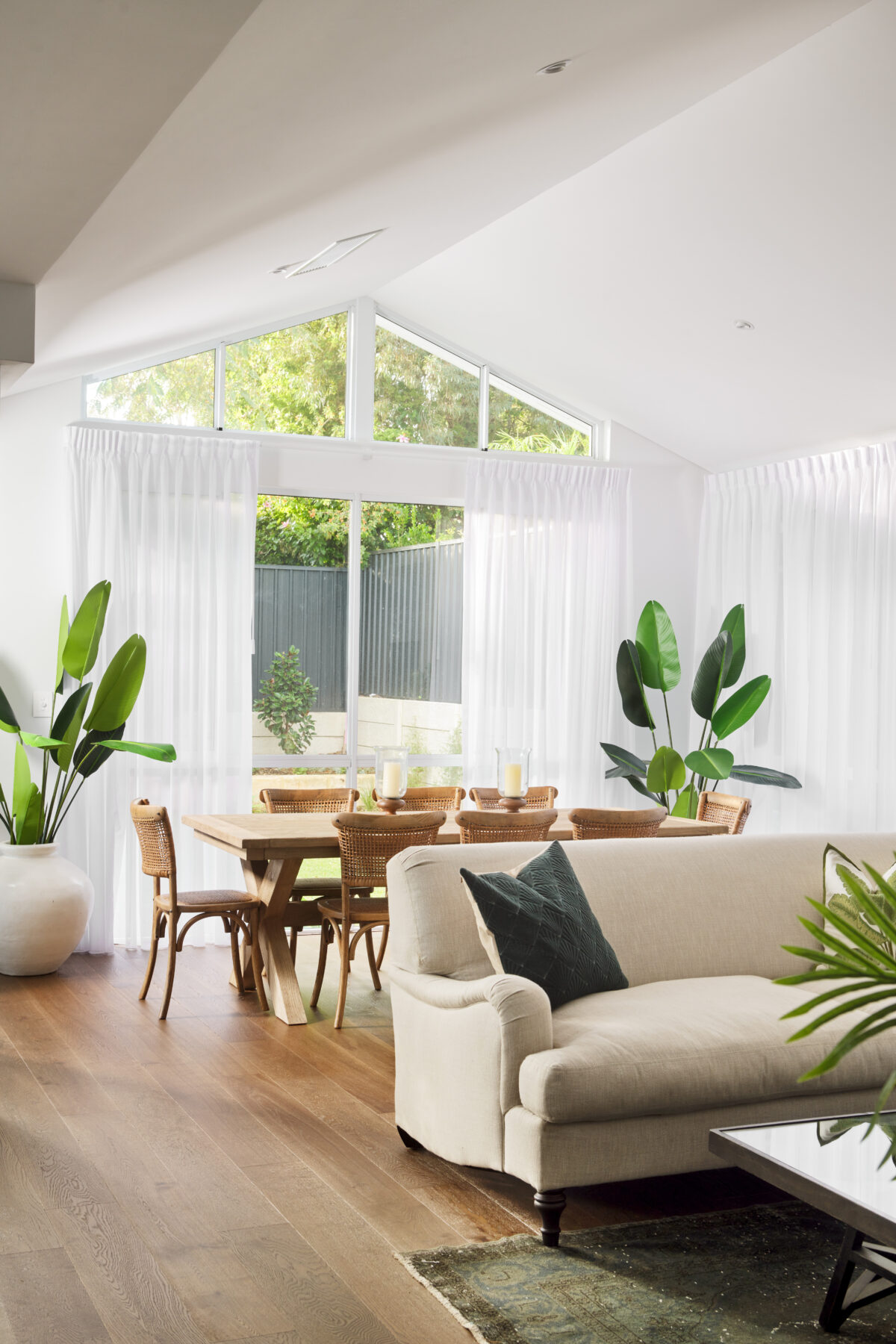 29 Mar 2022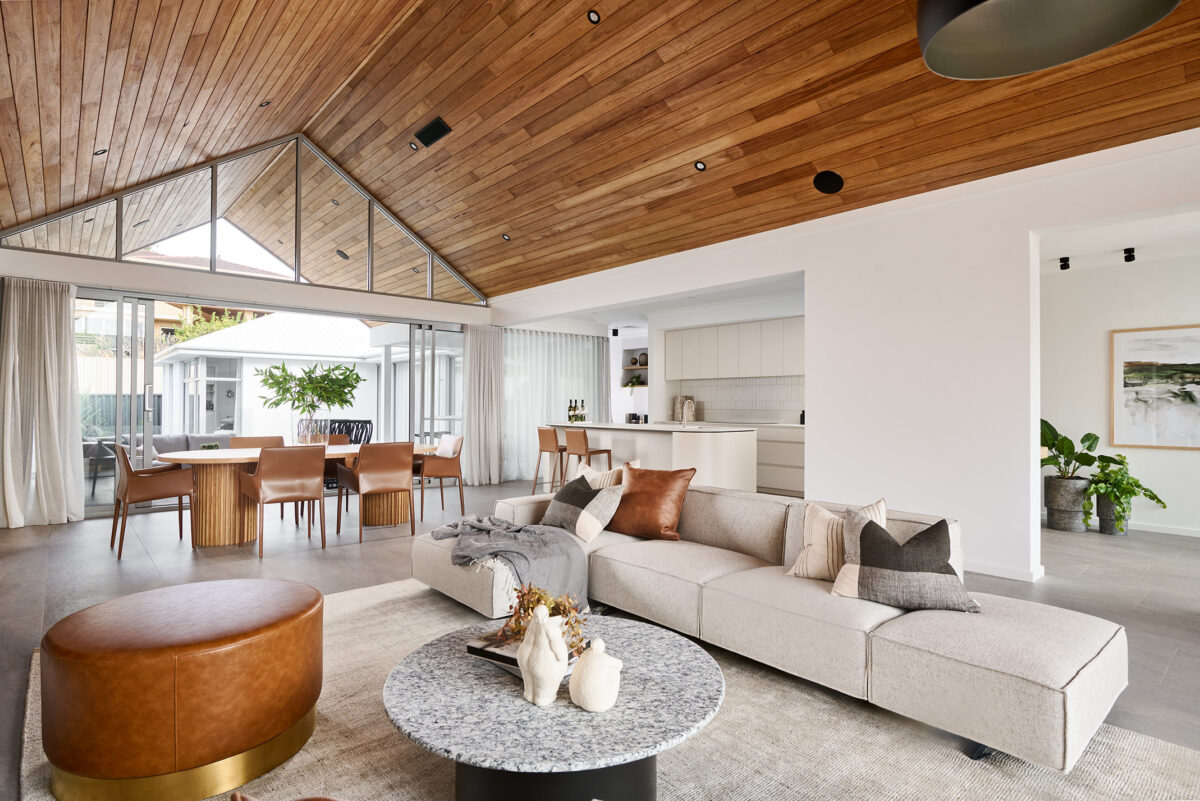 29 Mar 2022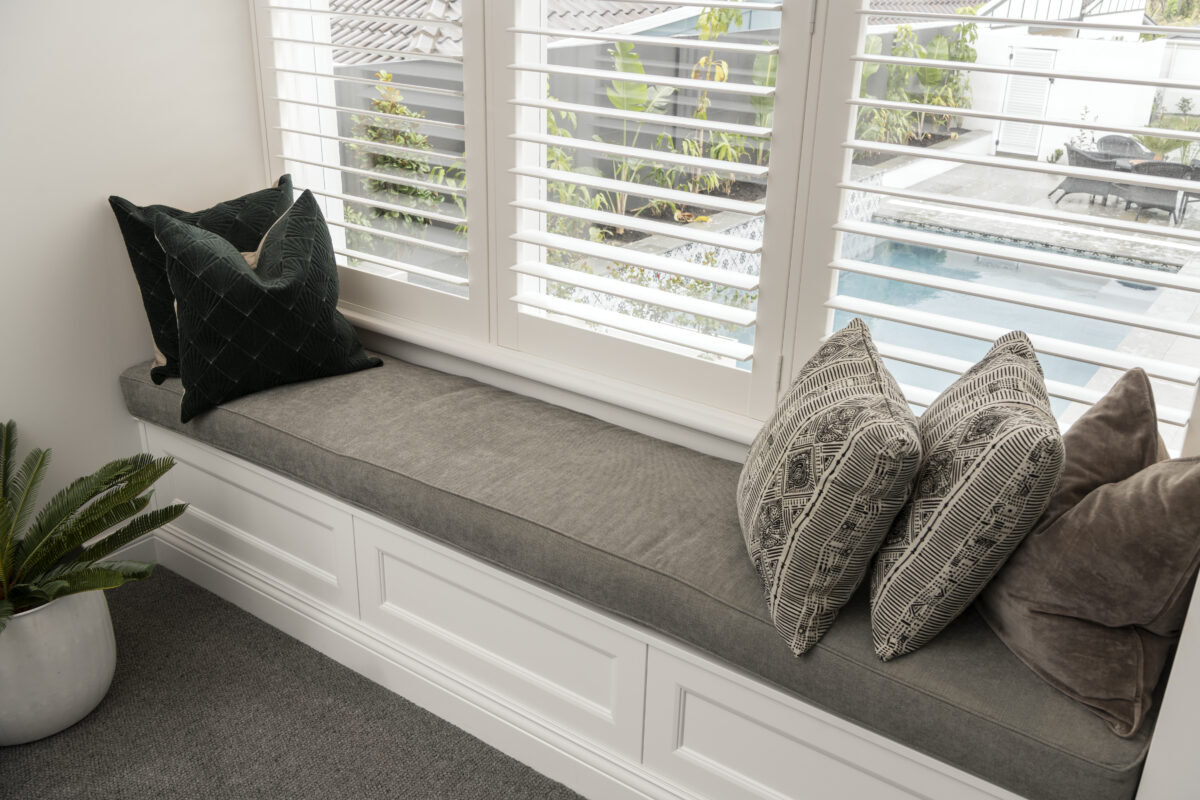 29 Mar 2022
Signup with us
Get the latest news from Oswald Homes delivered straight to your inbox