Oswald's Inspiration
Design Tips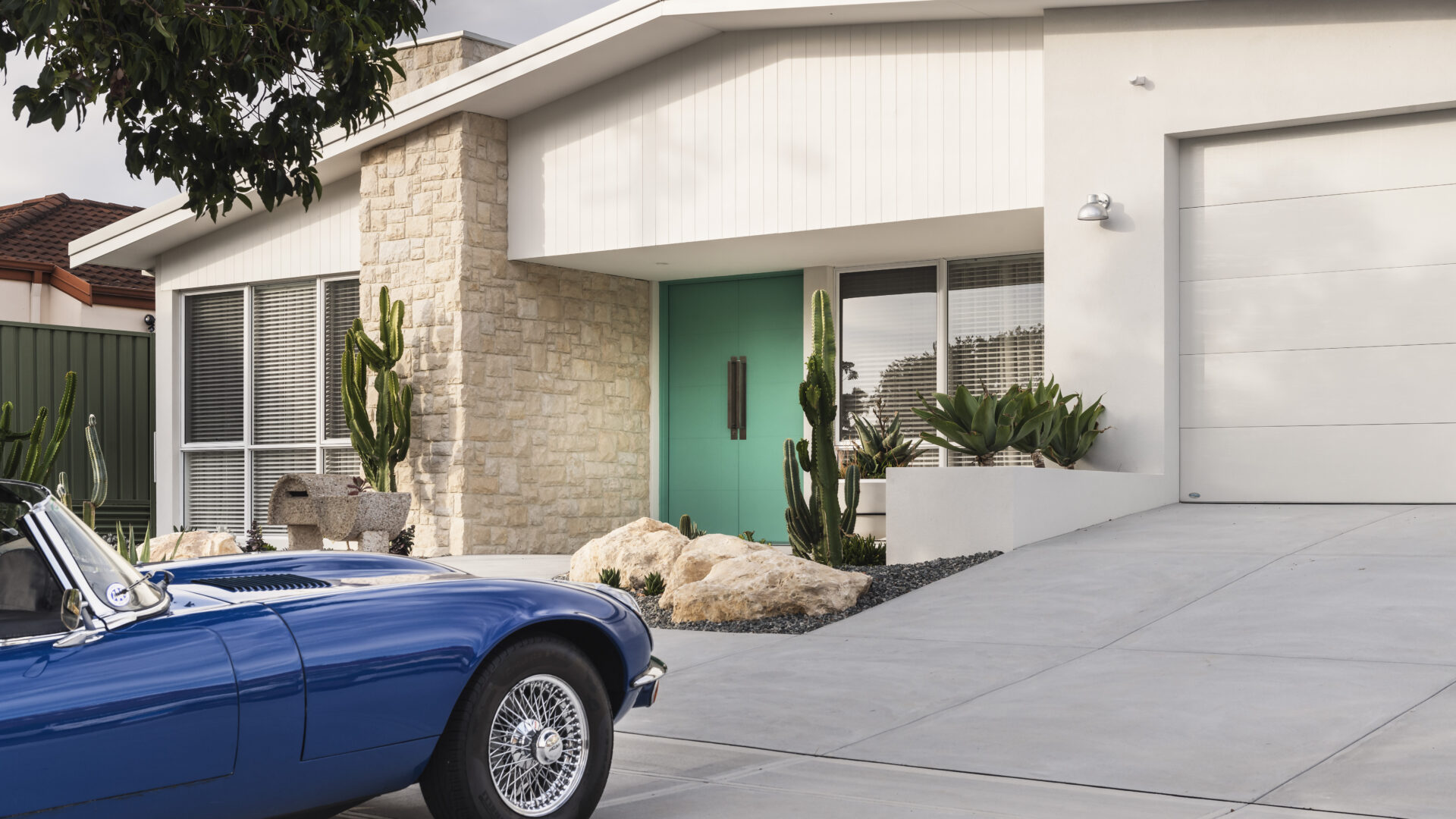 What is the Palm Springs style?
The Palm Springs design aims to fit into the natural urban landscape of the Californian desert with simple materials and a retro flare. In this way, the Palm Springs mid-century modern style fits perfectly into Perth's suburban landscape with its clean lines and easy-living design. Light-filled open spaces are contrasted with timber, stone and render finishing's.
Traditional residential homes in Palm Springs are single story. Why? So there is no blocking the view of the nearby mountains, or so anyone can see into your backyard. The flat rooves with large overhangs seen on all Palm Springs modern homes are designed to provide as much shady respite as possible from the desert sun. And, much like the harsh tempratures in the desert, with Perth's very hot summer climate this feature also suits perfectly. Much like a resort, the Palm Springs design is all about.minimal, front-facing windows, often with large floor to ceiling rear windows, resulting in an effortless flow between indoor and outdoor living. The outdoor living space – or more specifically the pool – is the heart of the home and therefore reflects a hosting space to entertain late into those balmy summer nights.
Moving outside, the Palm Springs landscape design is primarily trying to survive the harsh desert climate. It has birthed the iconic association with a low maintenance garden of palm trees, cacti, stones and succulents.
The Palm Springs interior design is mostly whites, with splashes of colour. The natural materials create clean lines and breezeblocks to prevent the harms of the harsh sun. In Australia, this integrates perfectly with our lifestyle. In the Palm Springs design, those elegant flares and retro touches are even more striking. As you can see in our Palm Springs display home, we brought this design to life to keep the quintessential Californian style, whilst making adjustments to suit the client's needs to fit the location.
So why does it reflect influential style?
Much like the Hampton's is for the who's who of the east coast, Palm Springs is the oasis for California's rich and famous. After the Second World War, the suburban expansion and the simultaneous technical advancements that followed, led to the introduction of new materials. Combining this and all the wealth flooding to the area, only the best architects and designers were hired to construct the holiday homes. They were exploring new textures, colours and combinations. The result? The cutting edge Palm Springs style emulated around the world today. The tell-tale characteristics of mid-century modern design are no fuss, functionality and organic. Sharp whites and blacks, along with natural materials help create crisp finishes and it's these elements of the Palms Spring design we love most. You can see them reflected here in our Palms Spring design home.
---
---
Recent Posts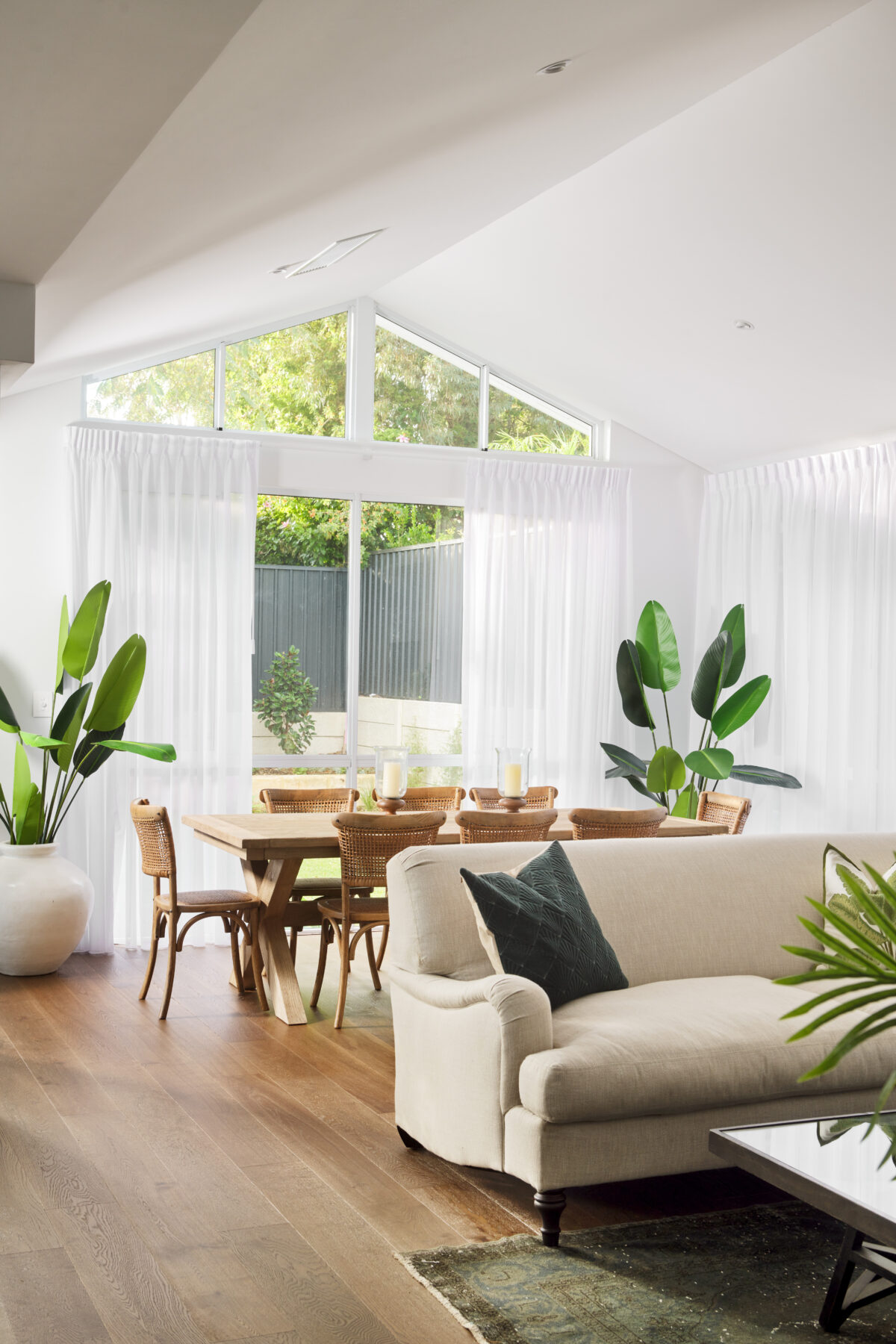 29 Mar 2022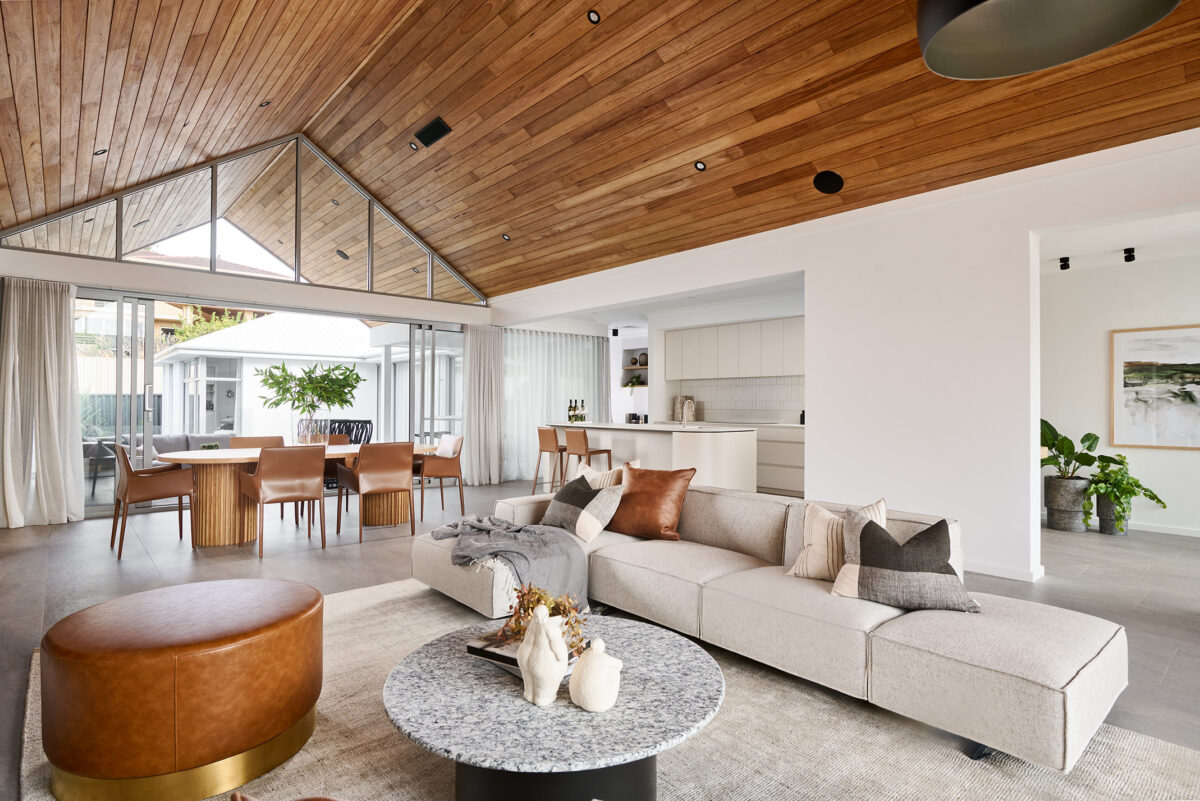 29 Mar 2022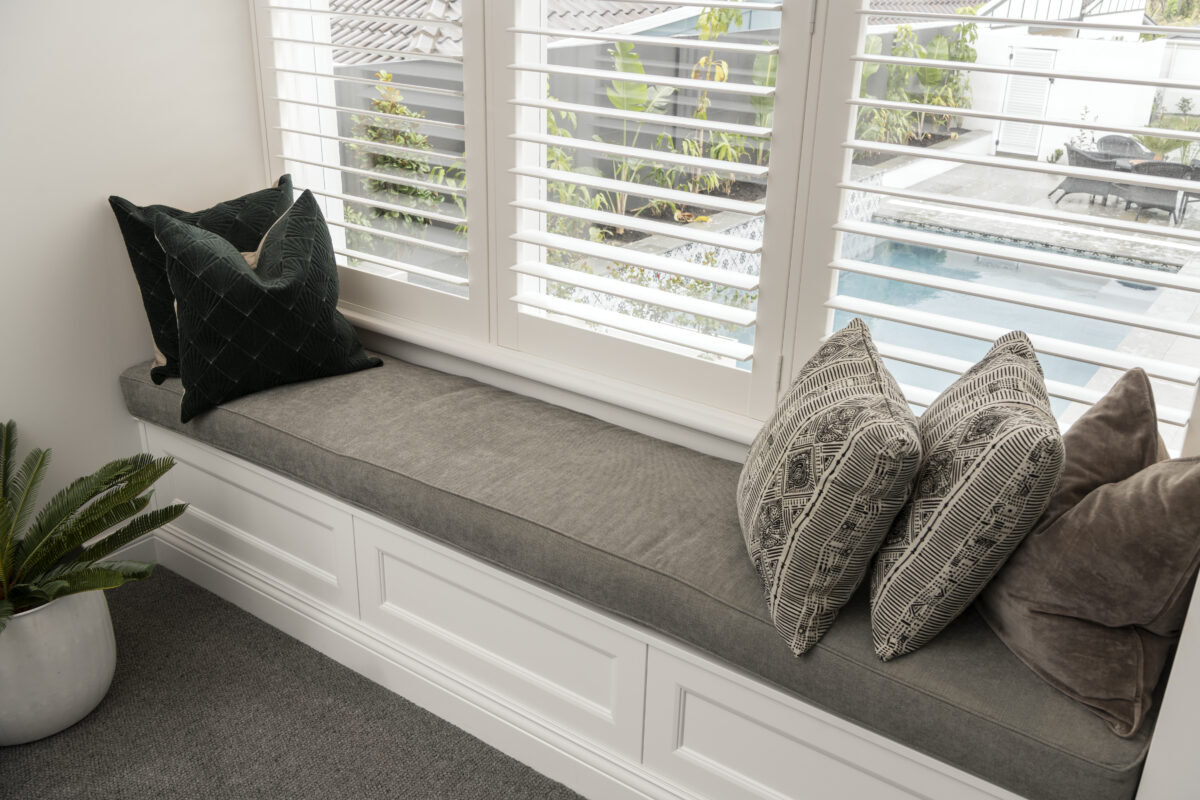 29 Mar 2022
Signup with us
Get the latest news from Oswald Homes delivered straight to your inbox