Oswald's Inspiration
Design Tips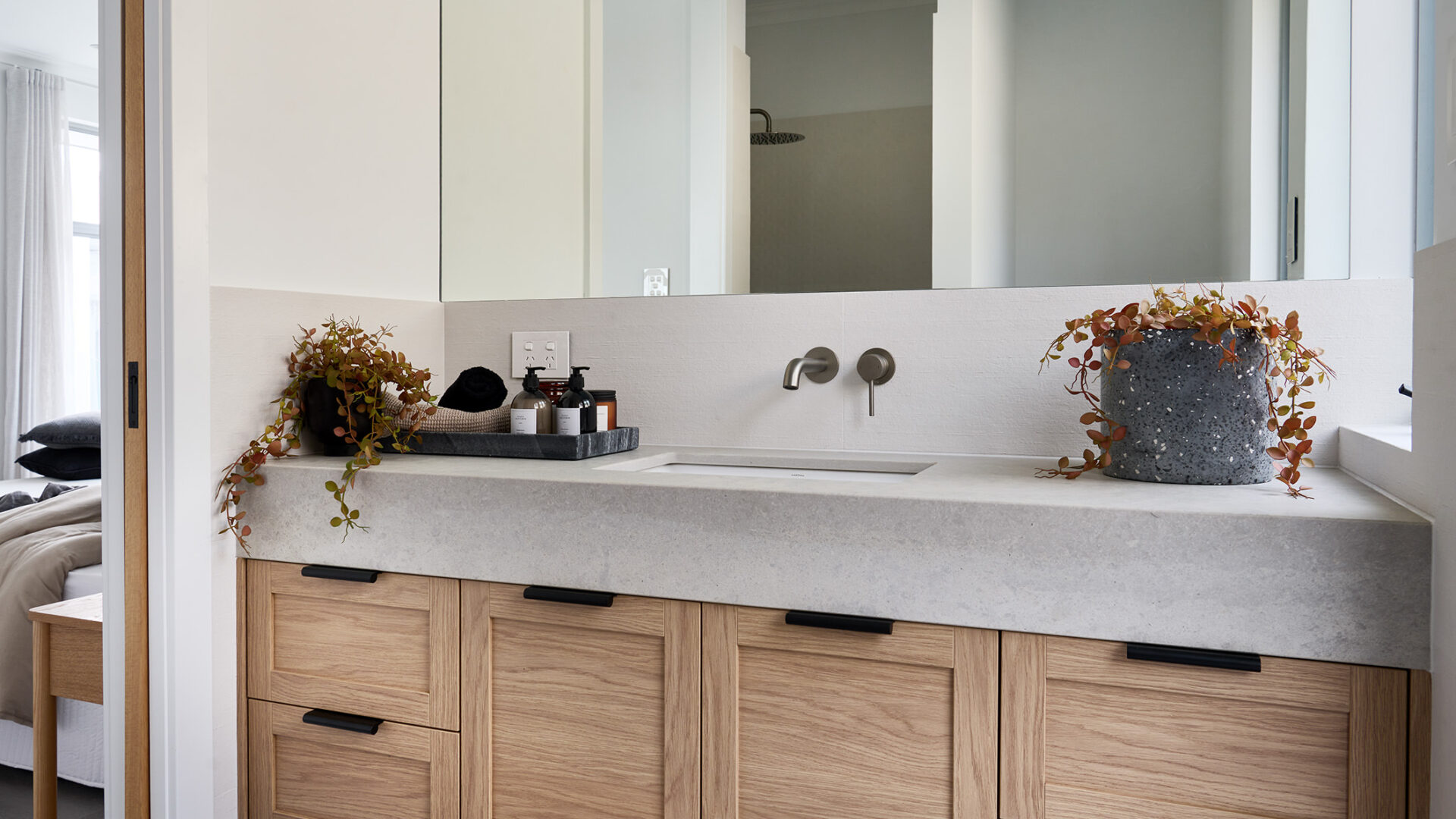 Top kids' bathroom ideas
A family bathroom is often the domain of the youngest members of the household, but that doesn't mean it has to be the poor relation in the style stakes. From energetic toddlers, to untidy teenagers, this hardworking little room has a lot to cope with over the years. But with thoughtful design and hardwearing natural materials, it can stay looking luxurious no matter what. Here are six top tips to create the ultimate kids' bathroom from our in-house interior designer Danielle Ellery:
Open shelves
Built in at the end of the bath, open shelves are perfect for a children's bathroom as they keep items away from the water, yet organised and close at hand.
Two different tile sizes
Using a larger-sized tile in the shower reduces the amount of grout that needs to be kept clean, while a smaller version of the same tile can add interest to the bath hob and the walls.
Wall space
Painting – rather than tiling – the bathroom wall above dado height leaves space to include artwork that can help add personality to a kids' bathroom.
Wide drawers
Assigning each child a wide drawer means they can see their bathroom essentials at a glance and are encouraged to keep the surface of the vanity clutter-free.
Wall lighting
Installing wall lights above a free-hanging mirror can add character and a distinctive design edge.
Under-mounted basin
Sitting below the surface of the vanity unit, an under-mounted basin is a great option for a hardworking family bathroom as it not only helps keep the design neat and streamlined, but it also helps keep cleaning to a minimum.
Discover your perfect style.
---
---
Recent Posts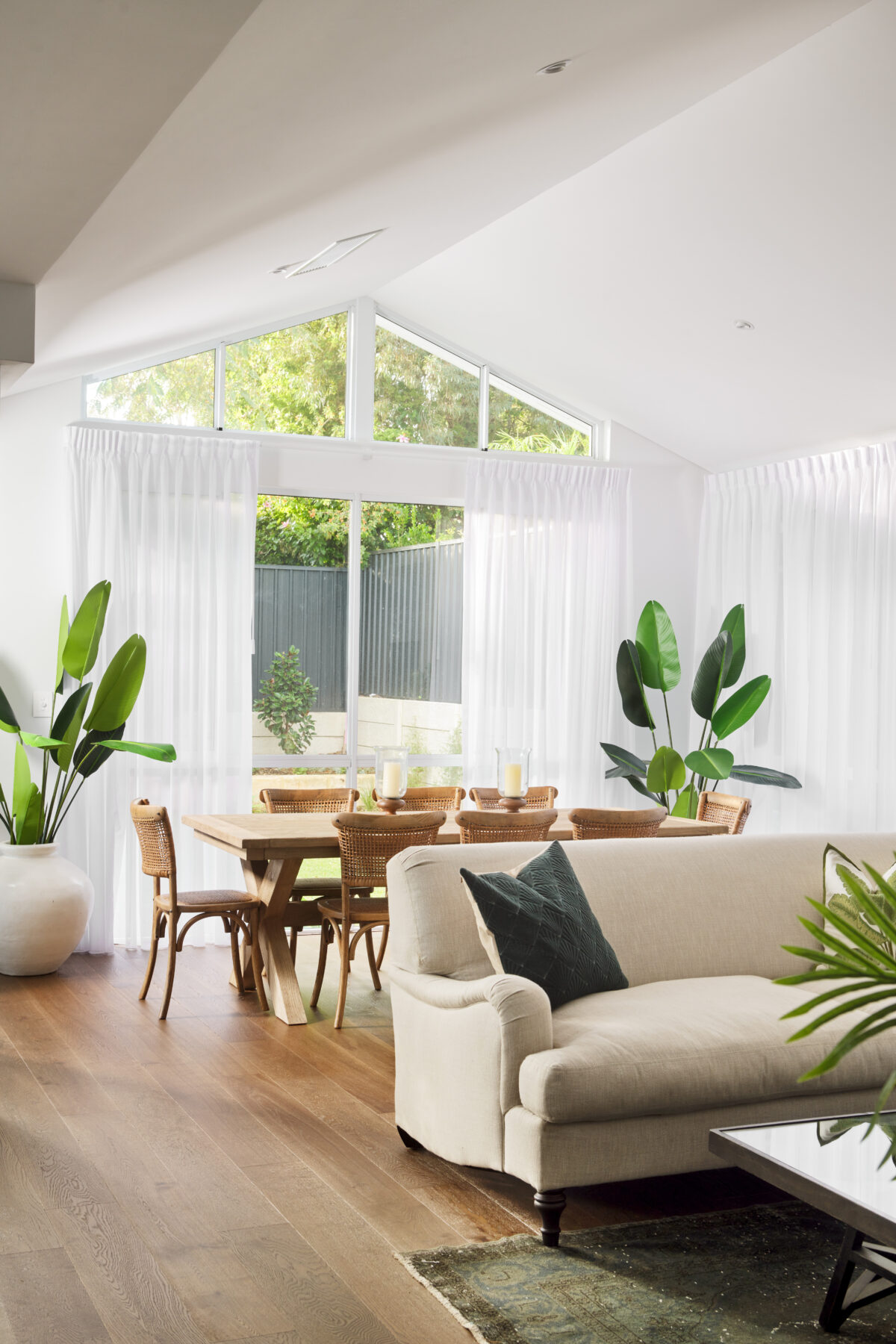 29 Mar 2022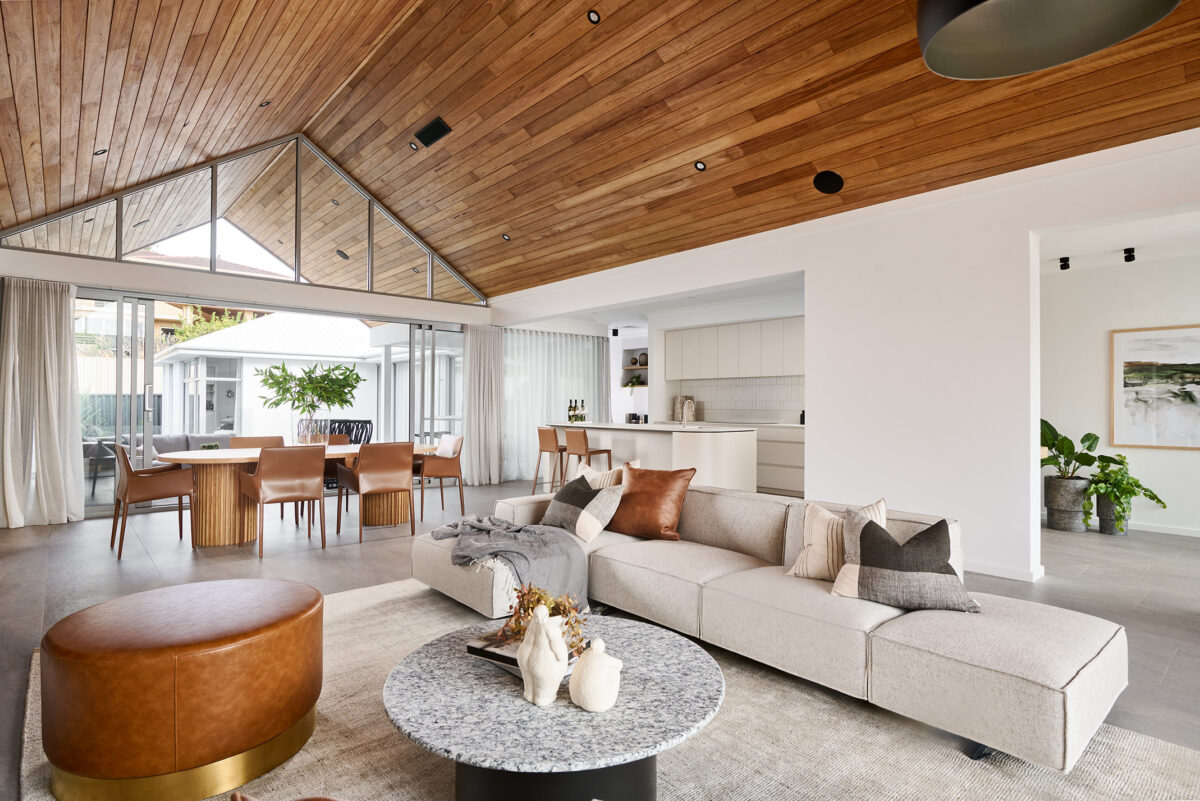 29 Mar 2022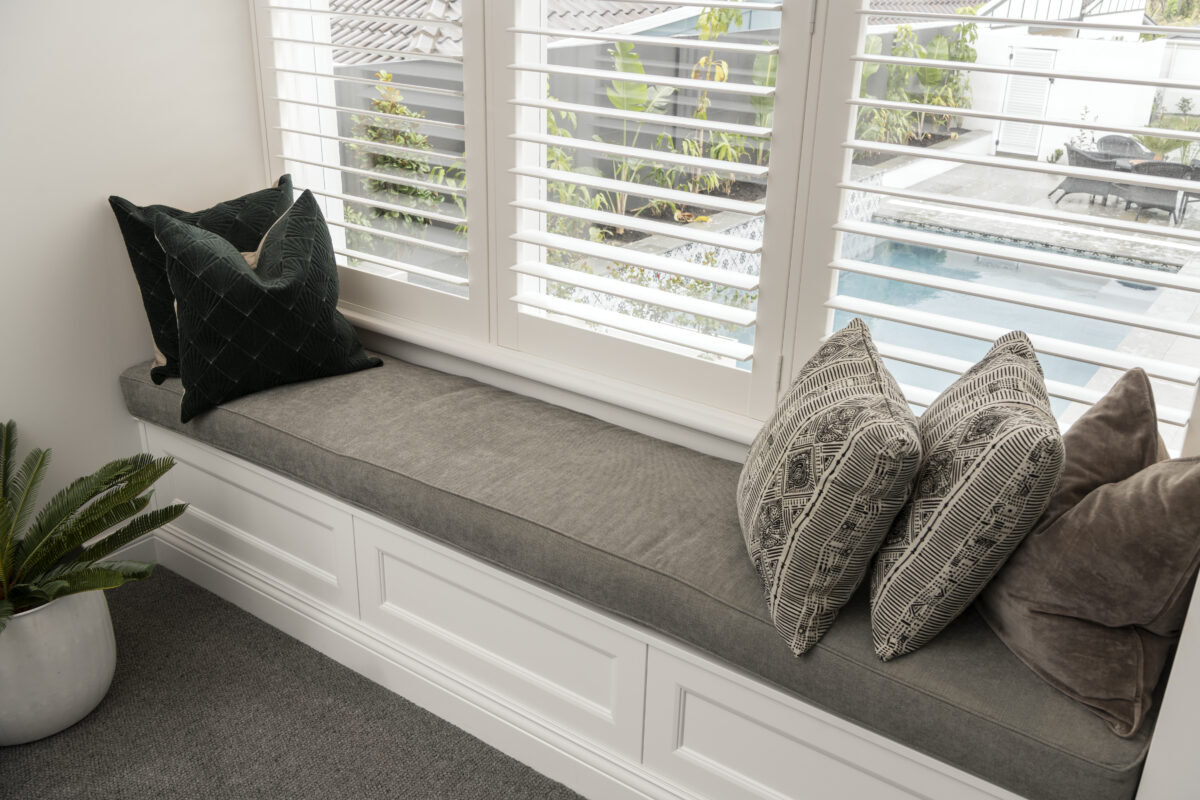 29 Mar 2022
Signup with us
Get the latest news from Oswald Homes delivered straight to your inbox