Oswald's Inspiration
Articles, Design Tips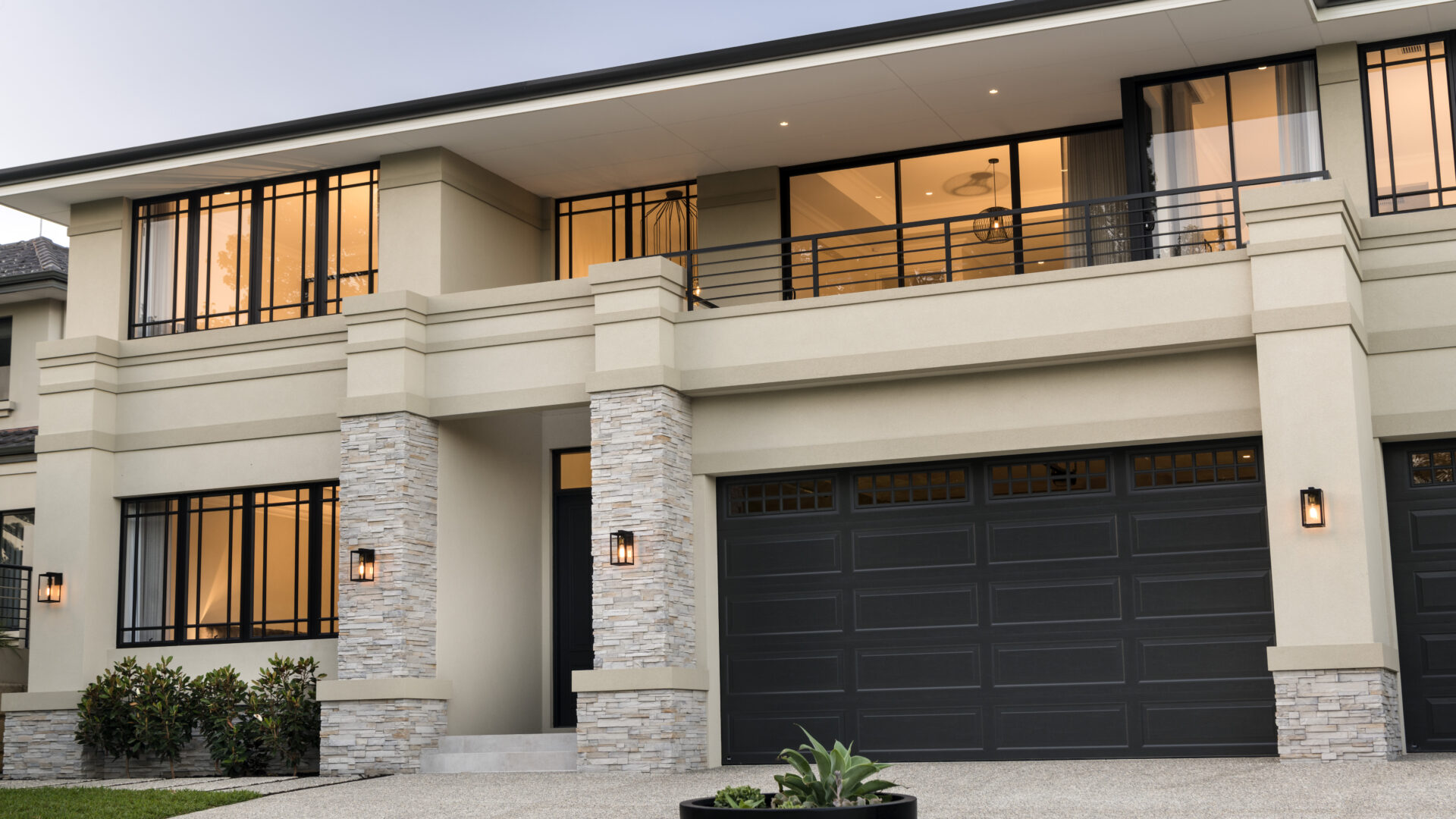 Urban style homes inspired by tradition
Earthy. Pared-back. Grounded. Enduring. If any of these style descriptions resonate with you then read on because there's every chance you're in tune with our Urban Prairie design style. Elements such as low-pitched roofs, bold ribbons of glass and substantial horizontal lines give these urban-style homes a robust, full-bodied quality that's right at home in Perth's leafy older suburbs. Appreciating the Urban Prairie style is like favouring a peppery Barossa Shiraz over the lightness of a fine Italian Lambrusco. It's confident and self-assured, and you know there's a degree of complexity that has to be perfectly balanced.
It's perhaps the reason why Urban Prairie homes look and feel perfectly at home in their environment. Often nestled between traditional old homes, an Oswald home inspired by the Urban Prairie style may be the new arrival, but there's no arguing with its pedigree. That's because the inspiration for this style dates back to early 1900s and the 'organic architecture' pioneered by iconic architect, educator, Prairie School founder and father of Modernism, Frank Lloyd Wright.
Lloyd Wright argued that a building should be a 'product of its place, purpose and time'. It was a philosophy that is said to have influenced architectural idioms such as the 'less is more' of the Minimalists and the 'form follows function' of the Bauhaus movement. The Arts and Crafts Movement that began in Britain in 1880 and subsequently gained momentum in America and Europe also found favour with the Prairie School architects. They appreciated its emphasis on quality in both design and materials.
Urban style homes for today
Oswald's Urban Prairie style captures elements of the famed Prairie School architecture, but it uses them in a lighter, more contemporary manner. These grounded urban style homes typically feature accentuated horizontal lines, often with contrasting bands of dark and light. Windows echo the ribbon-like forms of old, but they are typically fewer and bigger than their predecessors.
One of the big drawcards is the indoor/outdoor connection to be enjoyed in an Urban Prairie home. Perfect for substantial blocks in tree-lined streets, these homes open up seamlessly to landscaped gardens and a rolling green vista. They typically also include a big statement porch and impressive wrought-iron gates for an added sense of splendour.
Natural materials
Inside, voluminous open-plan spaces are accentuated with the addition of thoughtfully designed features in timber and stone. They're simple, yet stunning. The finishing touches are also softer than the Prairie-style homes of yesteryear. Today, the interiors are inspired more by luxury resorts, high-end hotels and alpine retreats than by traditional arts and crafts.
An inspired addition to the Oswald style portfolio, the Urban Prairie style has also provided the starting point for clients who like the sleek, streamlined interiors of a Contemporary home.
You'll find more about the Urban Prairie style by Oswald in our Urban Prairie style guide.
---
---
Recent Posts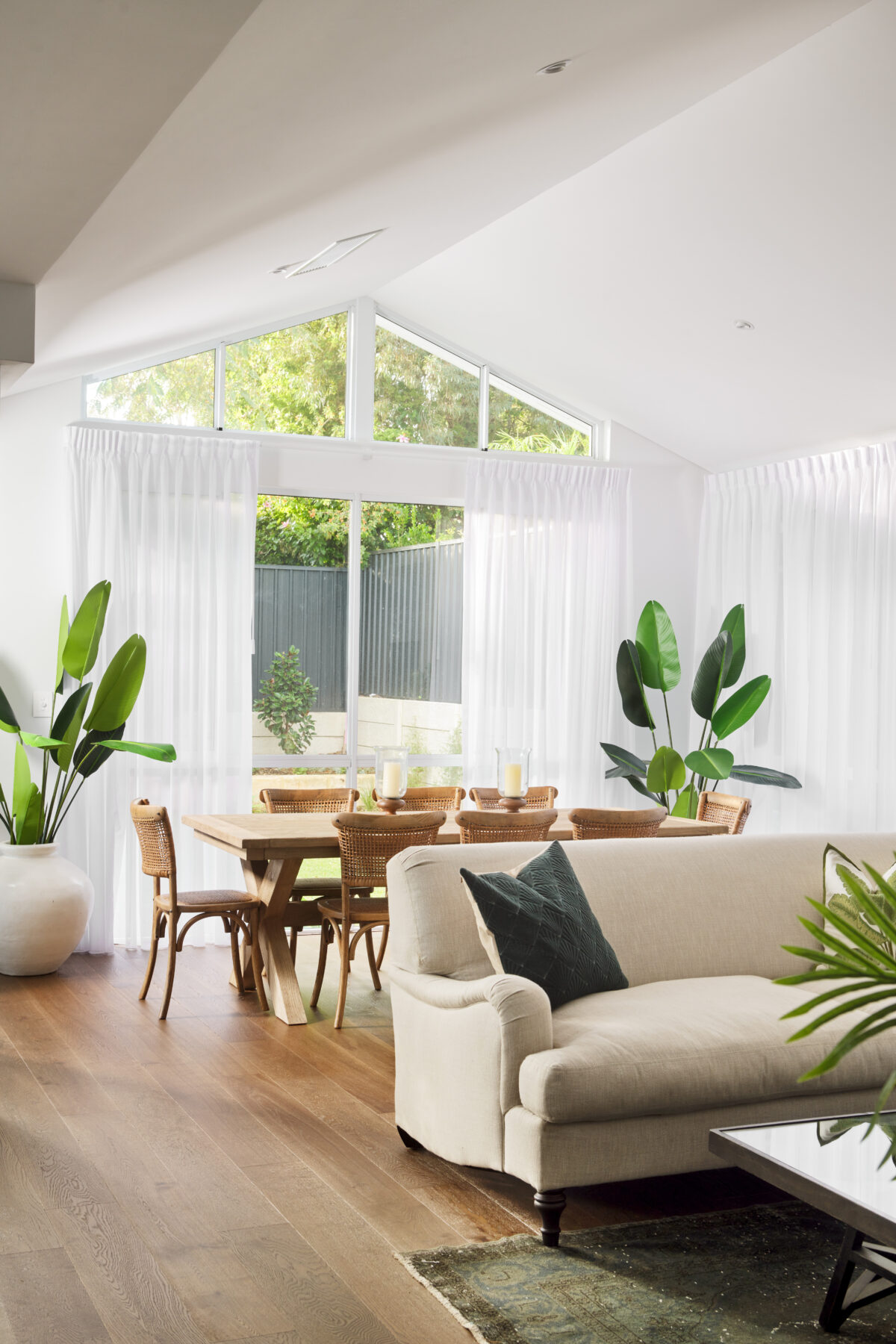 29 Mar 2022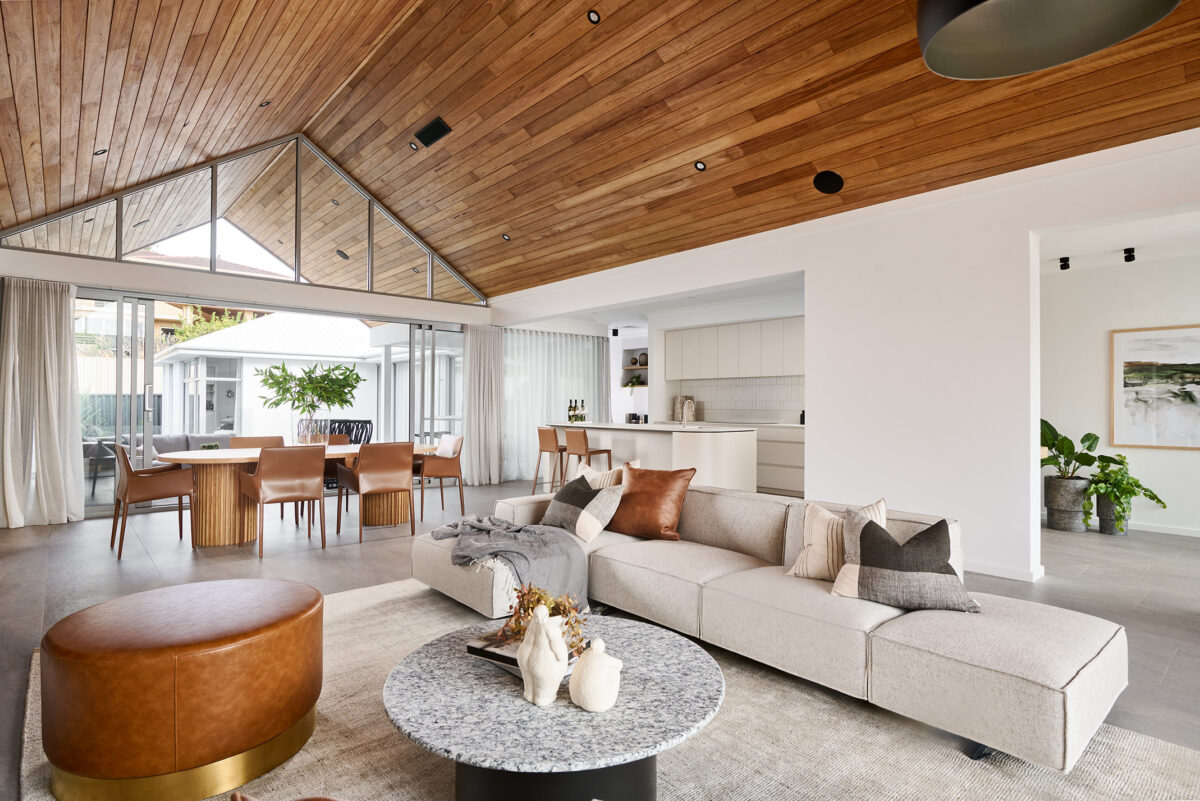 29 Mar 2022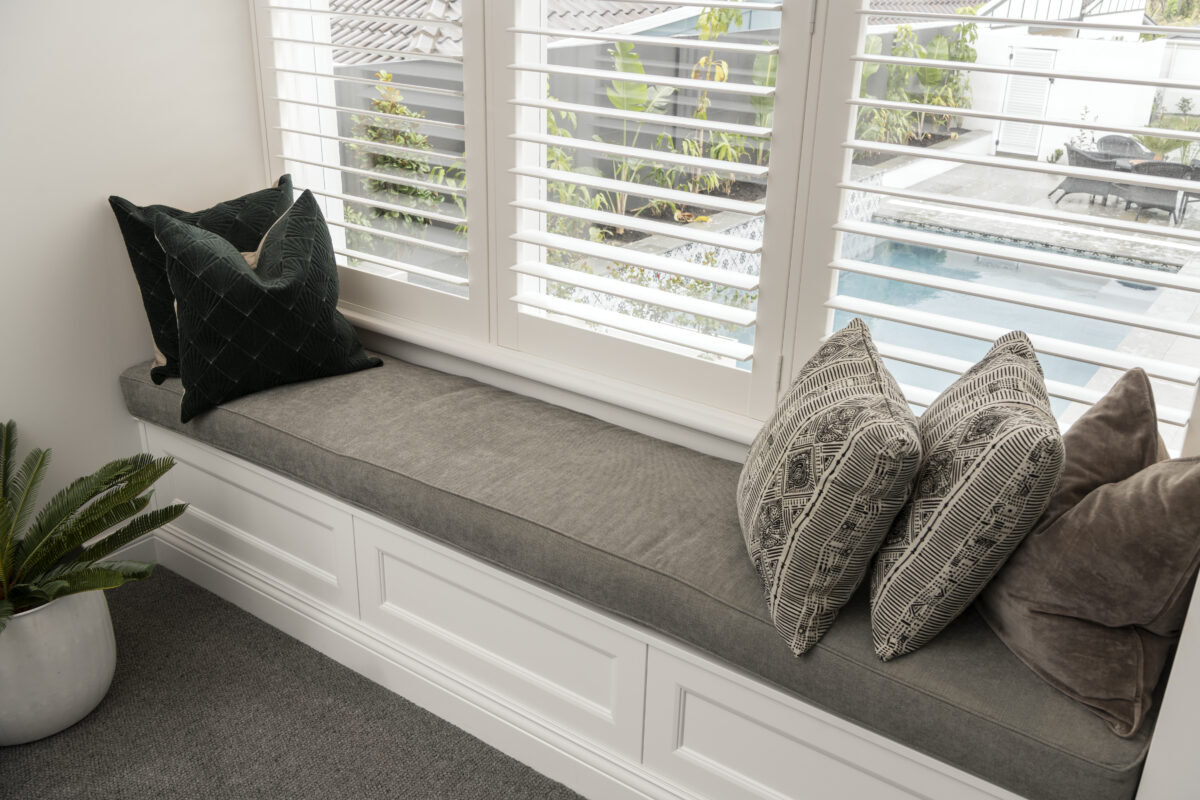 29 Mar 2022
Signup with us
Get the latest news from Oswald Homes delivered straight to your inbox