Oswald's Inspiration
Articles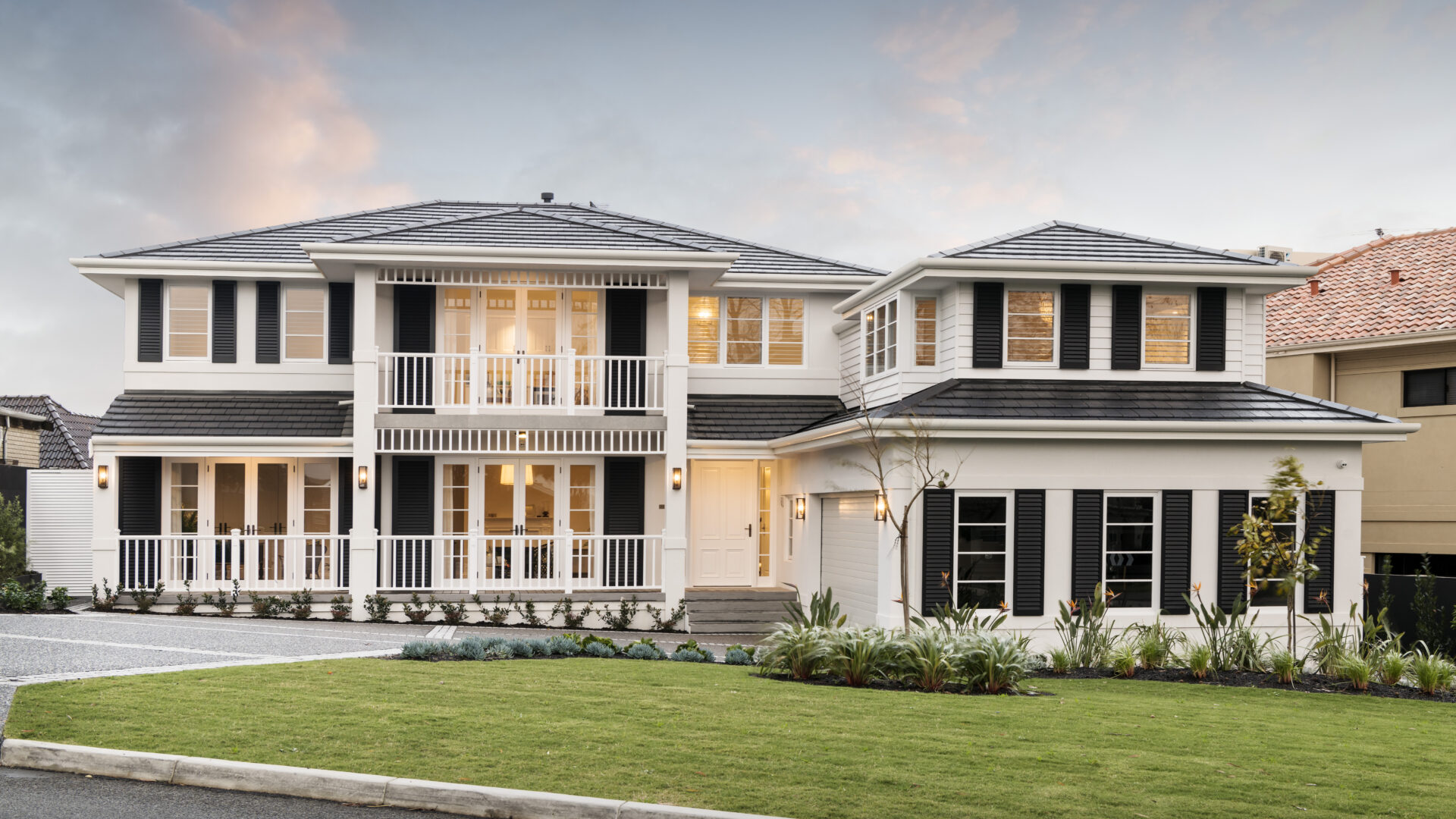 Luxury beach houses: to enjoy barefoot
There's something about Plantation-style luxury beach houses that instinctively makes us relax. We can picture ourselves sitting on the wide veranda, listening to the low whirr of a ceiling fan and the rustle of palm fronds stirring gently in the summer breeze. There's a long cool drink and a good book on the table, and a light dusting of sand remains on our bare feet after a walk along the beach.
Sound idyllic? Sounds like our Coastal Plantation style. It's a perfect match for Perth's love of outdoor living and our connection to all things coastal.
Luxury beach houses inspired by holiday hideaways
Think Caribbean islands. Think Hawaii. Think St Barts in the West Indies. Think storm shutters, whitewashed walls, deep wrap-around verandas, tumbling bougainvillea and lush green foliage. This is the casual, comfortable, beautifully relaxed home style that we call Coastal Plantation. It's a style that draws on several different inspirations, not least of which are the graceful old homes of the British, French and Dutch colonial plantations of the 17th and 18th Centuries.
Making the style our own
Over the years, the grand colonial style of old has softened, melding with the island vibe of the Caribbean and Hawaii. The look today is certainly more inviting beach house than the sprawling palatial property standing proud on Tara, the fictional plantation depicted in the 1939 movie blockbuster Gone with the Wind. A cool haven away from summer's unrelenting heat and sunshine, a Coastal Plantation home is a perfect choice along the coast or along the river. Not near water, but want to create your own island hideaway? No problem, this style of home settles perfectly into lush, tropical-style gardens large and small.
Hamptons style cousin
There's lots of fresh white paint, ebony-stained timber floors, timber friezes and balustrading, high ceilings, vaulted ceilings with exposed rafters and furniture in cane, rattan, bamboo or seagrass.
So, I hear you ask, aren't there similarities to the Hamptons style that has been so popular in Perth? Good question. And yes, there are. But we like to think of Coastal Plantation as more relaxed; less formal than the sophisticated beach houses of New York's upmarket property hotspot. It's still coastal, but far more casual.
View our Coastal Plantation editions
---
---
Recent Posts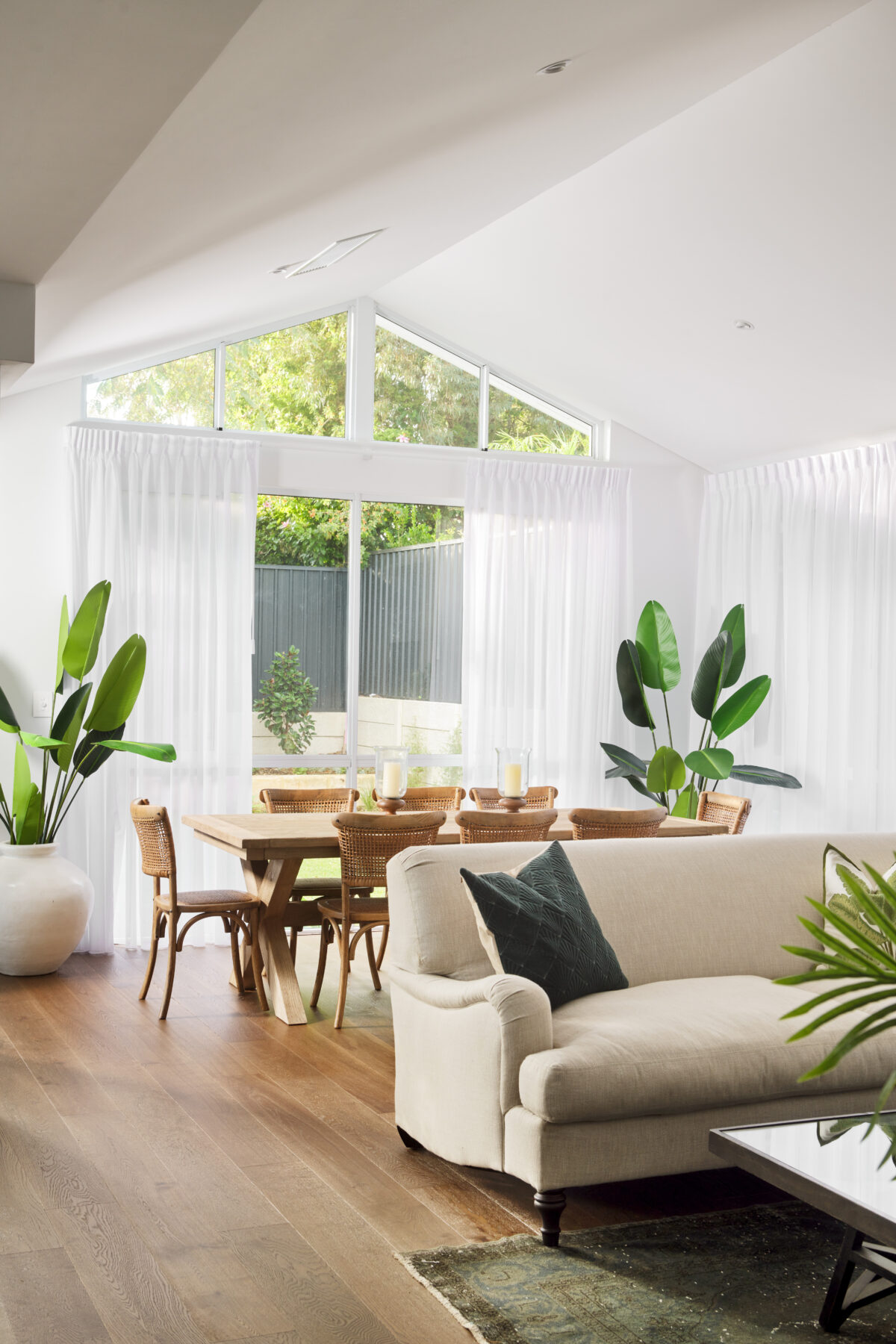 29 Mar 2022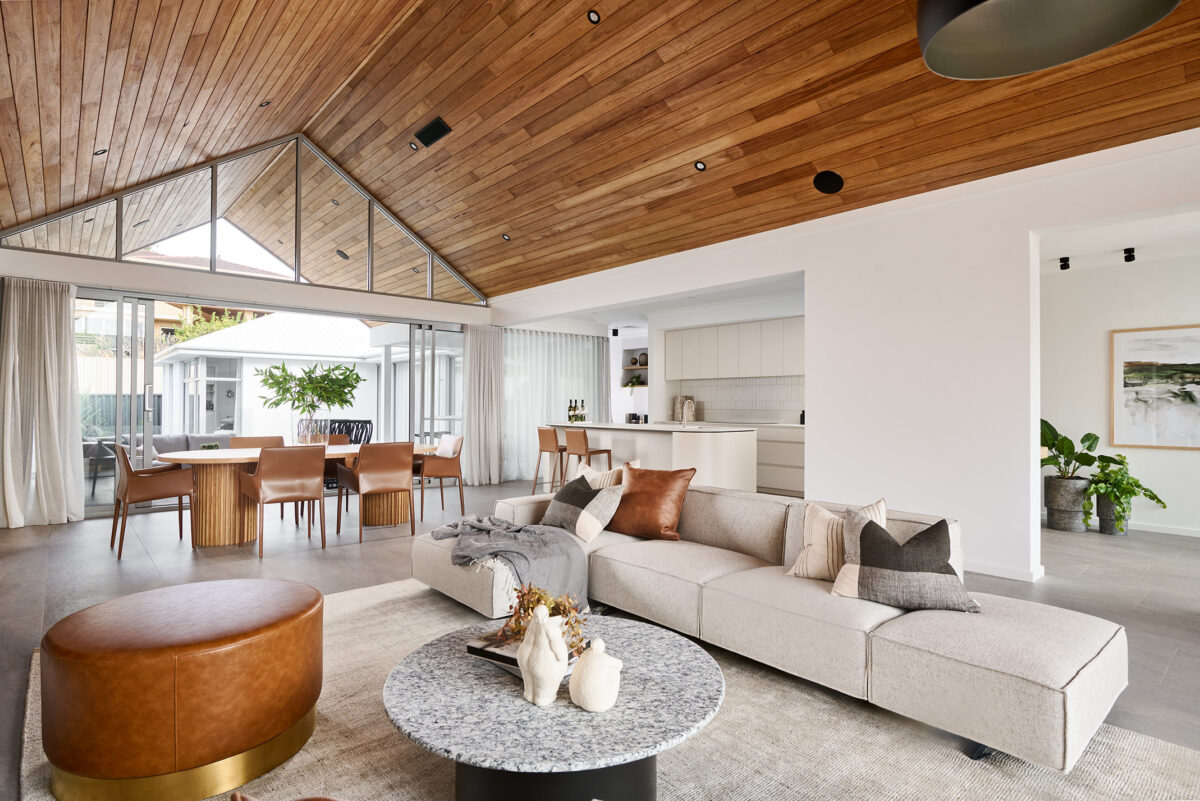 29 Mar 2022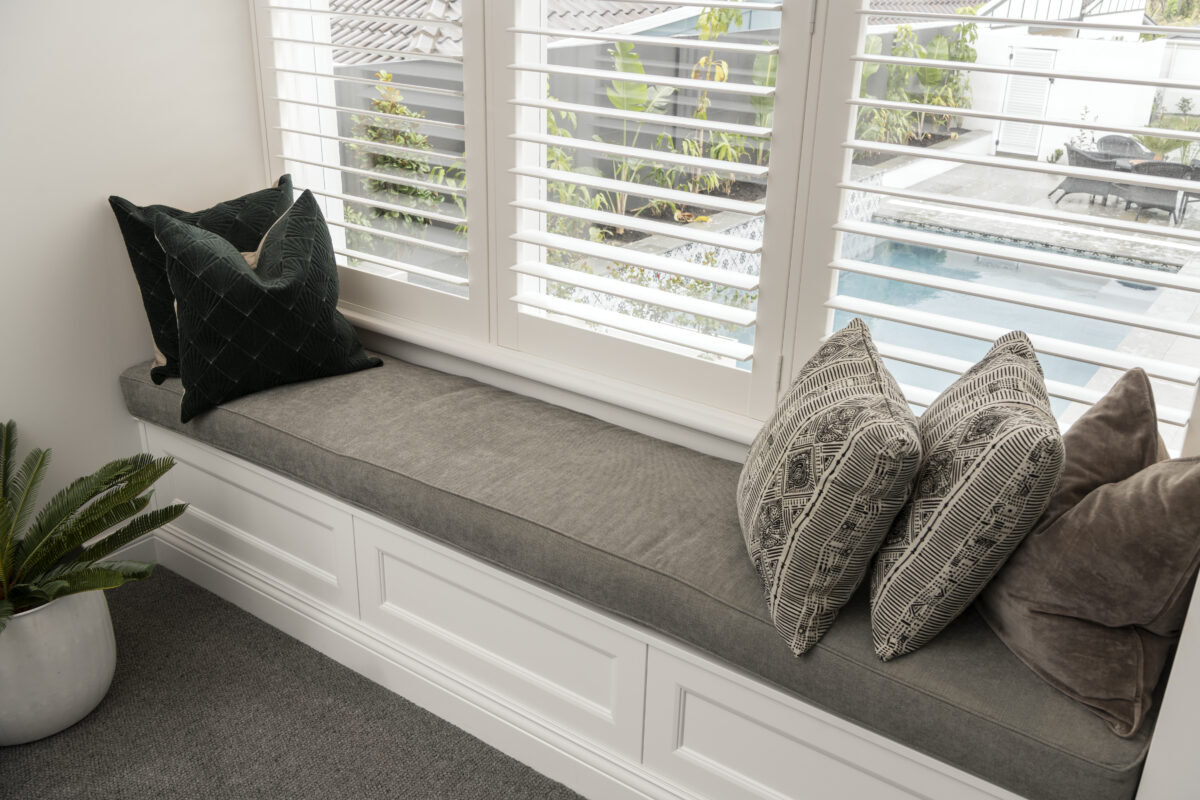 29 Mar 2022
Signup with us
Get the latest news from Oswald Homes delivered straight to your inbox