Oswald's Inspiration
Articles, Client Moments
Old England inspires traditional study
As home offices and studies go, this handsome den-style home office is pretty impressive. Enjoying magnificent views of the Swan River, it recreates the comfortable, olde-worlde charm of an English stately home, complete with timber beams and wood-panelled walls.
Except for one minor detail. Those glorious beams and aged panels are not timber.
They are, in fact, flawless reproductions created by the highly respected English company Oakleaf, which has supplied replica period mouldings for refurbishment projects on such distinguished buildings as Buckingham Palace and Windsor Castle.
Inspirations
It was this solid sense of history and tradition that our client, a company director and keen sailor, wanted to capture in his home office when he and his wife commissioned Oswald to design and build their new riverside home. A keen collector of British classic cars, he also has a long-standing affinity with traditional oak-panelled studies, and he and his wife have fond memories of a house they stayed in overlooking Lake Windermere in England.
With these inspirations in mind, Oswald turned to Oakleaf and its impeccable period reproductions to help create the dignified, yet comfortable, office space the businessman was after.
Creating a traditional study
Offering all the natural character and imperfections of aged oak, the Oakleaf panels and beams have been cast from centuries-old originals using a lightweight resin-based material. The floor-to-ceiling Burnsall panels, for example, have been cast from originals obtained from the 17th Century church in Burnsall, in the Yorkshire Dales. The master for the 'great beams' that span the ceiling is a 300-year-old original that Oakleaf uncovered in a yard in Surrey, England. Every last detail, knock and blemish in the hand-riven originals is picked up during the casting process, before the replica pieces are expertly hand-stained and hand finished.
Completing the stately study design is a staghorn chandelier, two comfy slipper chairs, and a substantial desk that the owner "bumped into and fell in love with" in an antique shop. A leather sofa beckons when a nap is needed, country scenes by Australian artists grace the walls and a Persian rug adds subtle colour and pattern.
And so that nothing jars against the stately interiors, the flue for the gas log-effect fire has been concealed behind the wall panelling, while all the required high-tech wiring and office equipment has been neatly hidden away in integrated cupboards behind the wall panels.
Relaxing, comfortable and tranquil, this traditional home office is a world away from the hustle and bustle of big business. And that's just the way it's supposed to be.
For more information on custom home design, contact us today.
---
---
Recent Posts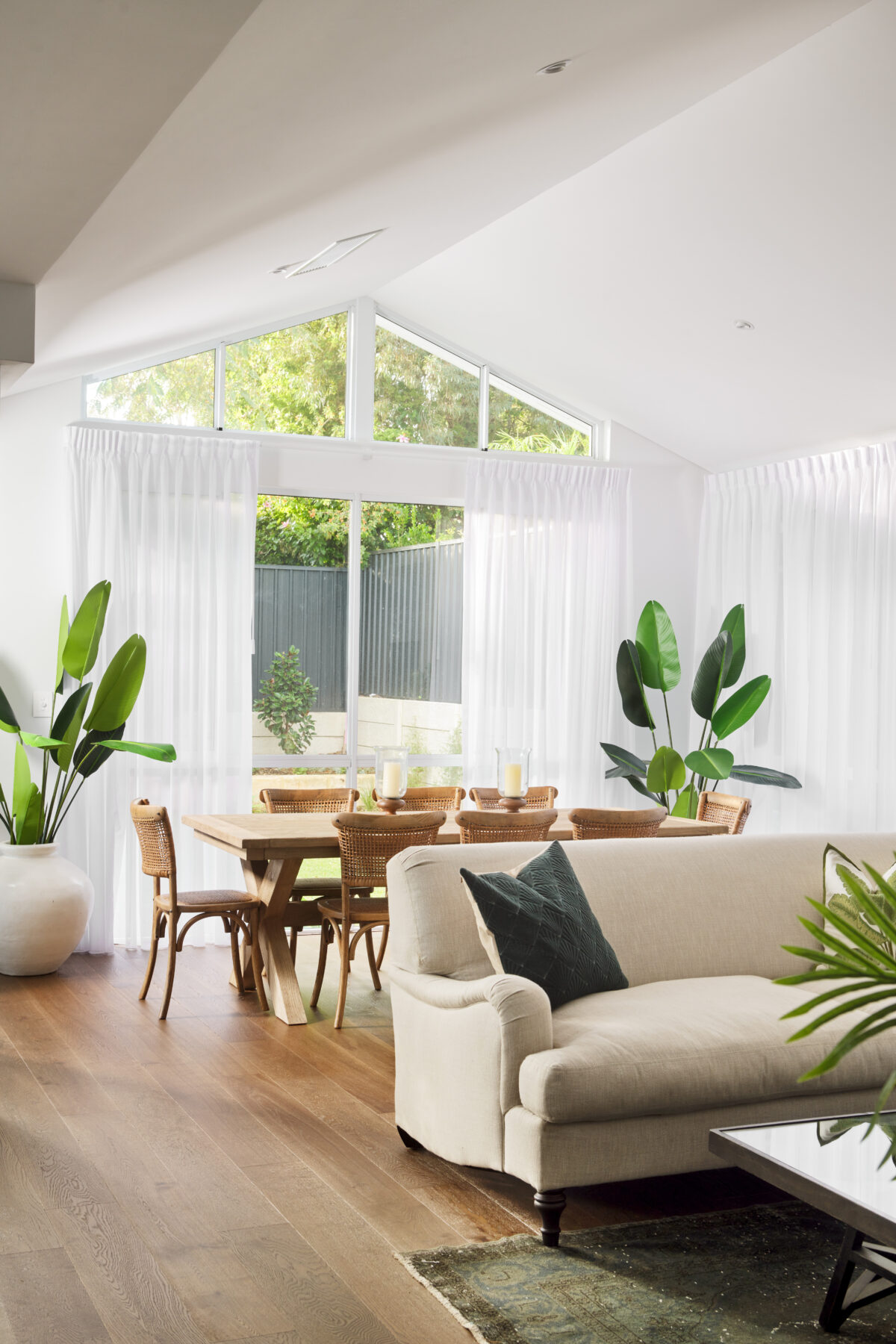 29 Mar 2022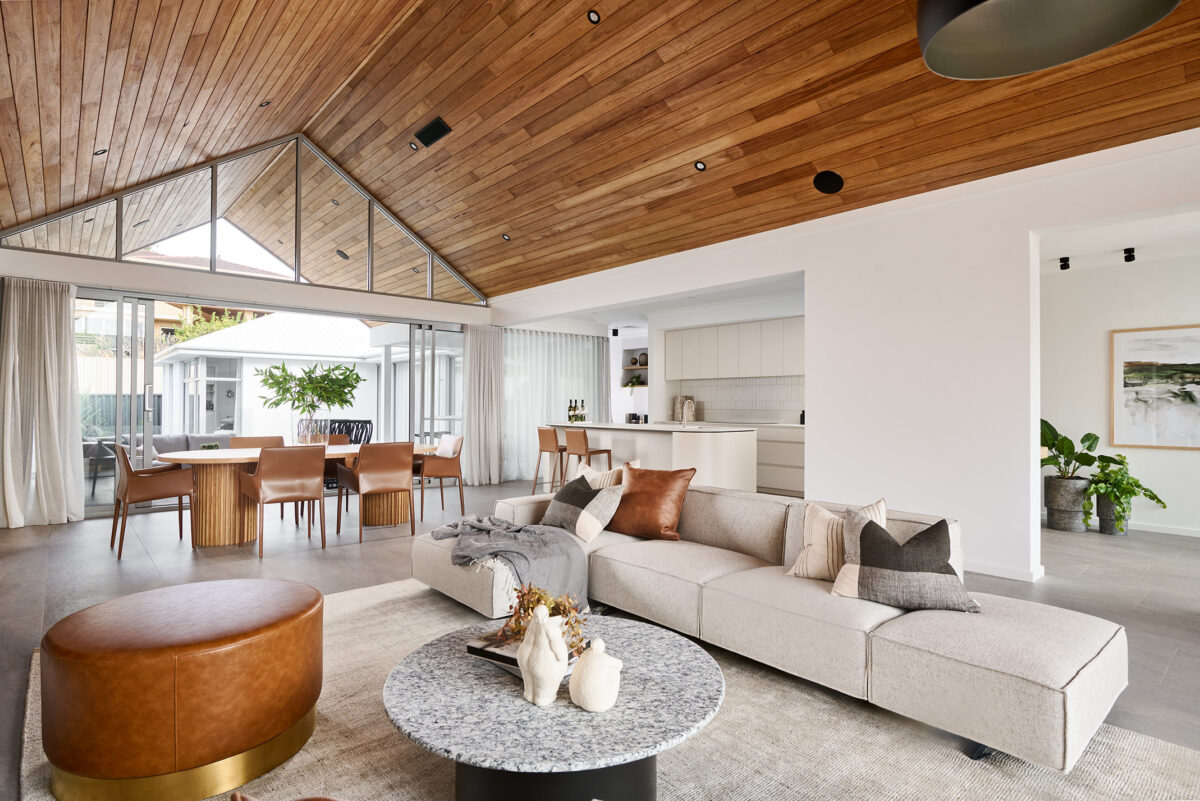 29 Mar 2022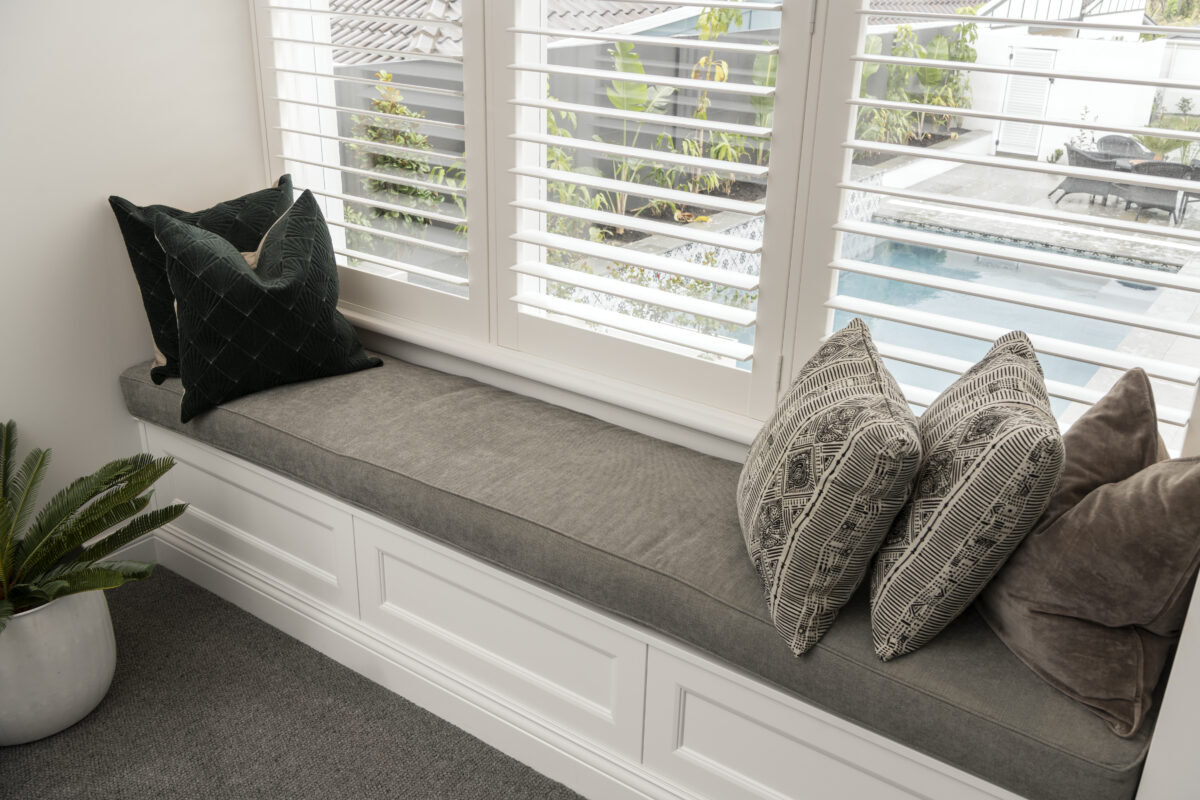 29 Mar 2022
Signup with us
Get the latest news from Oswald Homes delivered straight to your inbox