Oswald's Inspiration
Articles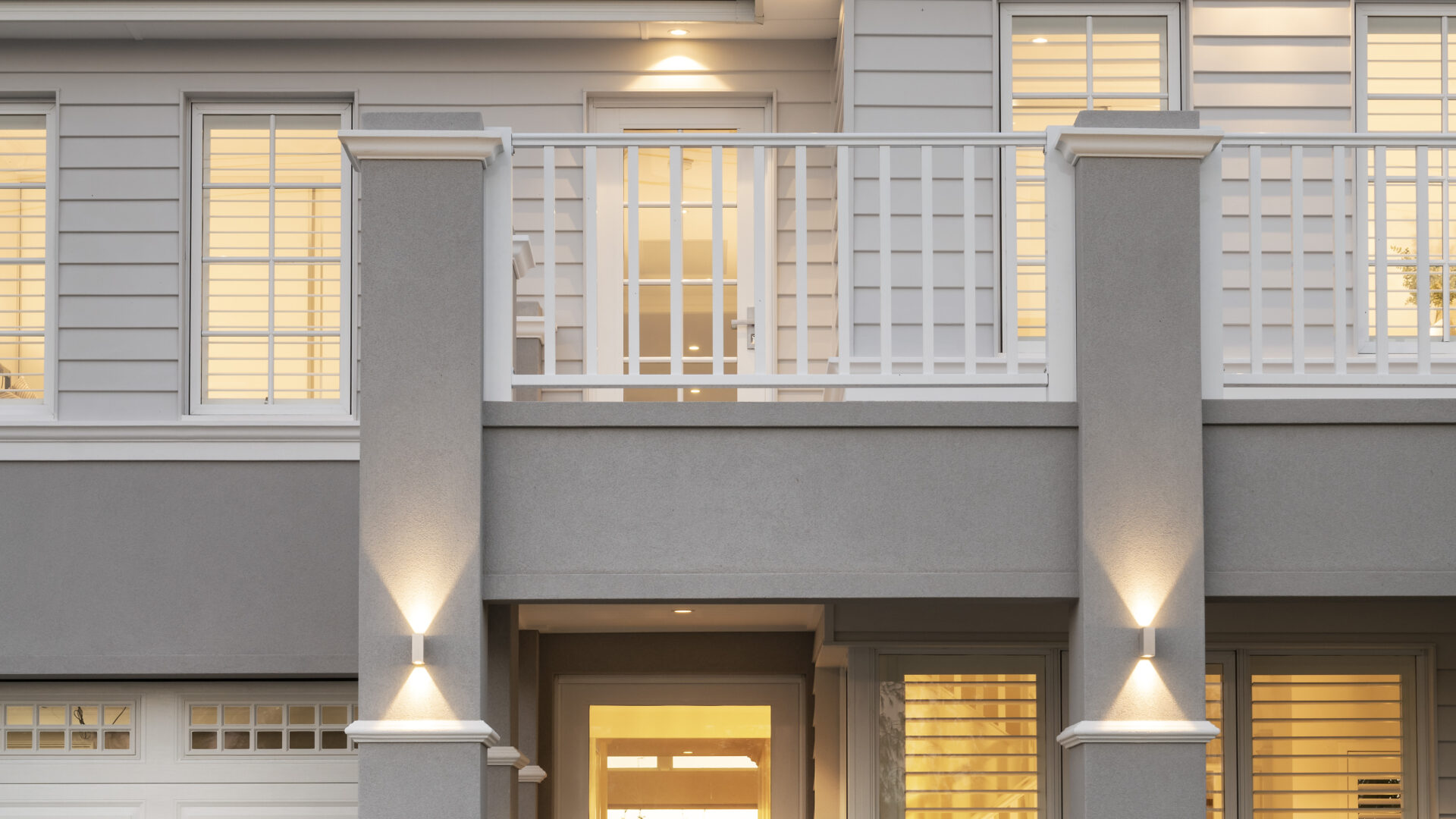 Timber Cladding: weatherboards and more
You could argue that weatherboards and timber cladding have enjoyed something of a revival in Perth in recent years. No longer conjuring up images of ramshackle 'clapboard' cottages, weatherboards have a brand new image thanks to the huge popularity of Hamptons-inspired homes. Add in the enduring appeal of a cute holiday cottage by the beach, and suddenly weatherboards have found themselves back in the news.
Back in the day, on the shores of Long Island in the US, weatherboards had utilitarian appeal, cladding the no-fuss homesteads built by early settlers. Timber was readily available and the boards were effective in keeping out the harsh weather that whipped along the coast. Today's modern weatherboards are typically durable fibre cement products that offer all the character, but virtually none of the maintenance. There are different profiles to choose from, depending on whether you want cute and casual, or something more refined and formal. We used weatherboards to clad the upper storey of the Long Island in Applecross, emphasising the difference between the two levels. The top and bottom were painted the same colour, but there are options to use different shades of the same colour or two different colours.
Don't just think weatherboards
Weatherboards are certainly not the only option when it comes timber cladding. There are many other ways to use timber to bring character to the walls of your home, from painted boards that add texture and interest, to tactile wood panels in rich, organic colours.
Here are some of our favourites:
Tongue and groove: Traditional tongue and groove lining boards add a gentle character to a home. They do a fabulous job of highlighting traditional styling, especially in entry hallways and more formal living areas. You'll also find them accentuating a relaxed, 'beachy' style reminiscent of holiday hideaways and cute cottages. In a Hamptons-inspired home, white-painted tongue and groove lining boards on the inside reference delicately coloured weatherboards on the outside. Adding subtle detail, they can either blend with, or contrast with, sections of painted wall above. Finish the edge of a half-wall of panelling with a dado rail, or run the boards from floor ceiling, and complete with skirting boards and cornice. Tongue and groove lining boards look fabulous when used to create a bedhead wall, or to bring a cute, cosy feel to a kids' bedroom or nursery. Bathrooms can get the tongue and groove treatment if you use fibre cement lining boards, such as those from James Hardie. They provide the look of timber and, unlike real timber, are suitable for wet areas.
Timber blades: Long timber batons can add a strong architectural feel to the outside of a home, especially when used as a contrast to simple white-rendered walls. Their slender profiles and deliberate orderliness break up a two-storey façade, creating a stunning feature.
Cedar: Used horizontally or vertically, cedar planks add a richness and depth to walls inside and out. Often referred to as 'shiplap' when used horizontally, hardwood timber cladding is also available in spotted gum and blackbutt, and a range of profiles, from smooth to rustic. The boards can be stained to compliment or contrast as needed.
Aged timber: A timber such as spotted gum will age gracefully to take on a whole new look as it becomes exposed to the effects of time and weather. Turning from honeyed red-brown to silvery grey, it adds an organic quality to a home.
Wainscoting: Flat timber panels decorated with mouldings, wainscoting is an excellent choice for enhancing a sense of formality and tradition. Complemented by skirting boards and a dado rail, it's elegant and sophisticated, and can be as simple or as elaborate as you like.
And last, but not least …
The lookalikes we love: There are also some welcome impersonators that are well worth considering if you're weighing up weatherboards and all things timber when it comes to wall cladding. The flawless reproductions from English company Oakleaf, for example, bring a solid sense of history and tradition to dens, home offices and libraries. In fact, they are impossible to distinguish from real oak panels. Used wall to wall, and combined with Oakleaf's reproduction oak beams, these impeccable replicas create dignified, comfortable spaces with a strong sense of tradition. Oakleaf panels and beams are cast from centuries-old originals using lightweight resin-based material. Every last detail, knock and blemish in the originals is picked up during the casting process, before the pieces are expertly hand-stained and hand finished. Just the sort of attention to detail we encourage.
See more of our luxury designs
---
---
Recent Posts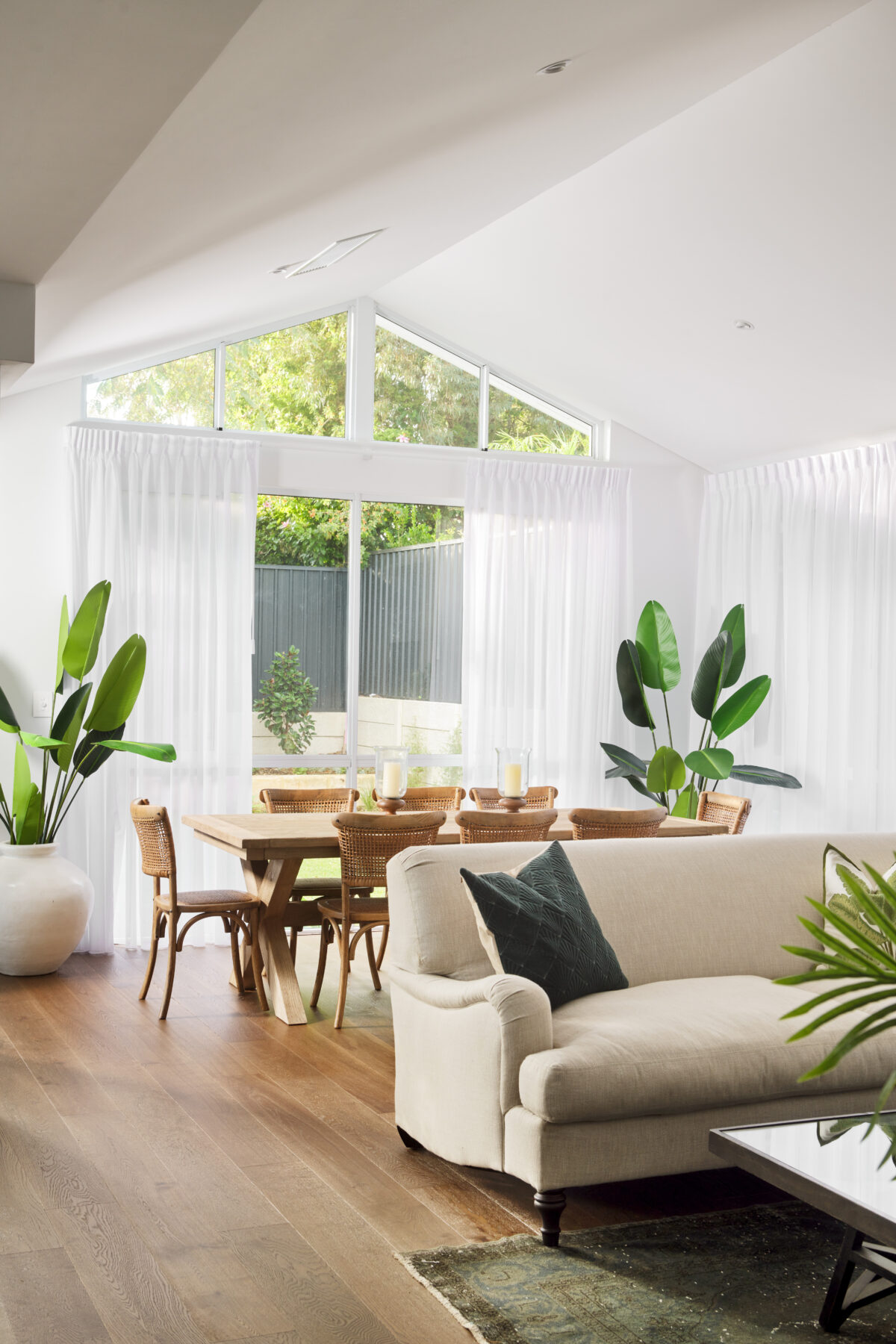 29 Mar 2022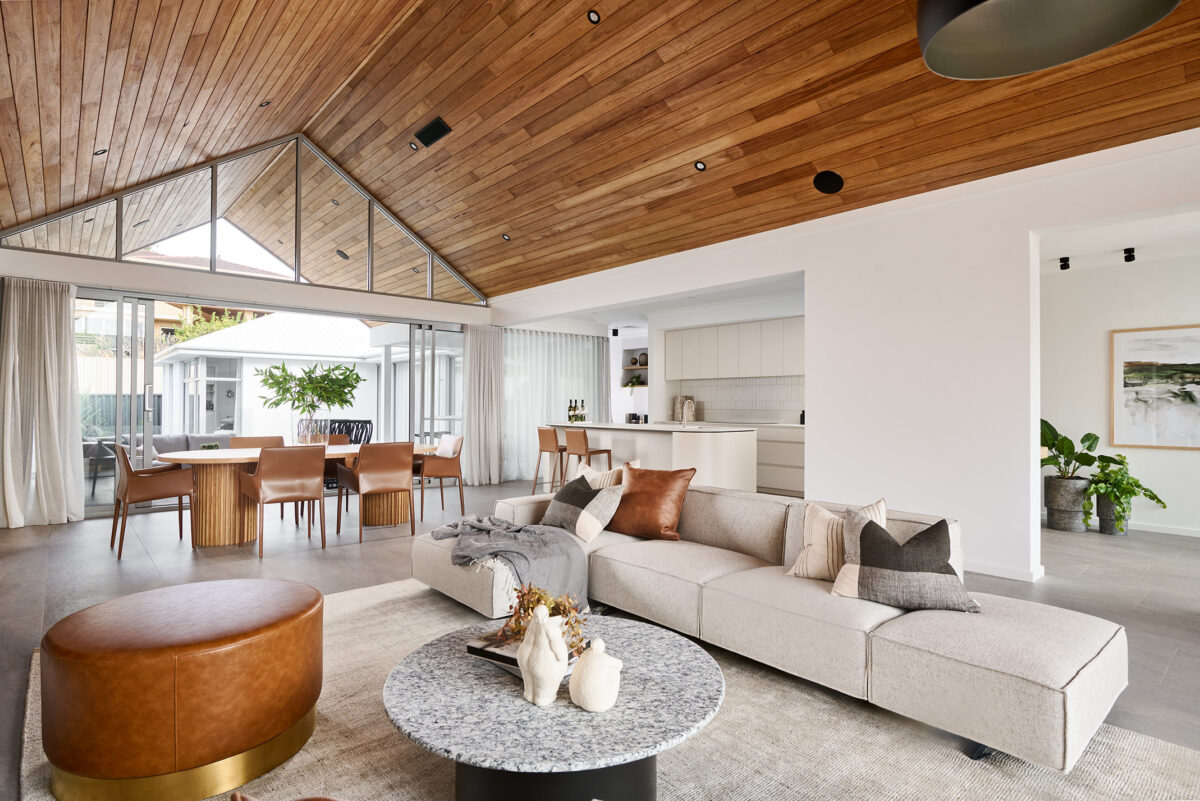 29 Mar 2022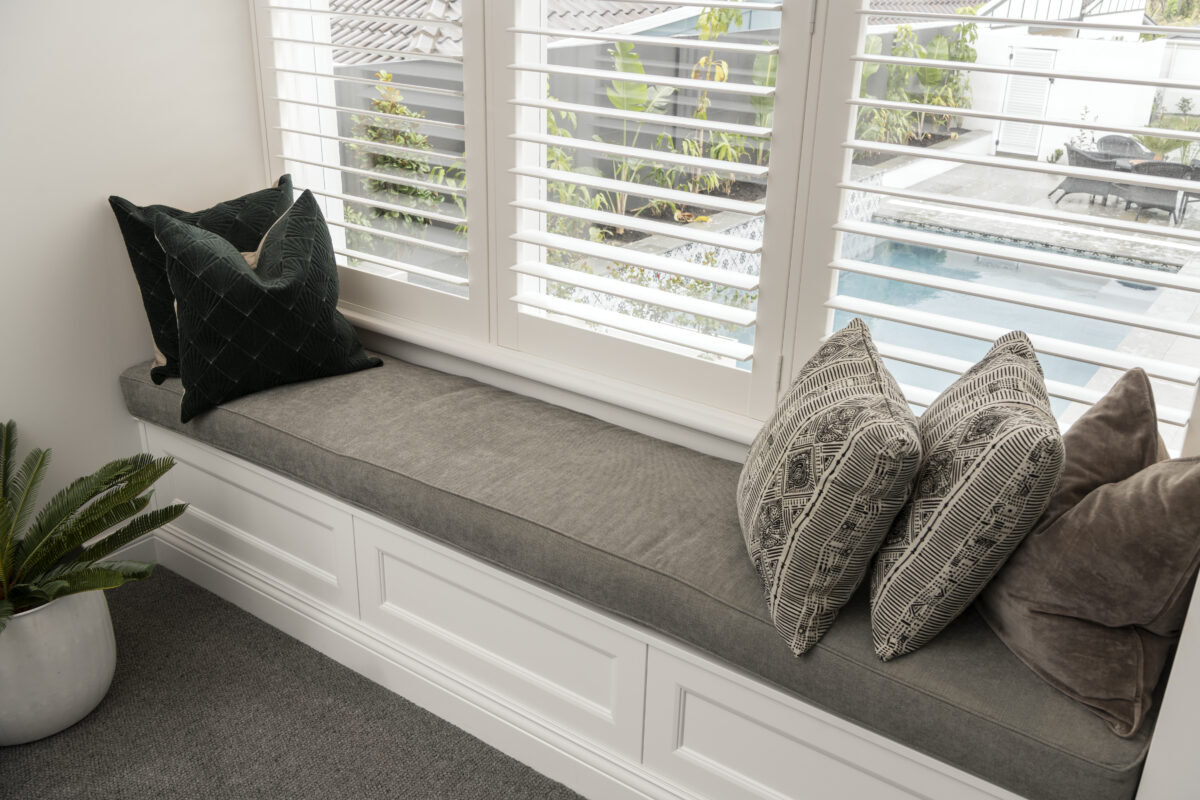 29 Mar 2022
Signup with us
Get the latest news from Oswald Homes delivered straight to your inbox