Oswald's Inspiration
Design Tips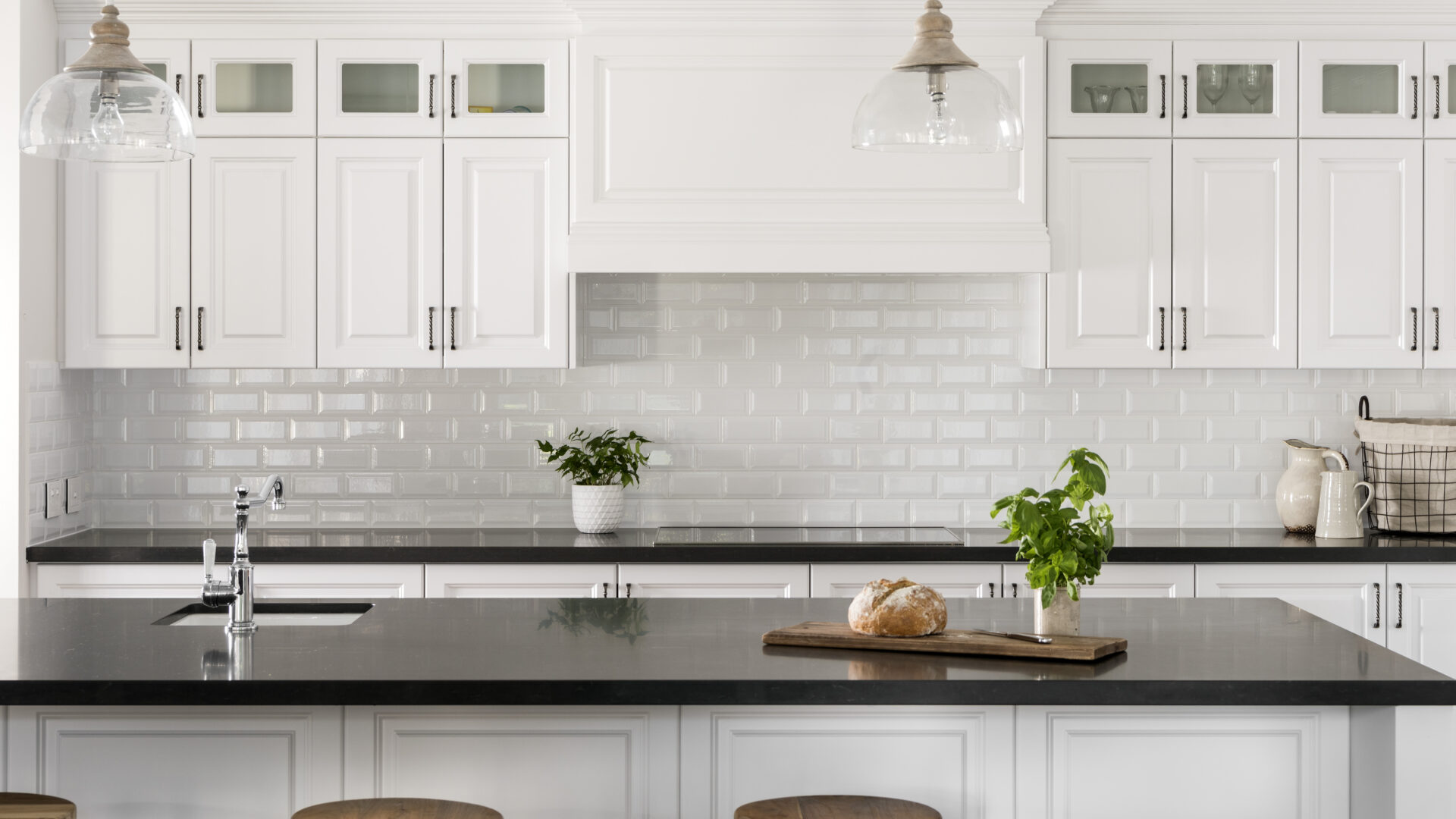 7 reasons why you should consider a turnkey home
Packaging everything together into a turnkey home building contract is making life easier for many of Oswald's custom homes clients. They may be building a luxury home, but often what they don't have is the luxury of time to spend looking after the finishing touches themselves.
It's one of the main reasons clients ask us to include elements such as landscaping, solid timber floors, Plantation shutters, an outdoor kitchen or a sparkling blue swimming pool. If you don't have the time – or the inclination – to organise these items yourself, then an 'all in one' building agreement is a great option.
At the end of the day, you're building a custom home because you have a specific vision in mind, and you want to settle for nothing less than first-class craftsmanship and attention to detail.
While painting inside and out is typically included in an Oswald custom home, our turnkey projects can also include items such as air-conditioning, main floor coverings, pools, pool fencing, planter boxes, paving, decorative lighting and built-in cabinetry such as wardrobe fit-outs, bookcases, window seats and storage for home theatre equipment.
Here are 7 great reasons to consider a turnkey home:
1. There's less for you to organise.
Outsourcing just about everything (except the fluffy towels in the bathrooms) to your builder is ideal if you're time poor or simply don't want to spend time rounding up contractors to add the finishing touches. Many Oswald clients love the convenience of knowing that all the heavy lifting is being looked after, leaving them free to focus on family, work and lifestyle.
2. It's potentially quicker.
You can start enjoying your new home sooner if you don't have to wait until handover to get your timber floors laid, your window treatments organised or the check-measure done for the dressing room fit-out. While you will pay your builder a margin to take the purchasing risks and coordinate the works, you can save yourself substantial time (and money if you're renting while you build) if you ask your builder to look after everything for you. As your builder, Oswald can't allow 'owner works' to happen on-site before handover (it's an insurance thing), but if the project is turnkey then finishing items can be scheduled as part of the build and you get into your home sooner. Oswald has an excellent working relationship with its suppliers, which means we also get priority when it comes to ordering, processing and delivery, making things happen as quickly as possible.
3. A better idea of the budget
Including major finishing items in your building contract means they are accounted for from the start. That stunning crystal chandelier for the entry foyer can be costed and ordered well ahead of time, and the planter boxes and the flagstone feature surrounding the pool can be designed and priced as part of the overall build.
4. You don't have to be there.
Asking your builder to look after major items such as flooring, window treatments, lighting and landscaping means you can spend more time doing other things and less time getting your new home finished. At Oswald, we regularly look after luxury builds for clients living or working overseas, or for clients who would rather be on the ski slopes than waiting around while their new timber floors are sanded and polished.
5. Consistency of quality and style.
Entrusting your builder to look after your entire project means you'll get a home that looks cohesive and exceptionally stylish. Everything will look as if it's 'meant to be'. That's because everybody is on the same page from start to finish. Our interior designers will work with you to bring your ideas to life, or we can work with your own independent interior designer to create the overall vision for your new home.
6. The experts are handling it.
Opting for a turnkey home is a bit like doing your taxes. Sure, you might want to do it yourself online if your tax affairs are simple, but anything more is best left to the professionals. The same goes if you're investing in a big complex home build and want a certain architectural style. You need experts who appreciate the attention to detail and can bring specialist skills and insights to the party.
7. You still get to choose what you want.
If you're building a luxury home as a turnkey option, you still get to choose exactly what you want. Nobody tells you to select from a limited list of products. Every last detail is your choice. We'll simply make it happen for you.
---
---
Recent Posts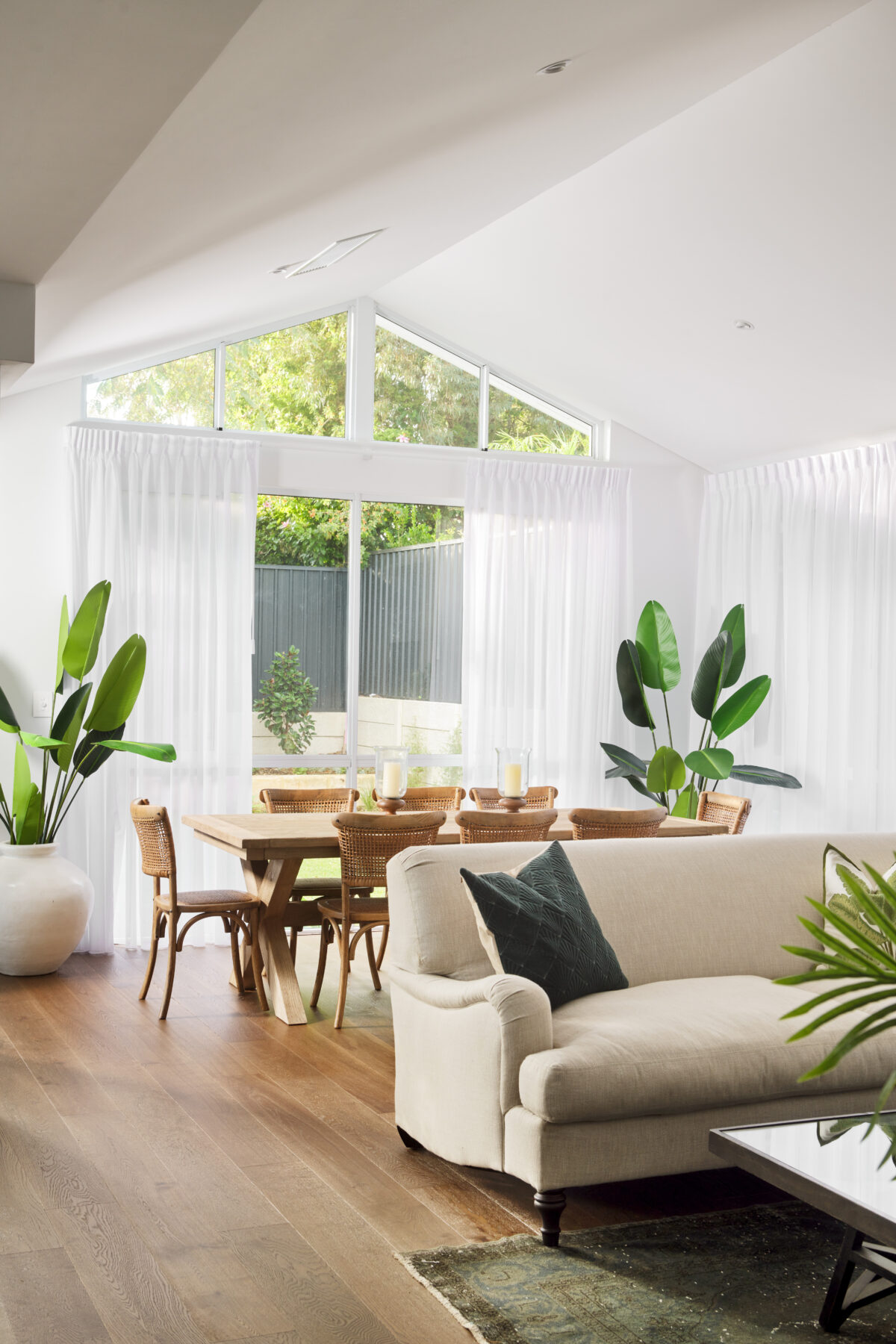 29 Mar 2022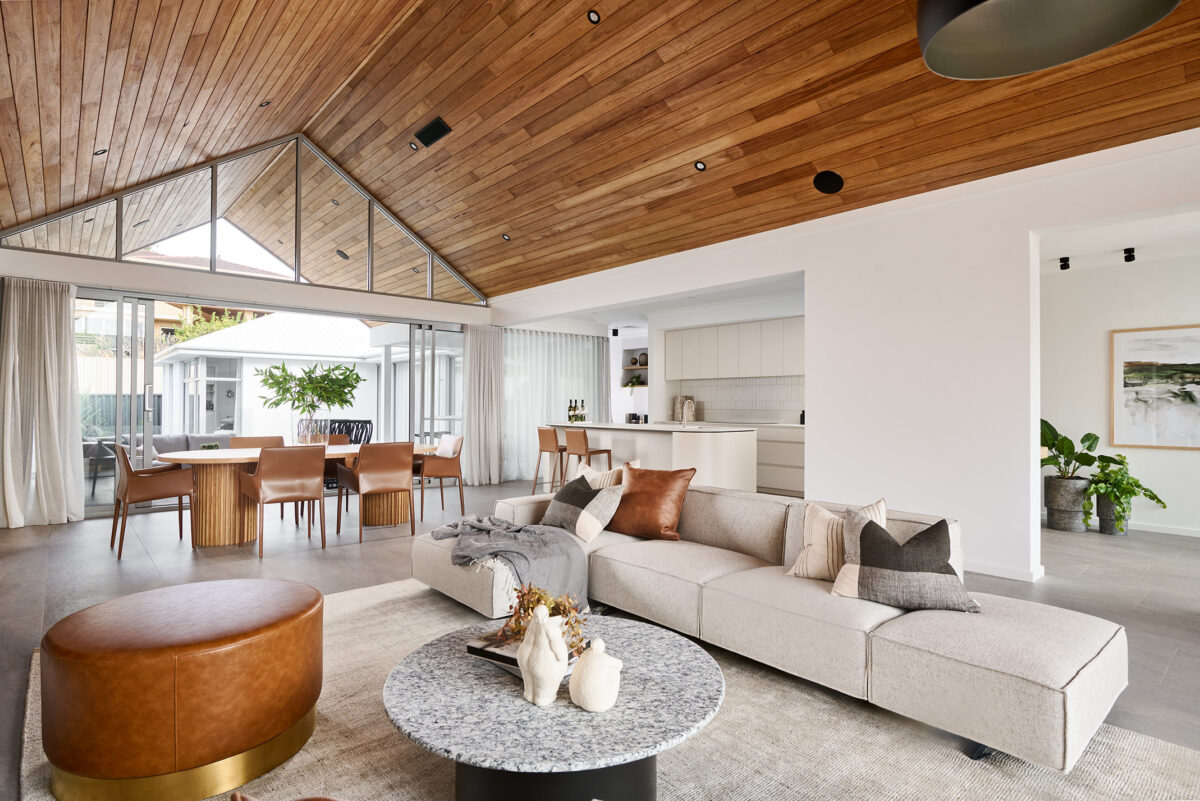 29 Mar 2022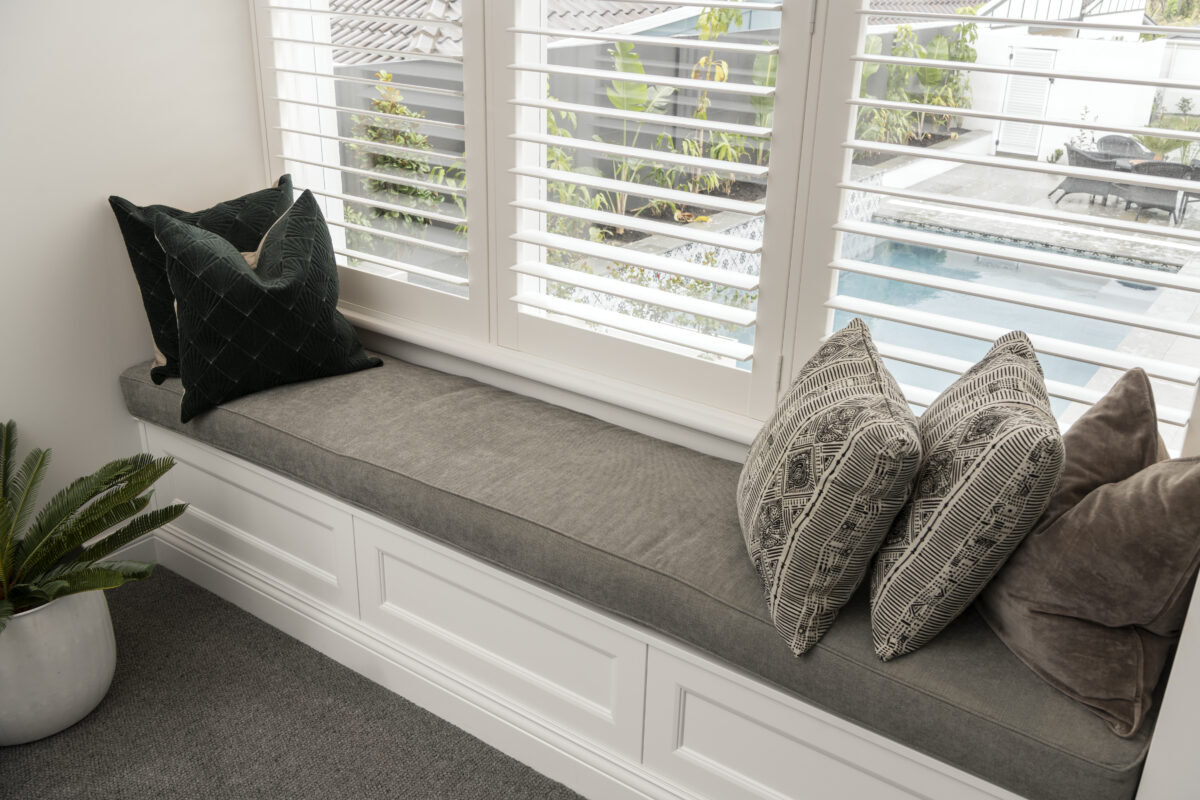 29 Mar 2022
Signup with us
Get the latest news from Oswald Homes delivered straight to your inbox